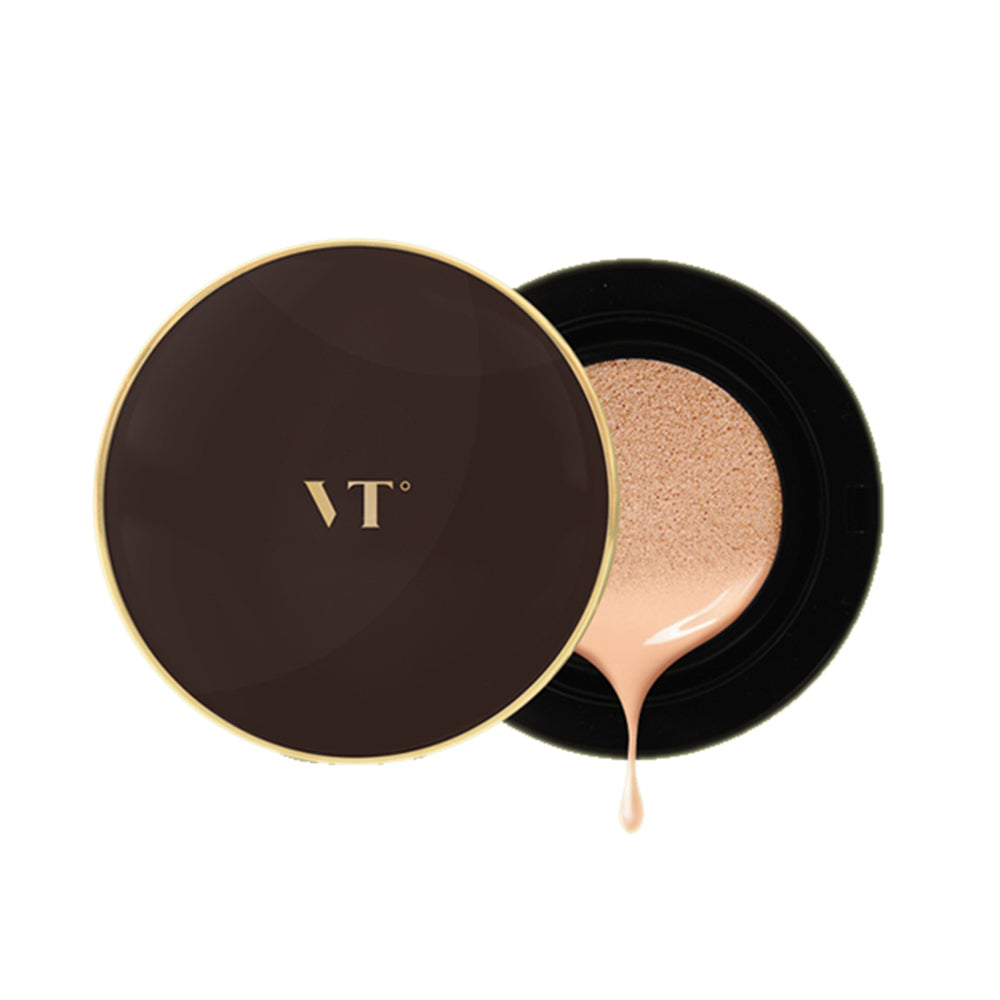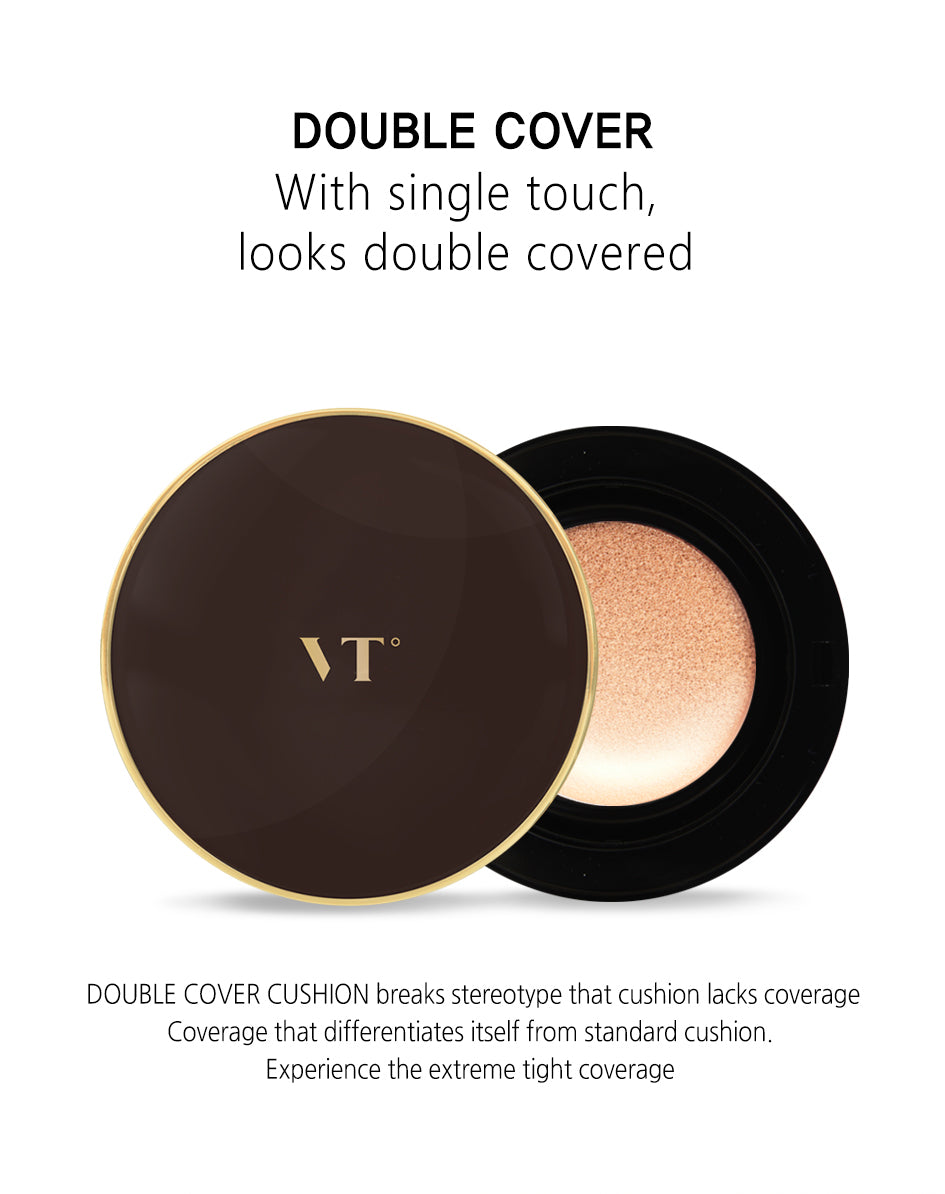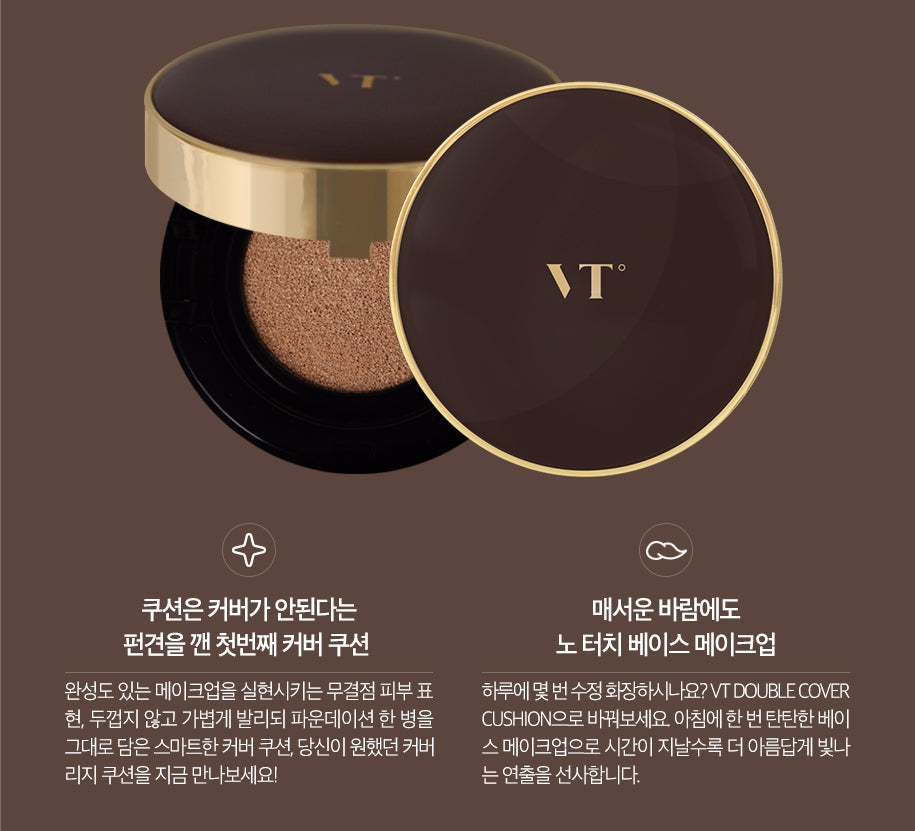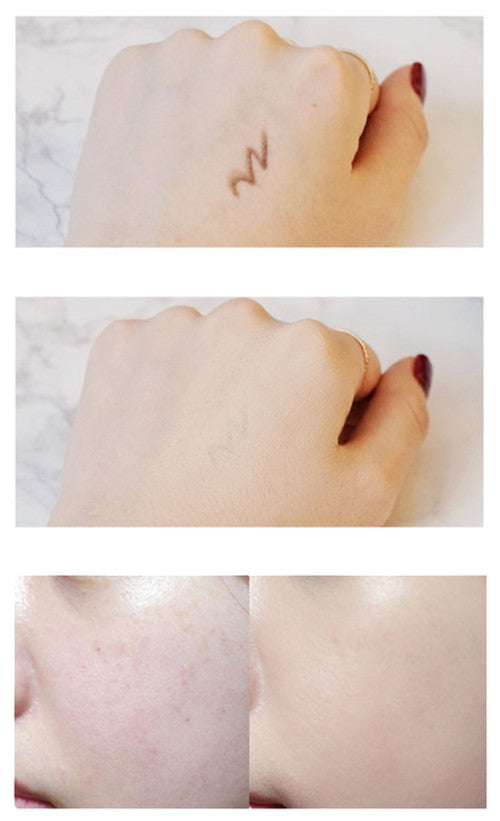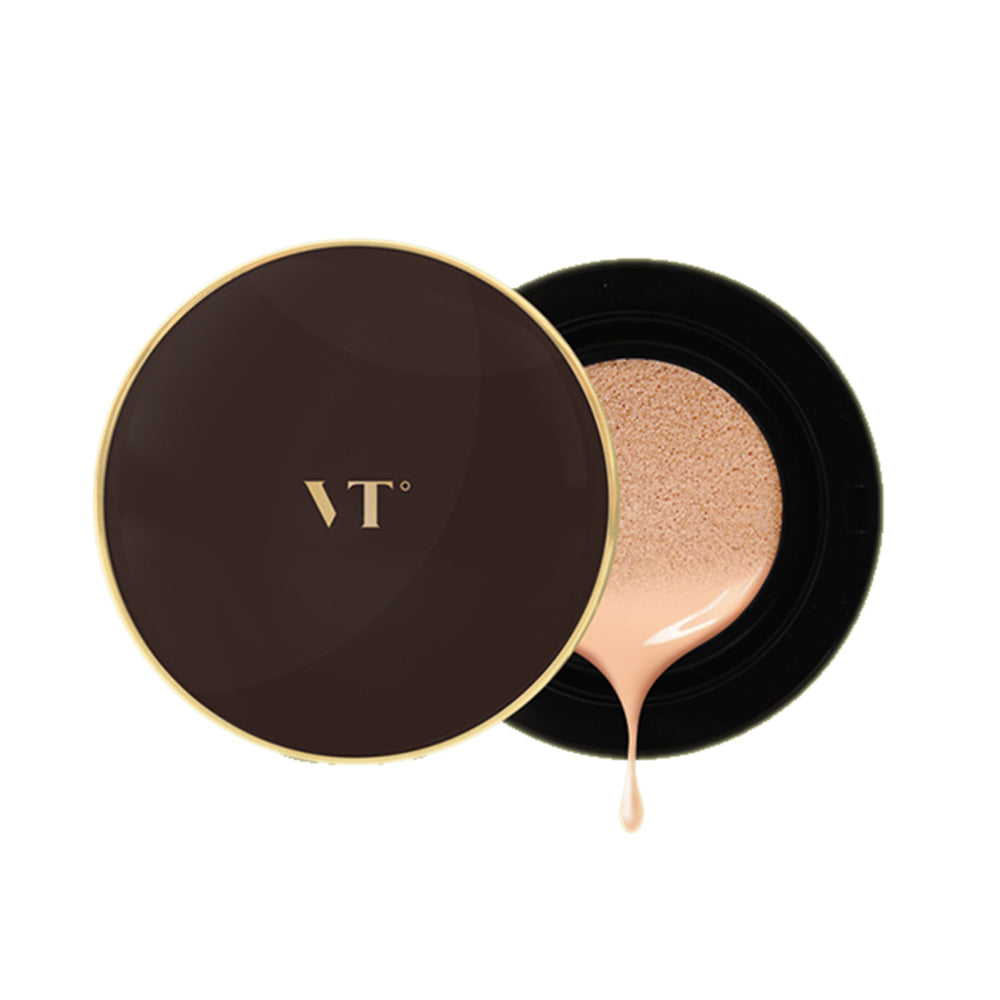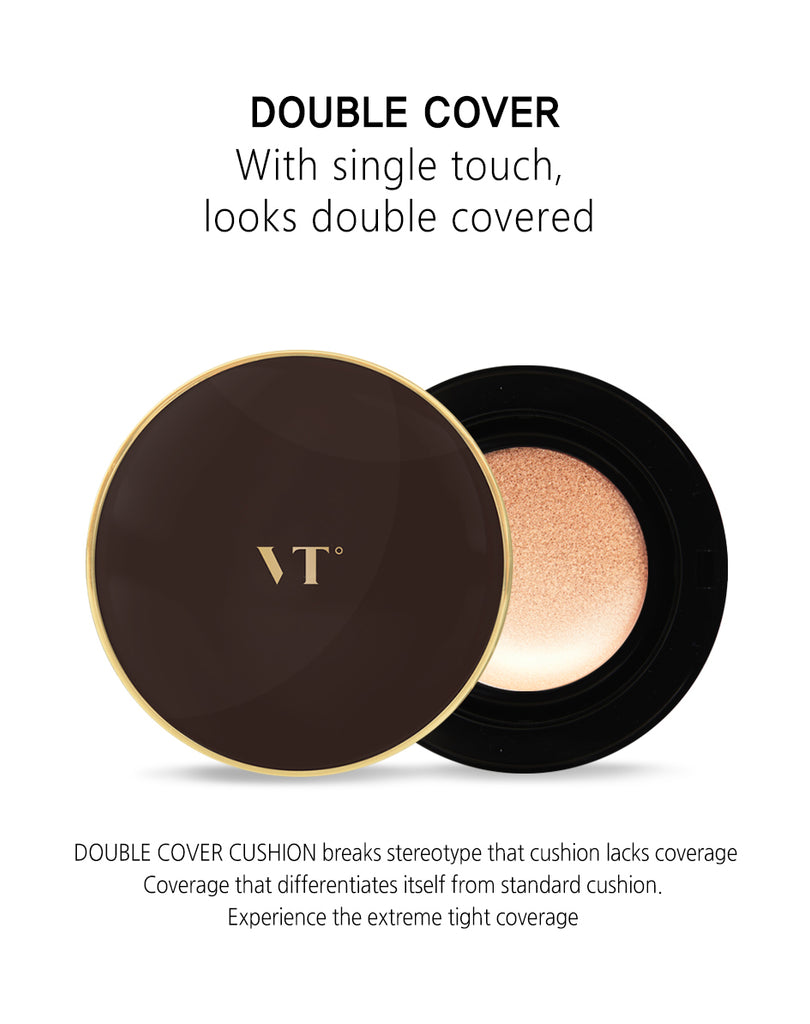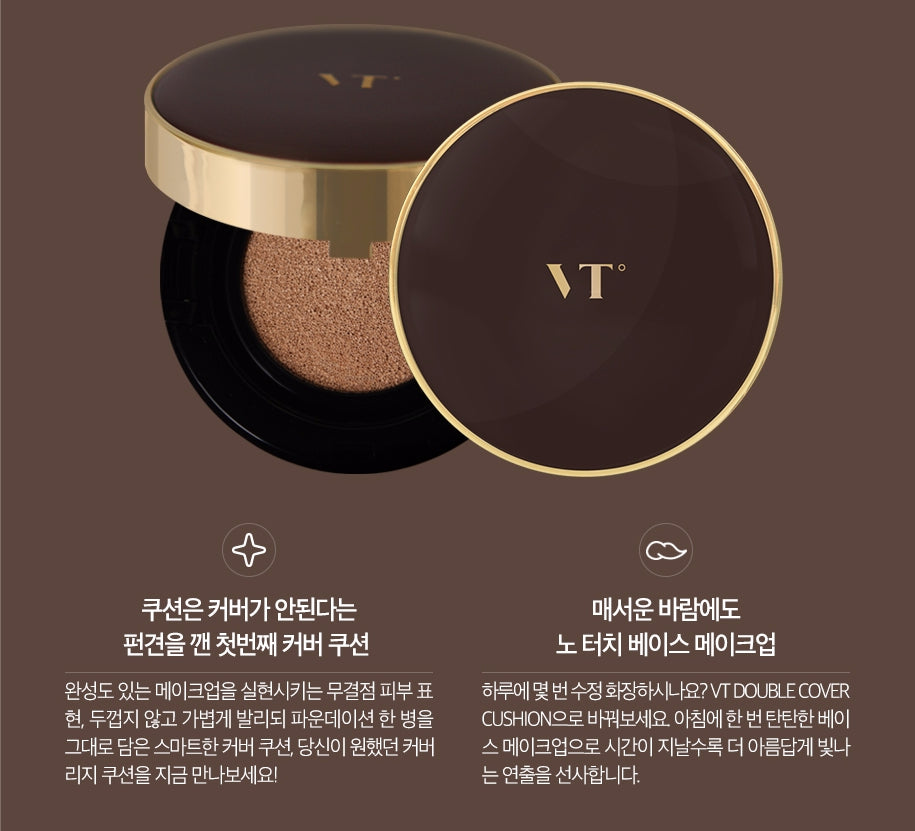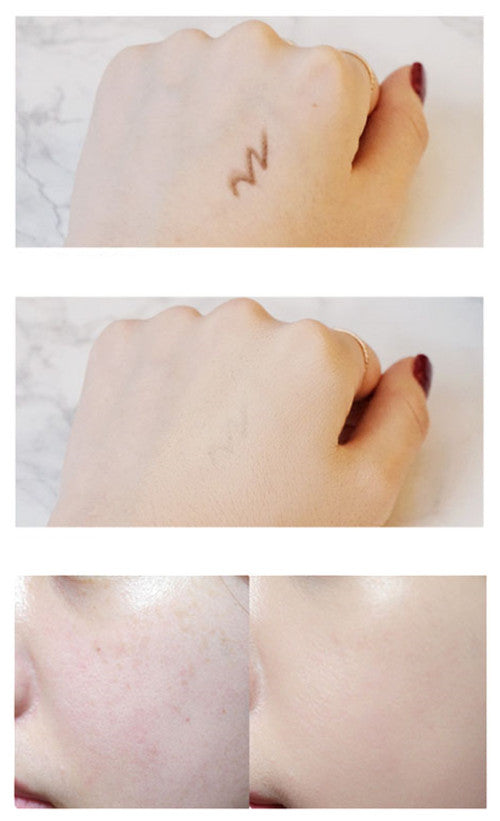 On Sale
VT Double Cover Cushion_ Refill Only
Refill Only. No Case Included.

To create perfect complexion while nourishing skin.

A cushion with buildable coverage reduces the appearance of premature aging signs such as fine lines and wrinkles, pores and blemishes.

Formulated with extracts from honey, hyaluronic acid and jojoba seed oil, it nurtures skin and creates moisture barrier.

Shade No. 21

SPF 50+ / PA+++

Excellent Unblemished Skin Cover

Bright Effect / Wrinkle Care / UV Protect

All day spotless double cover cushion

0.49 OZ / 14g

Made in Korea.
HOW TO USE :  APPLY APPROPRIATE AMOUNT ON YOUR FACE AS A BASE MAKE UP. TAP WITH CUSHION TO MAKE COLOR LOOK NATURAL