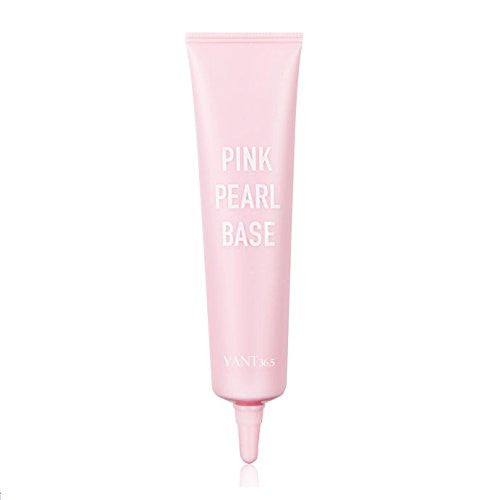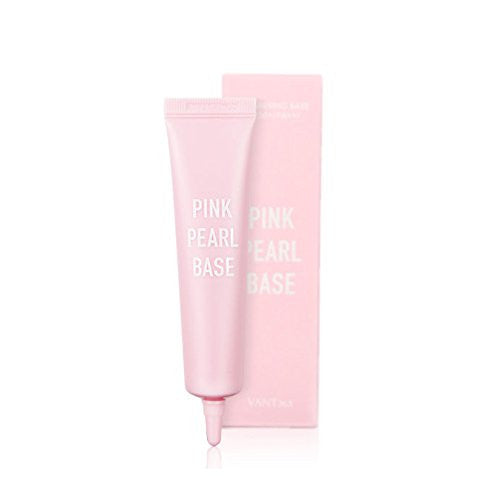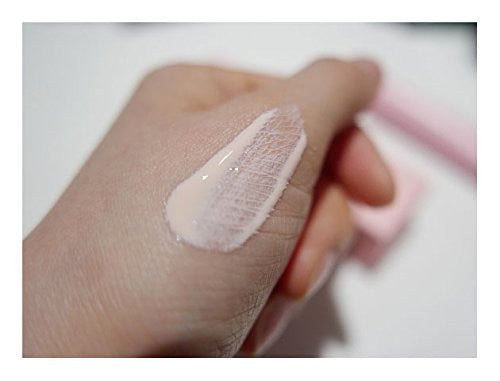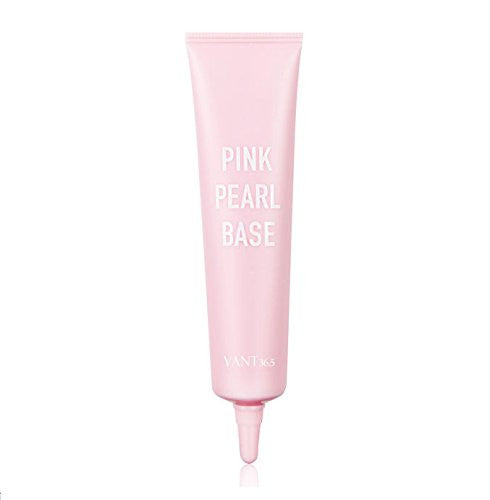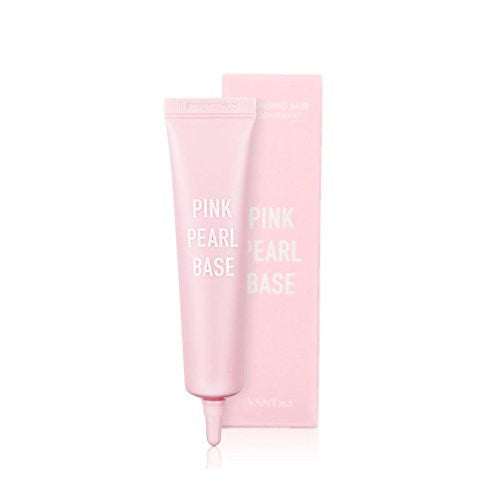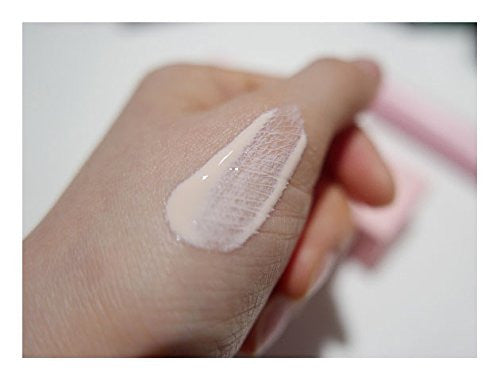 On Sale
Vant 36.5 Pink Pearl Base SPF50+ / PA+++
Skin looks much more radiant followed by smoother, natural and feathery light finishing.
Vant  Pink Pearl Base is a Pearly White Natural Make Up Base.
It hydrating skin and provide coverage on pores and blemishes that ensures your skin looks clear and bright. Gives all day clean and silky glowing skin.
Gives skin hydration with high coverage on pores and blemishes for clear and bright looking skin.
Moisture glow skin care and natural glowing makeup at the same time.
Moisture inner skin and covers skin blemish for soft and bright glowing skin.
Gives all day silky glowing skin.
Shimmering Base with SPF50+ / PA+++
25g / 0.88 oz
Made in Korea.