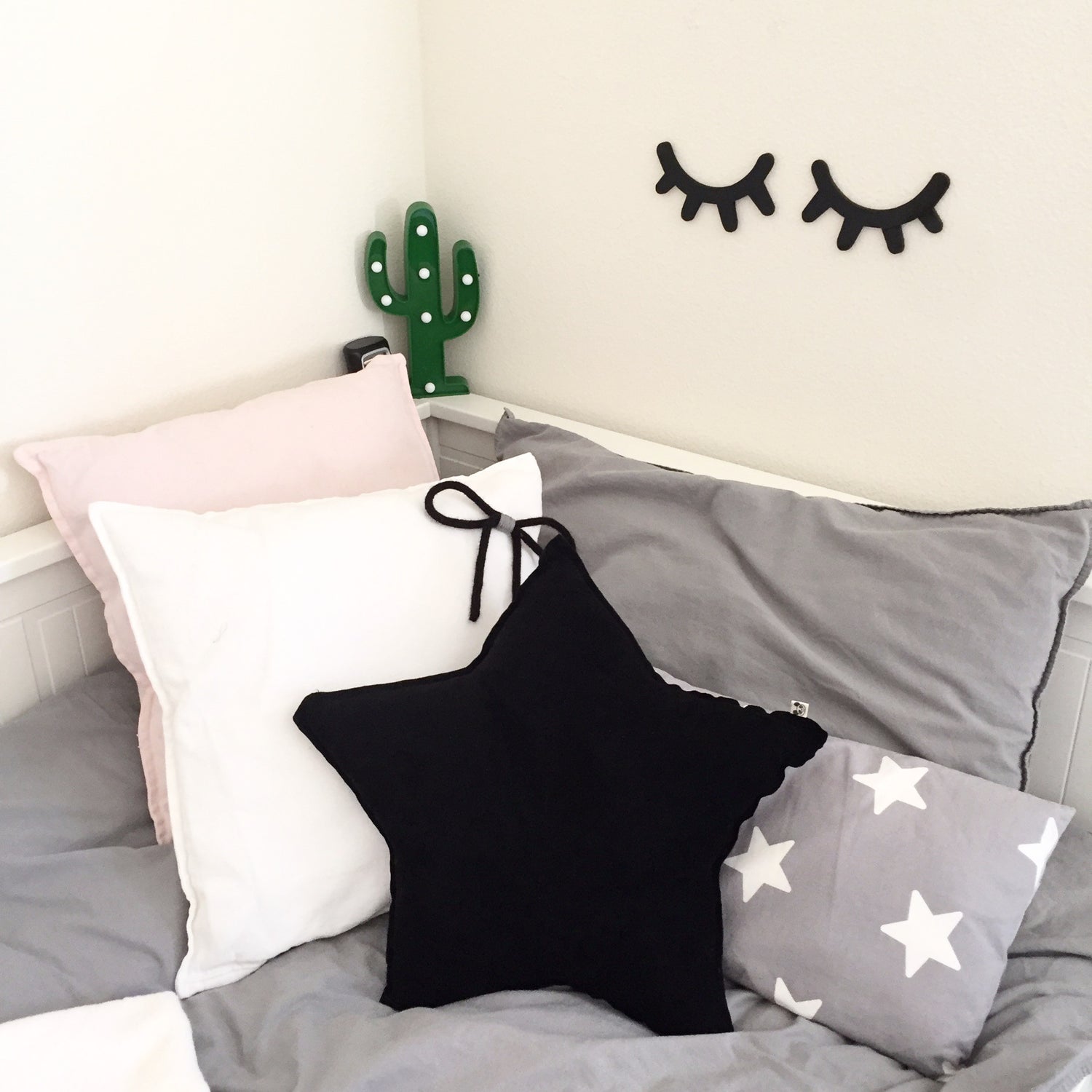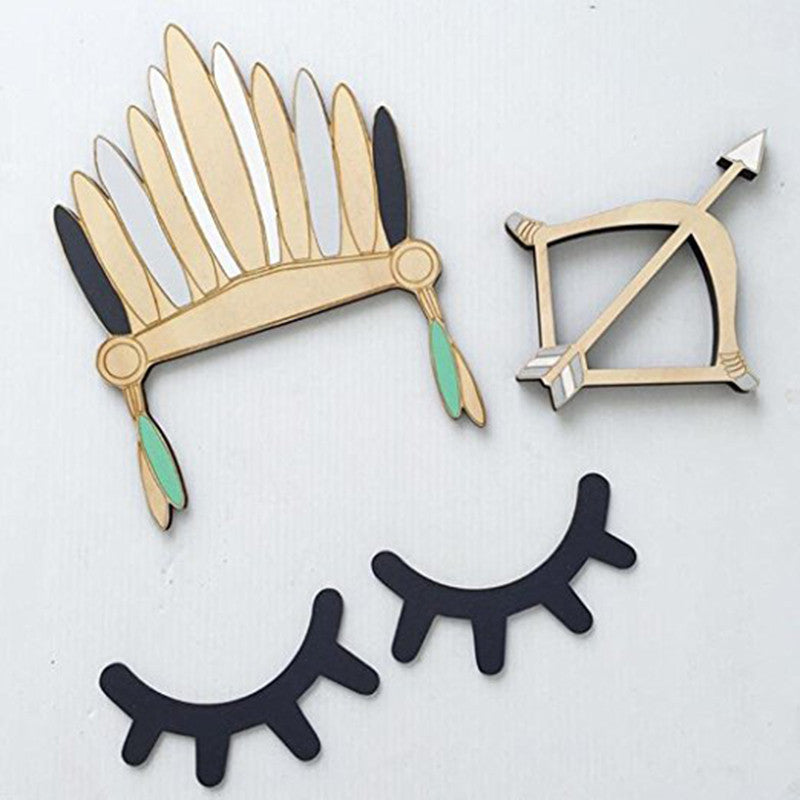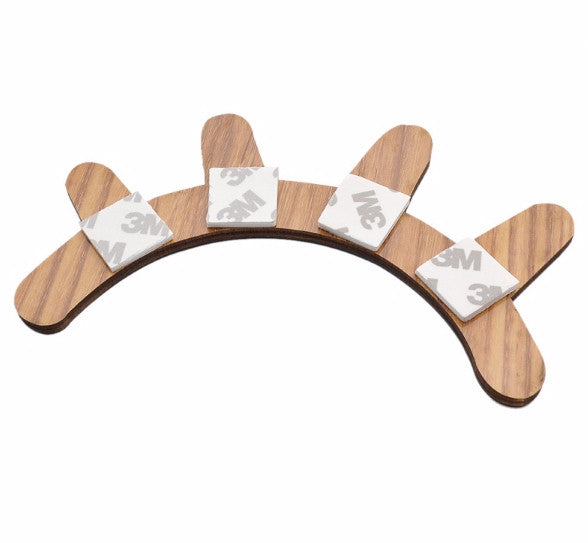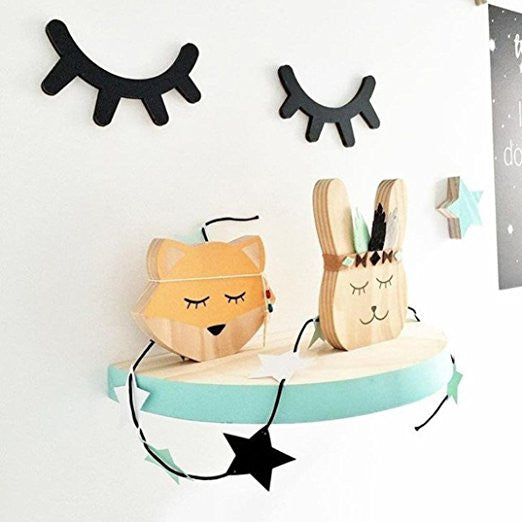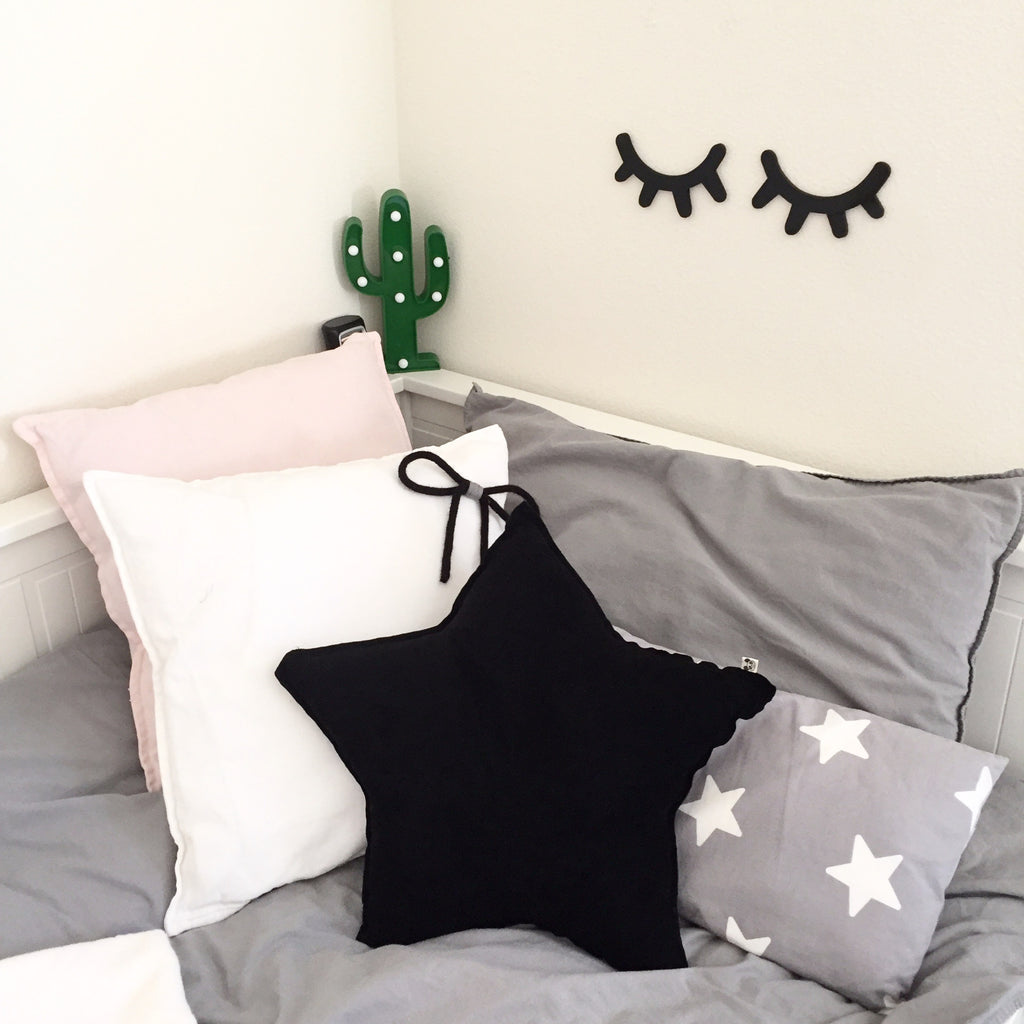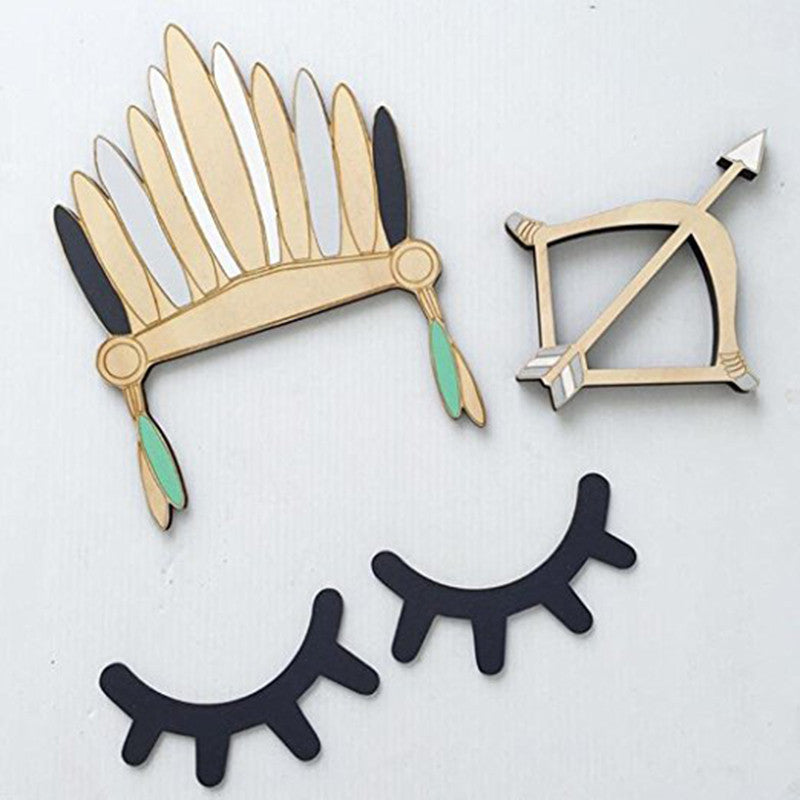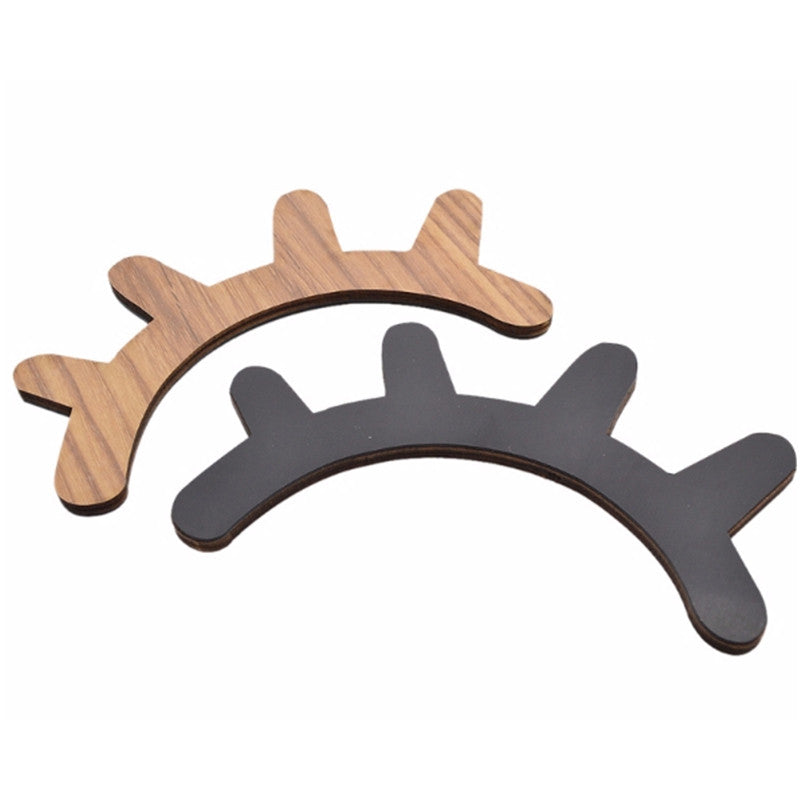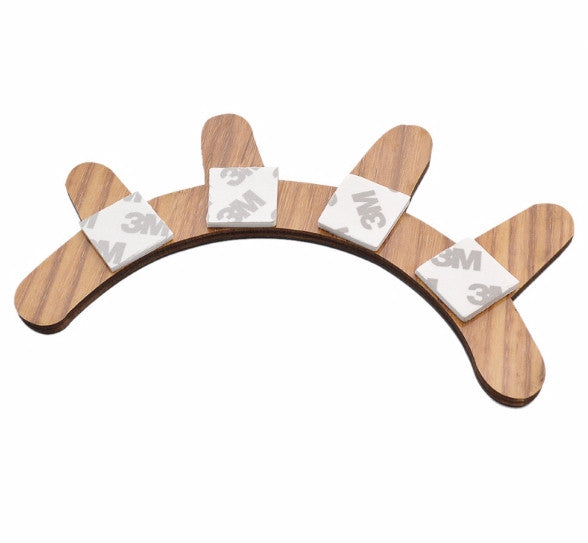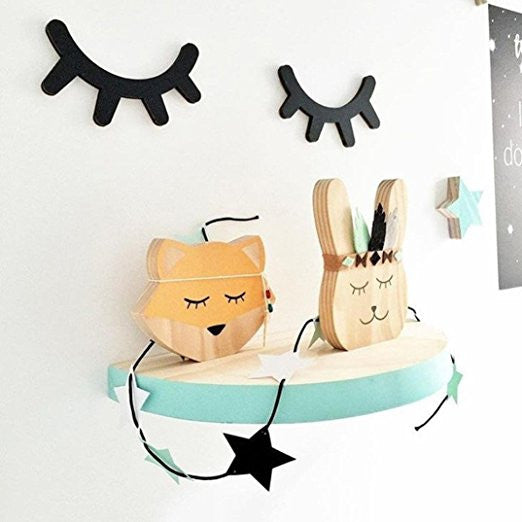 On Sale
Sleepy Eye_ Cute Eyelashes 3D Wooden Wall Sticker
Bring your modern nursery alive with these European style Sleepy Eyes wall decor. Each eyelash decoration set comes in a pair

They measure

5 7/8" x 3 7/8"

   for each and are made from an eco-friendly solid MDF wood and are painted with a low VOC water based paint so they are safe for baby. Contemporary wall art for baby is unique, fun, and inspirational.

They can be mounted on pretty much any surface using the (provided) double sided tape. Simply adjust the distance between the eyelashes to create your own unique look.

We recommend a distance of 4" in between each wooden eyelash and the smallest eyelash on each eyelash should be towards the middle. The backside of the eyelash decoration is the side with wooden color.

Sleepy Eye wall decorations are the perfect baby shower gift or christening gift for babies. Include them in your gift set for baby and your recipients will love them.

Imported from China.