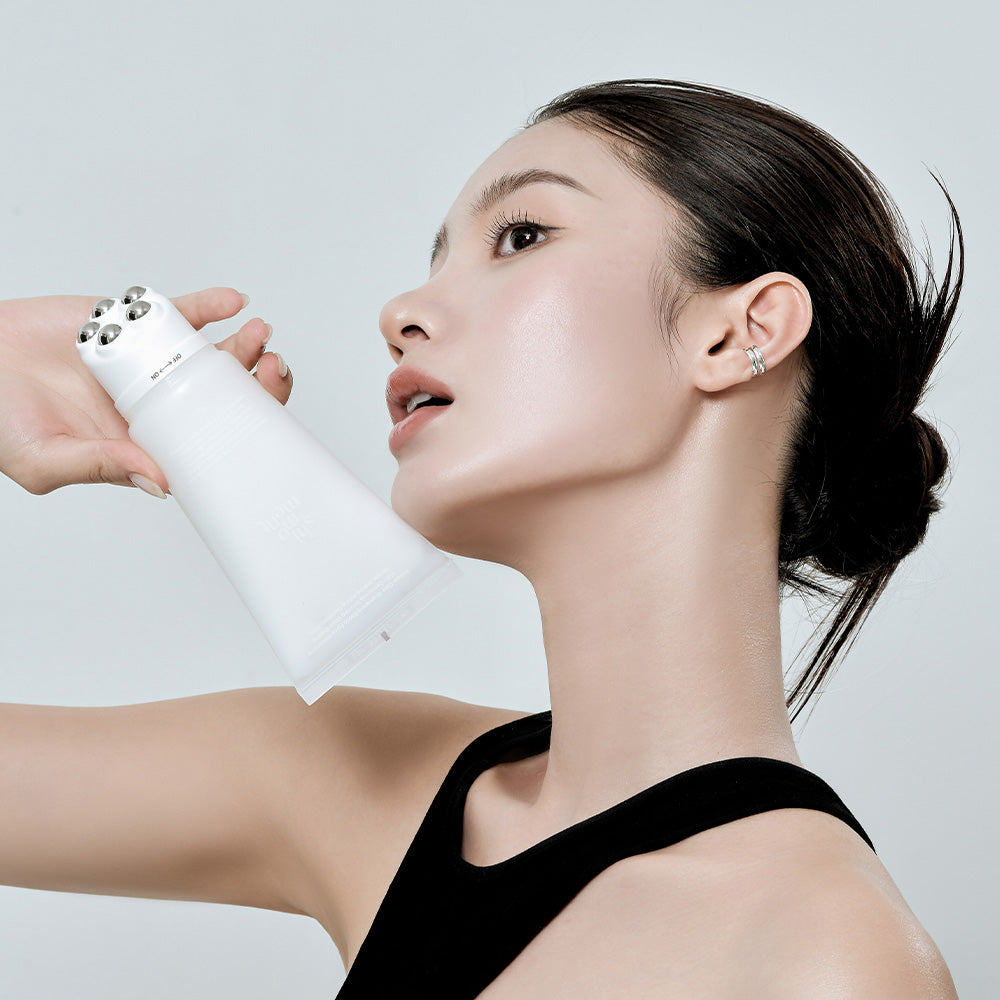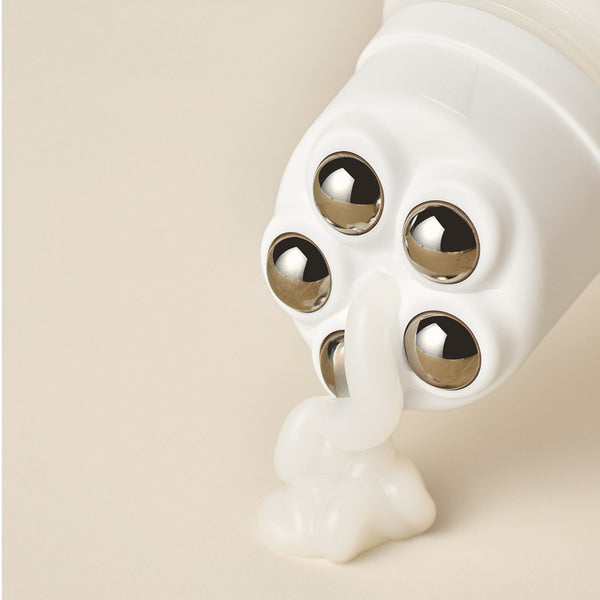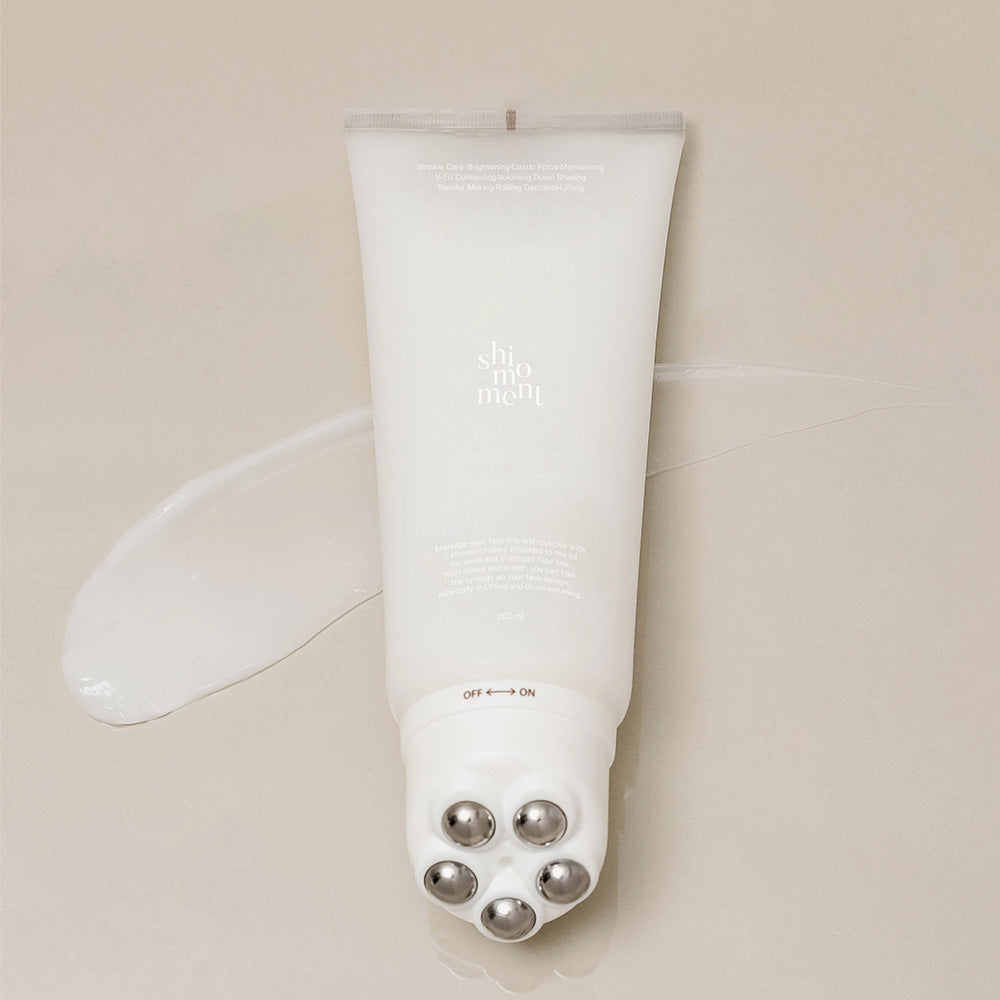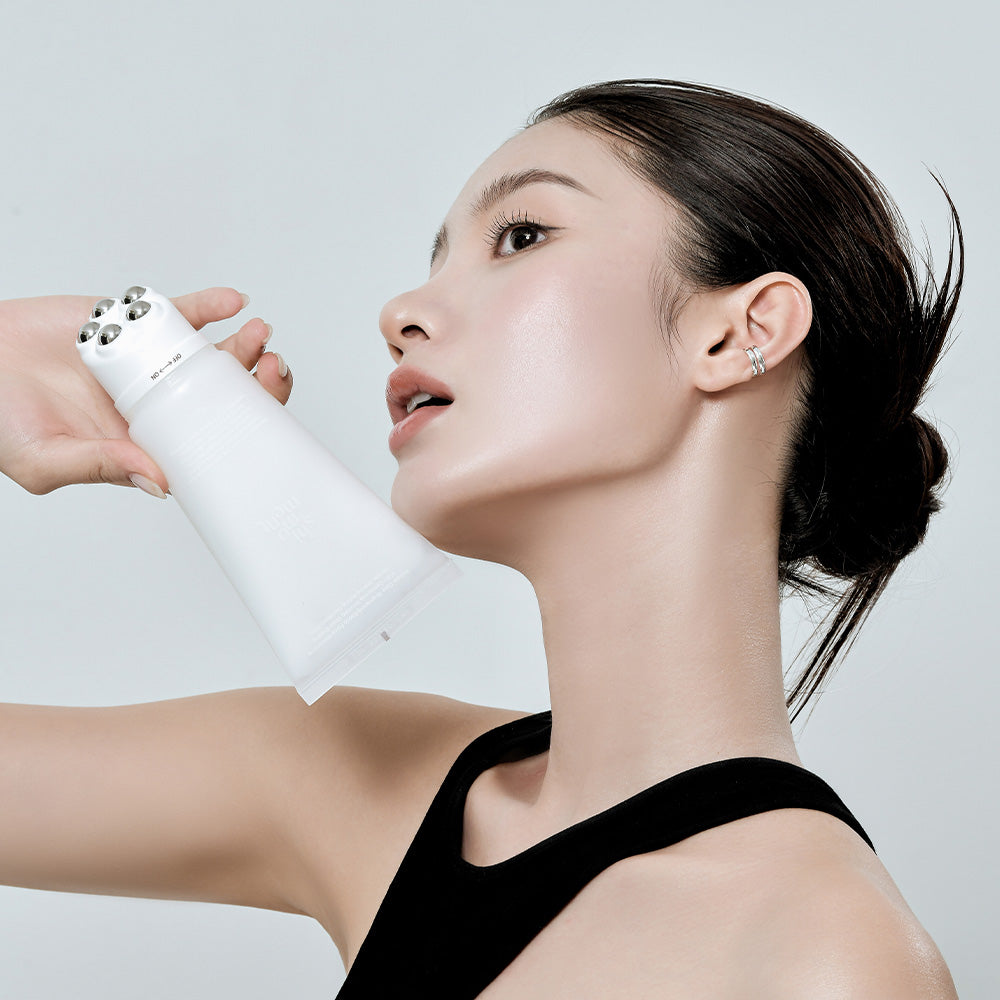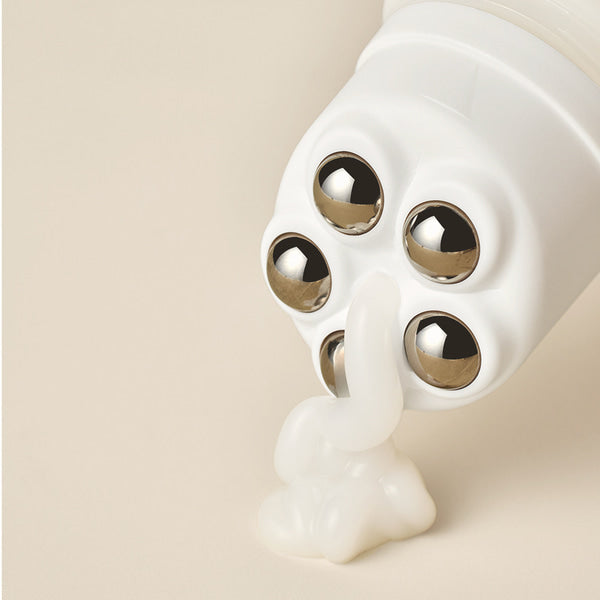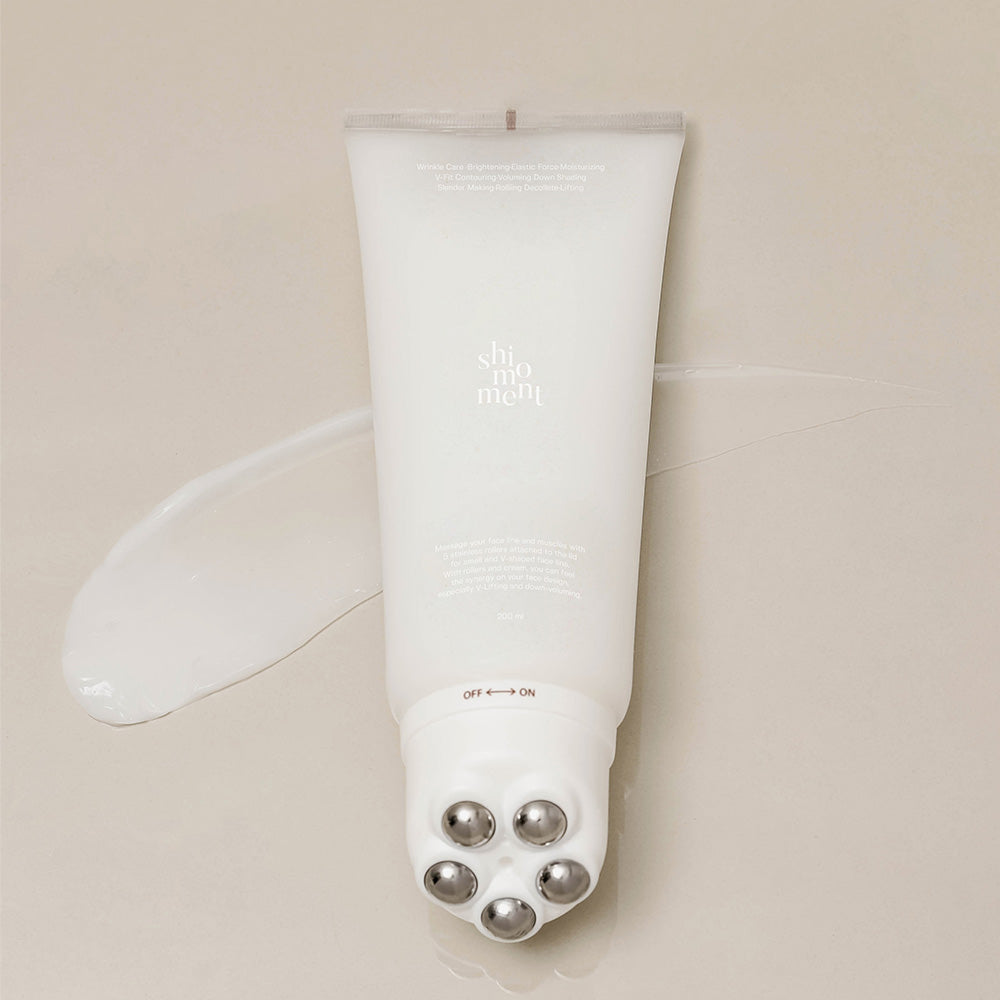 On Sale
Shimoment V Lifting Roller Cream 200ml
SHIMOMENT'S product cares about lifting effects from square jaw shapes to double chin, there are three ways to have the V-line shape.
With every day and constant use of our rolling product, Take care of your V-line for 3 minutes!
Skin-friendly 5 stainless steel massage balls. 
It is optimized for lymph nodes distributed on the face to help with intensive management.
200ml
Made in Korea.
Exp 11/30/2024
How to use
- Open it by turning the boundary of the roller and the cream. Take an appropriate amount of the cream and gently massage it with a roller along the jawline to absorb it. Gently roll the lower part of the mitral muscle, stimulating from the outside to the inside.