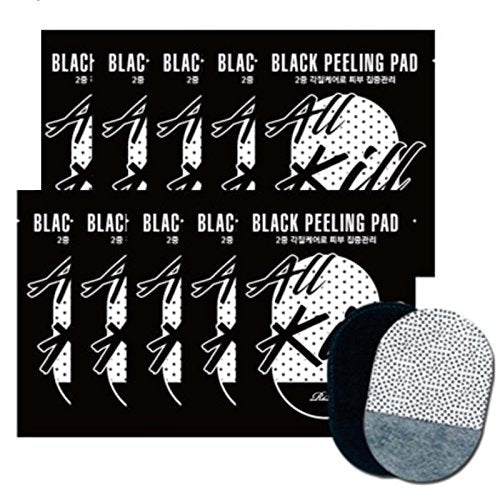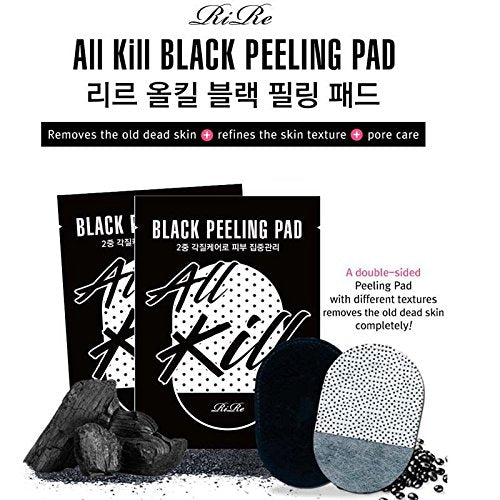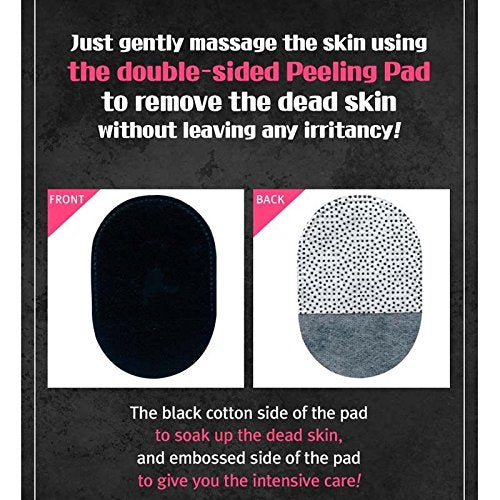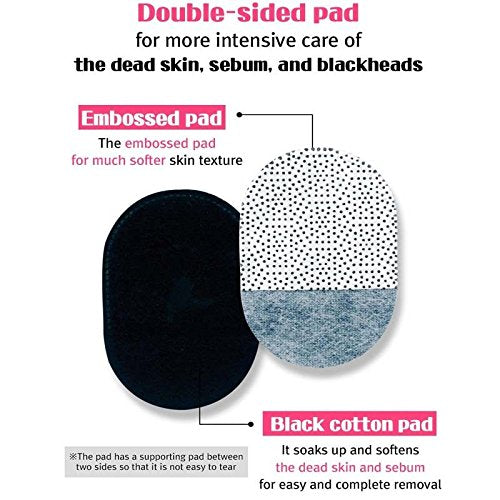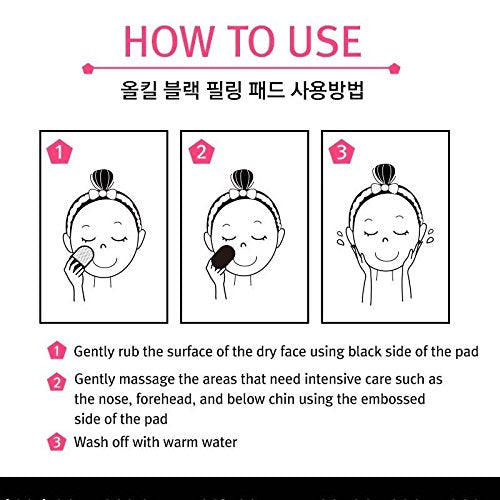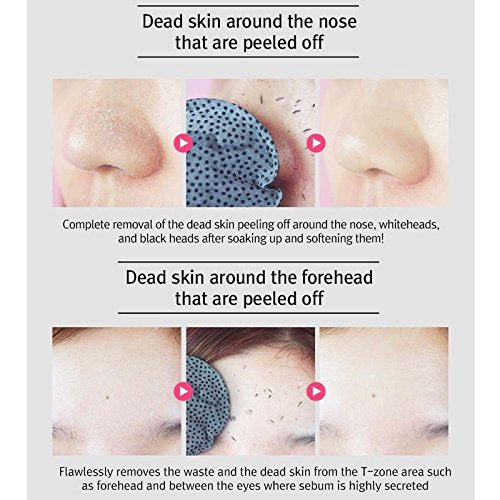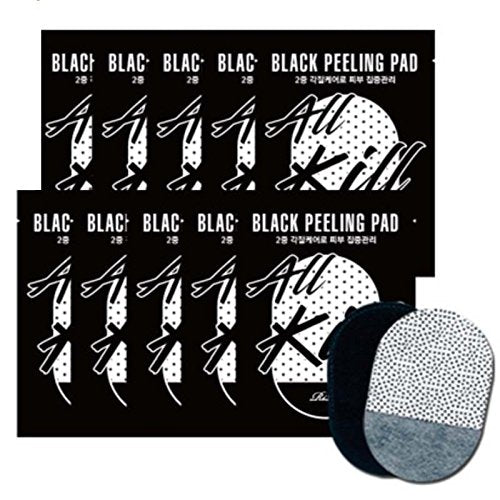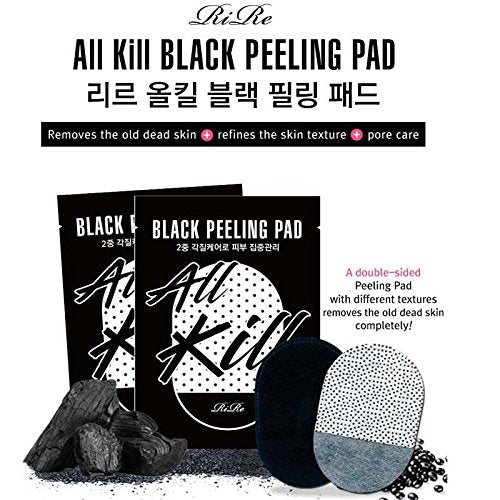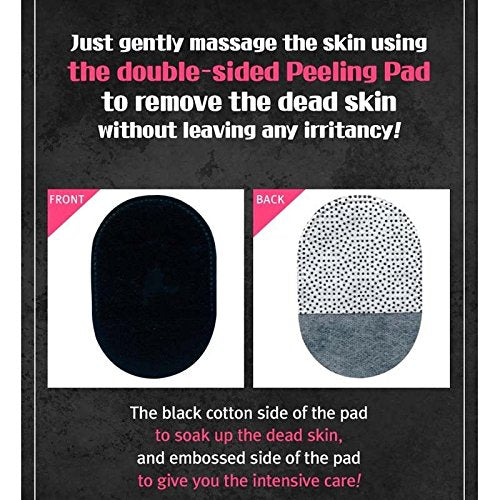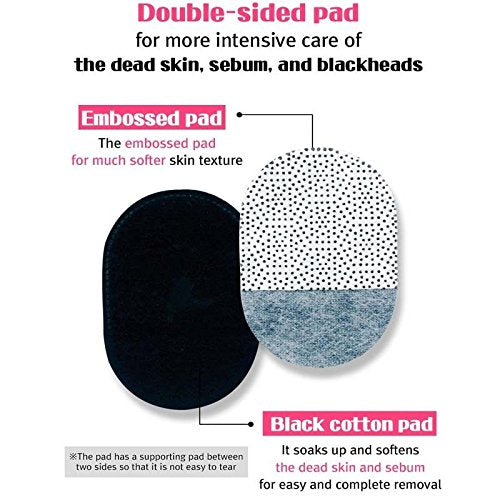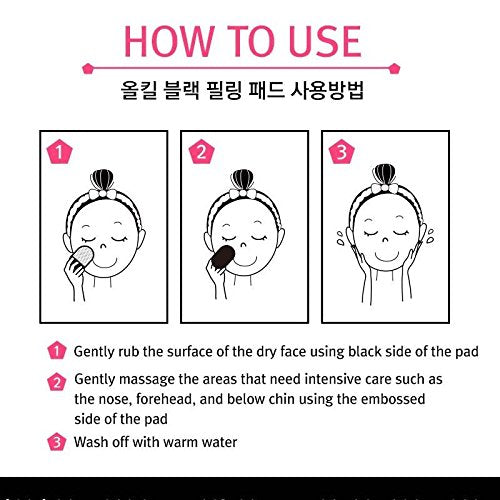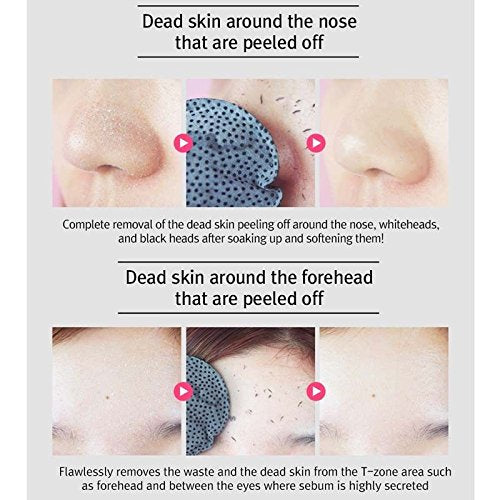 On Sale
RiRe All Kill Black Peeling Pad
It's time to say BYE to flaky dead skin cells!


 Rere All Kill  Black Peeling Pad removes the dead skin layers that are piled up on the skin and keeps your skin smoother and softer with charcoal powder and black food extract such as black berry, mulberry, black bean and black sesame.
  At-home peel pads are actually the quickest, easiest, and most importantly, painless ways to get smoother, brighter-looking skin without going to the dermatologist.
Double-sided pad eliminates every last trace of dead skin cells.
          Front - Cotton Pad side removes dead skin cells without causing irritation
          Back - Microfiber pad side allows effective exfoliation of smaller crevices
                     of the face. 
Smooth Peeling Effect : 

As older layers of dead skin cells adhere to the natural cellulose of the pad, they form little clumps for easy removal

Remove the dead skin and reborn with the new soft skin

Exfoliate Anywhere in the body : Peeling pad is also ideal for areas of the body such as the neck, elbows and heels that are commonly affected by dry skin

Natural ingredients such as charcoal power, black berry, mulberry, black bean and black sesame extracts keep your skin smoother and softer

6g * 10 pads

Made in Korea.
How to Use :
1. Using circular motions, gently remove dead skin cells with the black side of the      pad.
2. Access harder to reach crevices such as nose, forehead, chin using  the back        side of the pad to ensure  effective exfoliation.
3. Rinse thoroughly with warm water.