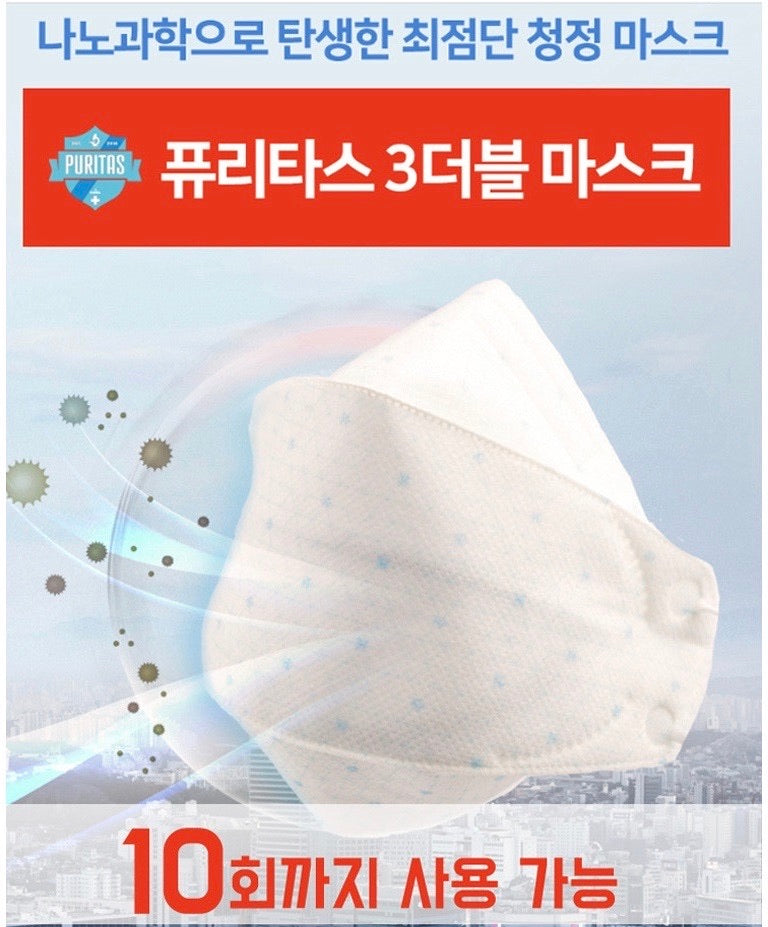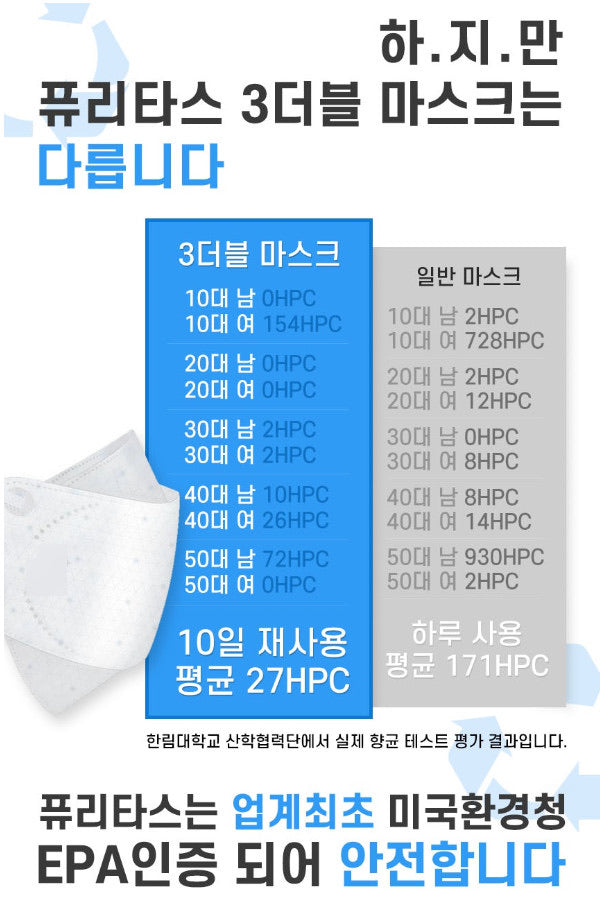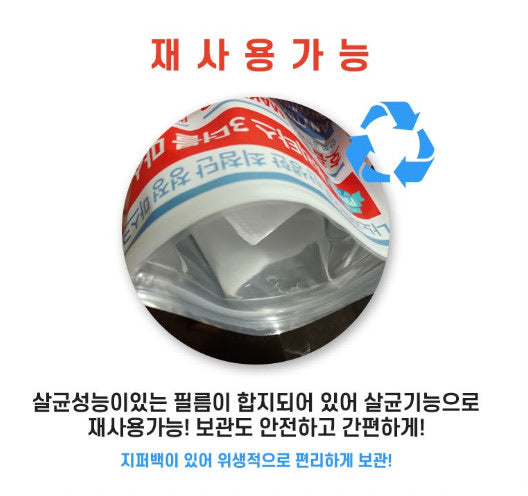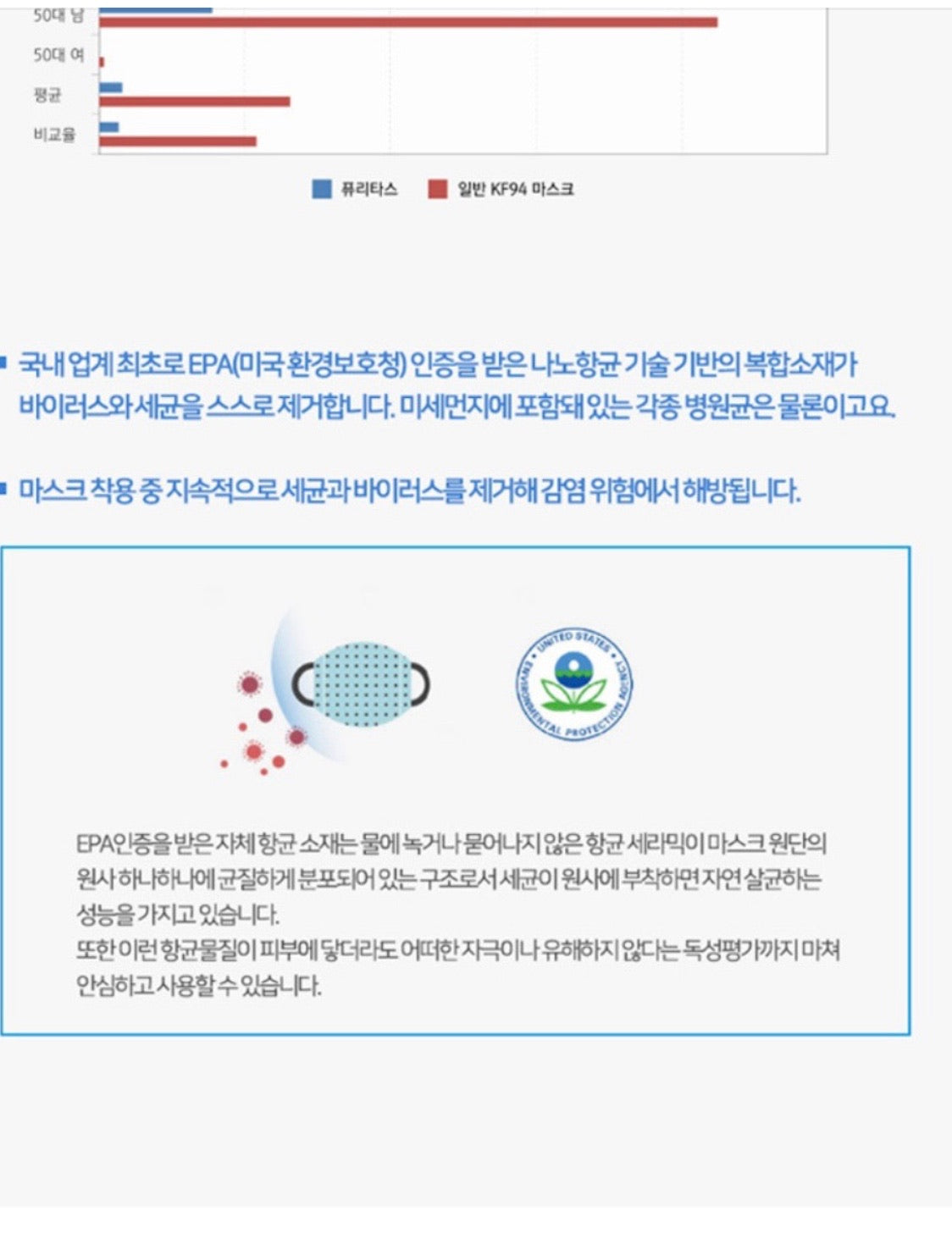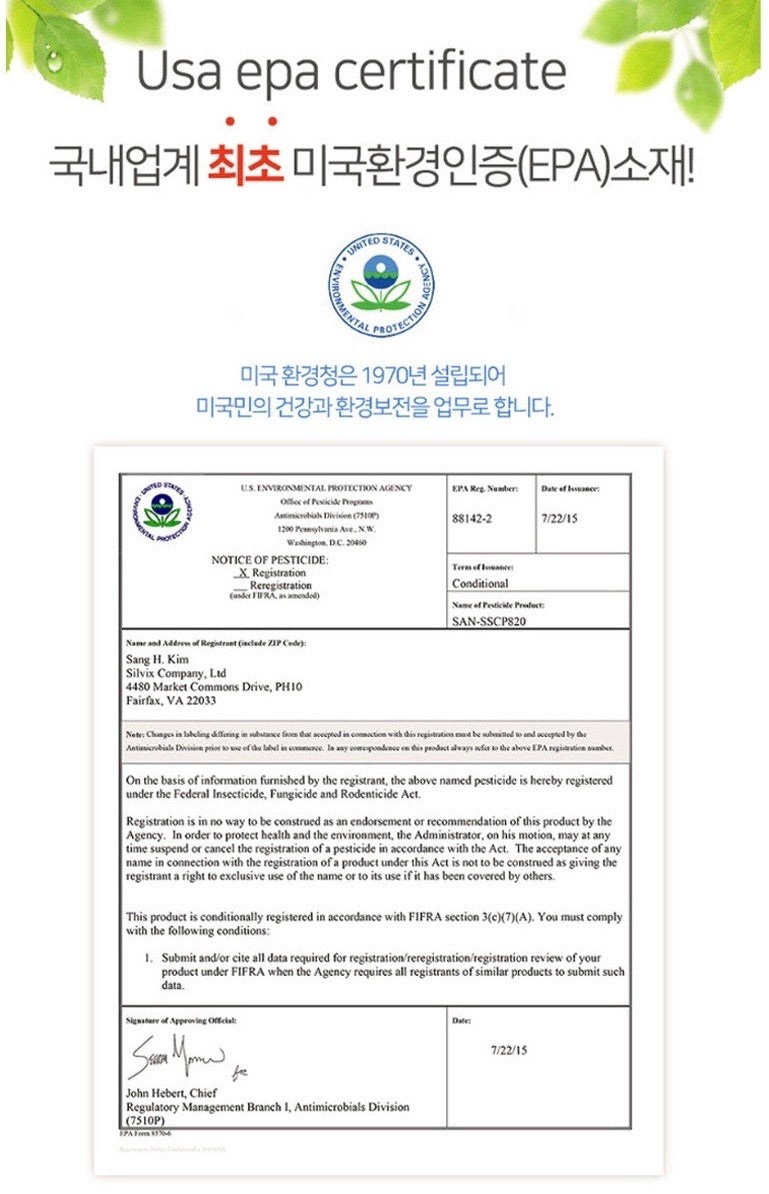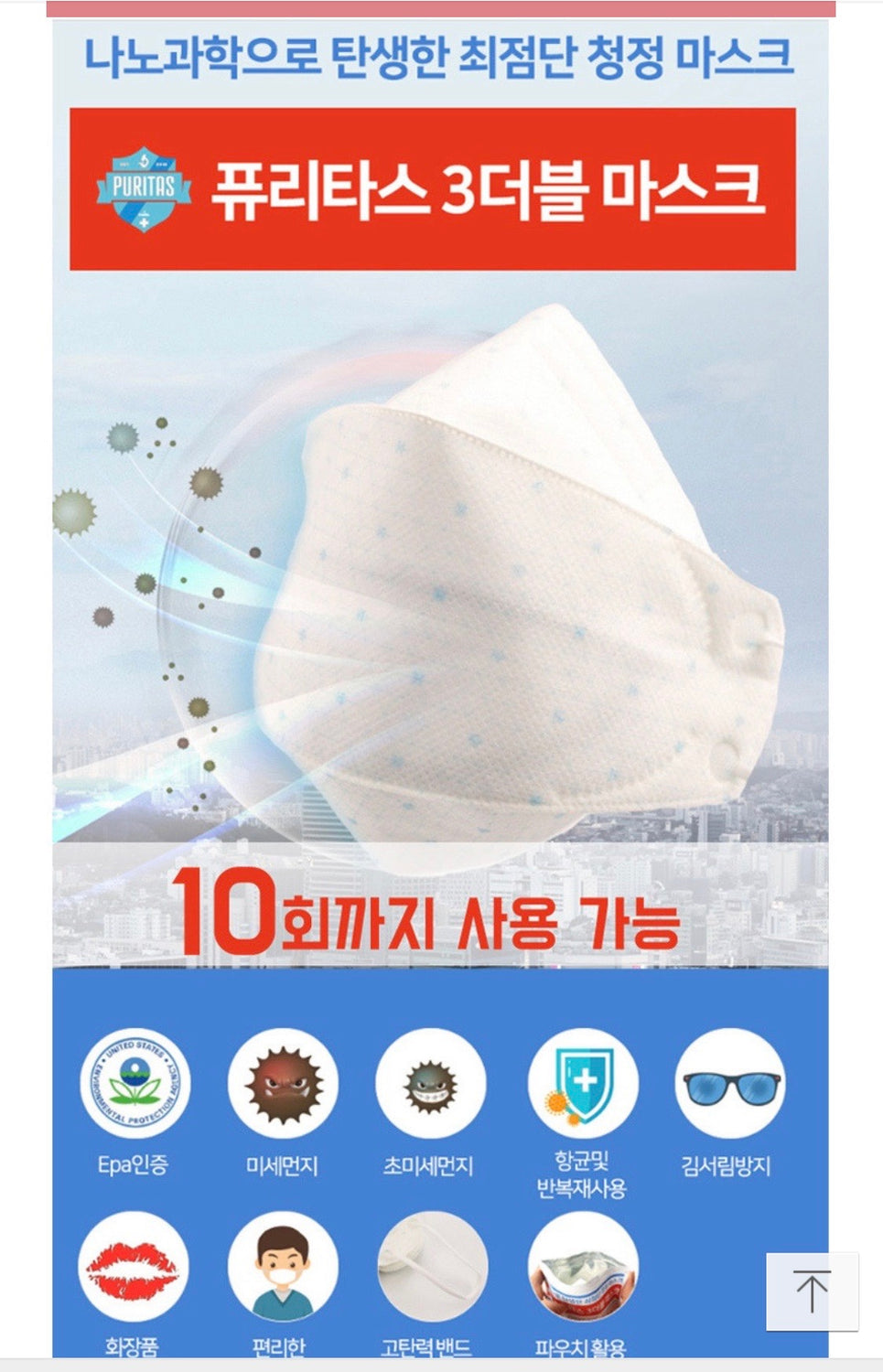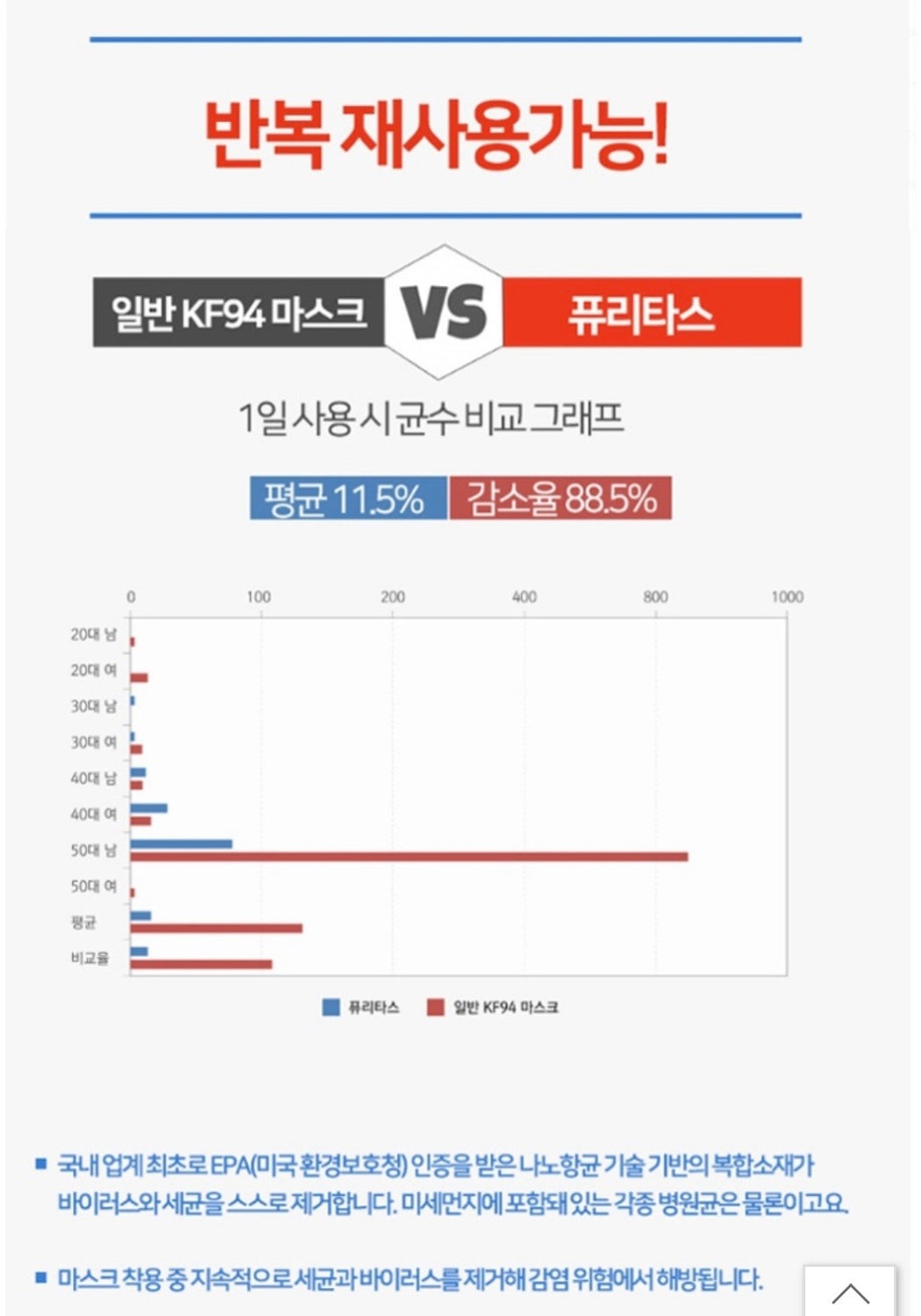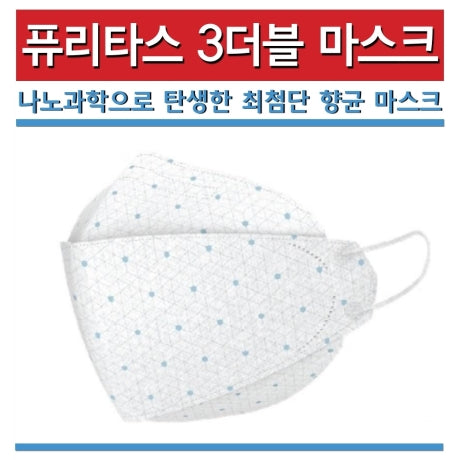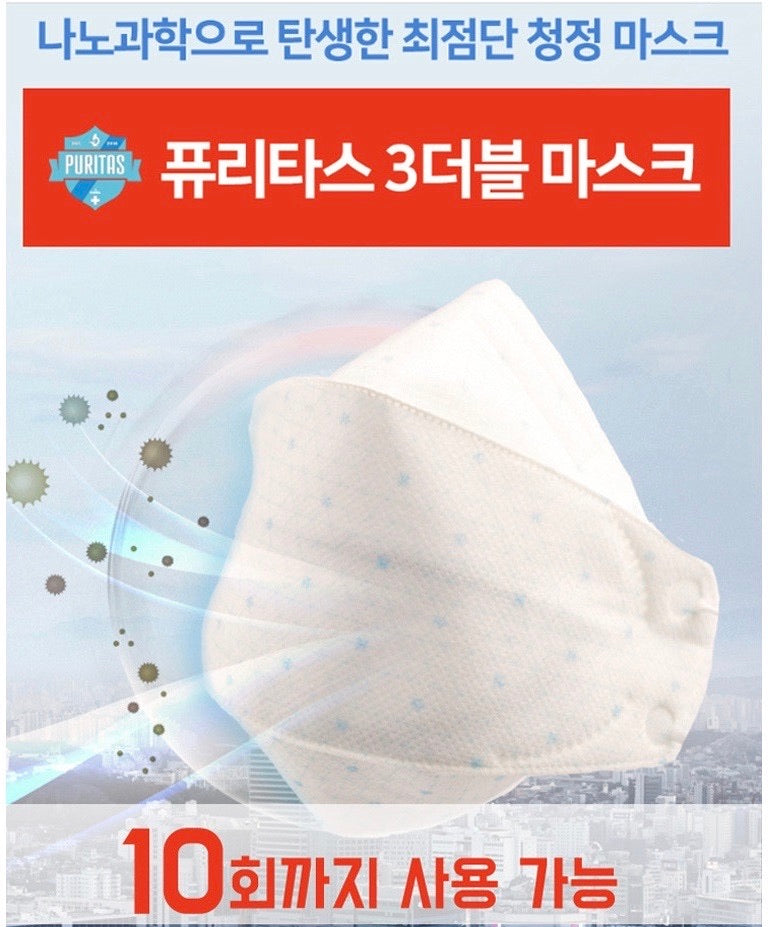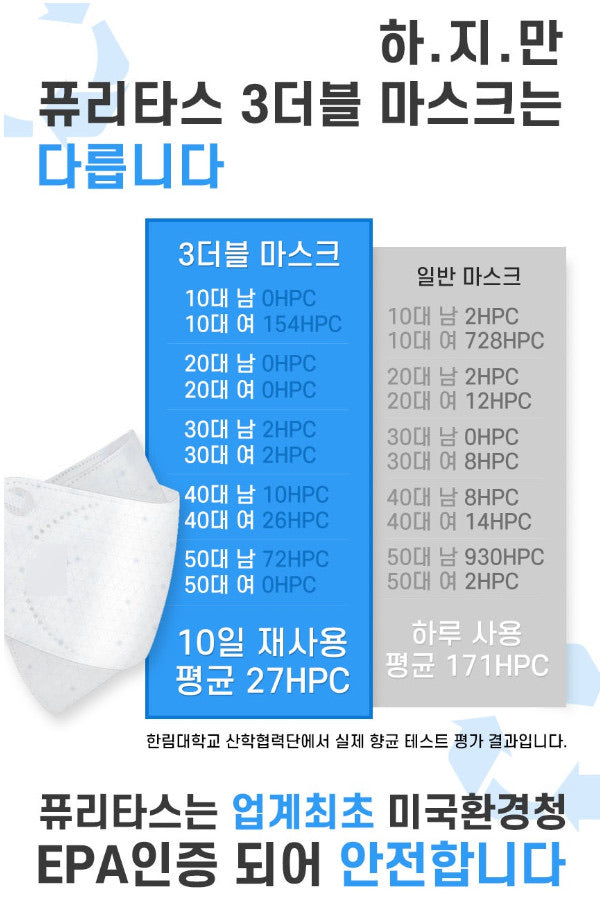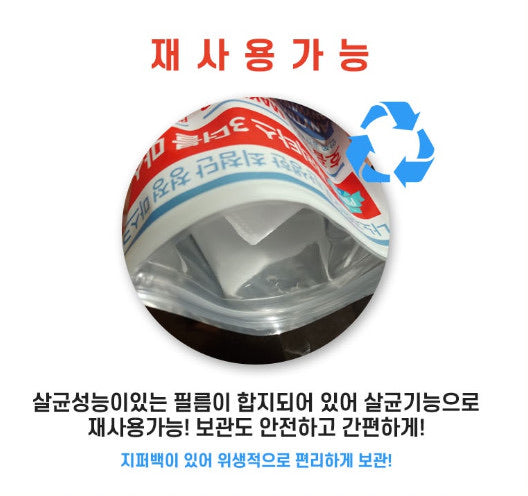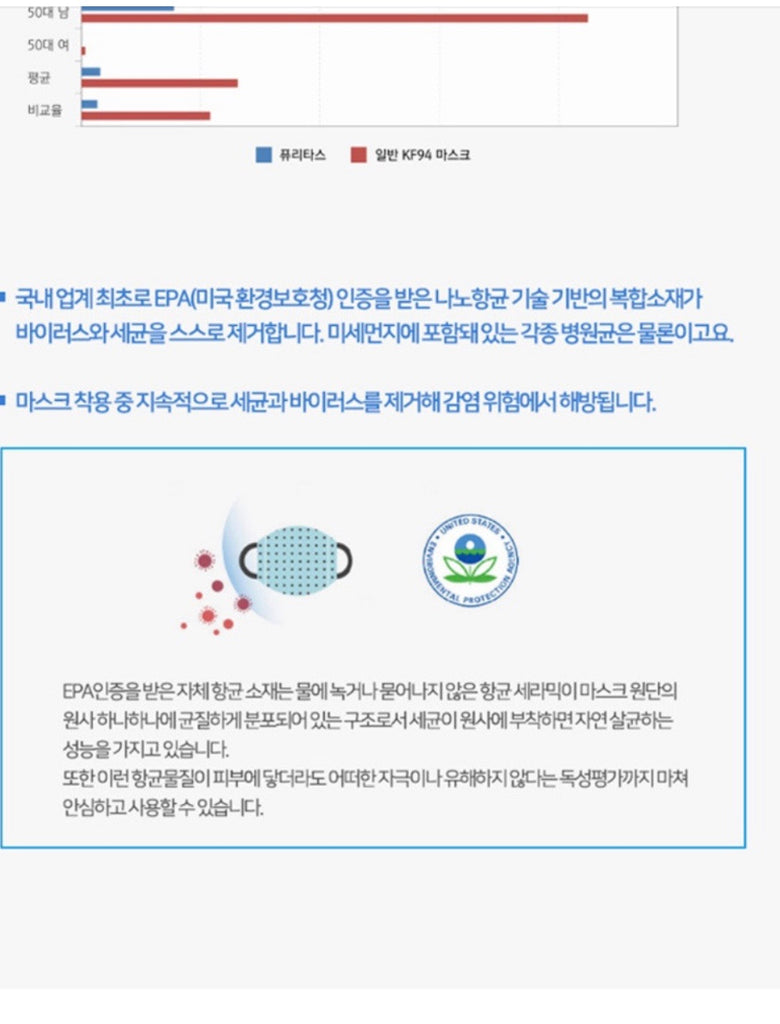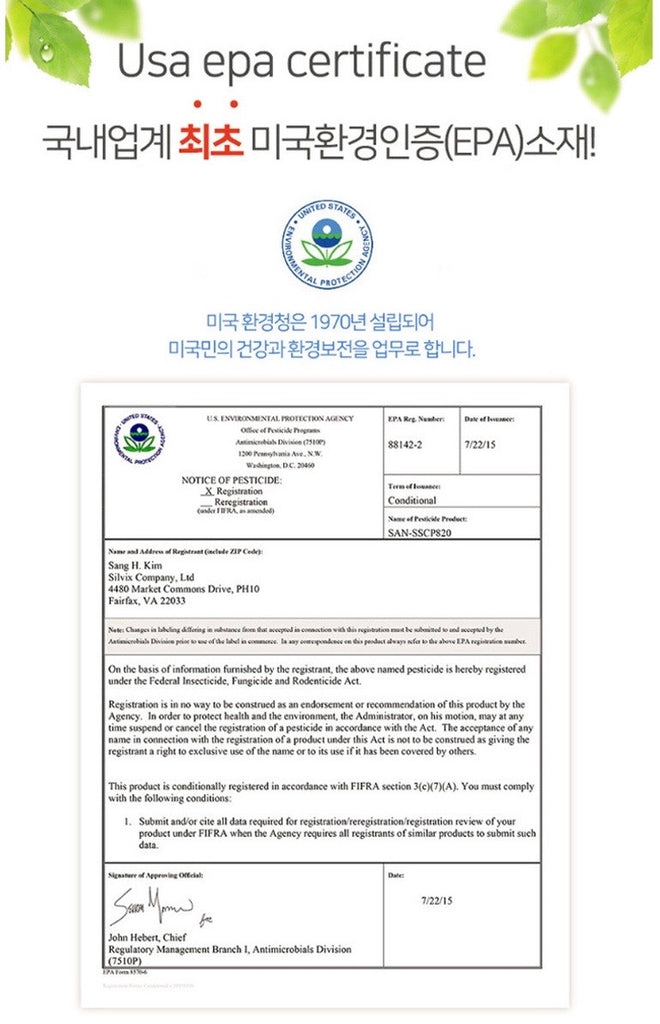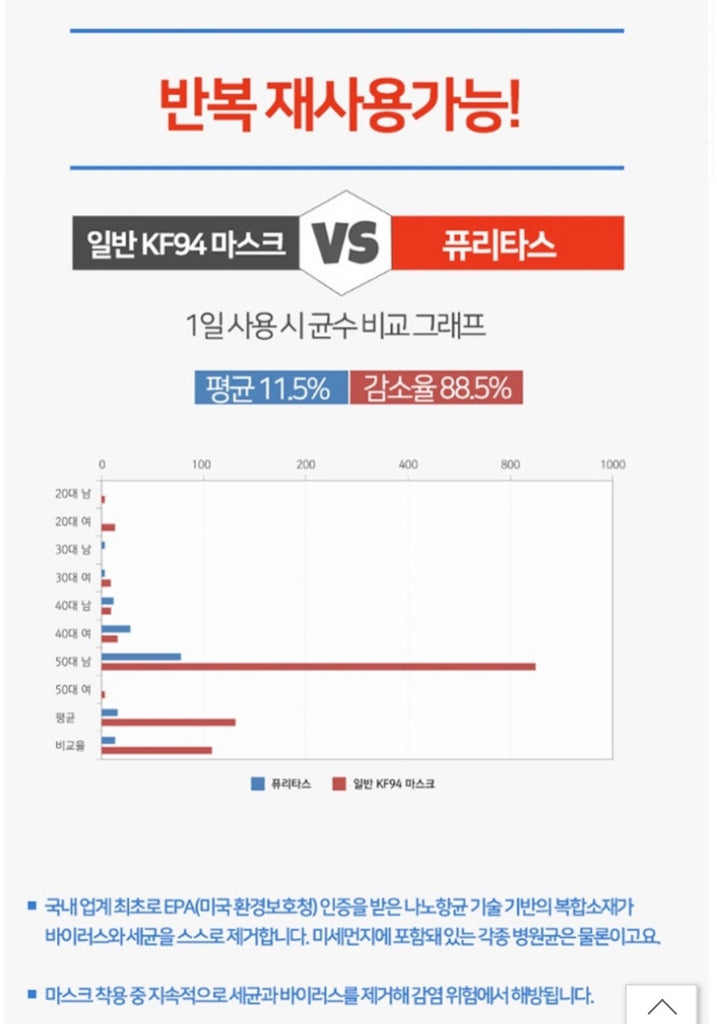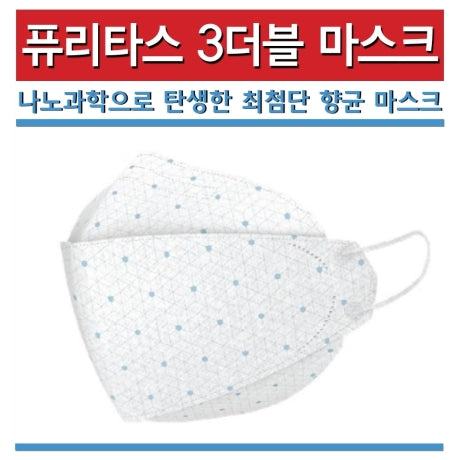 On Sale
Puritas Nano Silver Disinfectant Reusable Mask
 The antibacterial activity of silver has long been known and has found a variety of applications because its toxicity to human cells is considerably lower than to bacteria. The most widely documented uses are prophylactic treatment of burns and water disinfection.
Nano Silver Technology is an antimicrobial colloid composed of silver nanoparticles stabilized by polymer that exhibits excellent antimicrobial efficacy across a wide spectrum of microorganisms. Silver has long been known to inhibit the oxygen exchange in bacteria, killing the bacteria. Nano Silver Technology has been demonstrated to prolong and enhance that effect. Its super-charged magnetic attraction pulls the abnormal DNA of viruses, so it cannot reproduce, thus killing viruses.
Nano Silver Technology material suspended indefinitely in demineralized water that kills bacteria and viruses.

Can be used up to 10 times.
1 Puritas Mask is equivalent to ten N95 masks
USA EPA (

United States Environmental Protection Agency) Certified

Made in Korea.
** After each use, store the mask in the original pouch to disinfect.  **