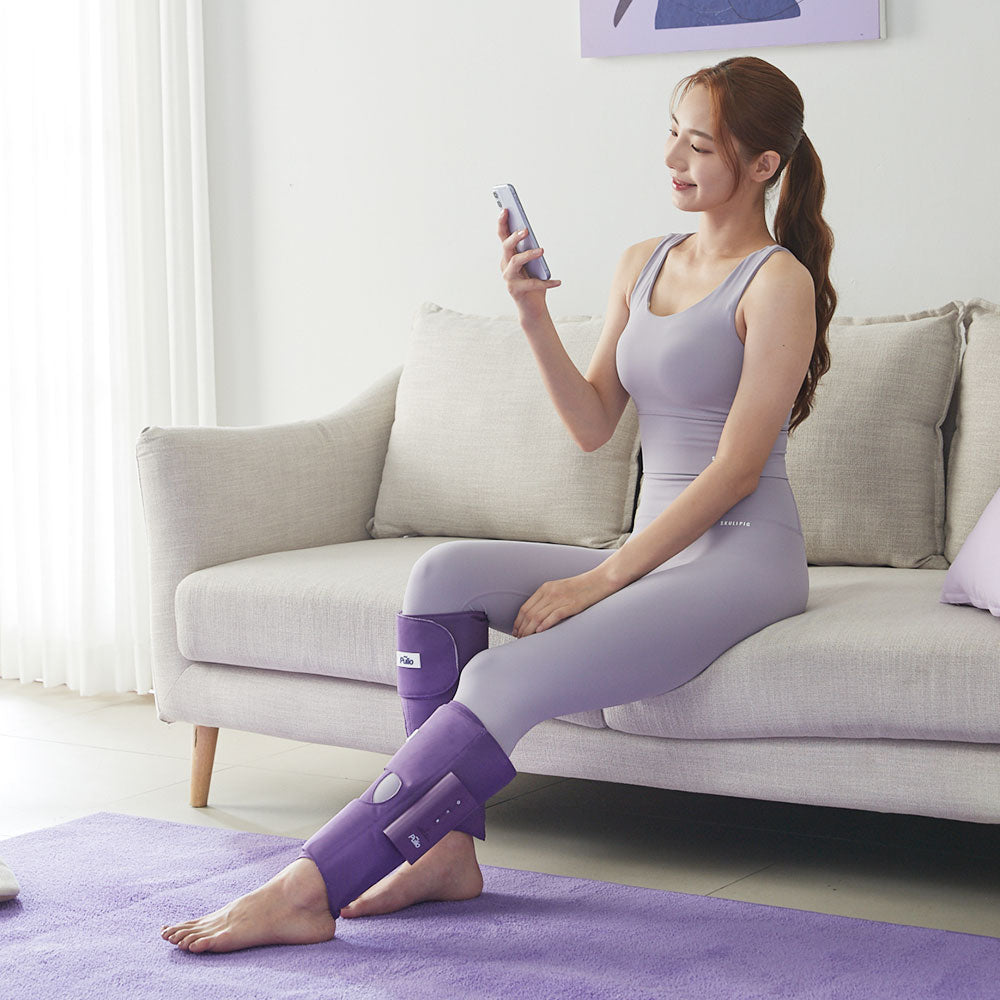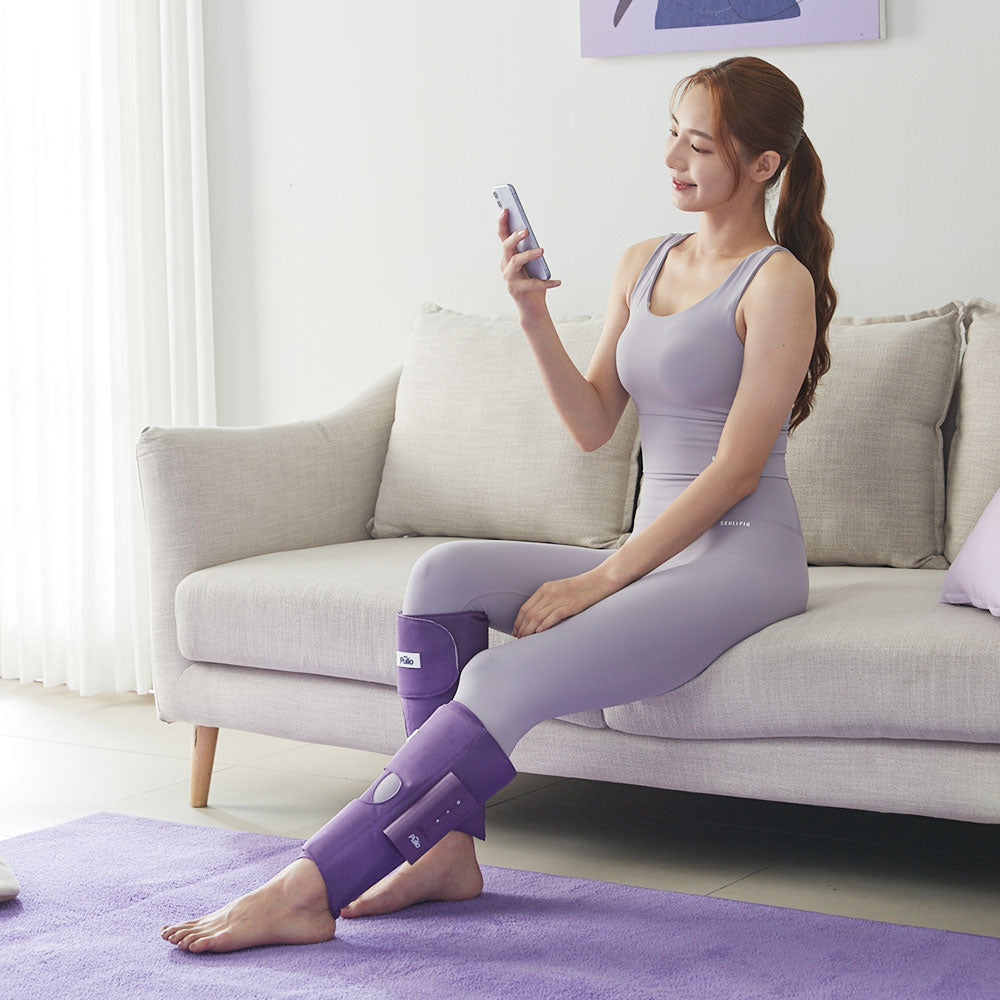 On Sale
Pullio Cordless Rechargeable Leg Massager
Leg Massager for Pain Relief - Pullio leg massager with heat for circulation comes with unique designed airbags, simulate hand kneading to squeeze and massage your calves, thighs, electric leg massager provide compression massage by inflating and deflating relax the muscle, improve your blood circulation. The sequential boots massager machine will relieve stress and fatigue in your busy life.

Leg Massager Product Advantages - Pullio leg massager is portable, calf massager comes with Type-C and USB cable design by professional team development. You can use the electric massage in multiple places. The leg massager with battery no need to plug-in power, and it is easy to charge with a power bank or mobile phone adapter.

3 Massage Modes and 3 Intensities - Pullio leg massager machine is designed with 3 modes and 3 Intensities to help improve circulation and relief pain.

(3 modes, M1: soothing massage, M2: strong massage, M3: deep relax massage). 3 air intensities, LOW, MID and HIGH.

The default mode is combined with massage mode 1 with air intensity 1. The calf massager with 20 minutes auto-off function.

Adjustable and Extensions Leg Massager - Pullio the velcro & zipper design of calves massager and a foot massager can easily change the size and intensity to fit most people. The calves wrap is adjustable according to your leg's size. When you feel the pressure too strong, choose the lowest intensity firstly, recommended to leave a gap available to put 3 fingers in it. If too light, please tie it a little tighter and choose the higher intensity.