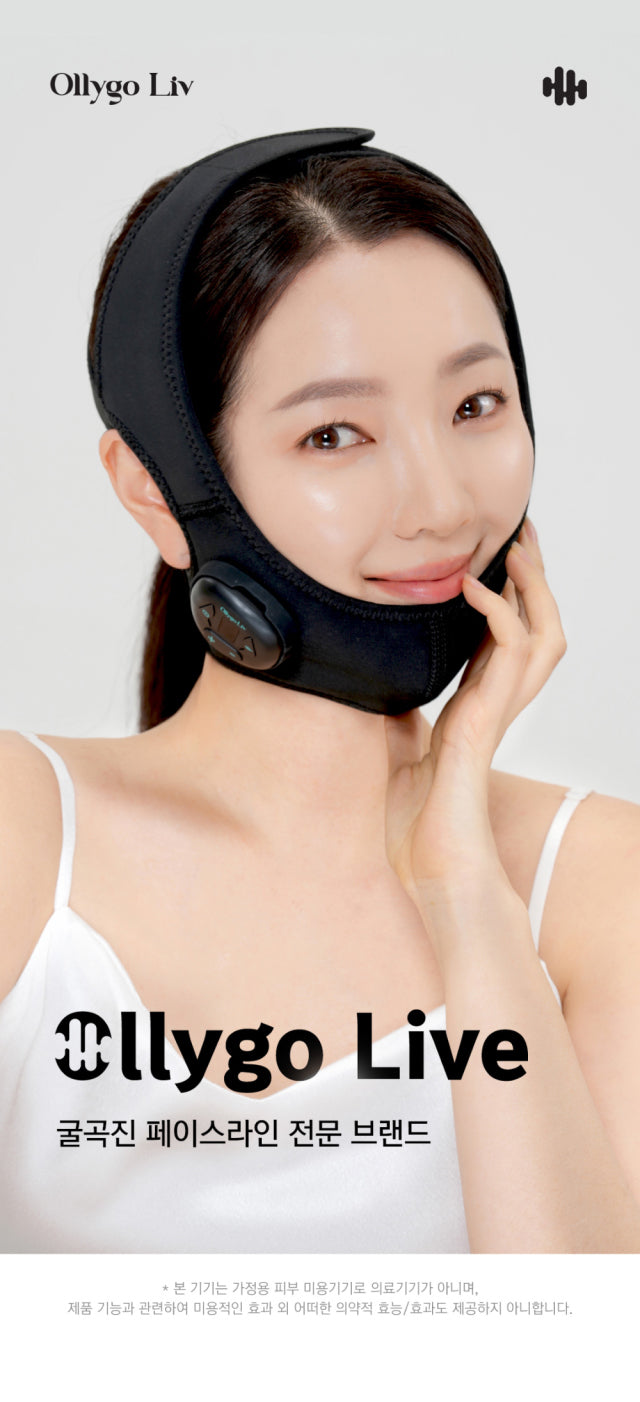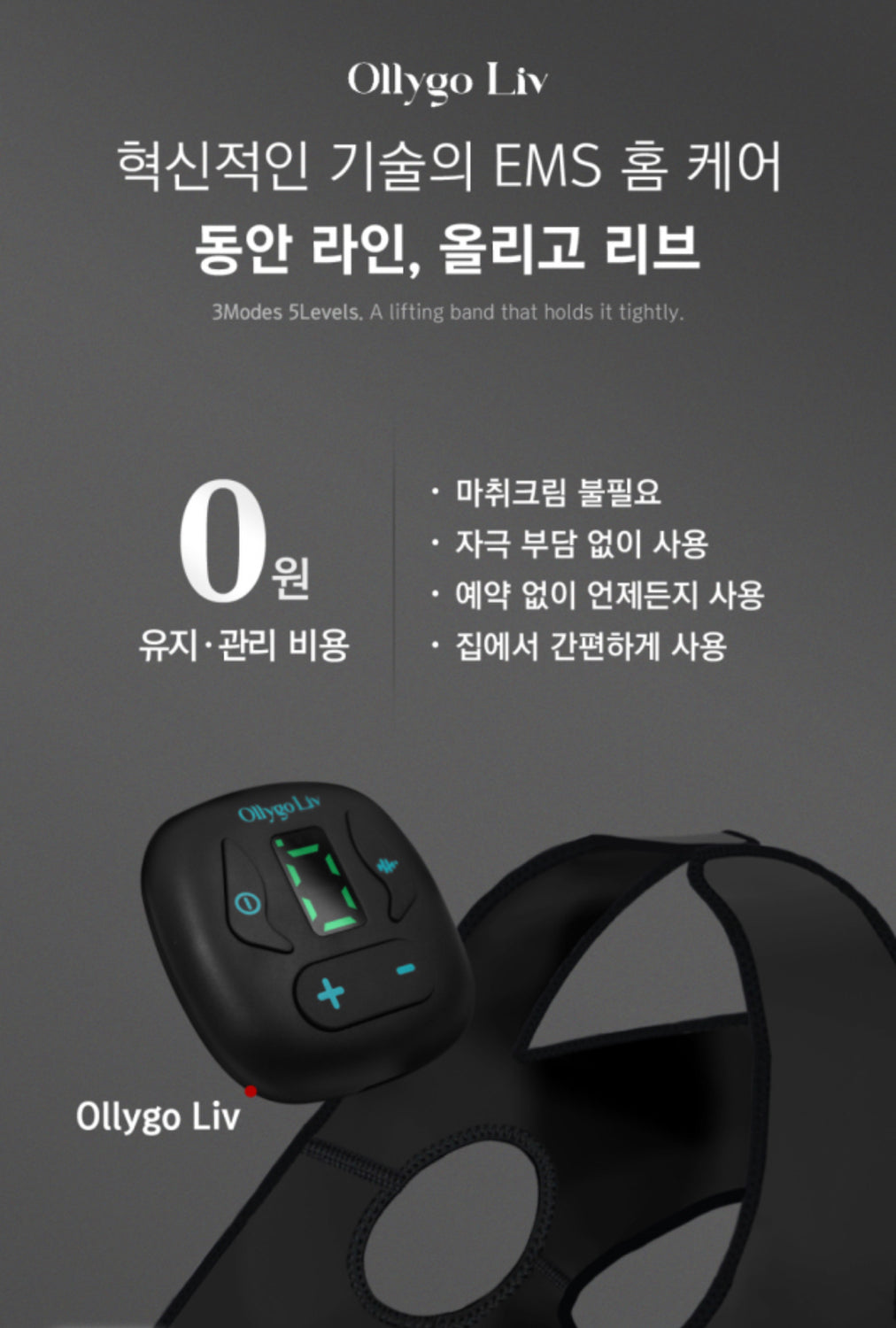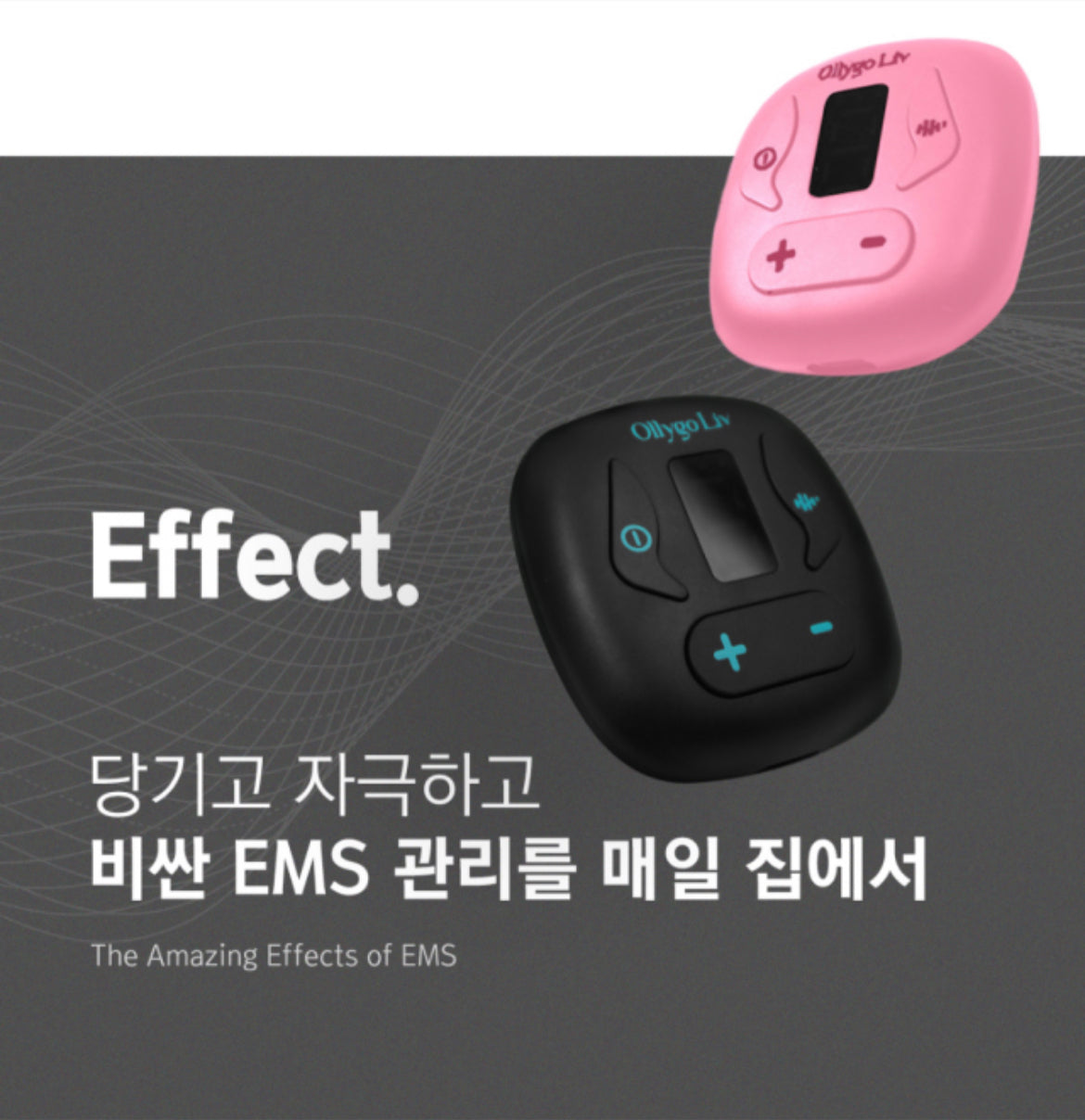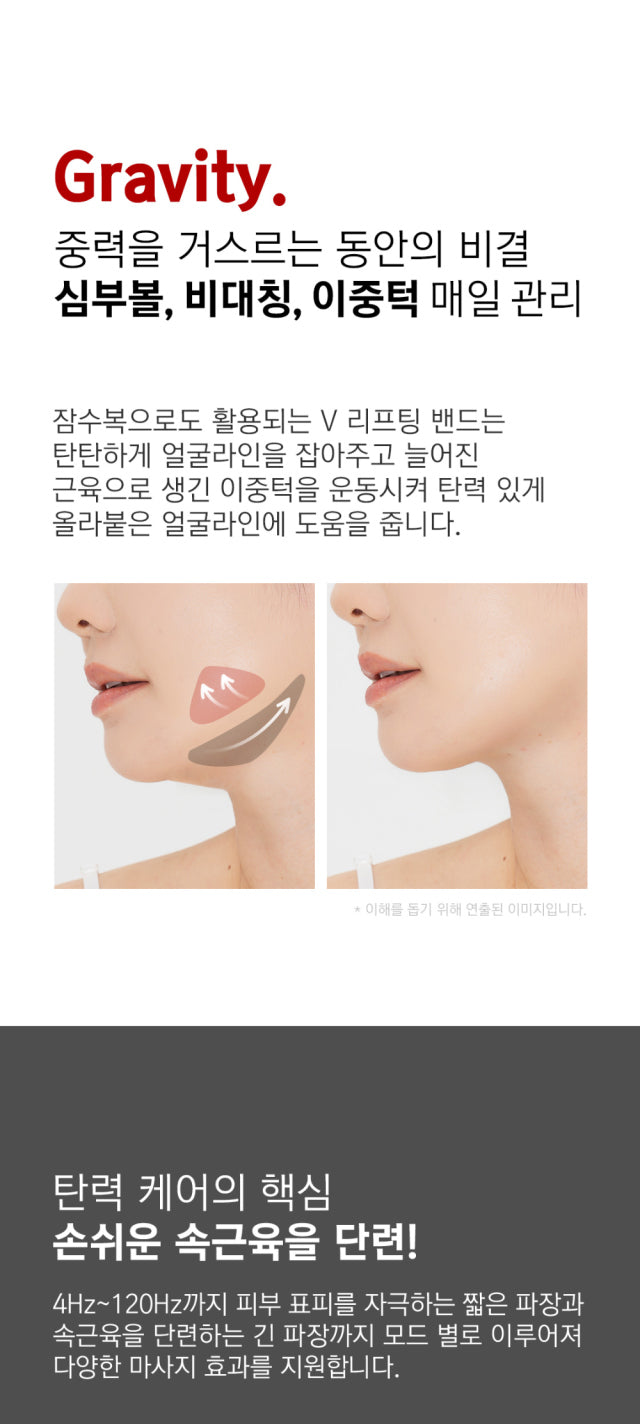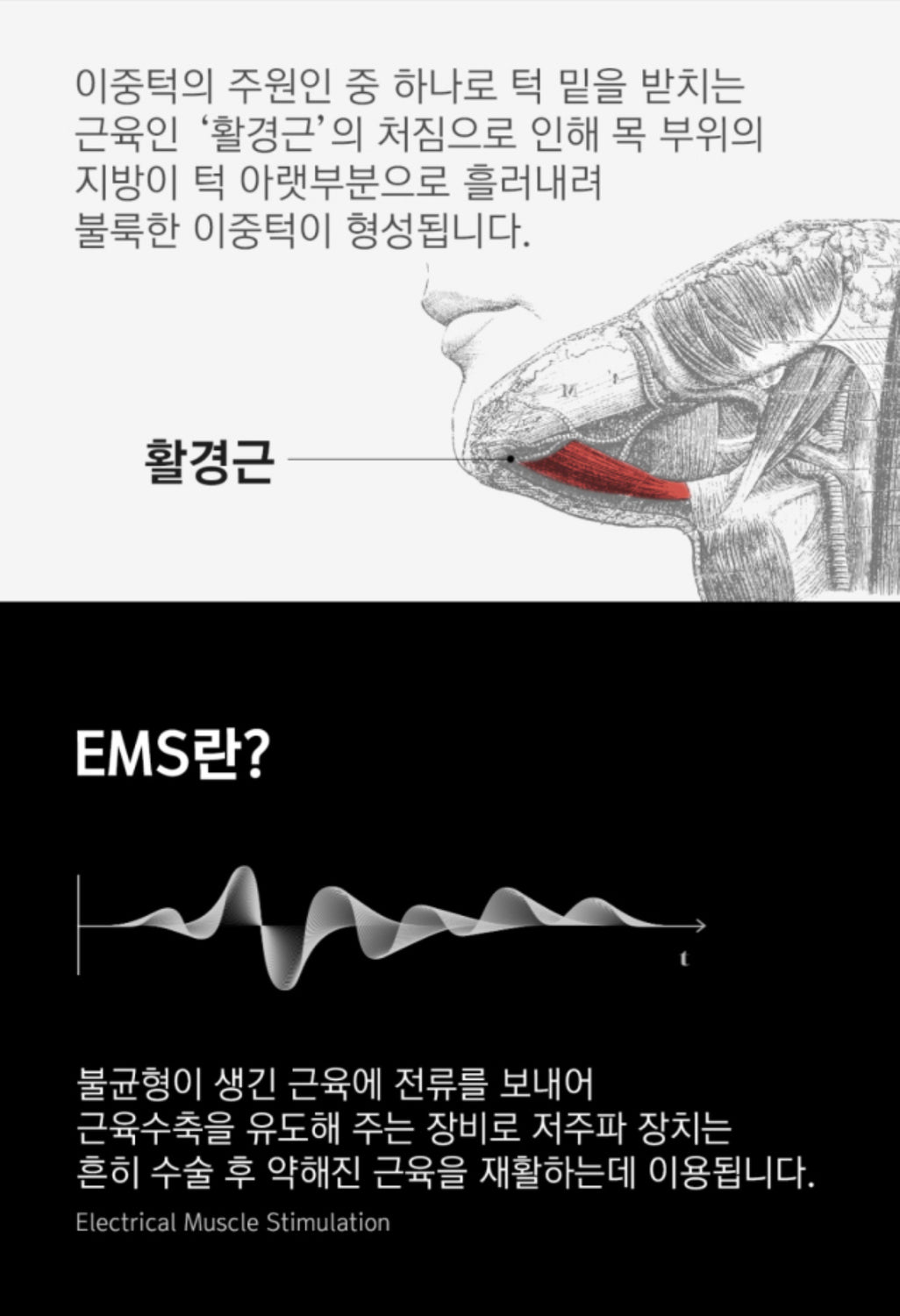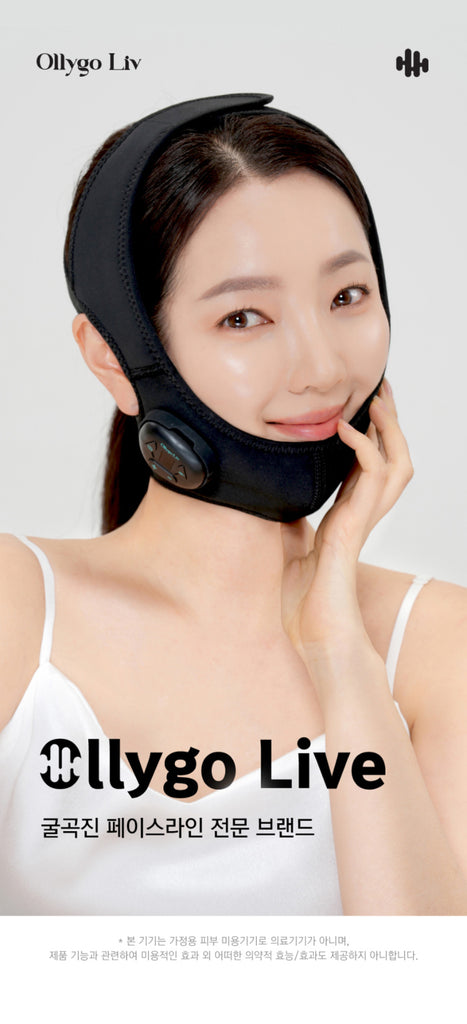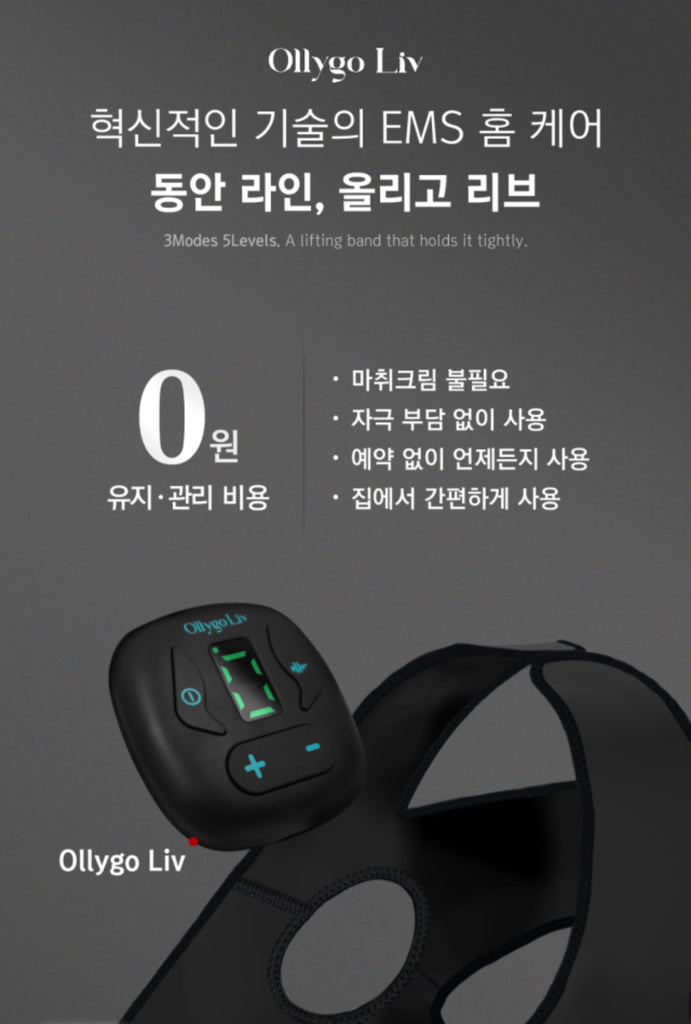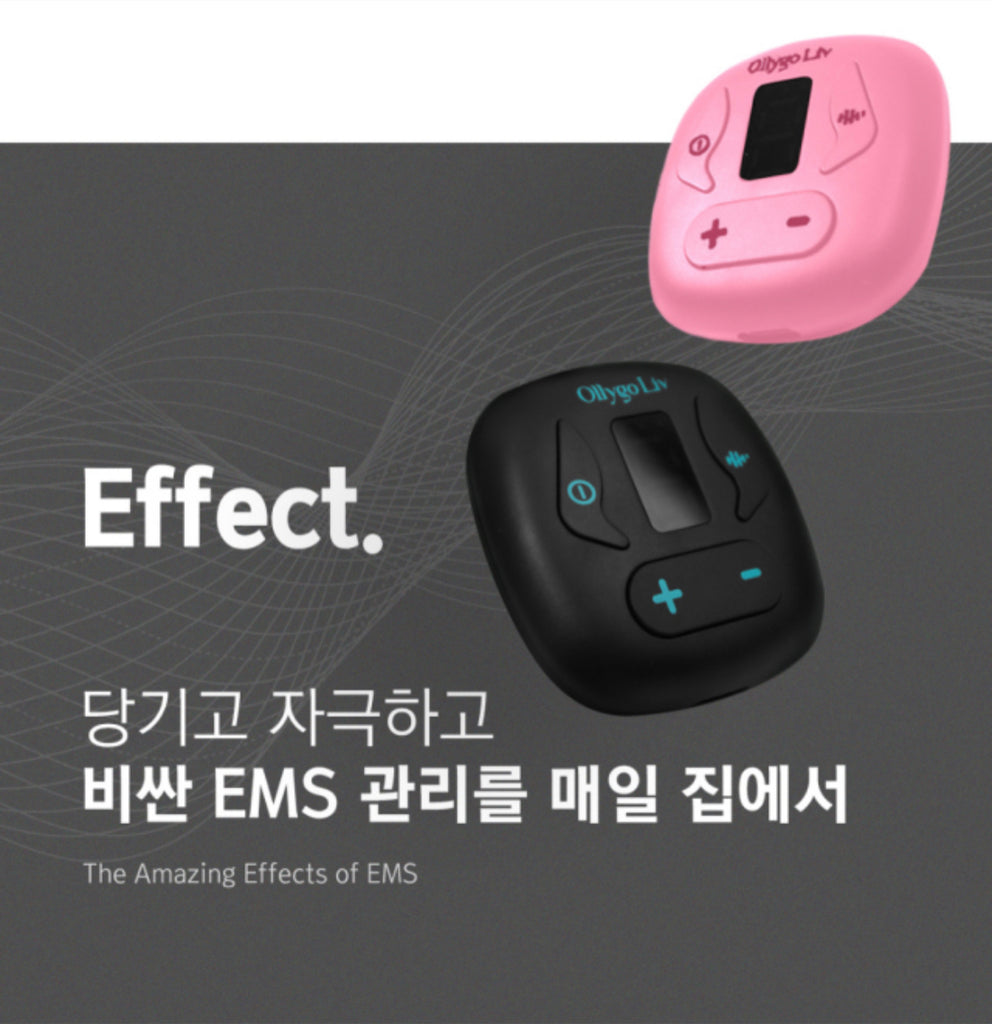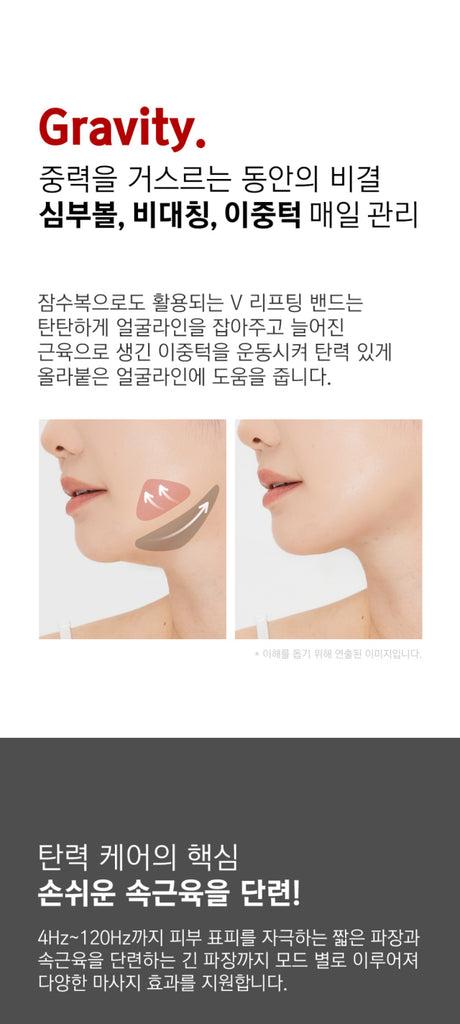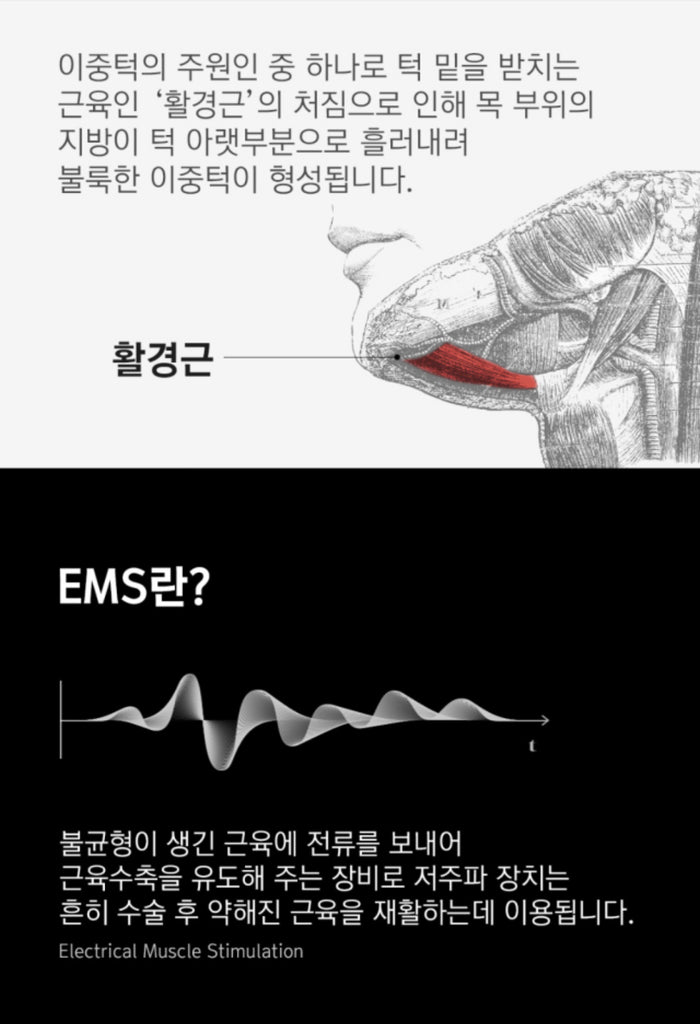 On Sale
Ollygo Live EMS Lifting Band_Pre Order
Experience Ollygo Live EMS Technology through this facial lifting program. Redefine your jawline and reduce the appearance of your double chin and jowls. The Lifting band has 3 different 3 EMS pulse modes that Ollygo Live has discovered effective for skin and muscle are deeply massaged from the inside out with EMS pulses. 
EMS micro current effectively stimulates expression muscles, promotes collagen regeneration, improves skin wrinkles and relaxation, and restores skin elasticity.

Facial muscle training - Instant, Visible Results - Can reduce the appearance of a double chin, jowls or saggy neck after just one 10 minute application.

Super Simple - Easy to use with no mess and no fuss.

Proven & Tested - Gives the appearance of firmer skin, providing a visible lifting effect. It clinically tested for 6 amazing benefits 

- Helps eliminate double chin, lift the surface of skin over the lower jaw, 

lift the surface of skin, lift cheeks , lift smile lines, and  lift downturned corners of the mouth.
Features : 
3 EMS pulse modes, green light mode (All in One Care), red light mode (Slimming Mode) , and blue light mode (Massage Mode).  - EMS current pulse is different.

5 intensity levels, which can be adjusted according to the skin condition.

The face-lift belt is made of special Lycra, which is gentle on the skin and has excellent elasticity. It is suitable for any face shape and is easy to clean.

Easy to use, you can use it when watching TV, reading, working, doing housework, and exercising, completely freeing your hands.

C type USB re-chargeable.

Auto off function after 10 mins.

Great for V-line Face Lifting, Double Chin, Masseter Hypertrophy, Square Face, Skin Aging
How to Use :
1. After washing your face, install the  host on the mask
2. Spray the water or facial mist on your face and on the gel pad
3. Place the left and right holes on the ears, pull up and put on the Velcro
3. Press the power button and select the mode and intensity.