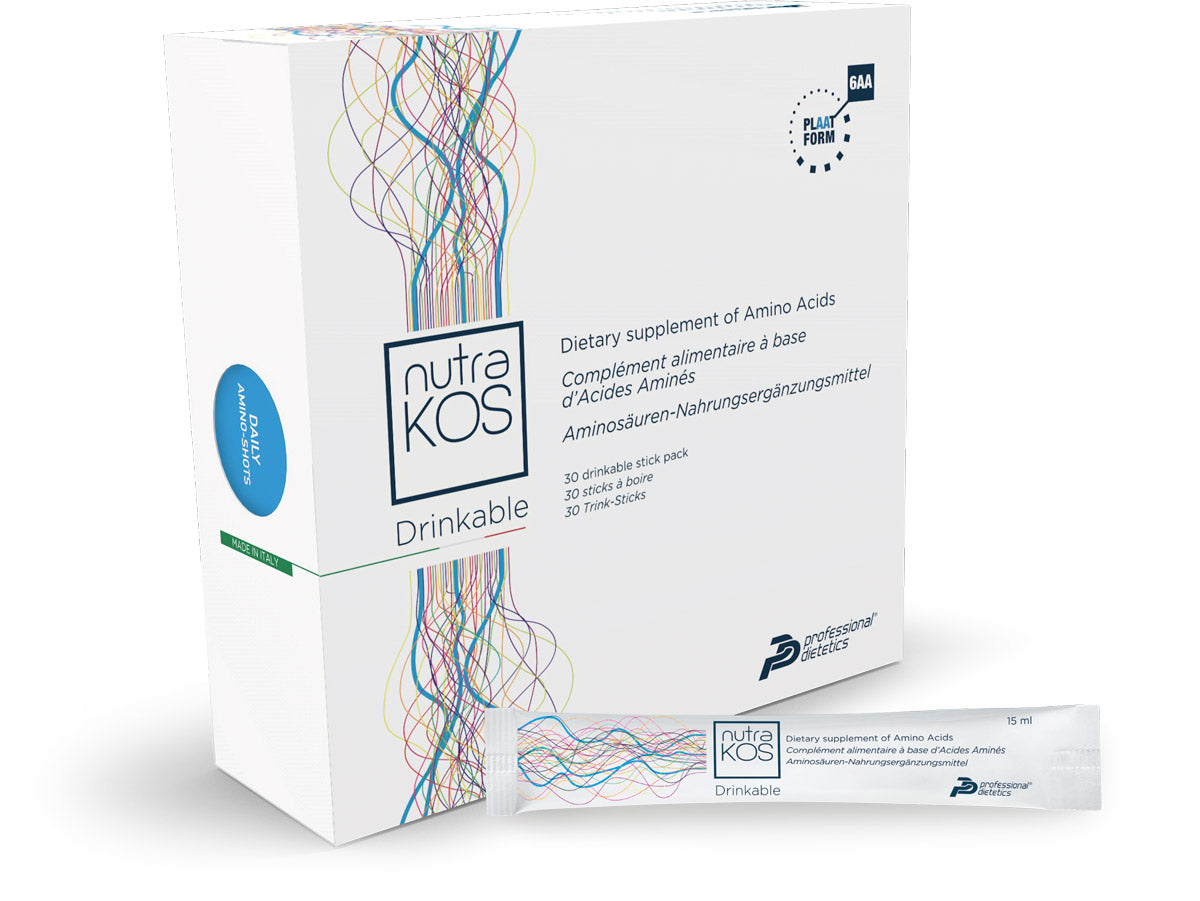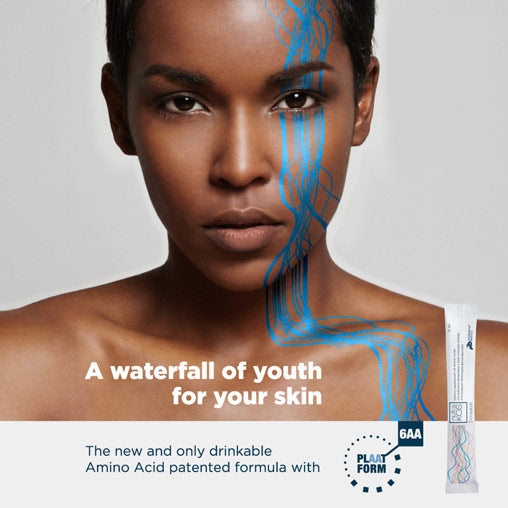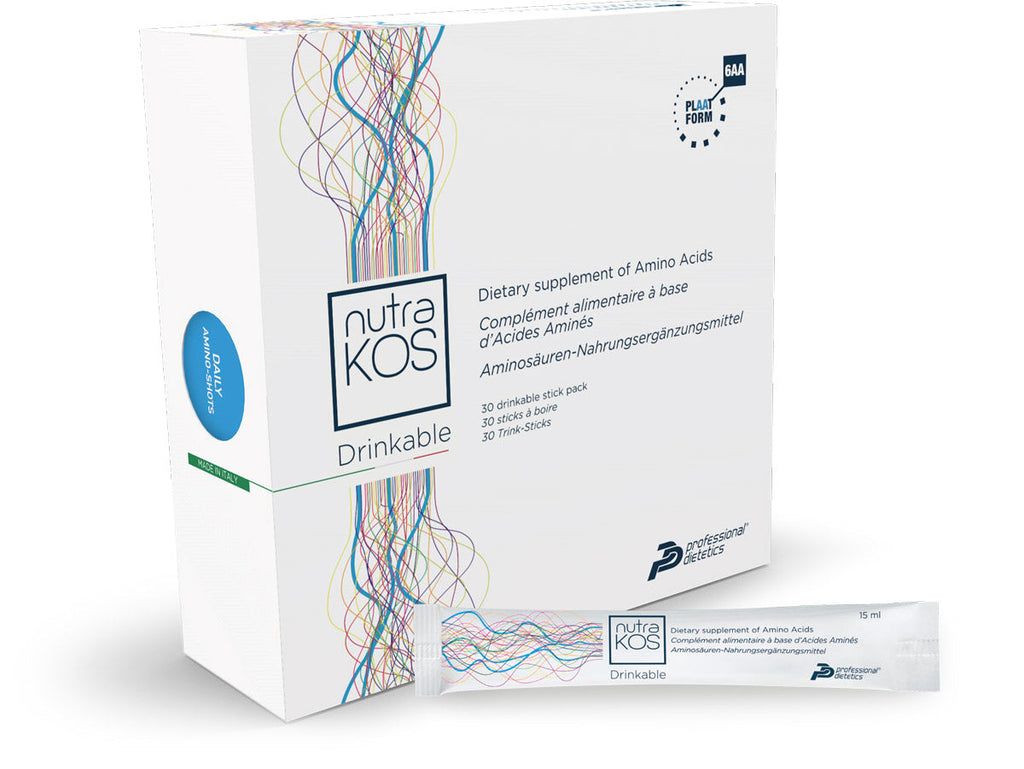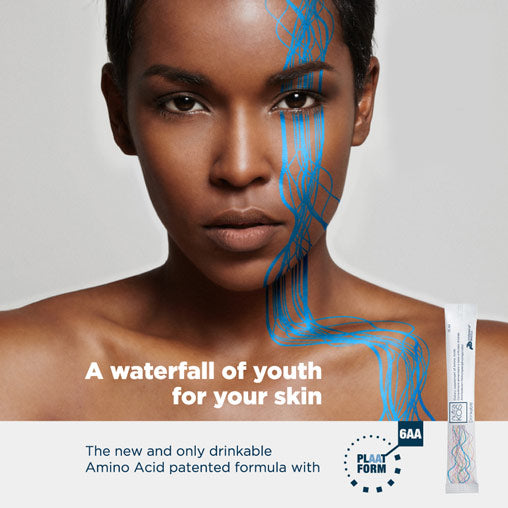 On Sale
Nutrakos Drinkable Amino Acids
** We are currently out of stock. It will be back in stock soon. Please send us email to info@angieandash.com to receive a notification when it is back in stock. **
Nutrokos Drinkable is a Food Supplement that improves hydration and elasticity while preserving skin health. Protects the health of hair and nails.
It actively contributes to tissue regeneration. Your daily rejuvenation.
 
PATENTED FORMULATION FROM ITALY.
The specific and unique mix of amino acids present in Nutrakos facilitates the synthesis of collagen and elastin, the structural proteins of the extracellular matrix (dermis and connective tissue in general).  
The daily consumption of a Nutrakos drinkable stick pack stimulates the production of collagen and elastin, thus helping tissue regeneration.
Nourishes skin, hair and nails
Significant reversal of ageing process
Radiant appearance from within
30 Packets in a box
Made in Italy.
INSTRUCTION FOR USE :
We recommend 1-2 stick packs a day. Drink alone or dilute in water or any other beverage at mild temperature.
SPECIPIC INGREDIENTS : 
Glycine, L-Alanine, L-Proline, L-Valine, L-Leucine, L-Lysine HCl.