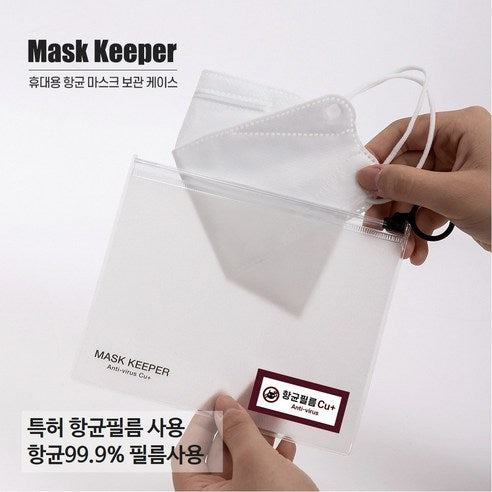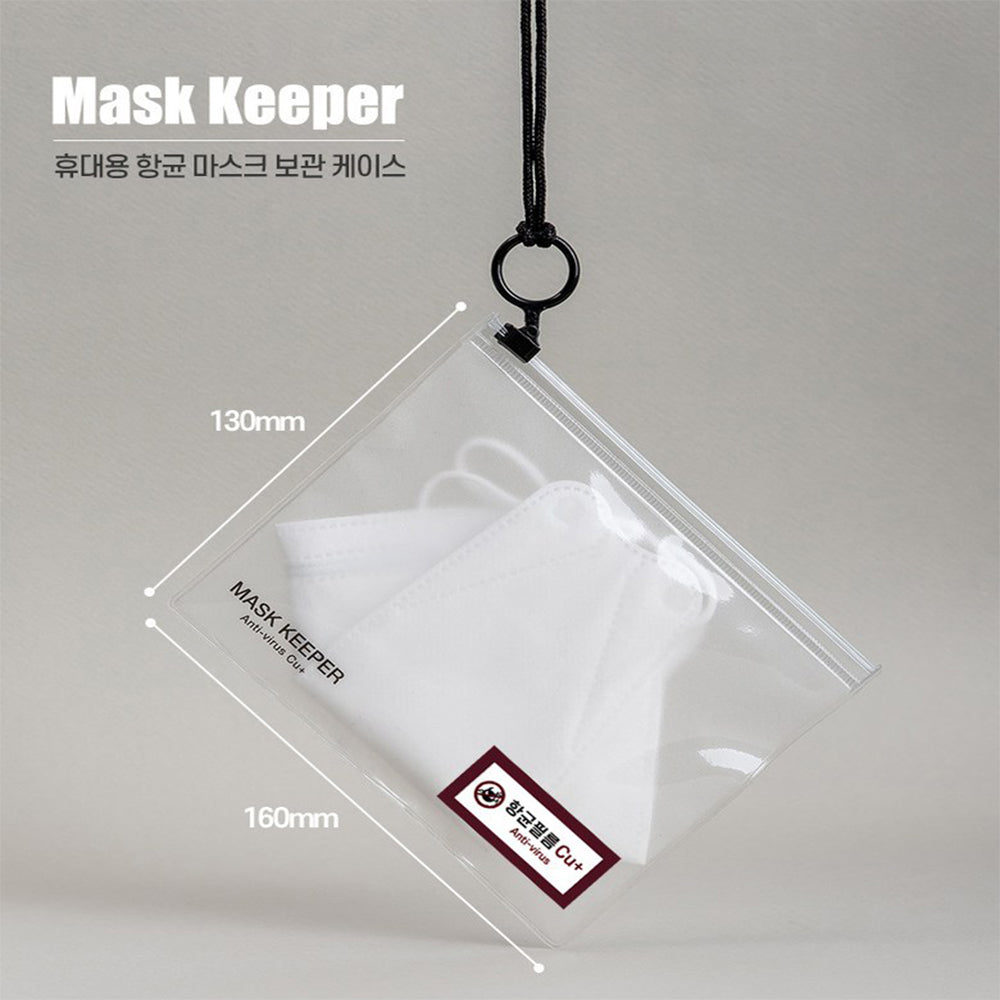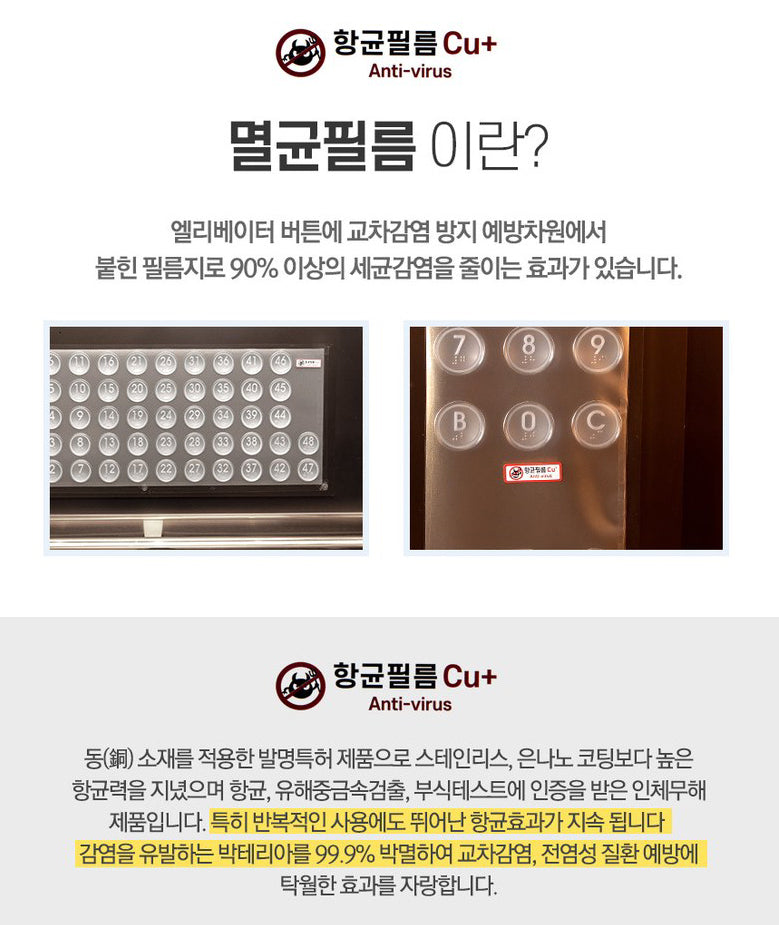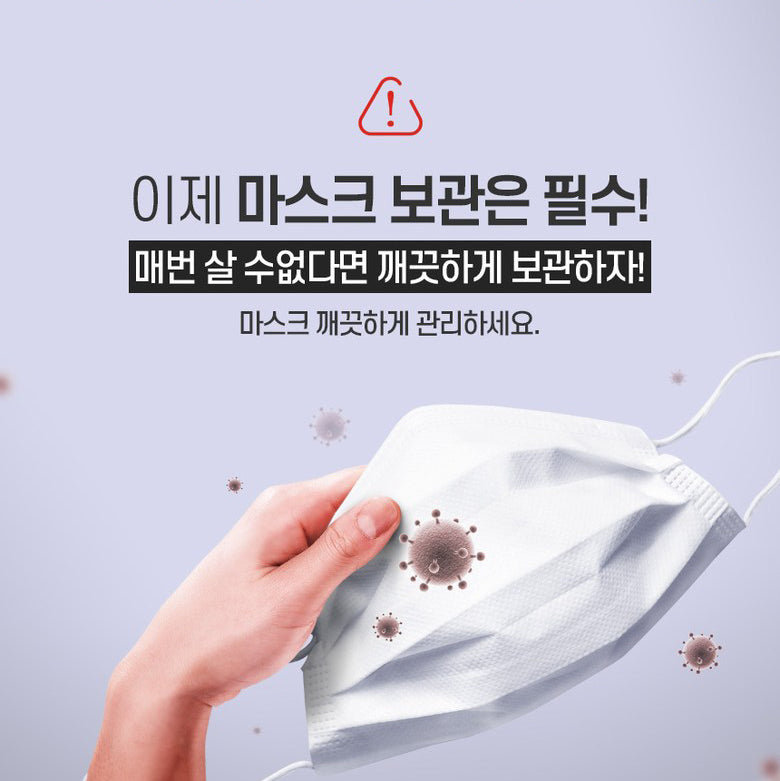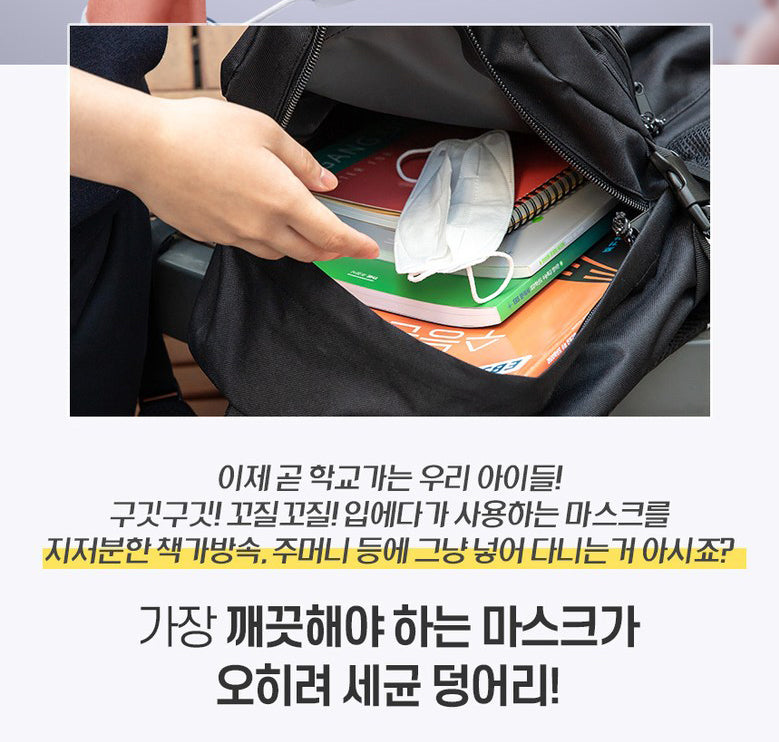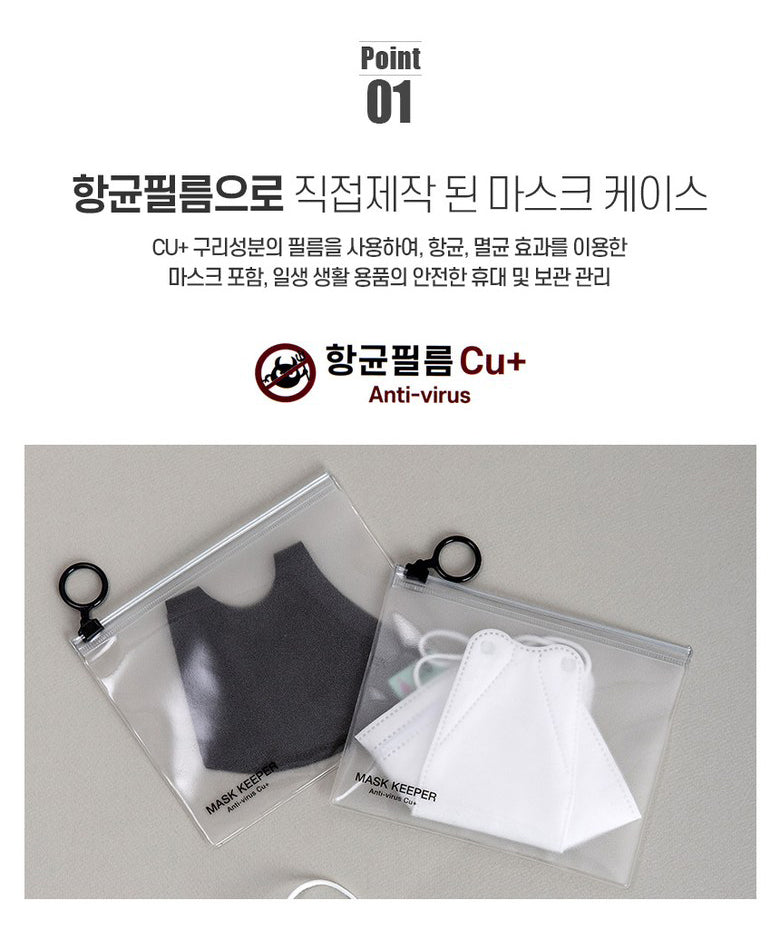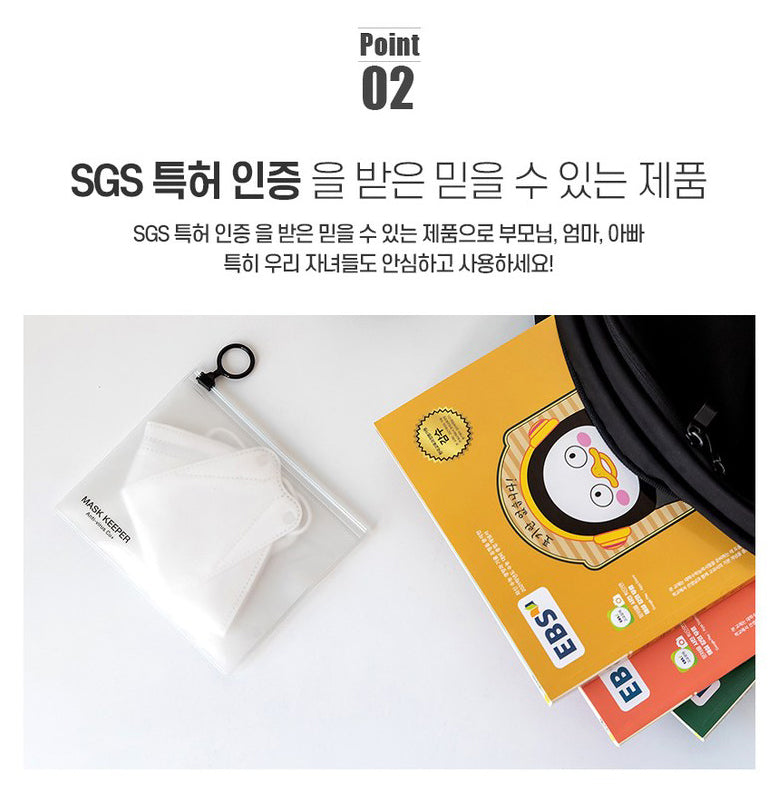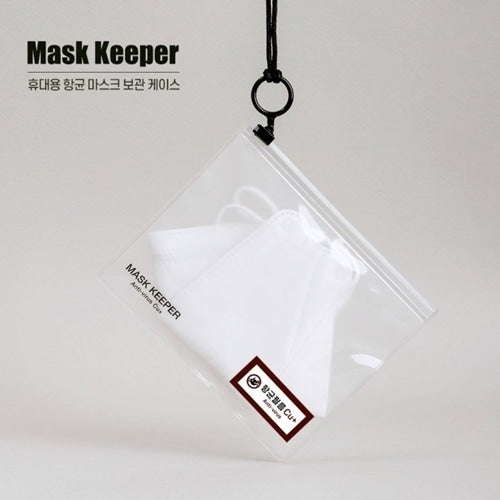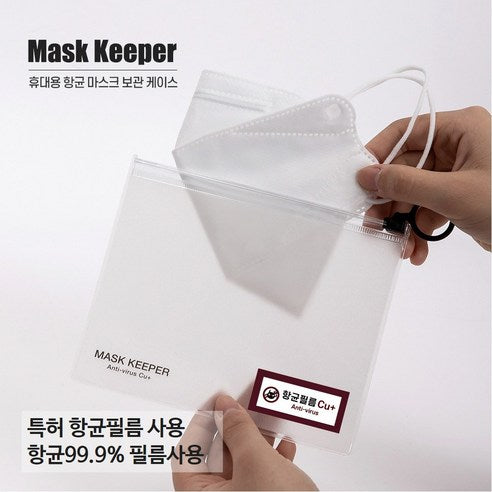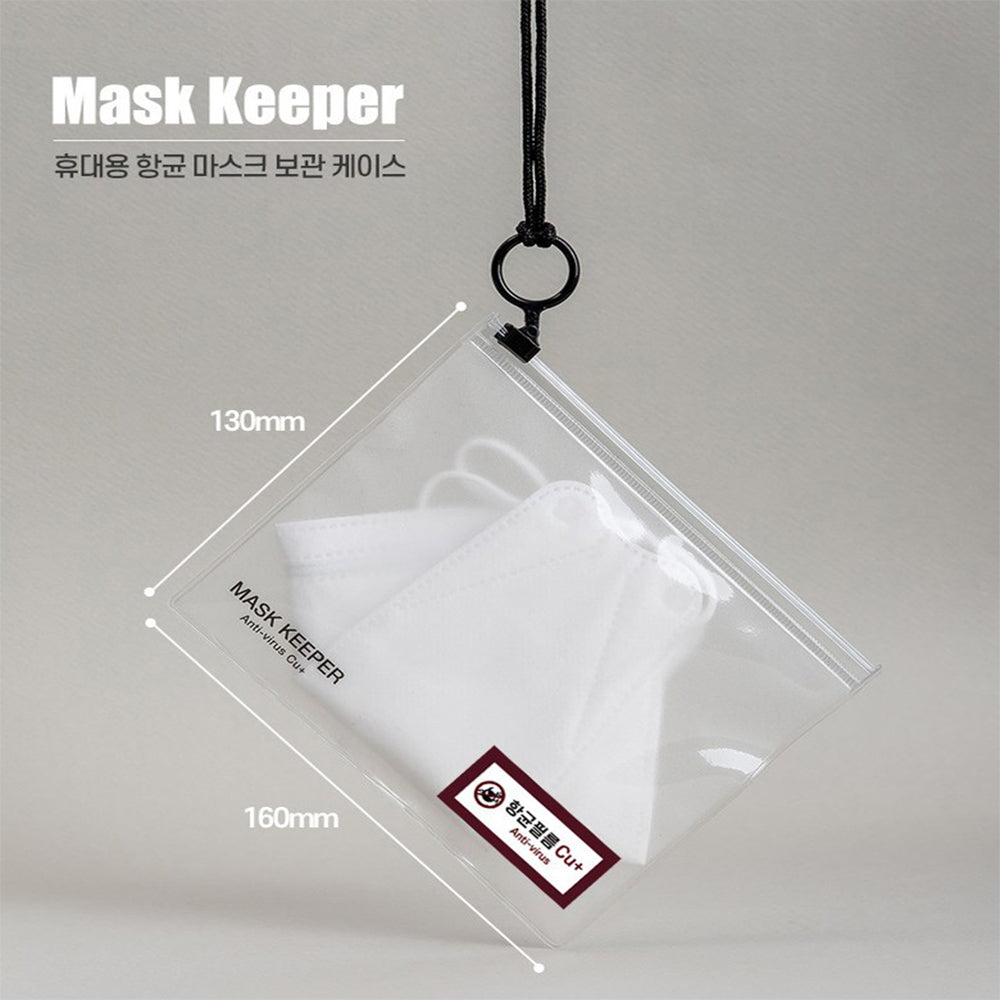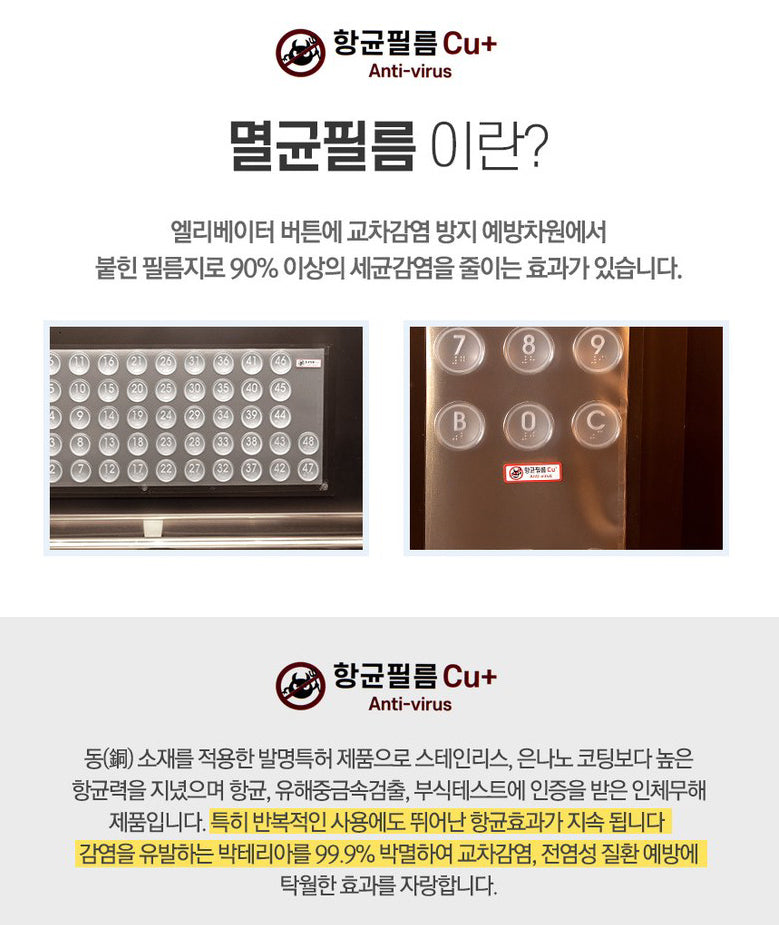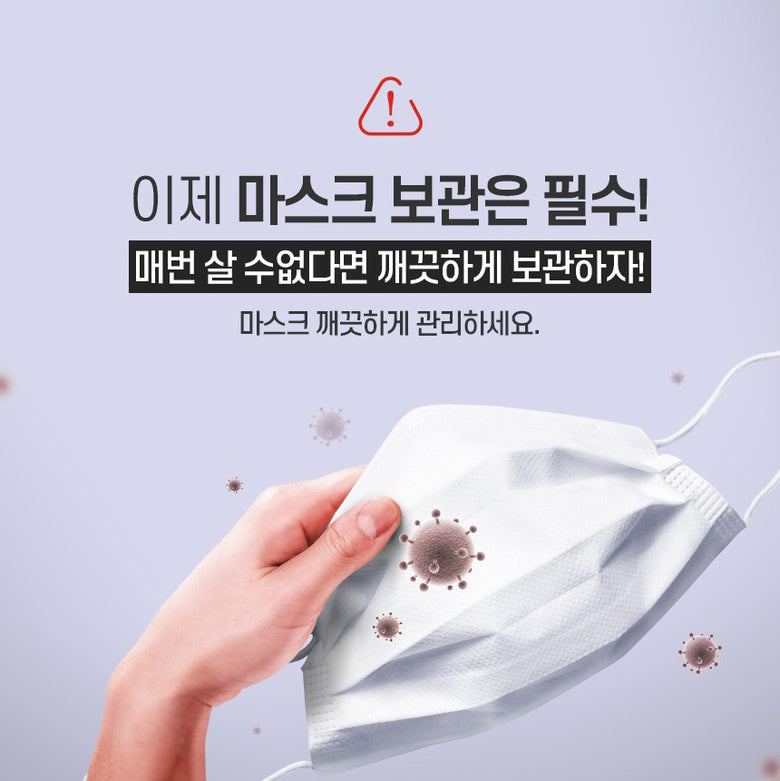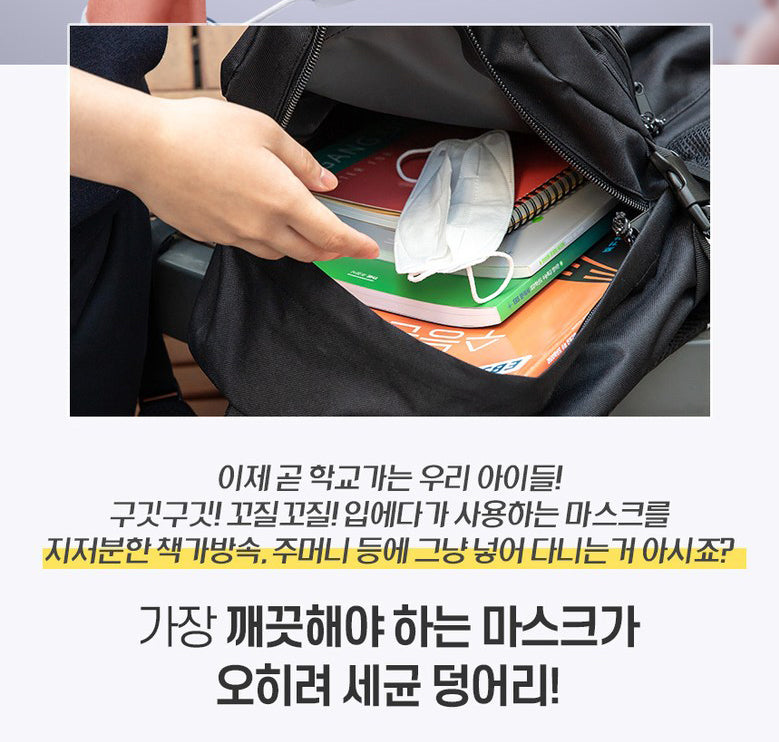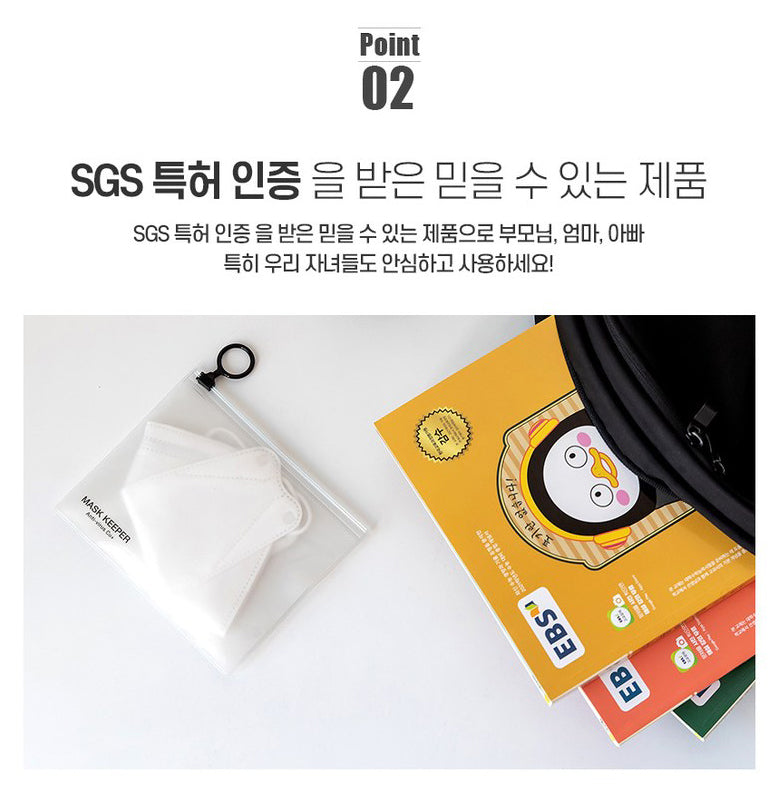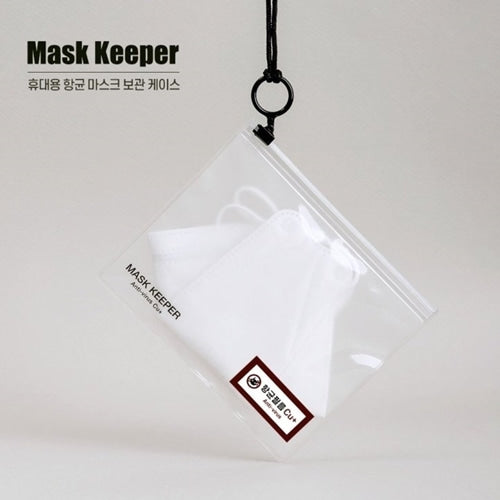 On Sale
Mask Disinfectant Pouch_ CU+ Flim Pouch
Sterilize you mask when not in use!
Copper contains natural antimicrobial properties. Bacteria, yeasts, and viruses are rapidly destroyed on metallic copper surfaces. This process has been coined as "contact killing".
Comma J Disinfectant Pouch is made with CU+ to kill up to 99.9% of germs and bacteria. When the mask is stored in the pouch Cu+ ions assist with the contact killing process.
Multi- Purpose Disinfectant Pouch : Kills Up to 99.9% of Germs. Sterilize Face Mask, Makeup Tools, Jewelry, Watches and any other object that fit within the sterilization pouch.
EASY TO CARRY & USE - Insert desired object that need disinfection and sterilization.
Compact size, lightweight, easy to carry. Can be used at home, office, inside the purse or vehicle.
16 cm L * 13 cm H ( 6" L * 5" H)
Made in Korea.