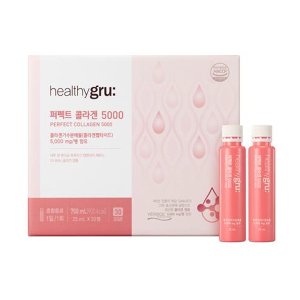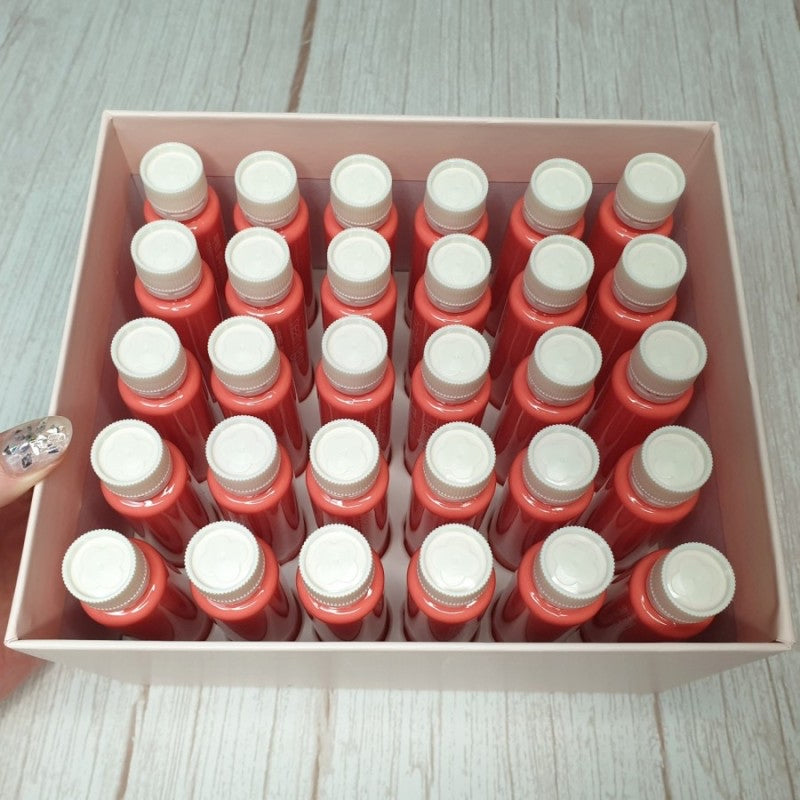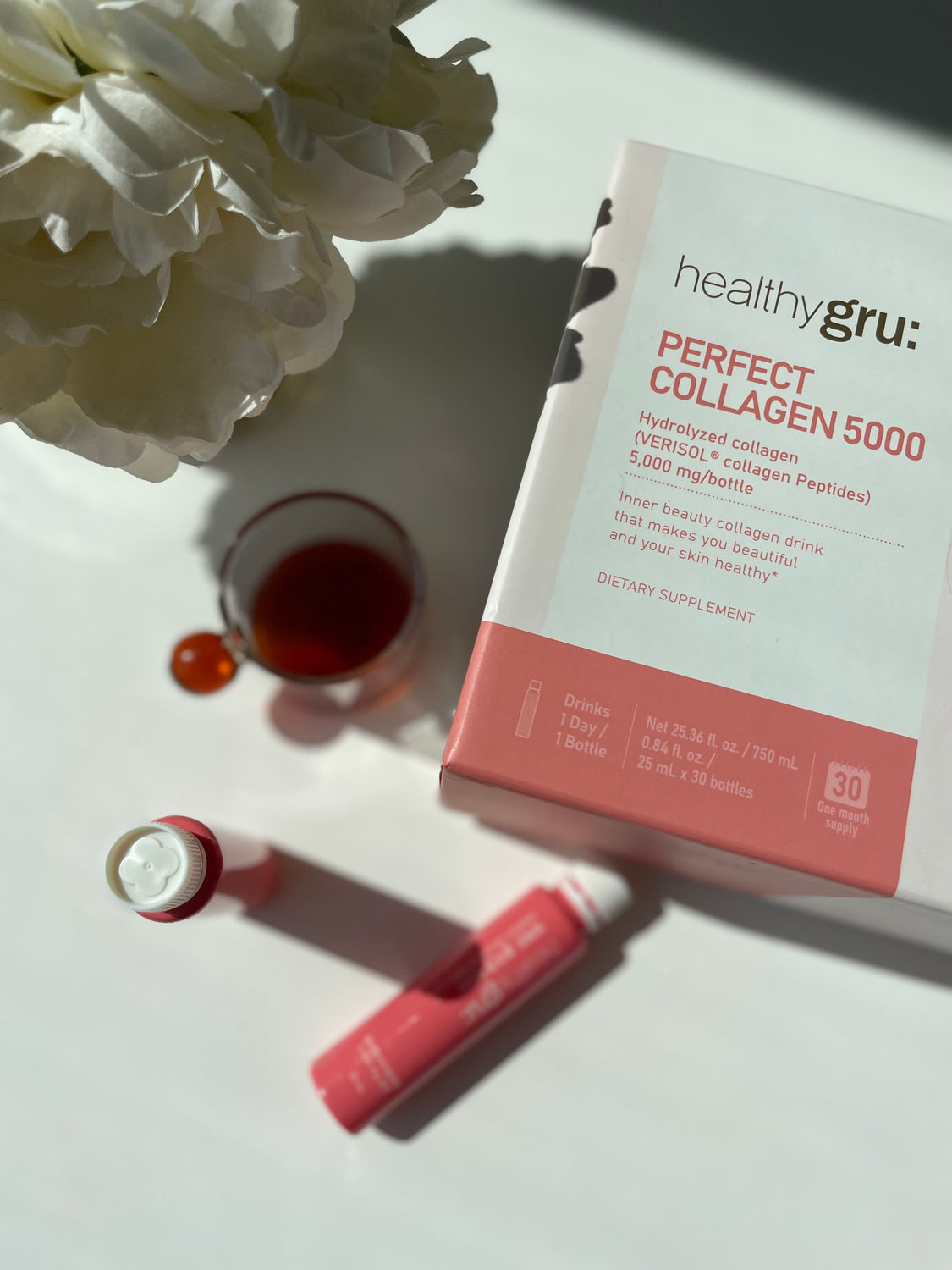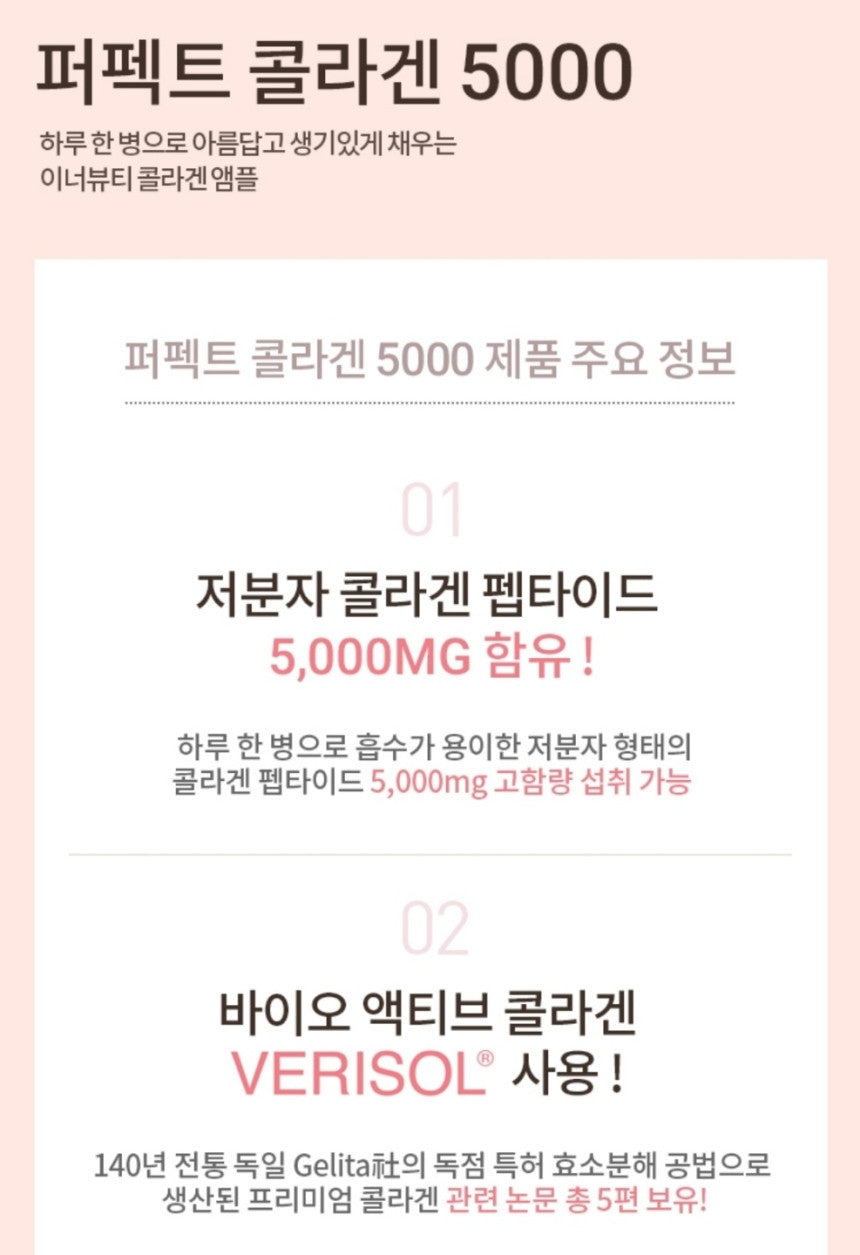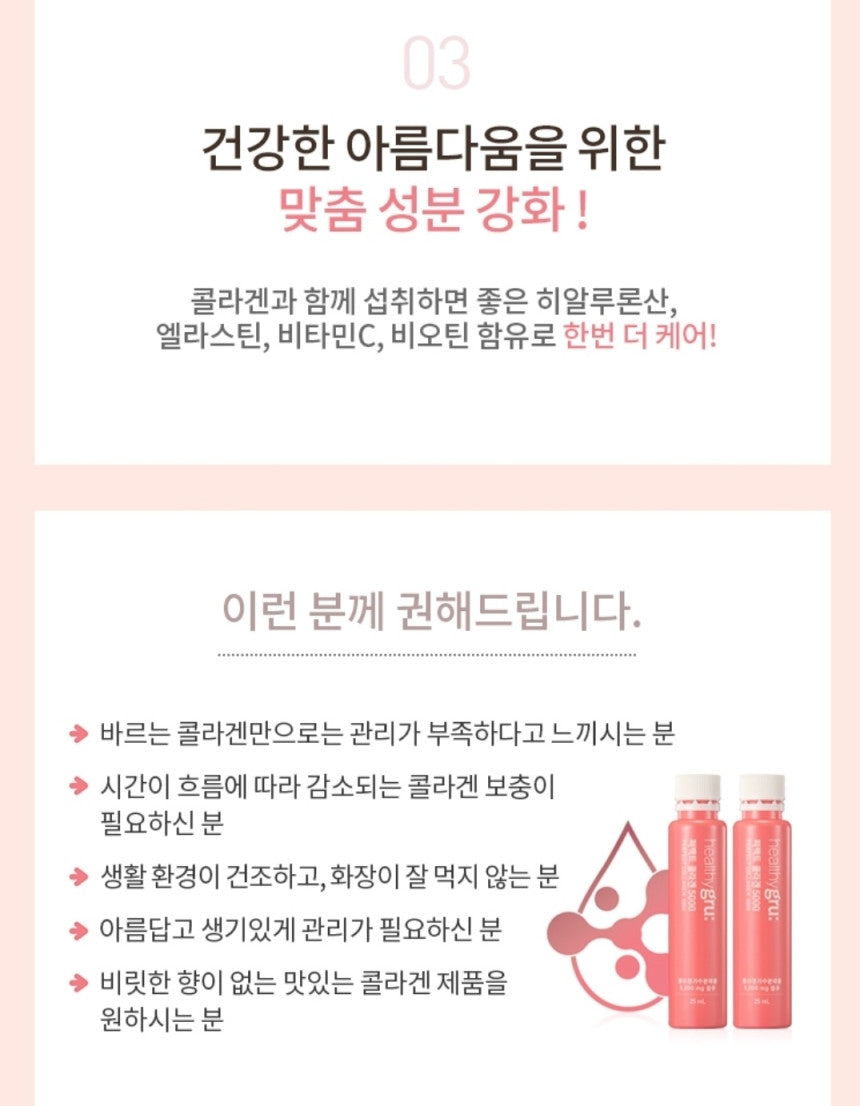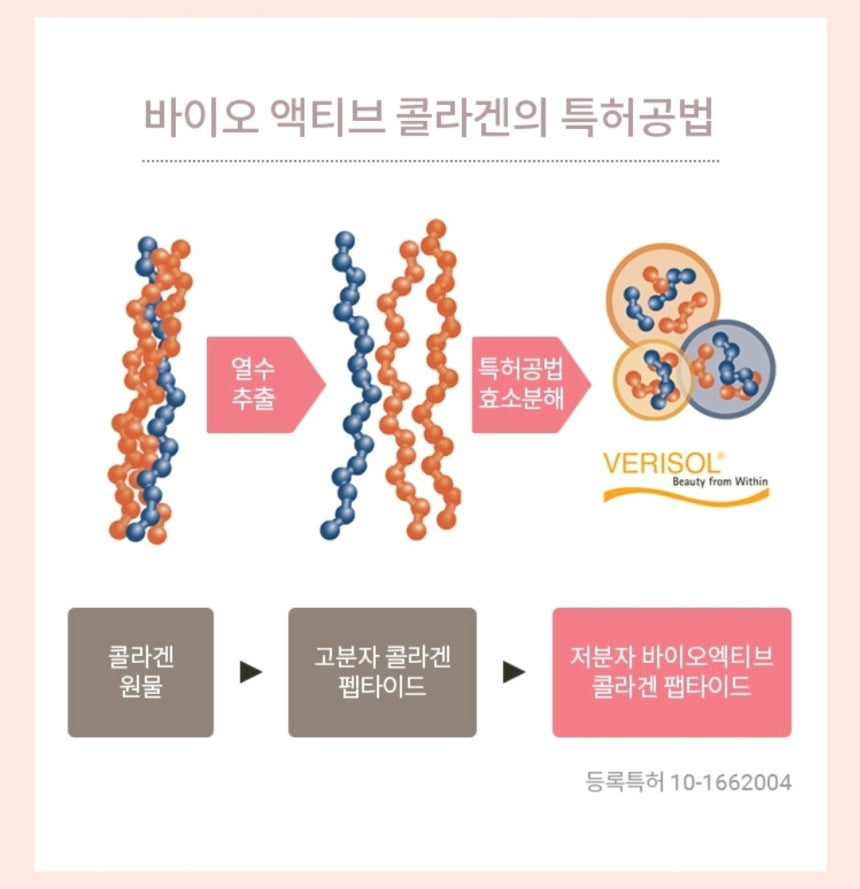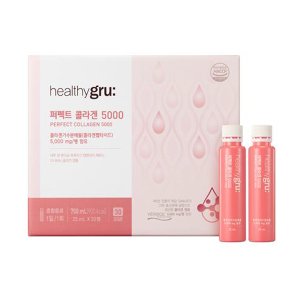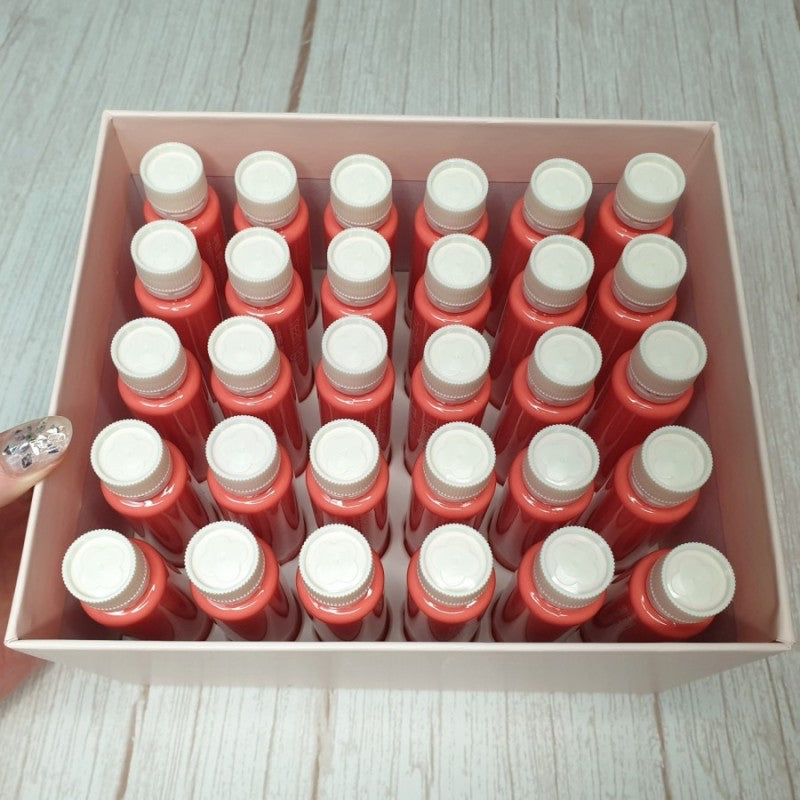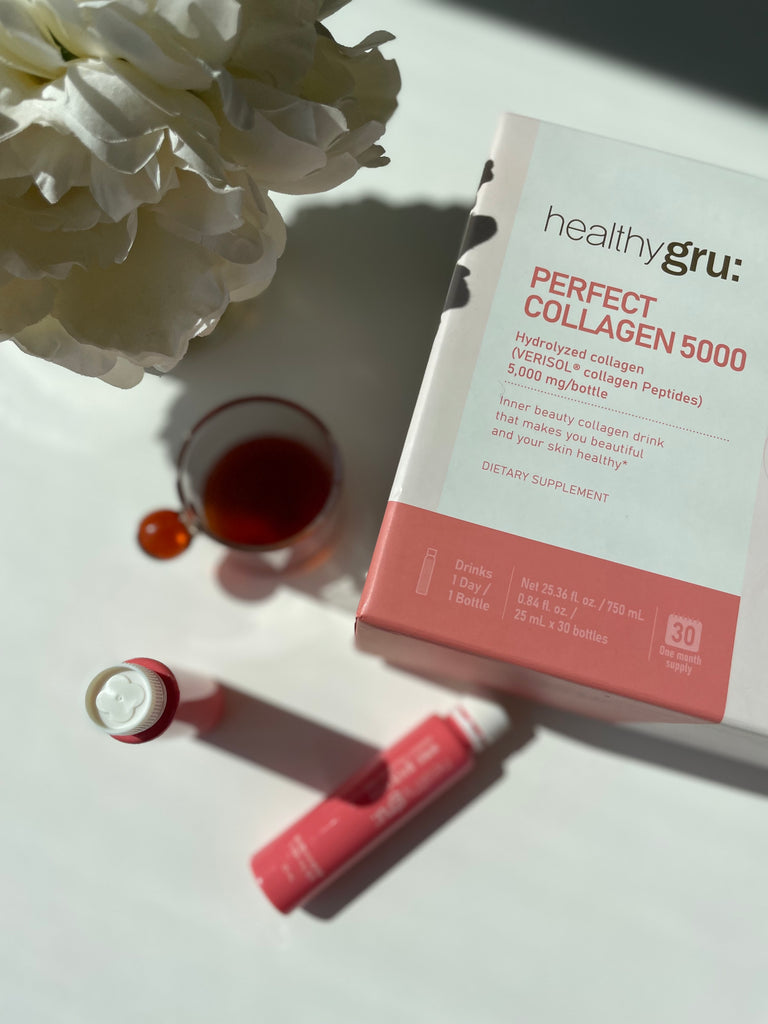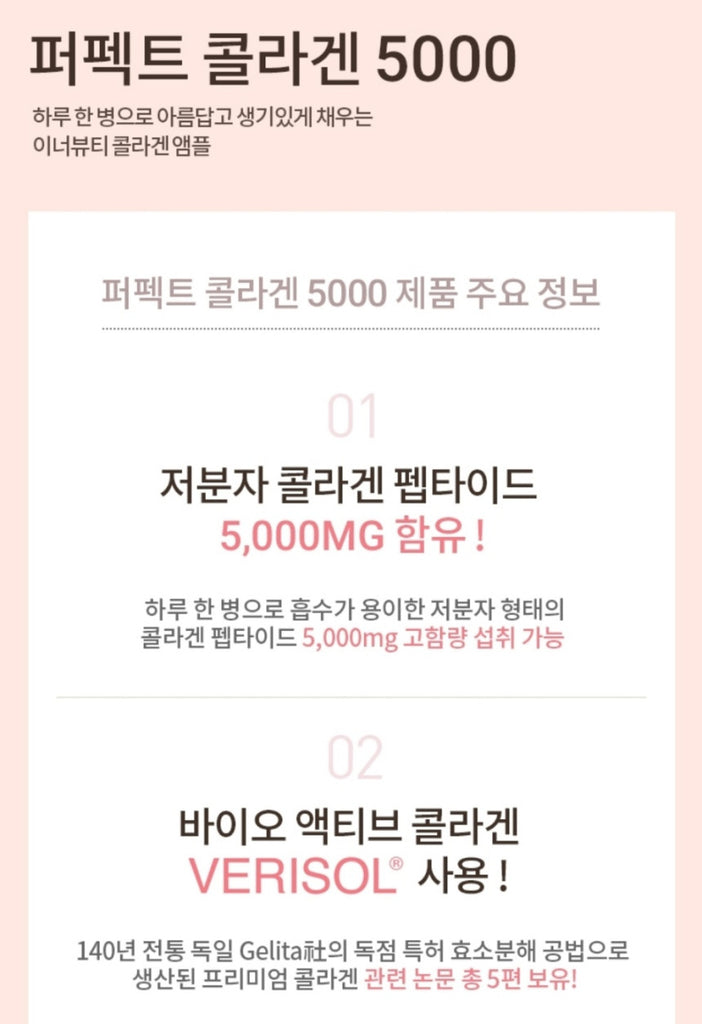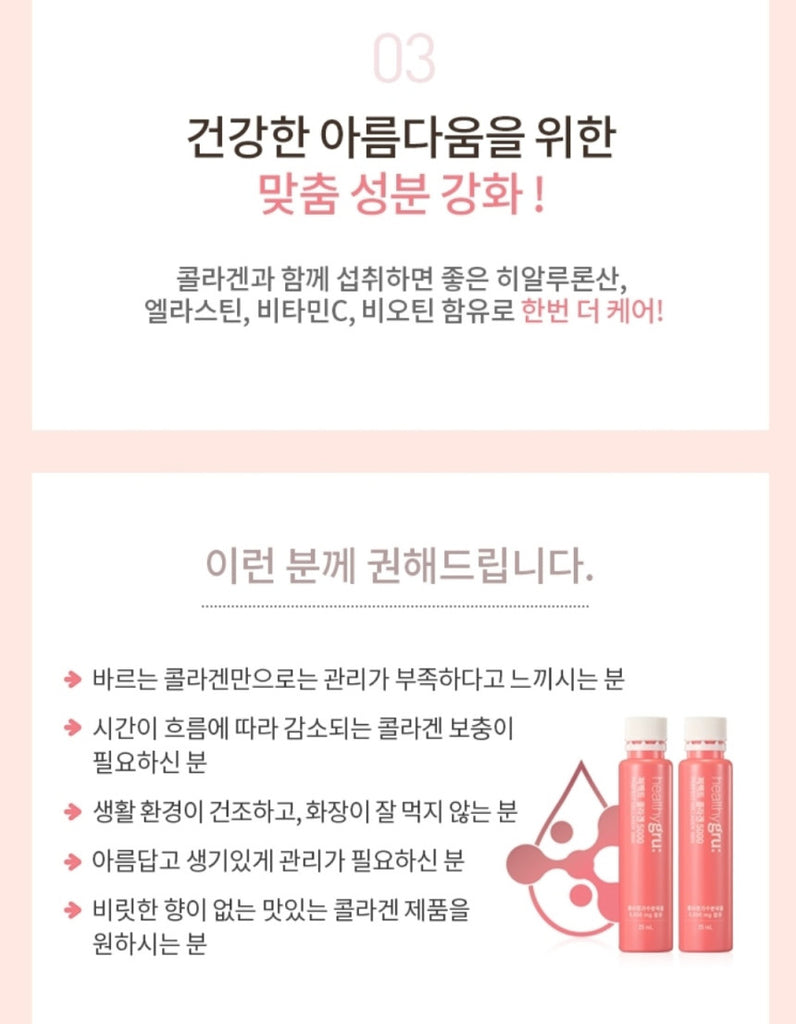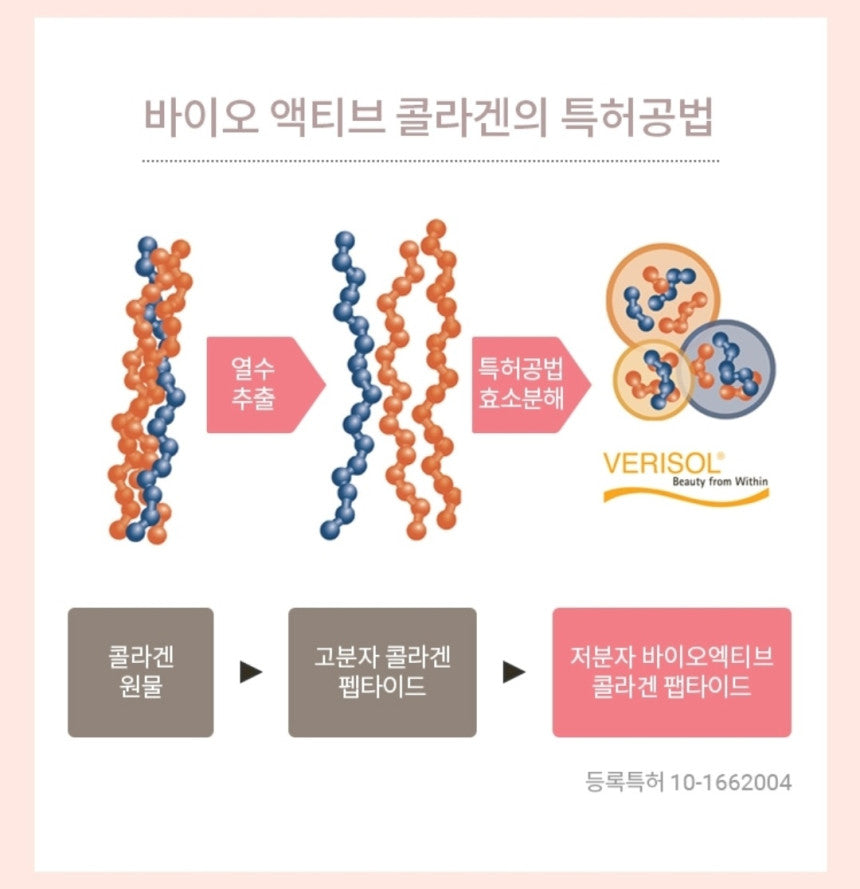 On Sale
Healthy Gru: Perfect Collagen 5000
Did you know that collagen production starts to decline past the age of 25? Prevent the loss now and reverse the signs of aging with Perfect Collagen 5000. It promotes youthful looking skin, hair, and nails, improve bone and joint health, promote healthy weight, and support digestion.
healthygru: Perfect Collagen 5000 is the perfect collagen drink for inner beauty. Its unique blend of 5000mg of hydrolyzed collagen delivers nourishing peptides to your skin, promoting healthy cell growth and giving you a glowing, youthful complexion. Get beautiful inside and out with this revolutionary collagen drink.
Hydrolyzed collagen (Verisol Collagen Peptides) 5000 mg/ Bottle
Fewer Wrinkles:

 

Marine collagen rebuilds tissues to increase skin elasticity and

 reduce the appearance of wrinkles.

Reduced Signs of Aging:

 

Marine collagen is rich in antioxidants,

 

, which block free radicals and protect skin from oxidation and aging.
Healthier Skin:

 

Marine collagen has been scientifically proven to help increase skin moisture levels and help protect against the harmful effects of

 UV exposure

 and photoaging.
Youthful Skin

Joint, Bone and Gut Health

Hair and nail strength

Alternative to soy or whey protein

Health Weight & Muscles

Verisol Collagen 5,000m, Hyaluronic Acid, Elastane, Vitamin C, Biotin 

Expiration Date : 12/25/2025
30 bottles in a box.
Made in Korea.
Direction : Take 1 bottles (25ml) once a day.