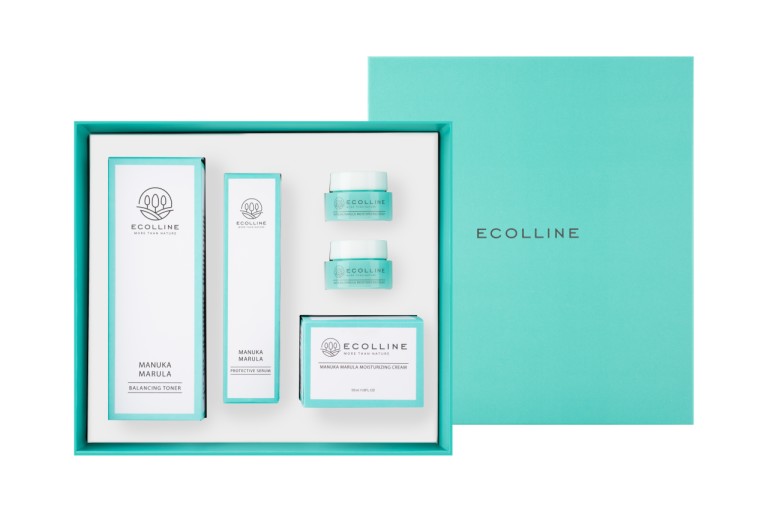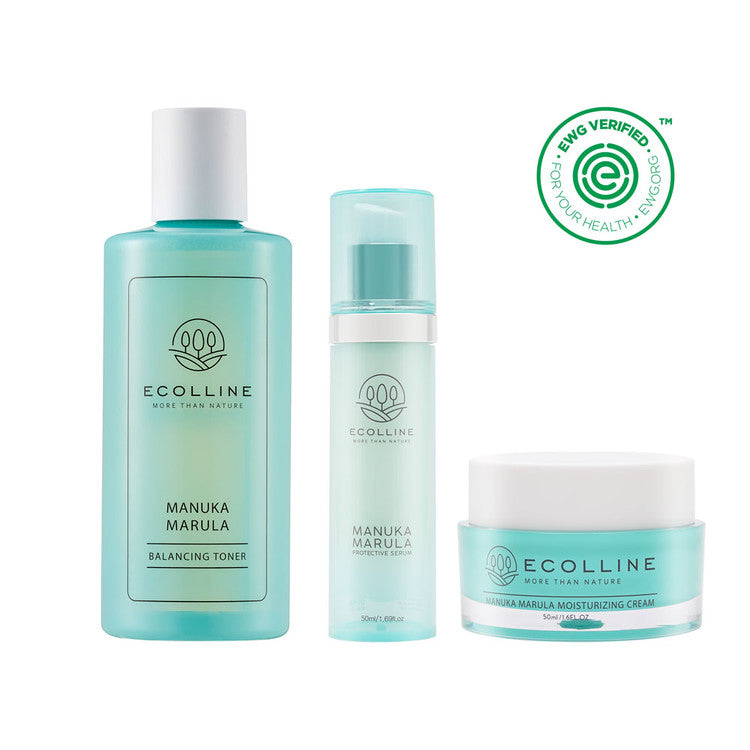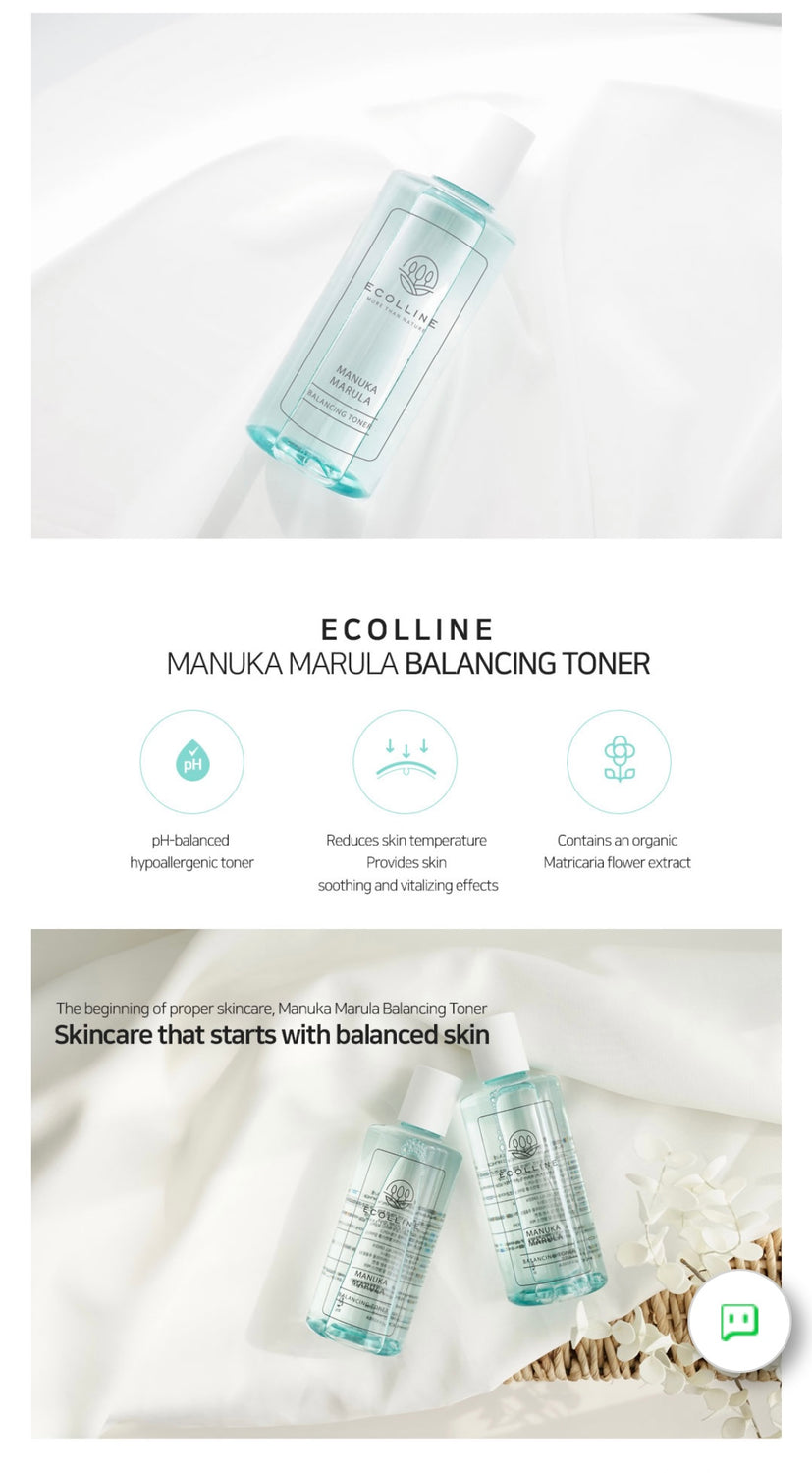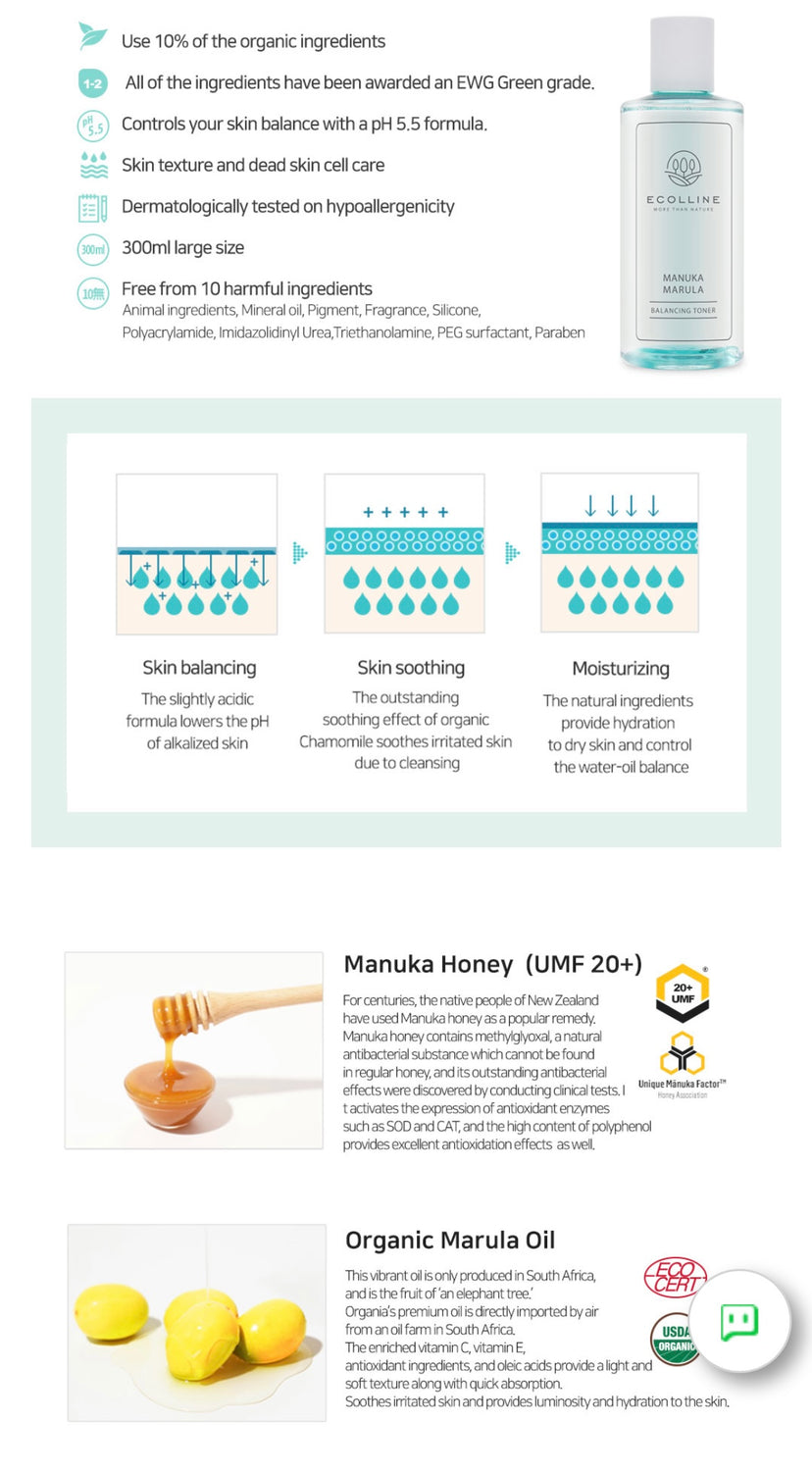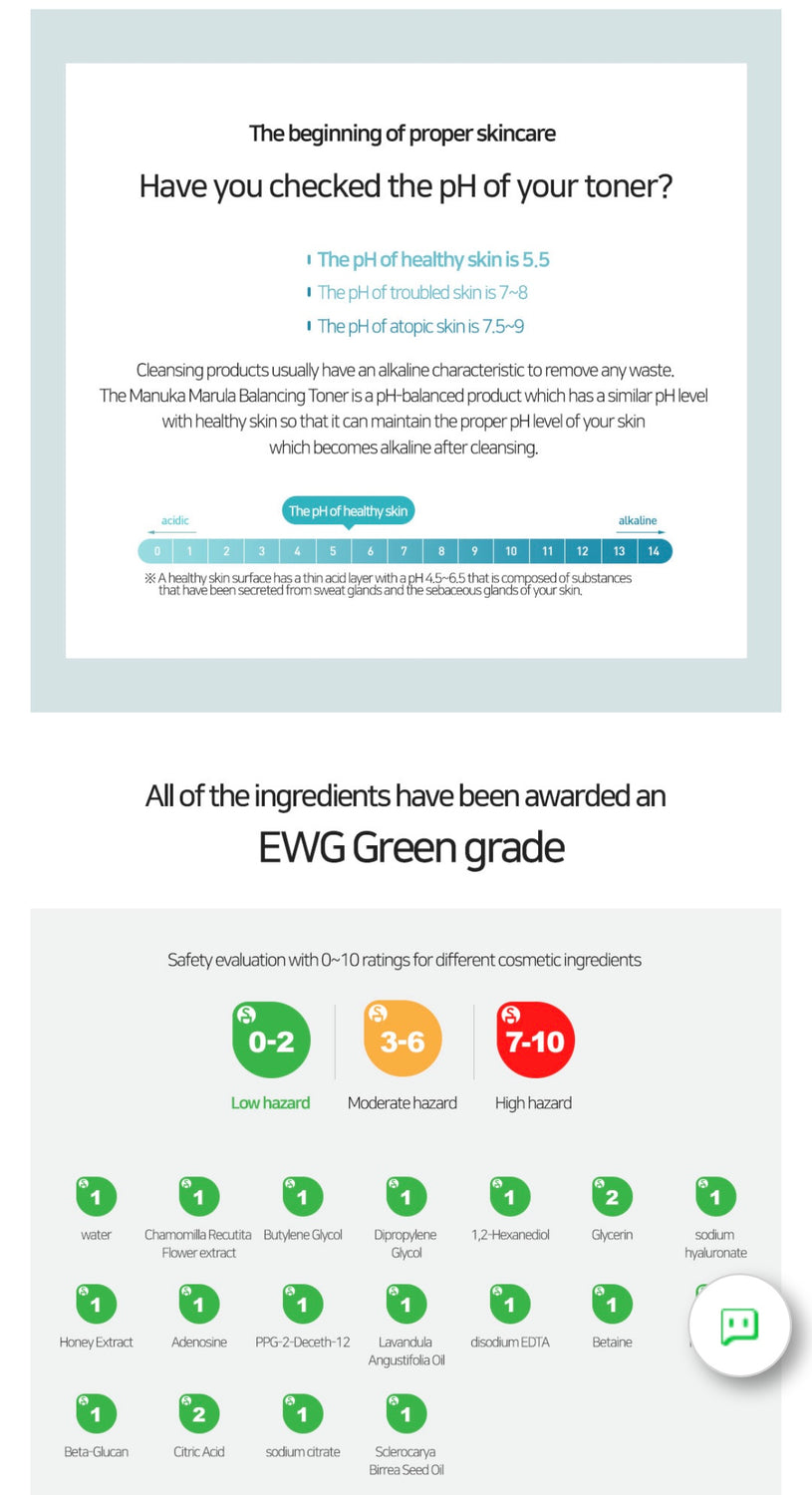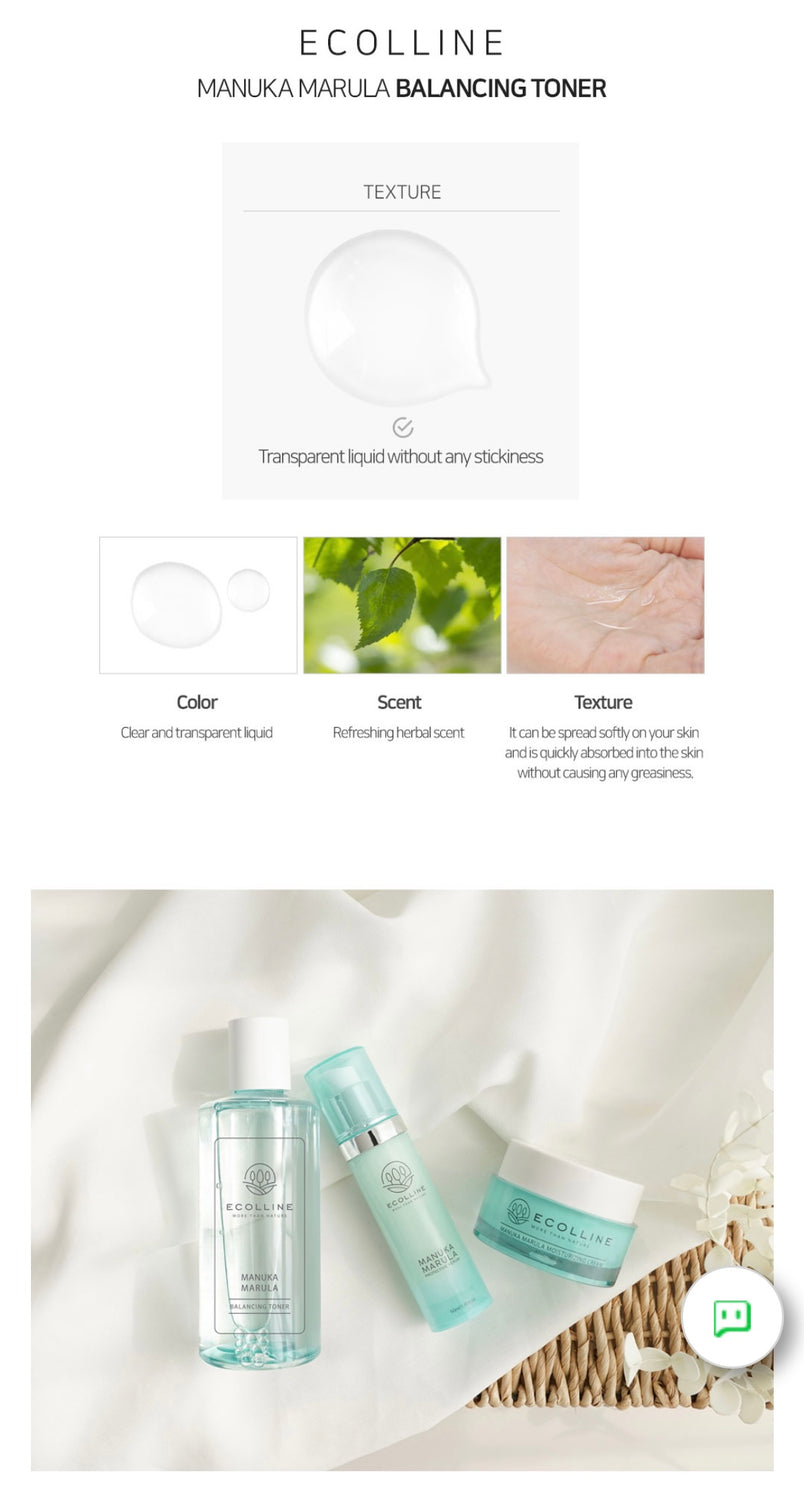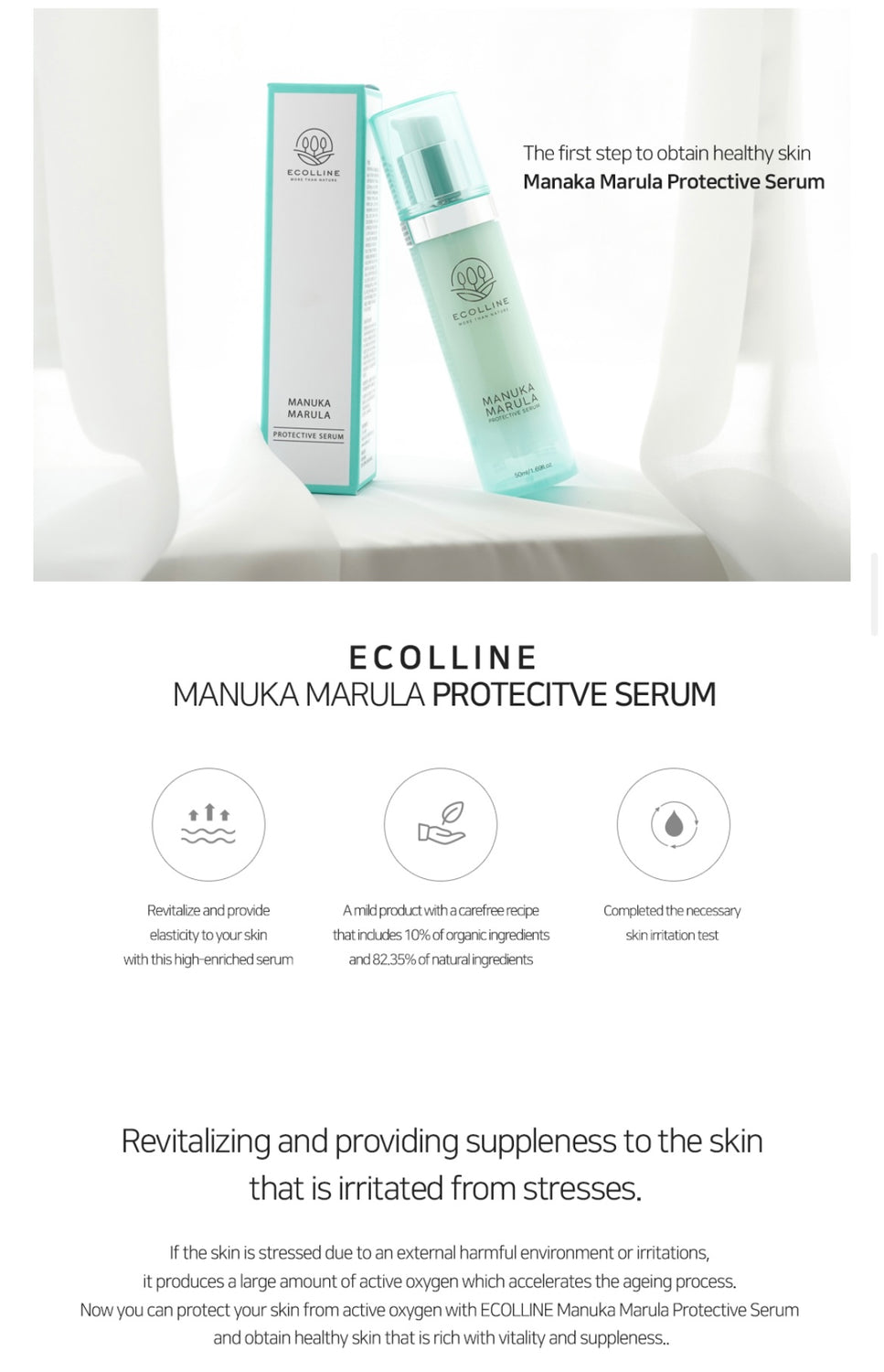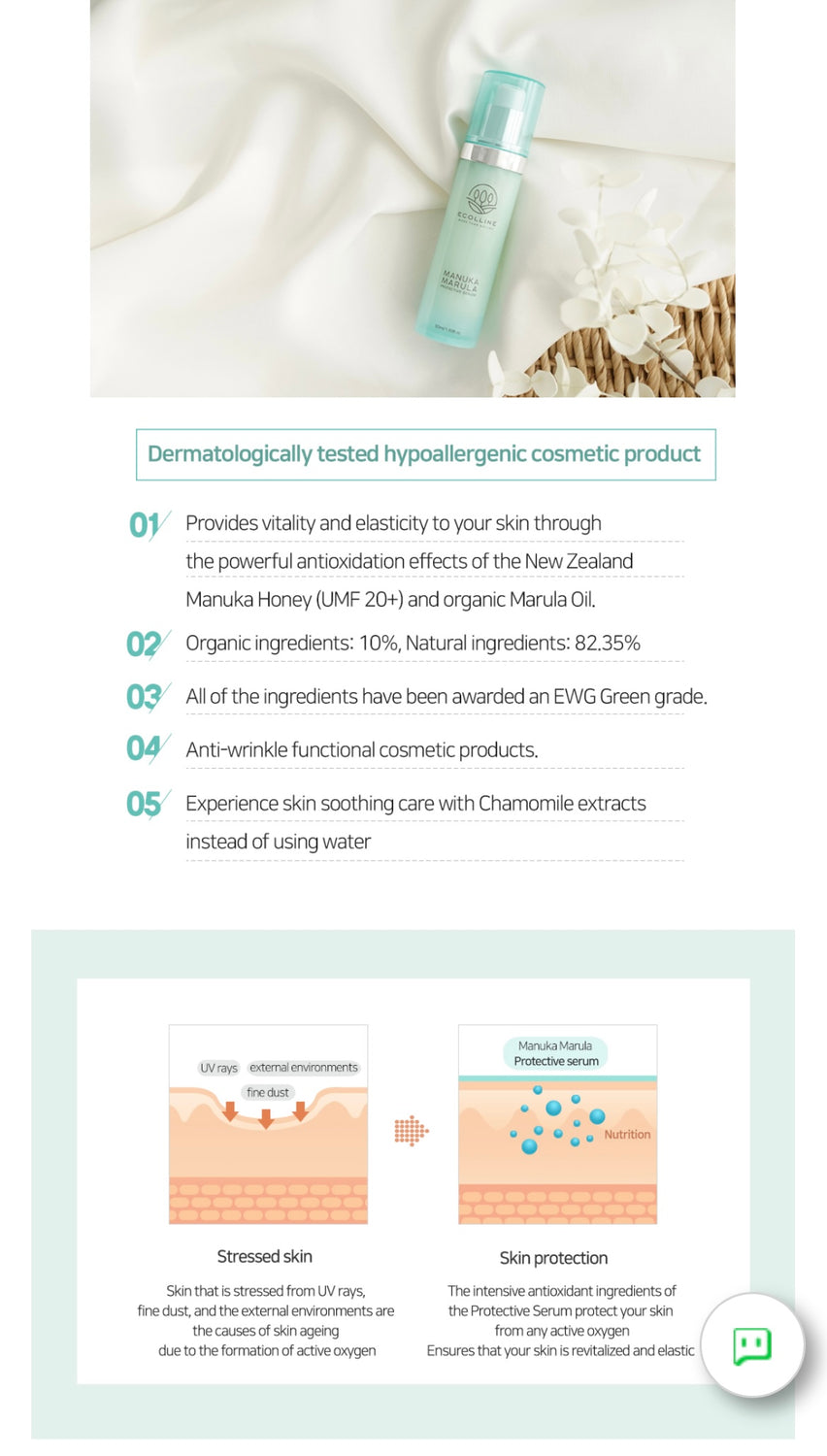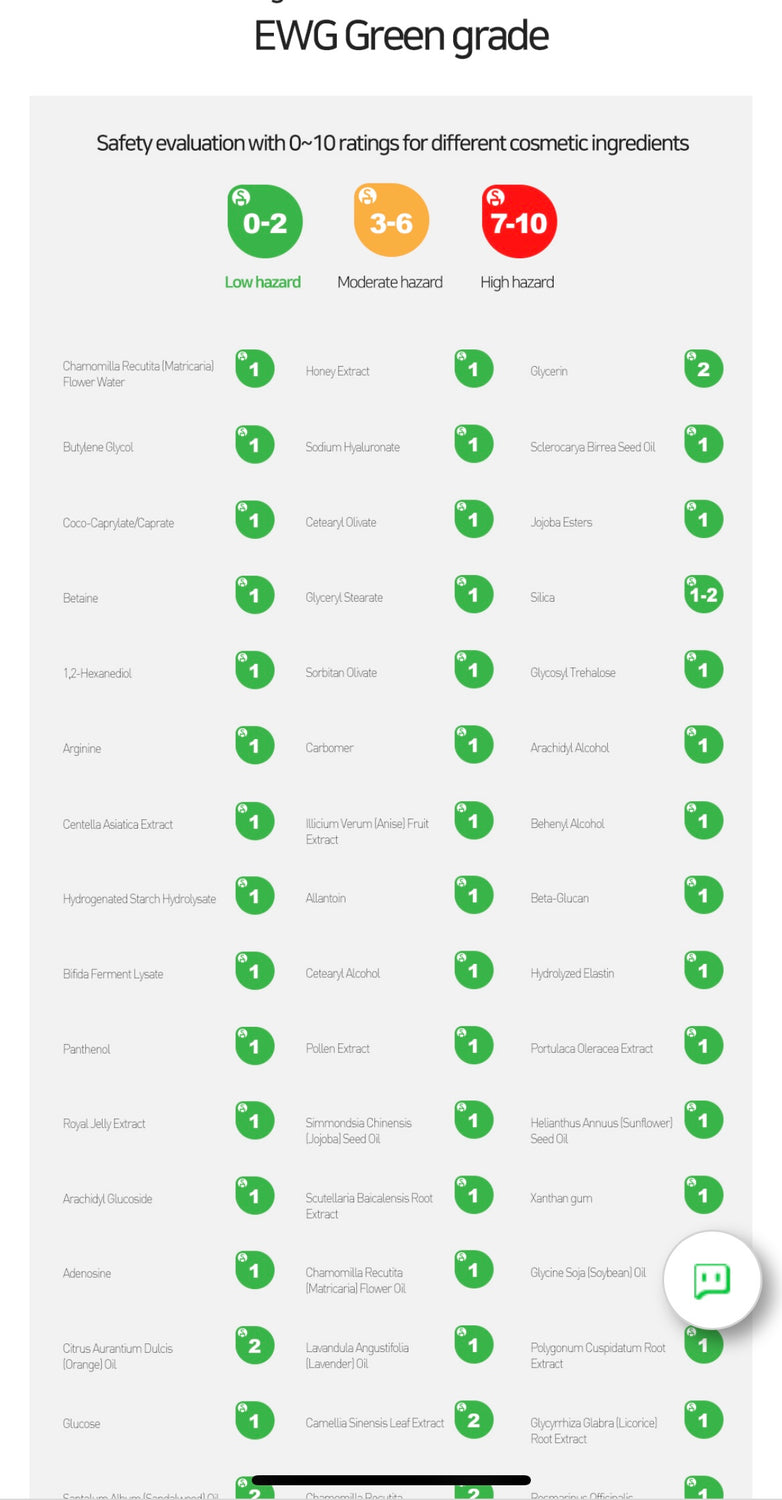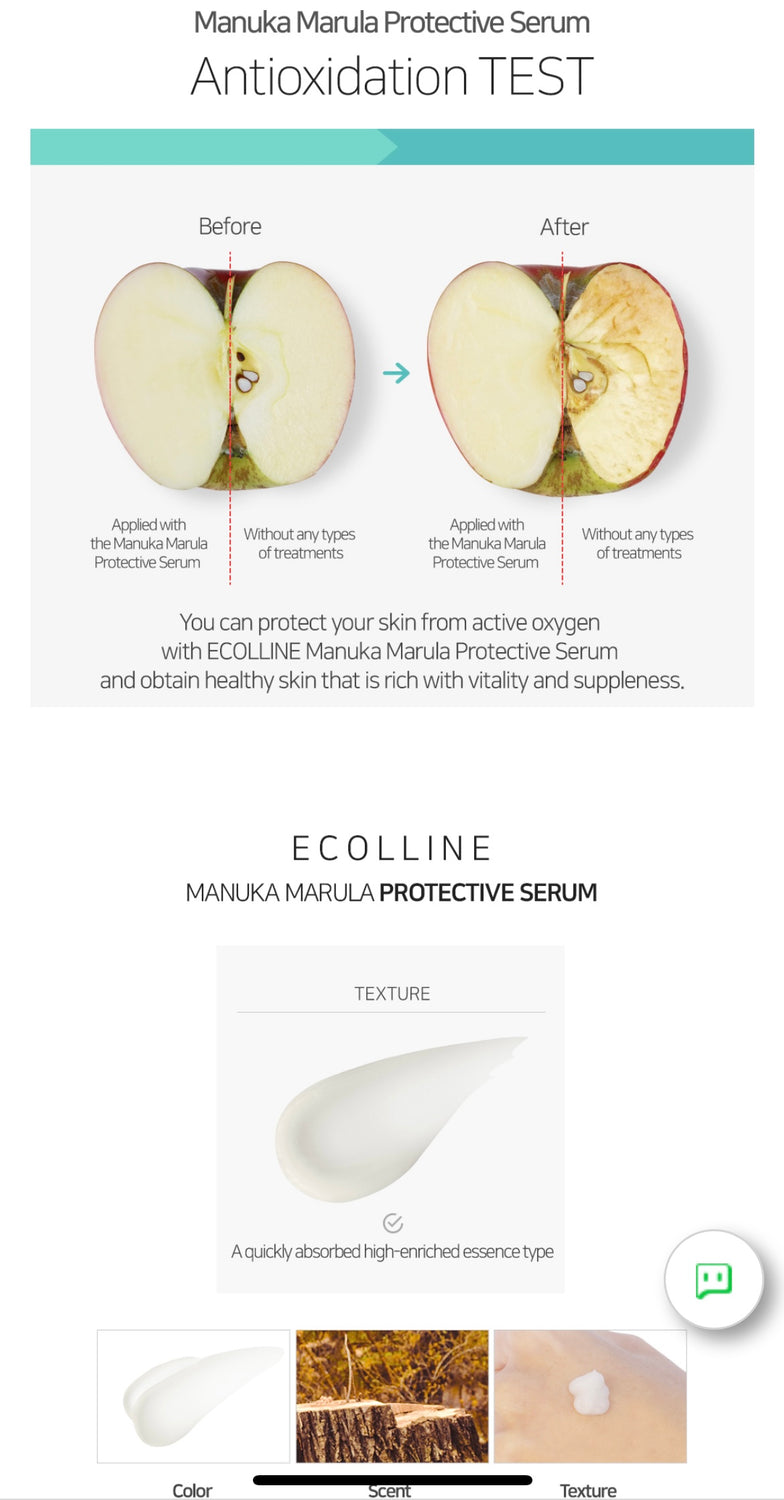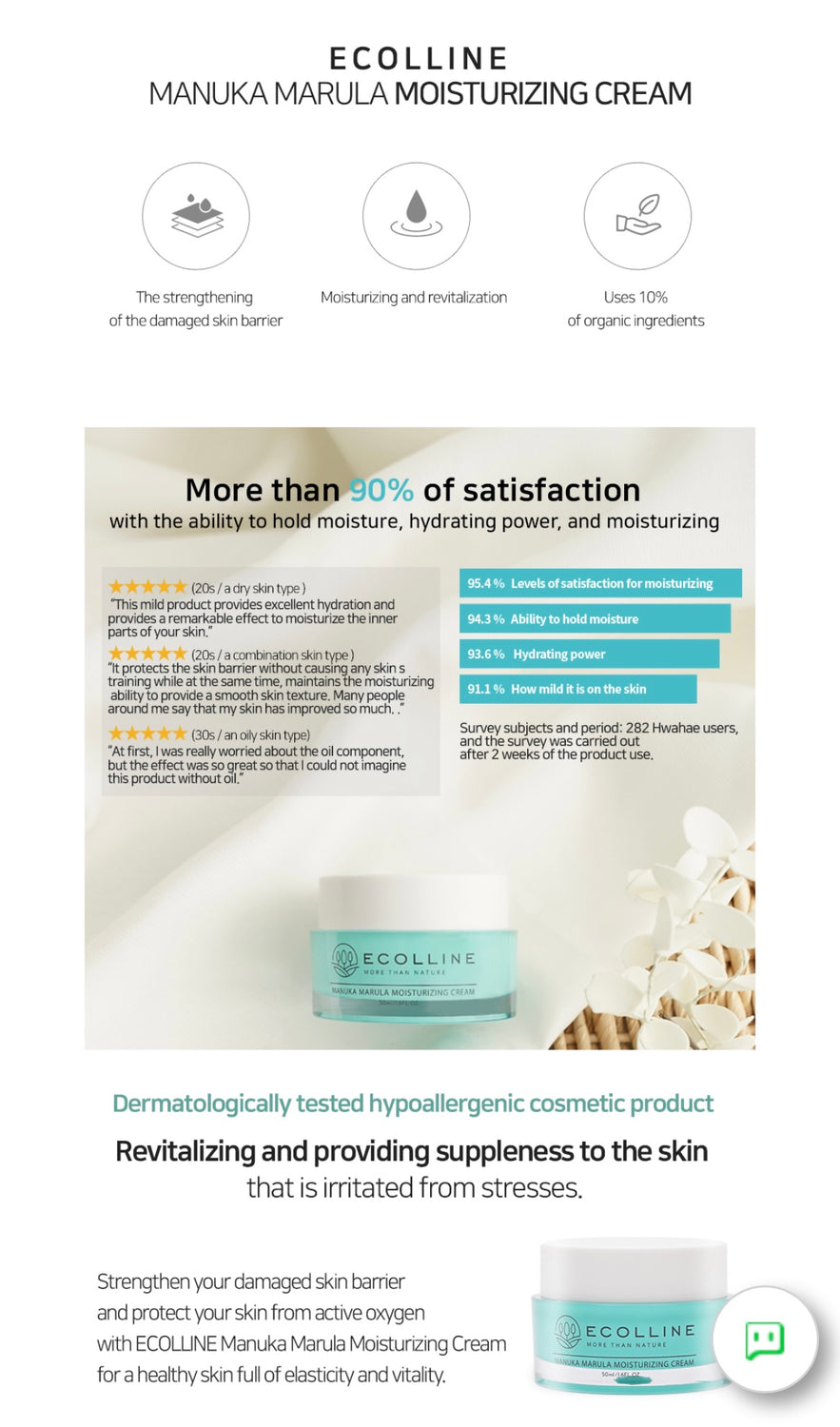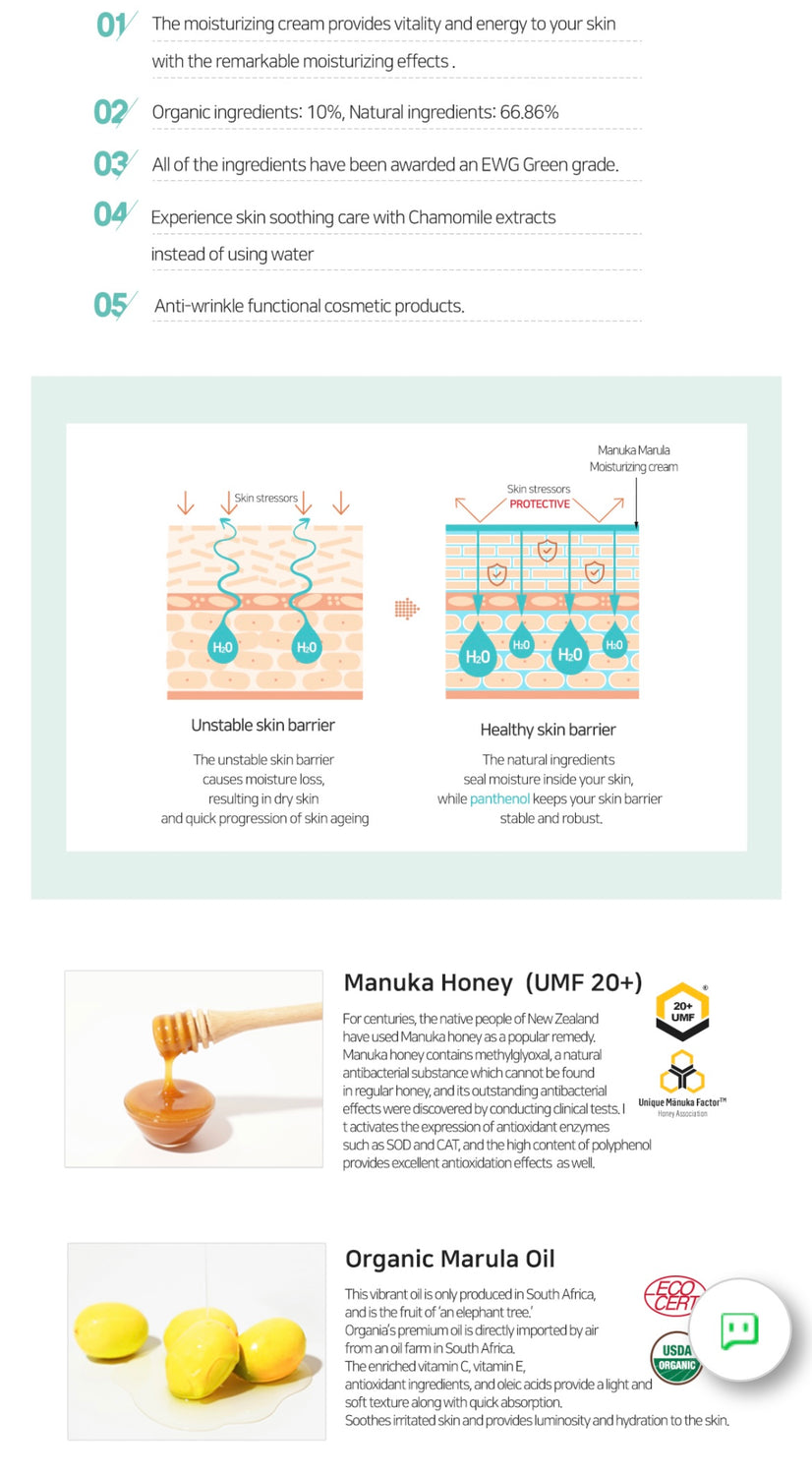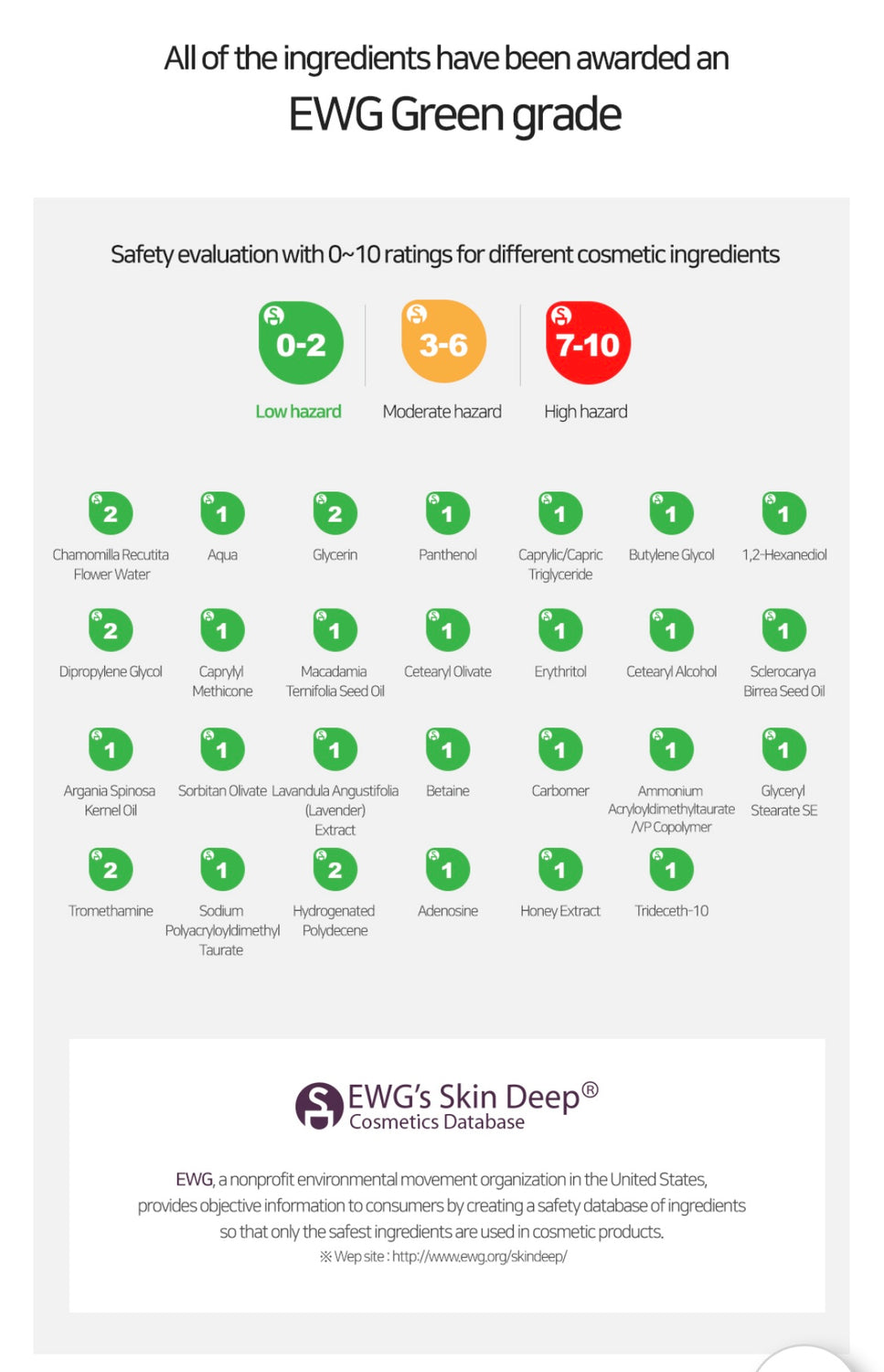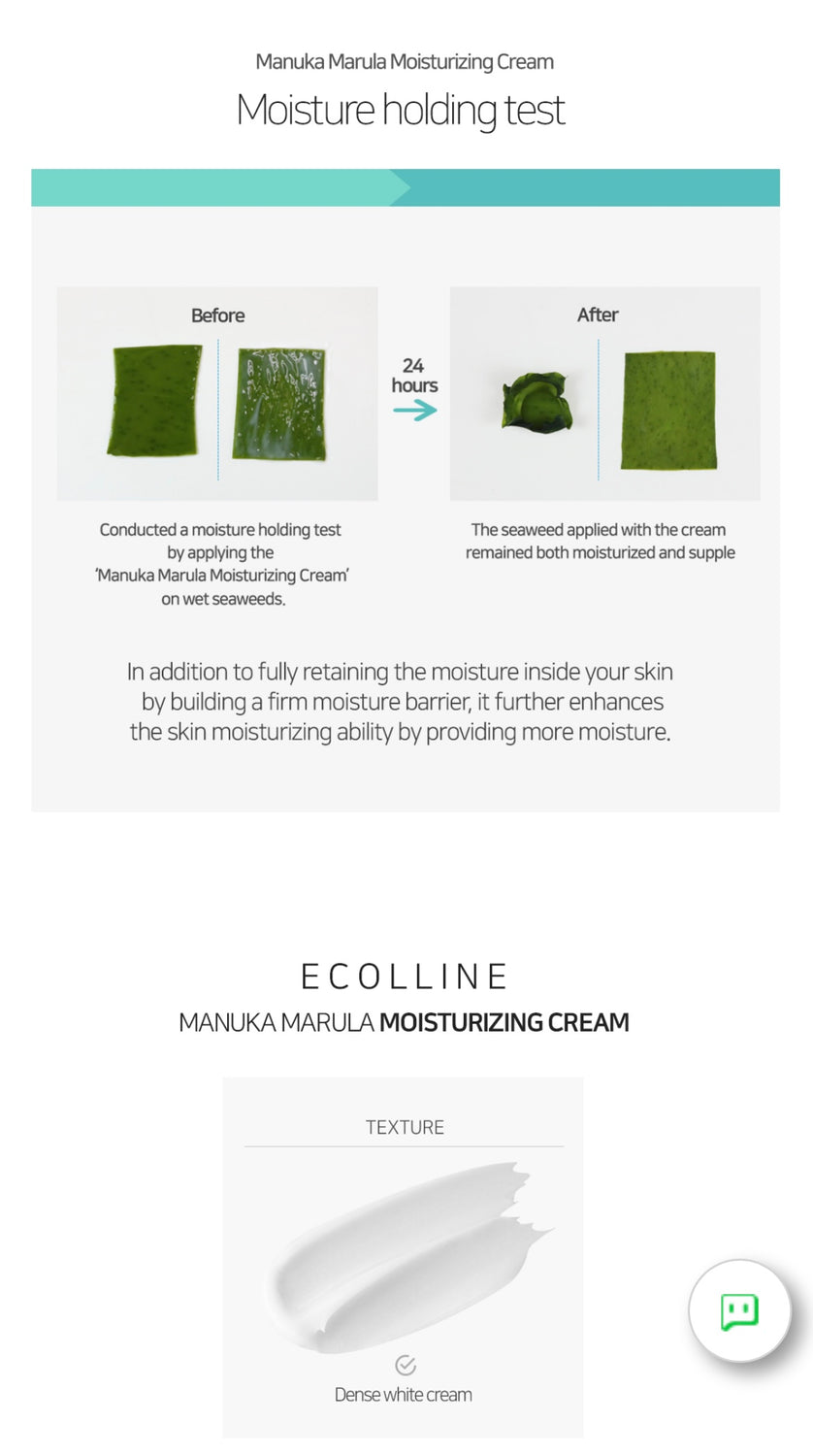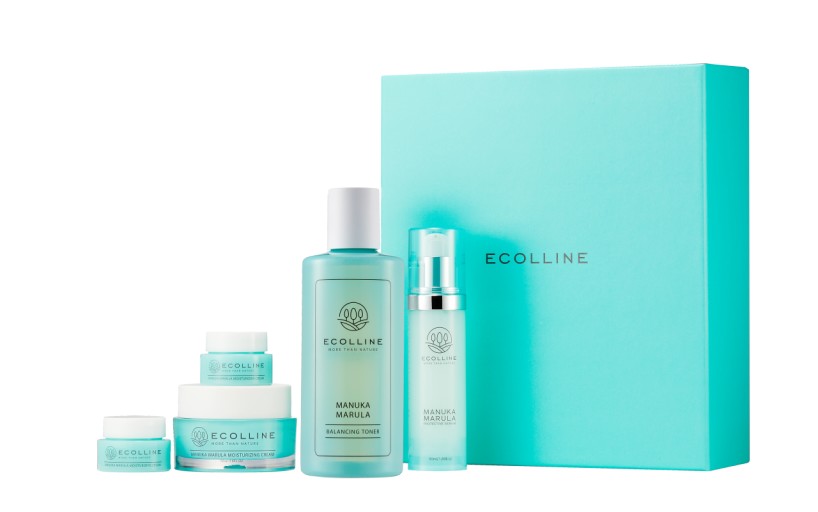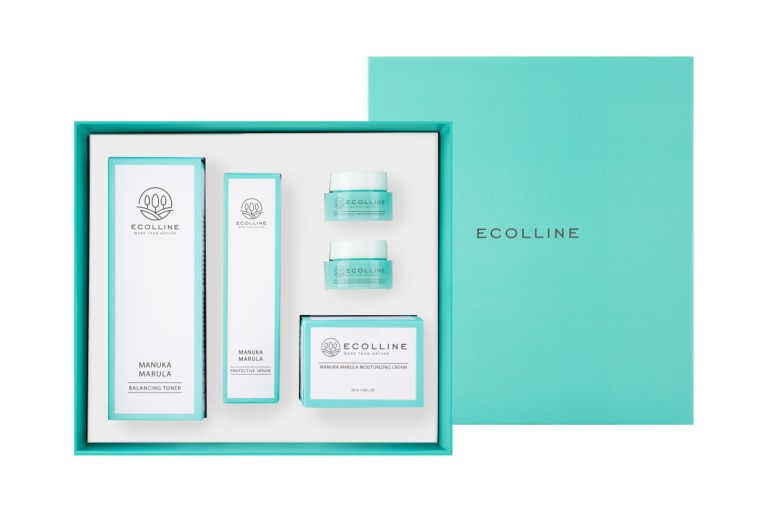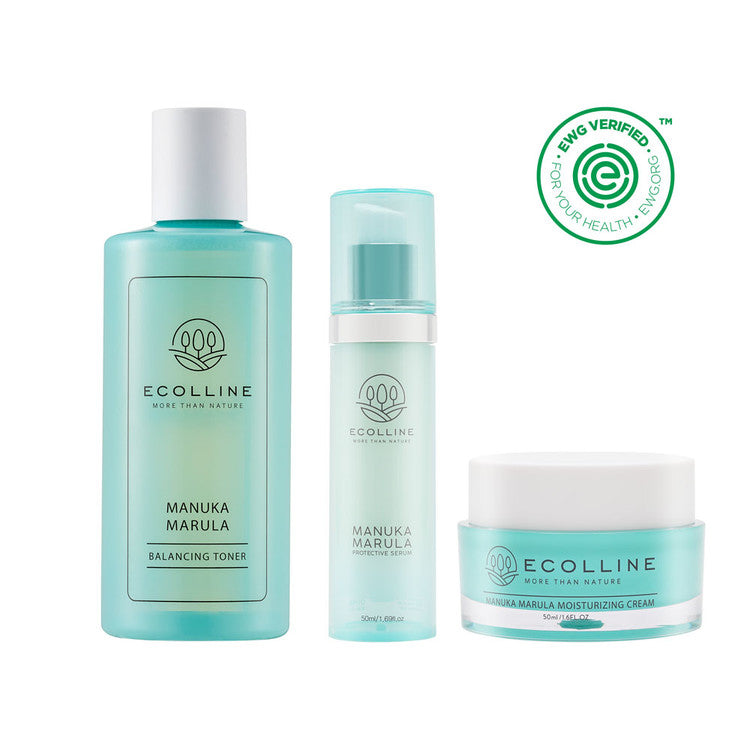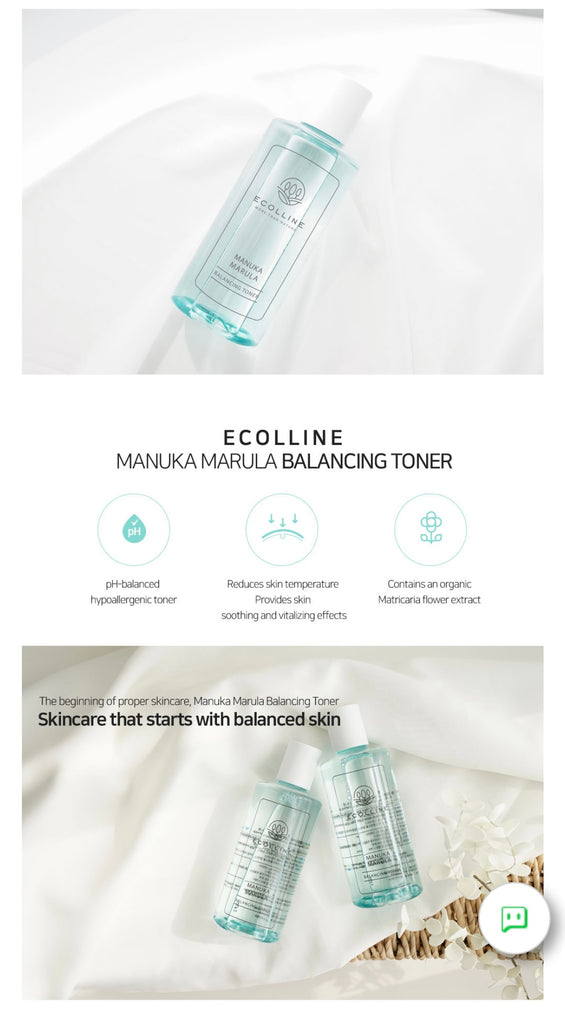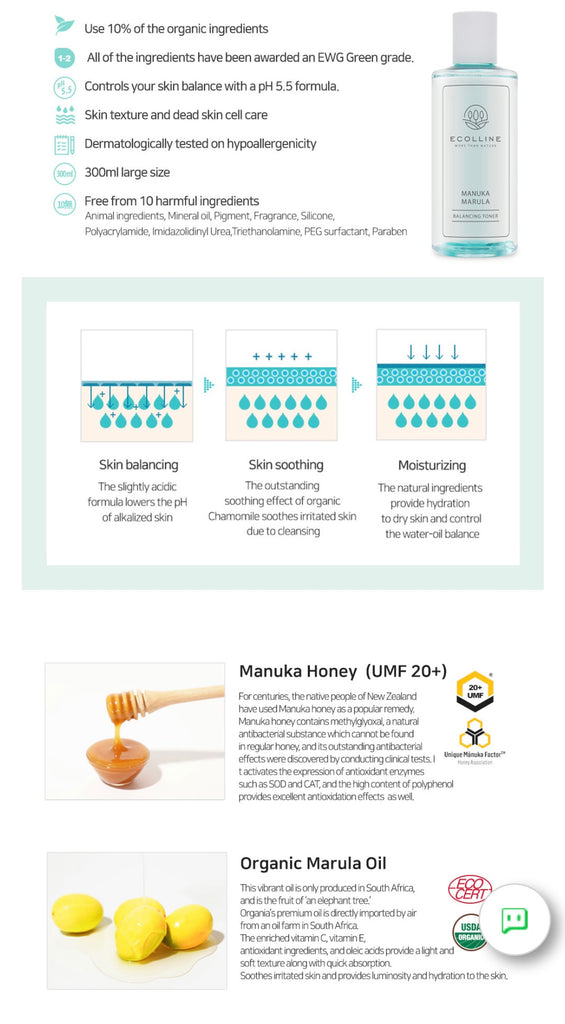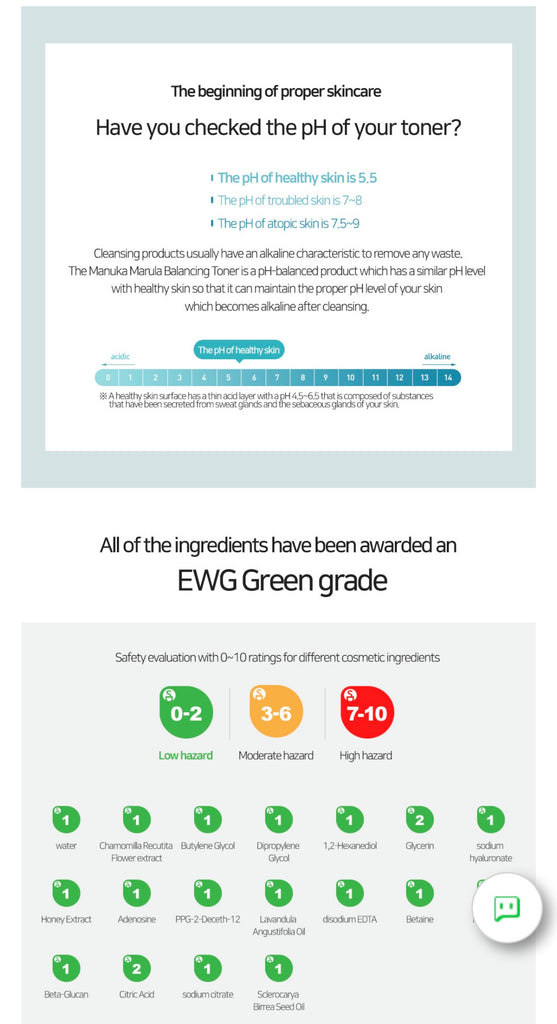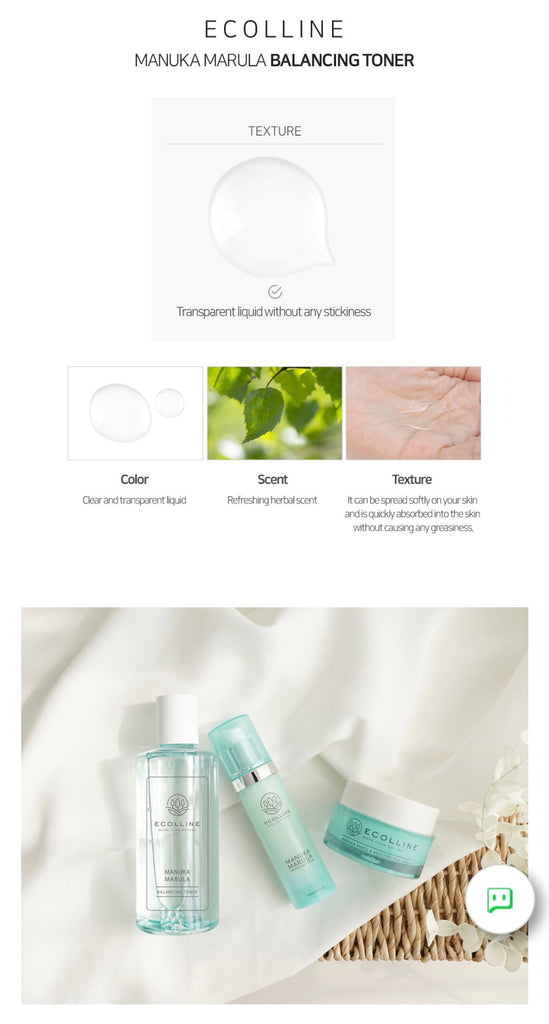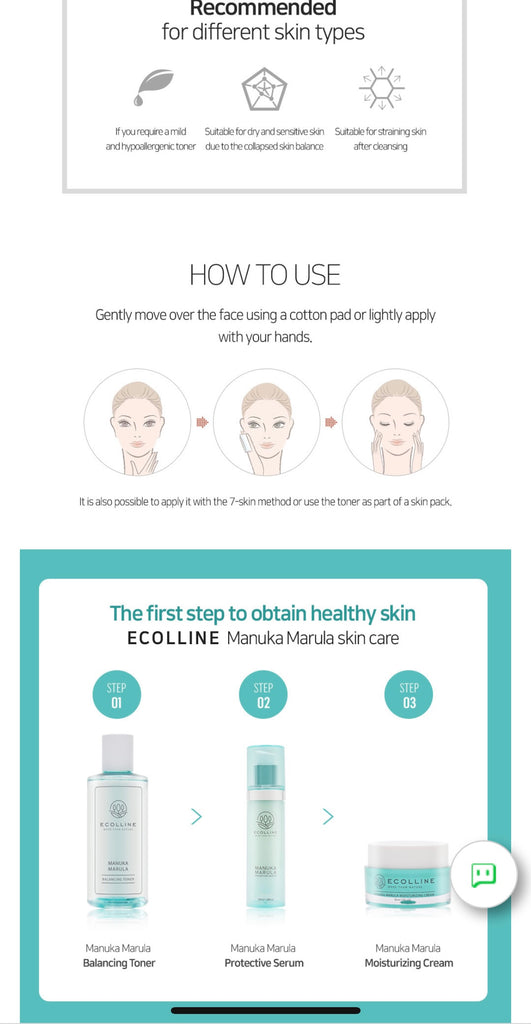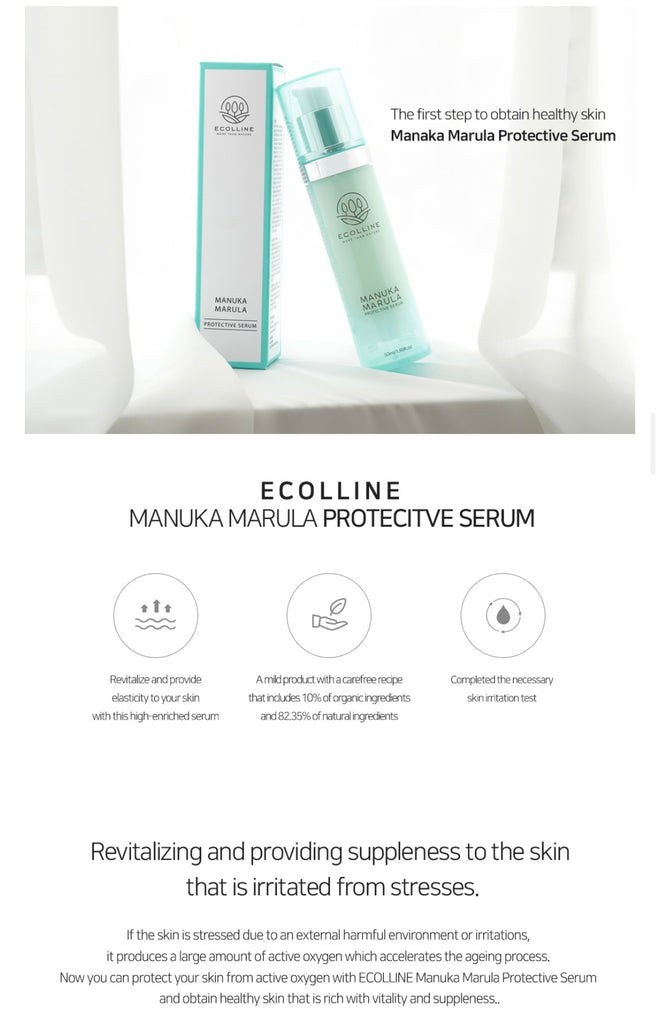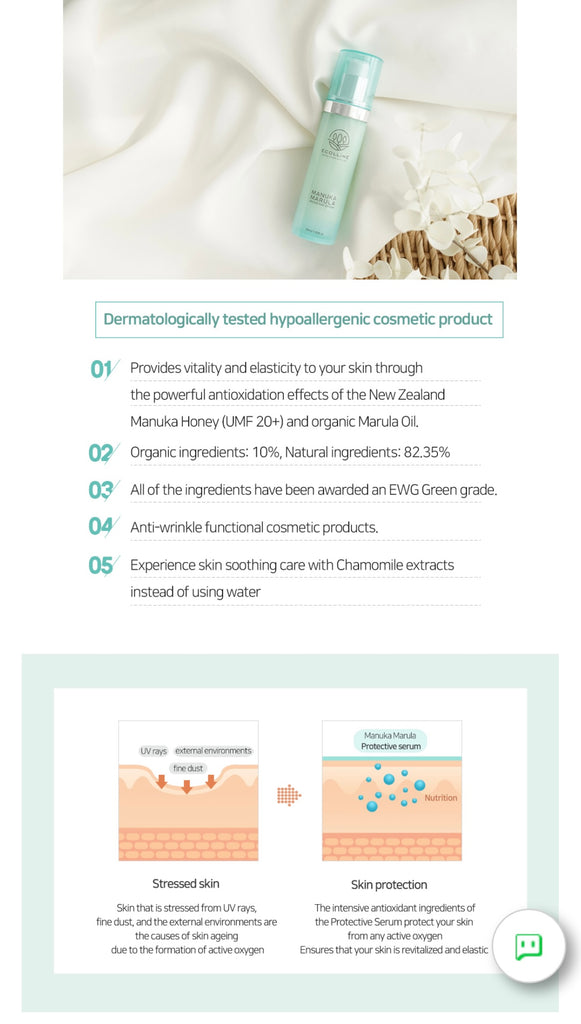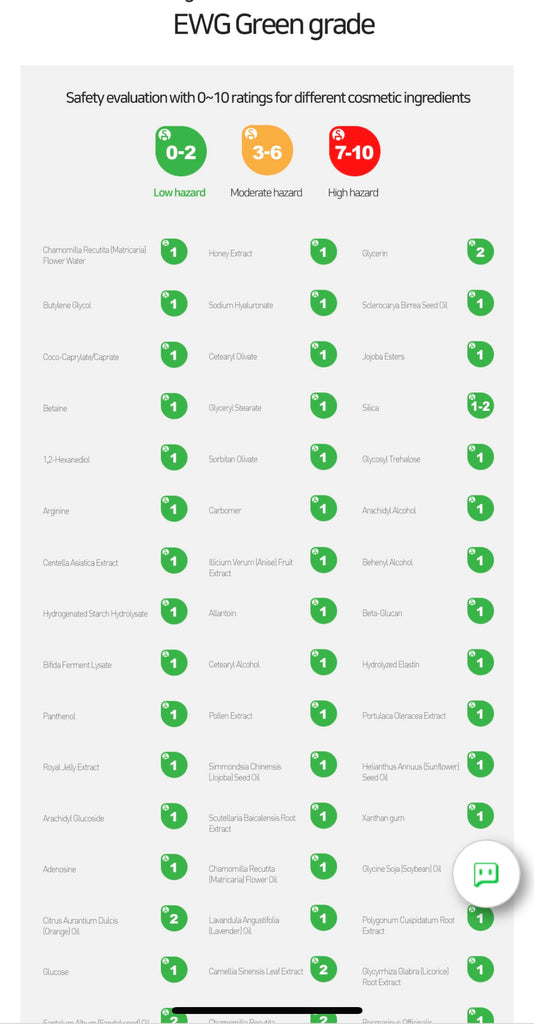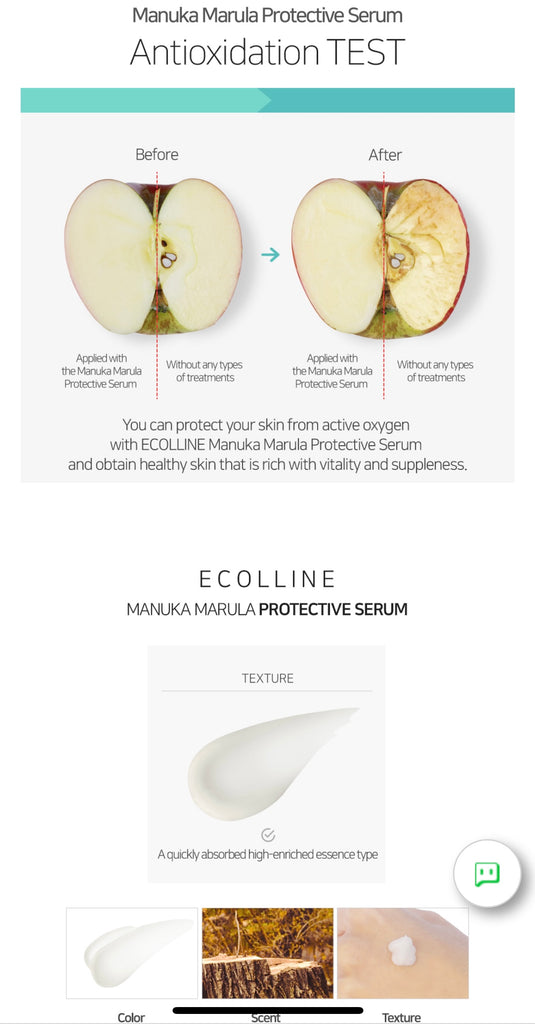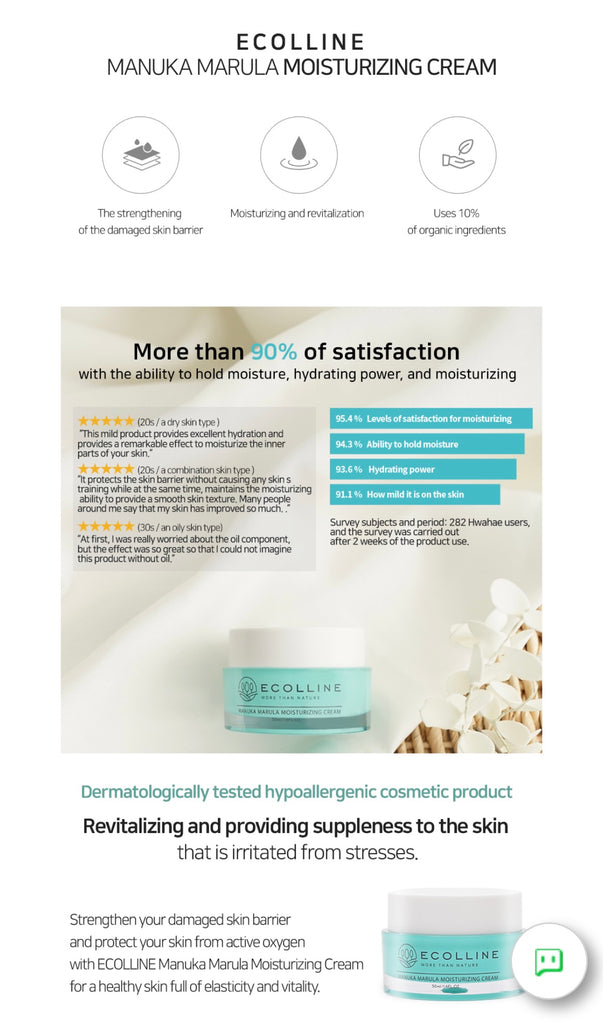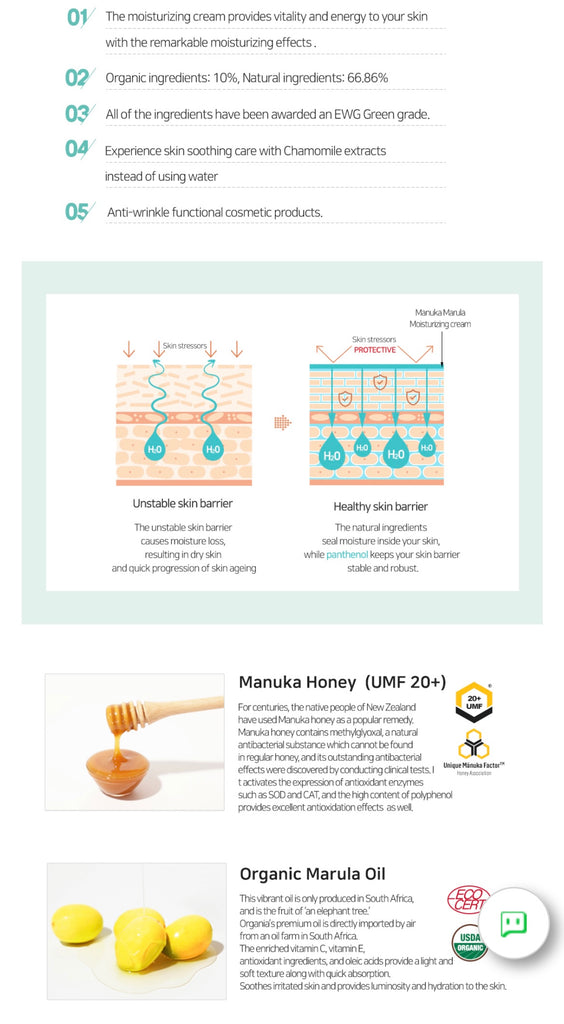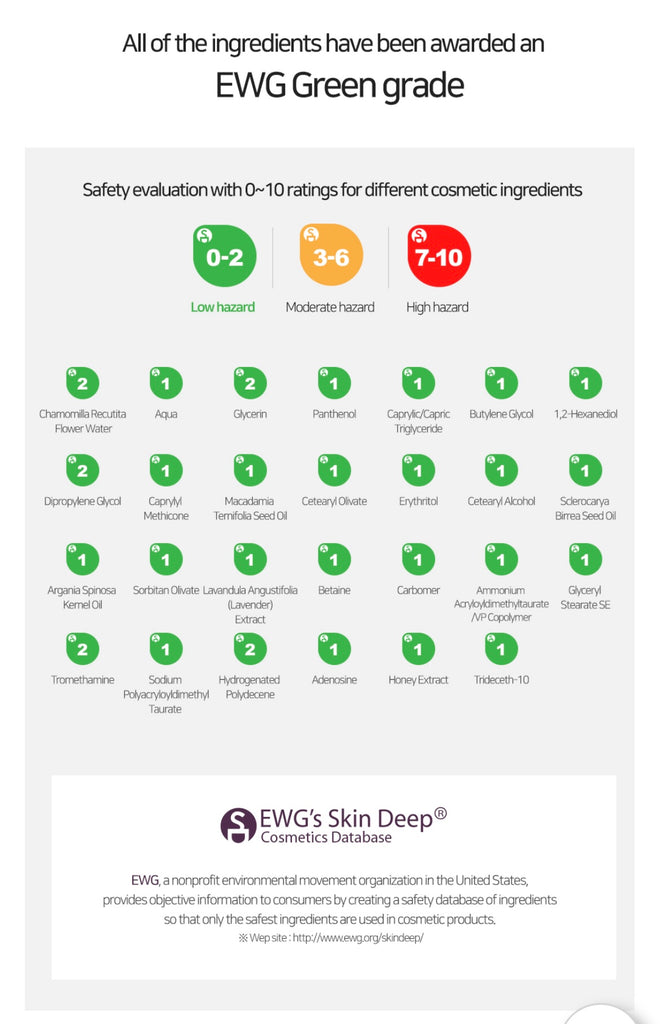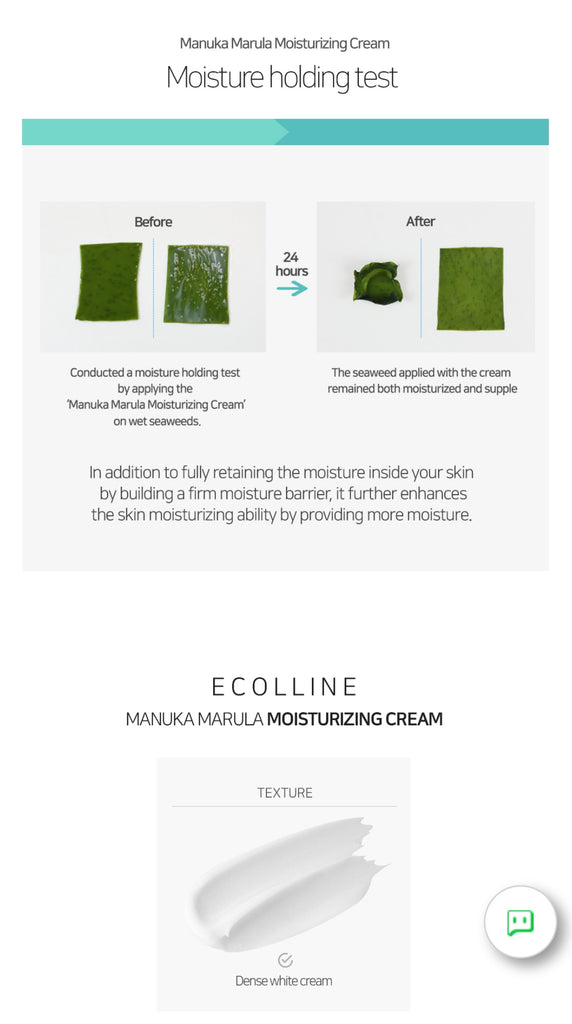 On Sale
ECOLLINE Manuka Marula Skincare Gift Set
Healthy Skin starts with the finest ingredients!
Provides vitality and elasticity to your skin through the powerful antioxidantion effects of the New Zealand Manuka Honey (UMF 20+) and organic Marula Oil.
Manuka Marula Skincare Set Includes ;
1. Manuka Marula Balancing Toner 300ml
2. Manuka Marula Protective Serum 50ml
3. Manuka Marula Moisturizing Cream 50ml
4. Travel Size Moisturizing Cream 10ml *2
All Ingredients are EWG Green Grade Verified
Expiration Date : March 23, 2023
Made in Korea.