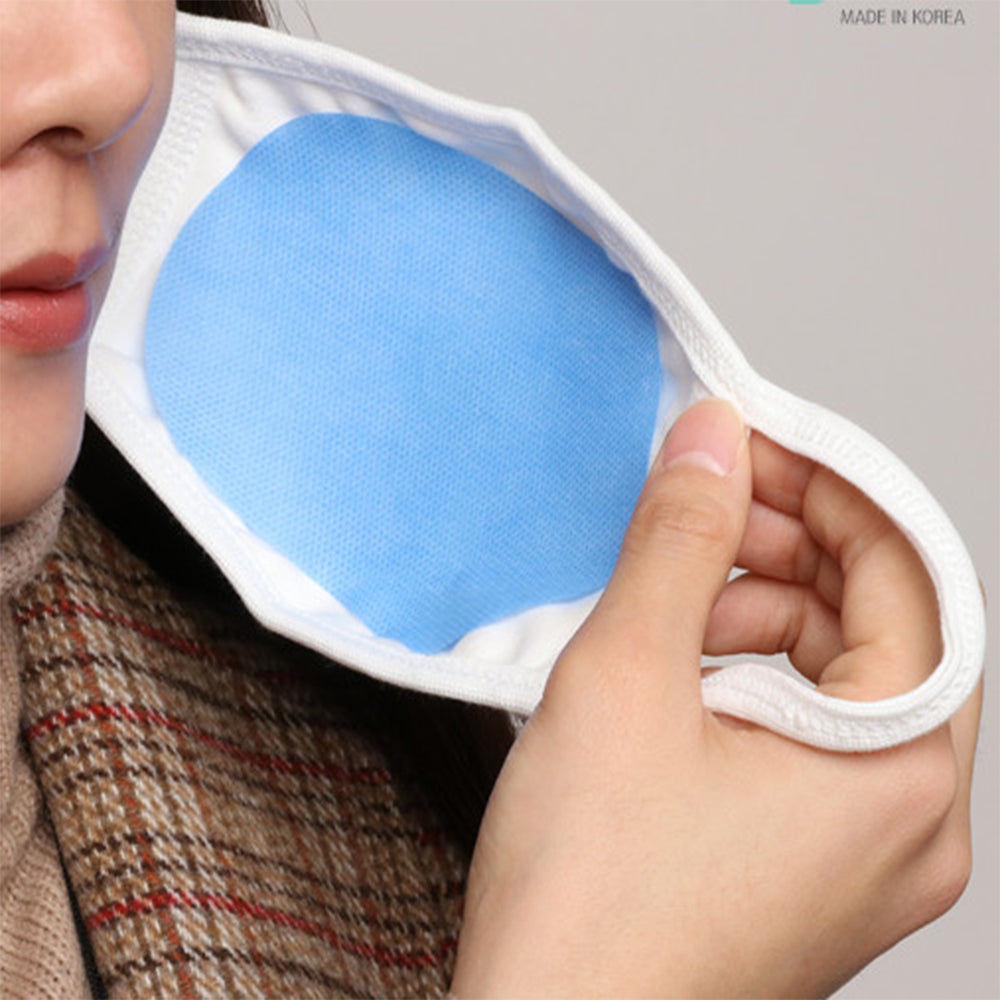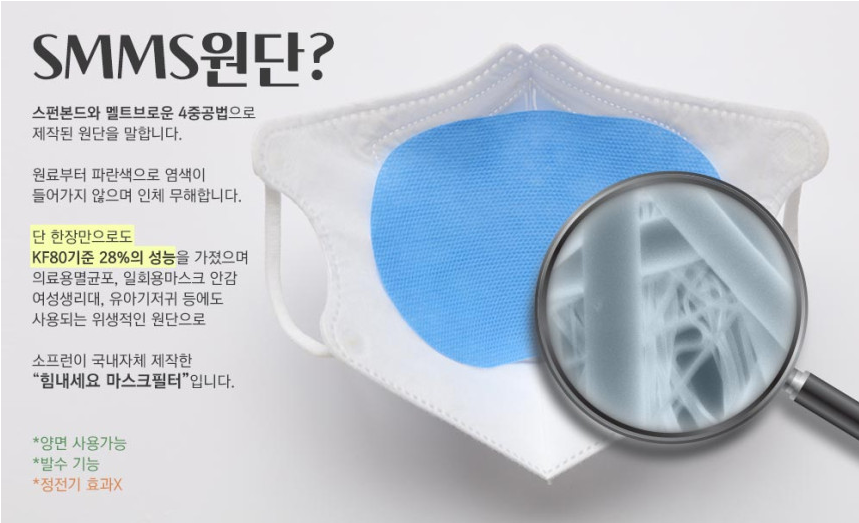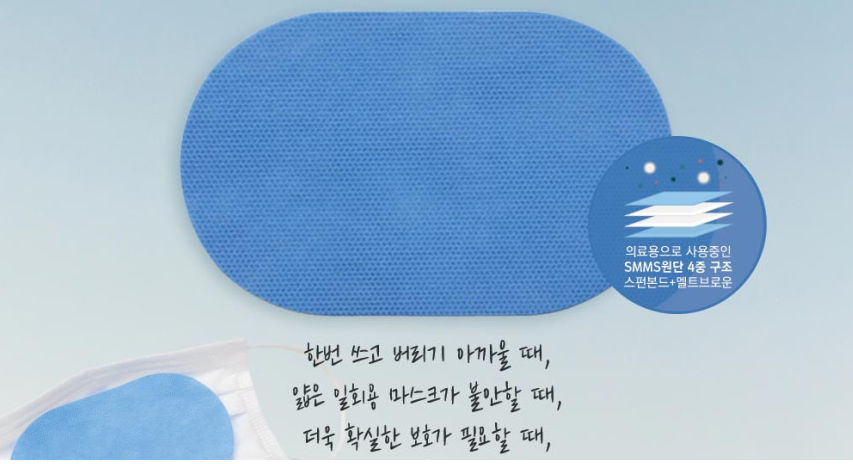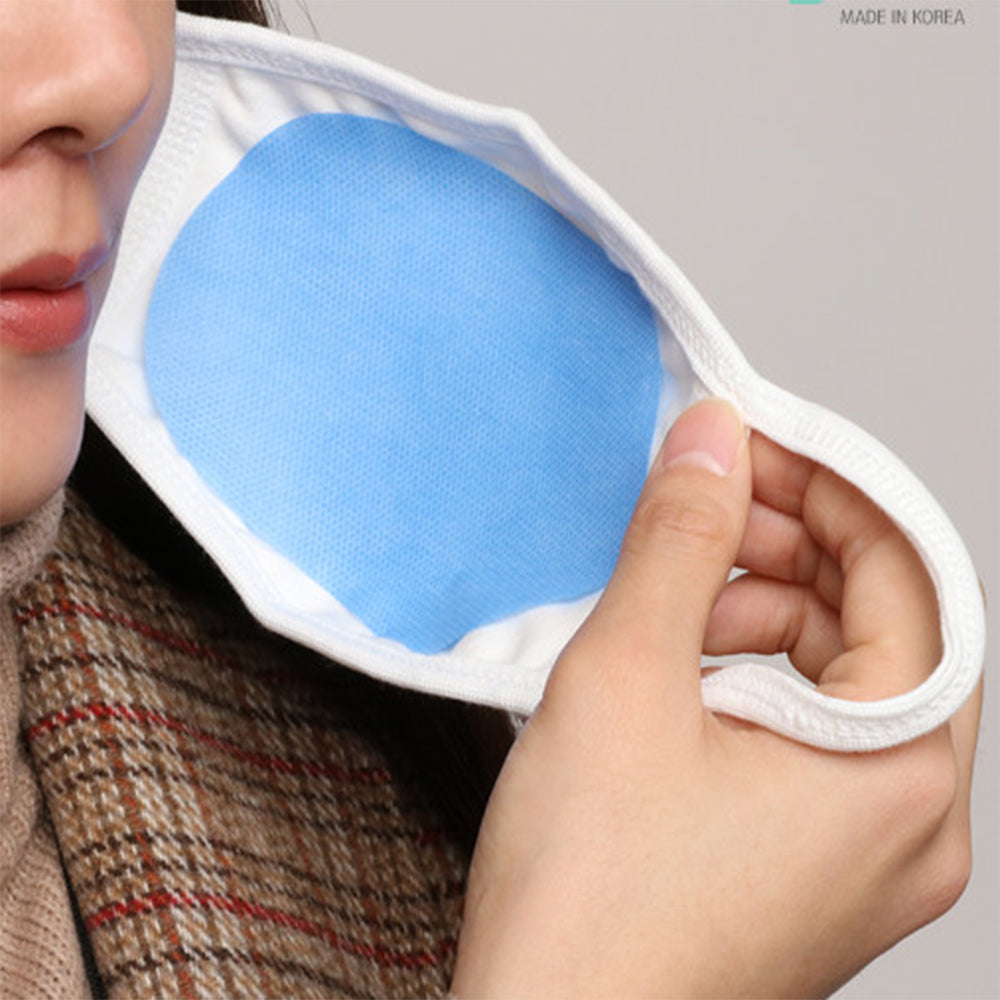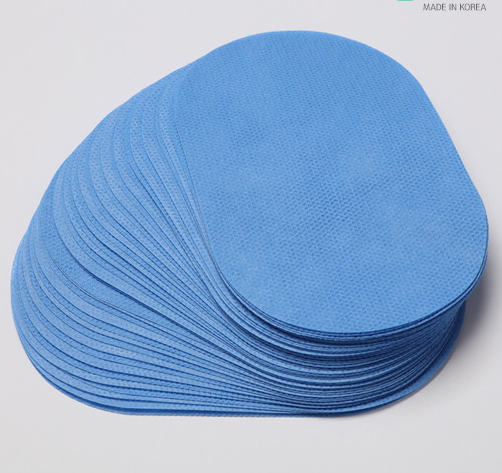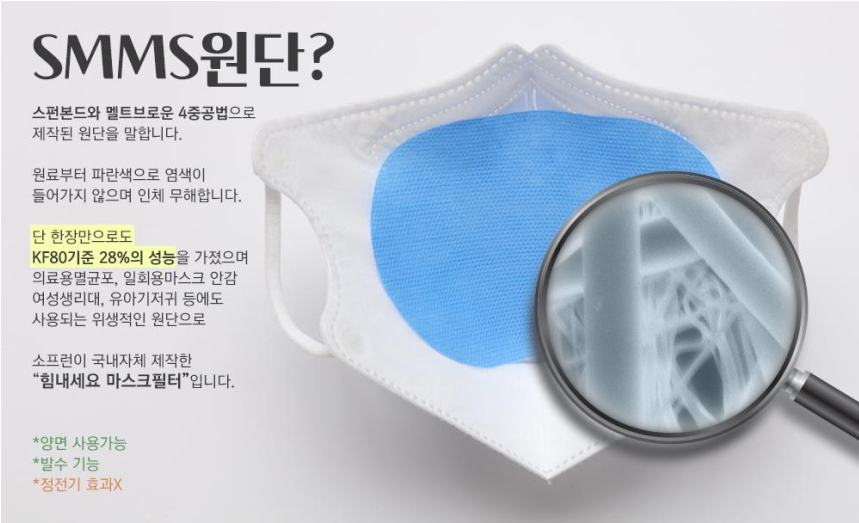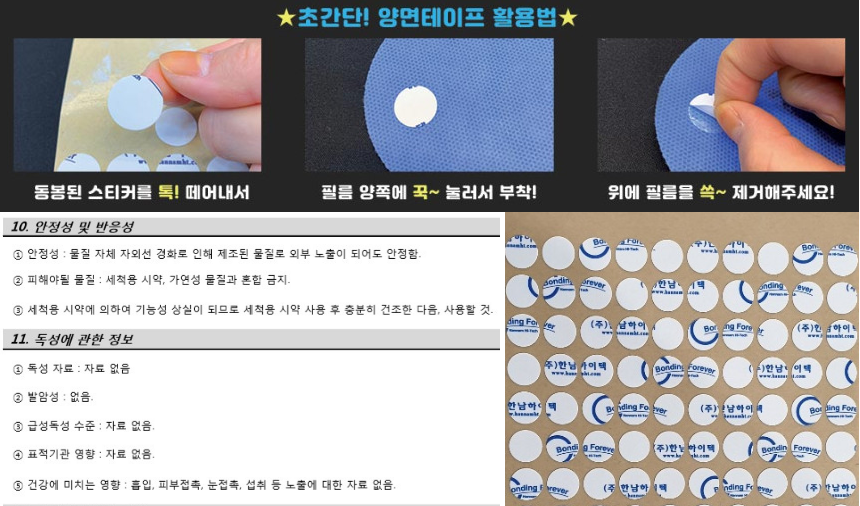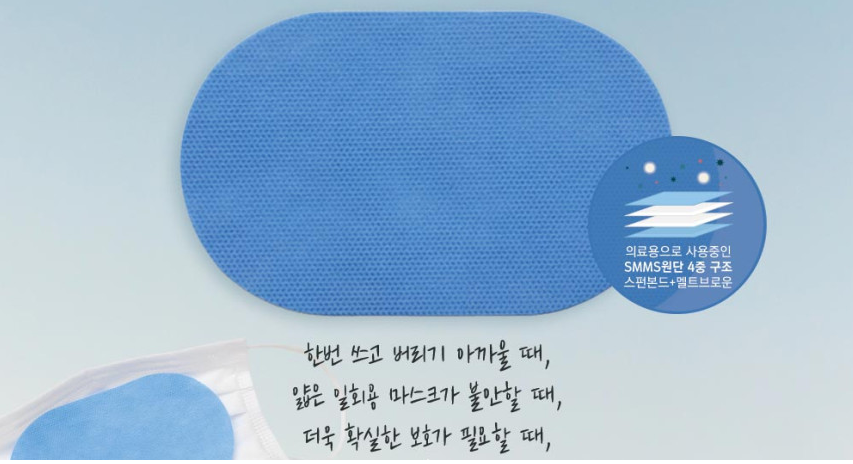 On Sale
Disposable Mask Filter_MADE IN KOREA _ 10 PCS Set
Mask Filters: Add additional protection on your mask!
Insert the filter into your cloth mask pocket or simply add the filter on the inside of your protective mask for additional protection.
Double sided stickers are included. The flexible and breathable filters are made with four layers of SMMS filtration.
Protect your body with additional filtration for micro particles, pollution, and viruses
Size : 13 x 8 cm
10 Disposable filters in a package.
Fits most face masks.
SOFT & BREATHABLE
ULTIMATE PROTECTION
Made in Korea.
How to Use:
Insert the filter in the filter pocket on your face mask or you can also stick to the inside of the face mask. - Double side stickers are included.