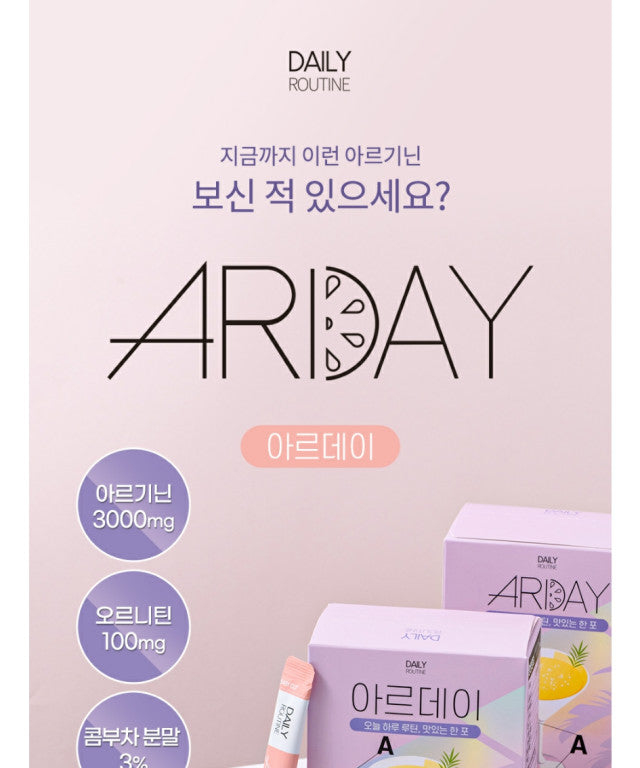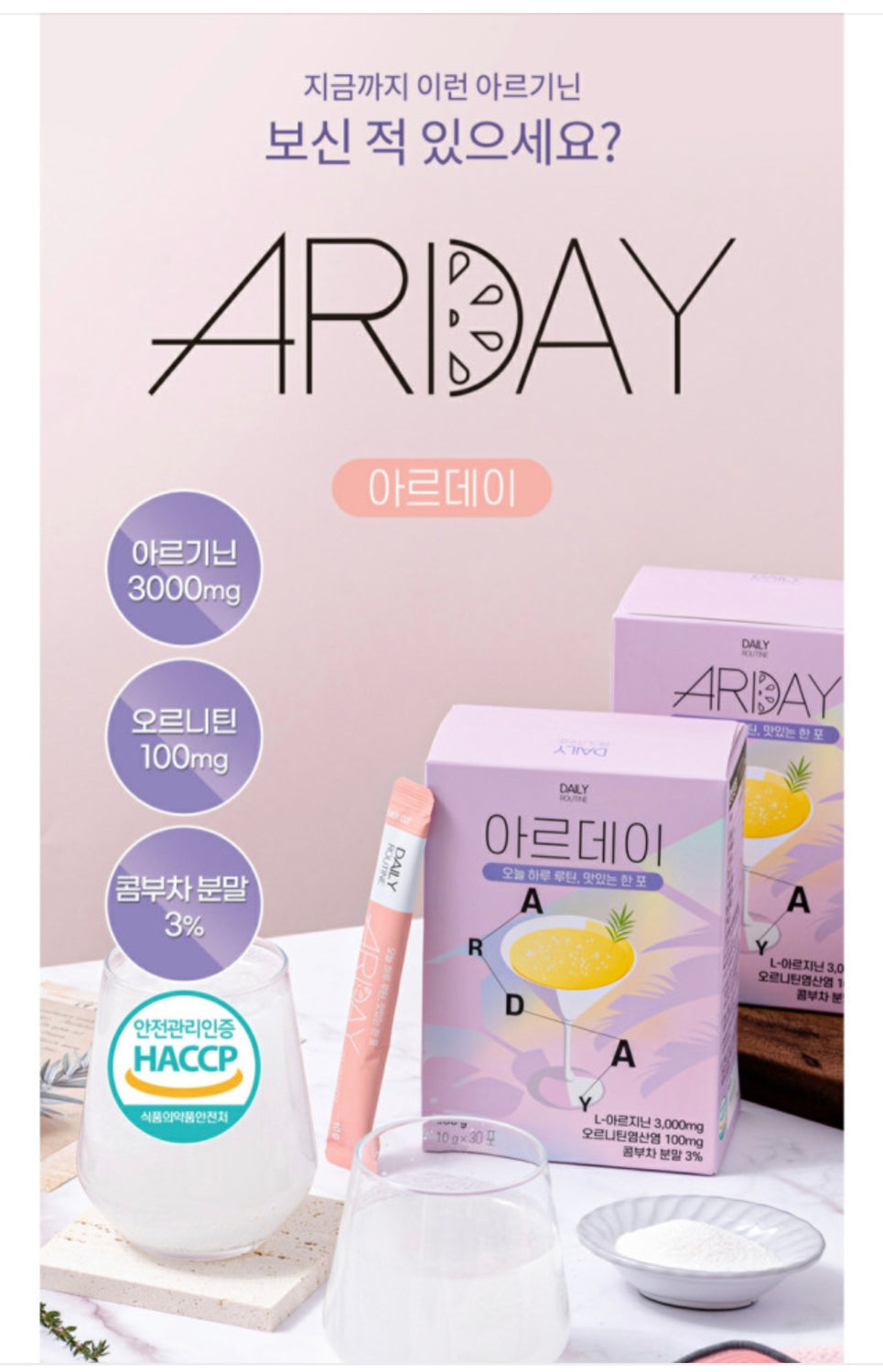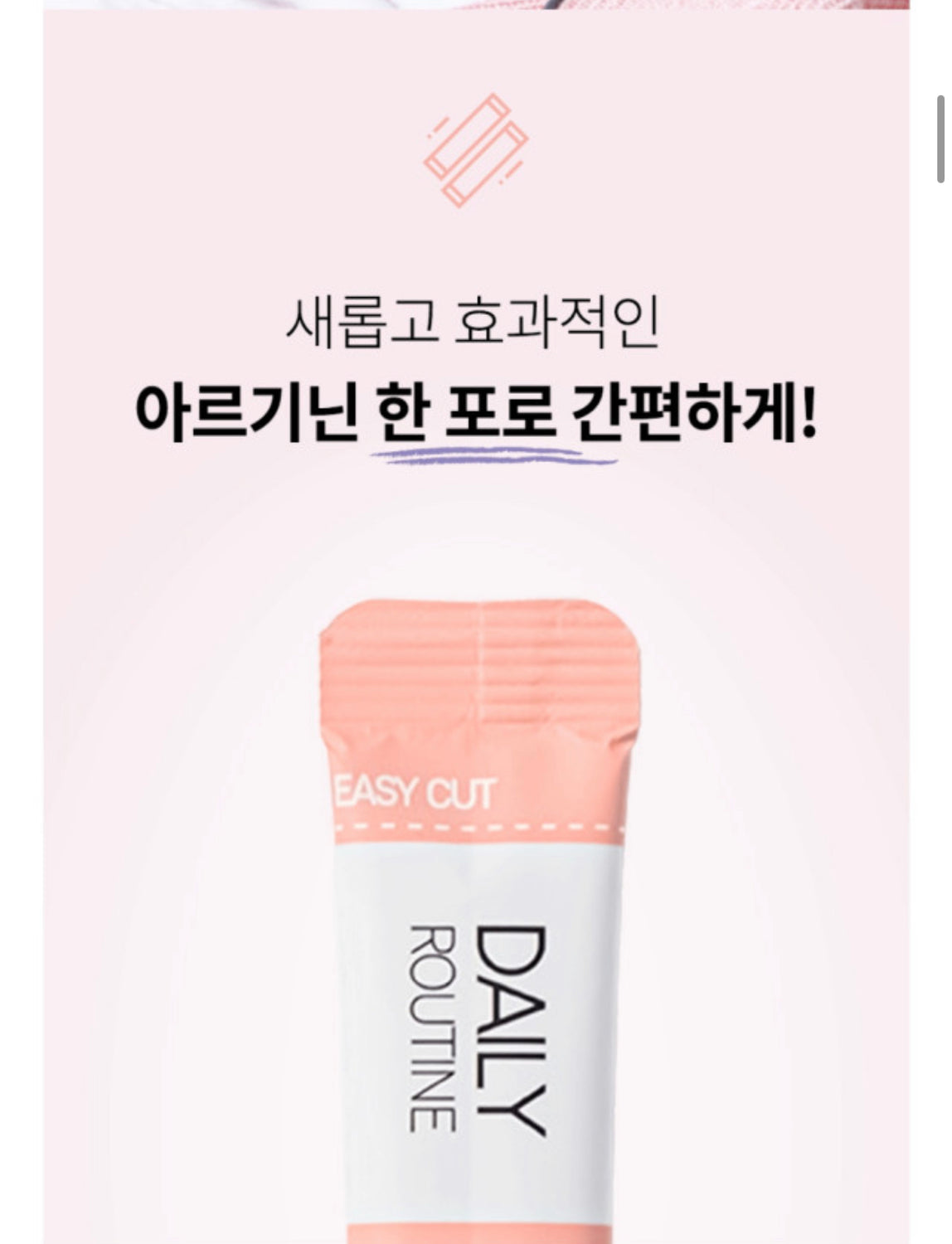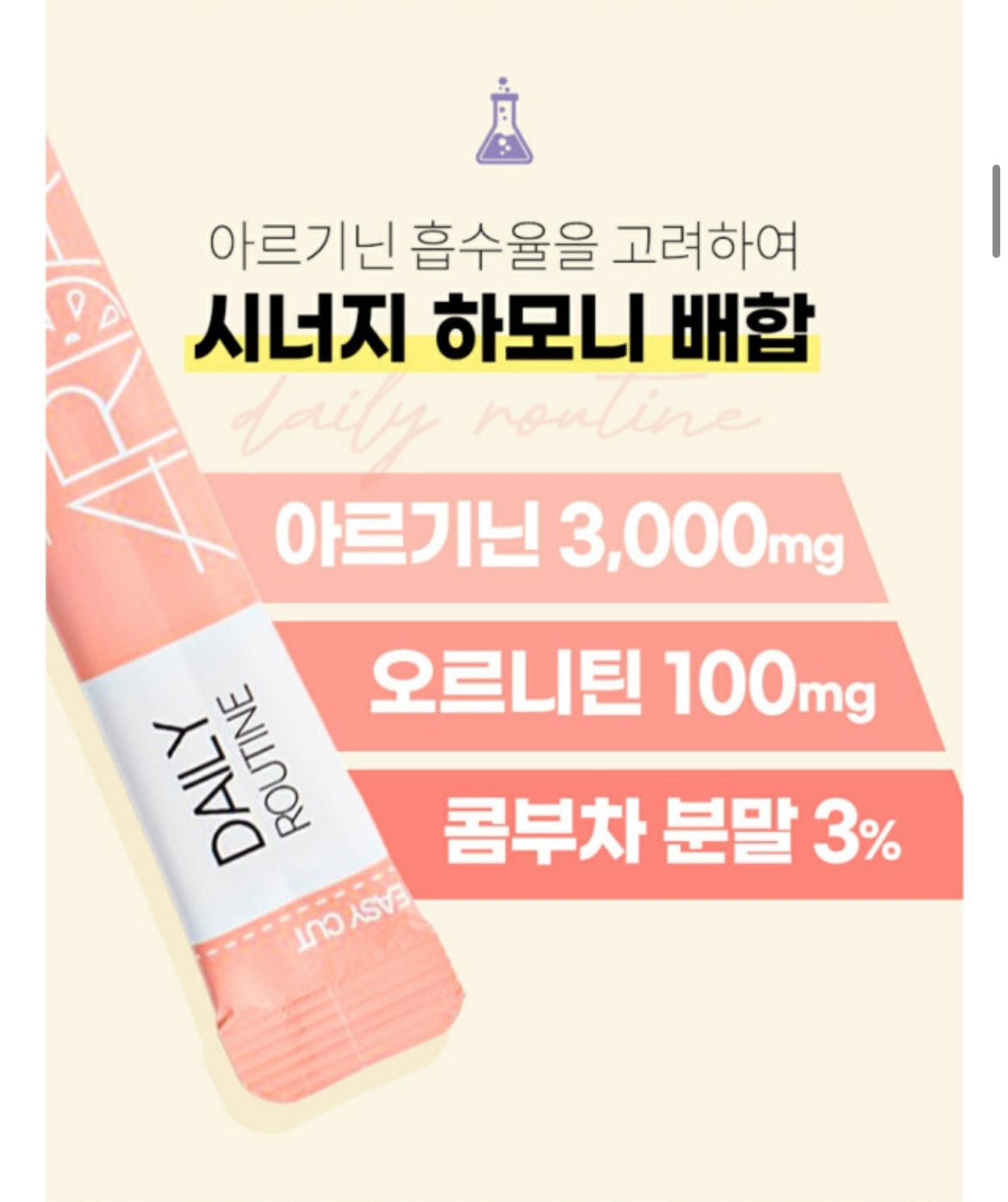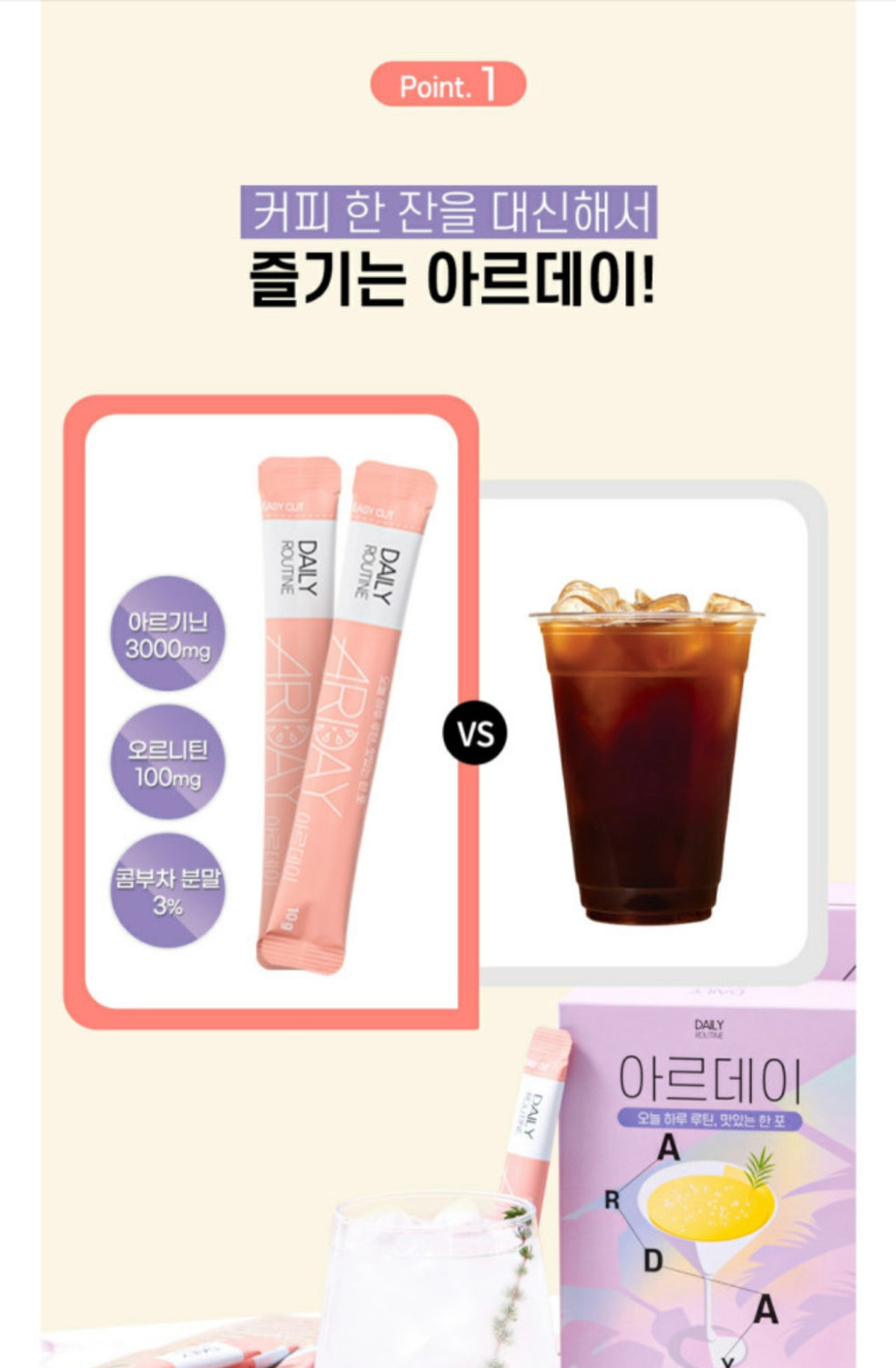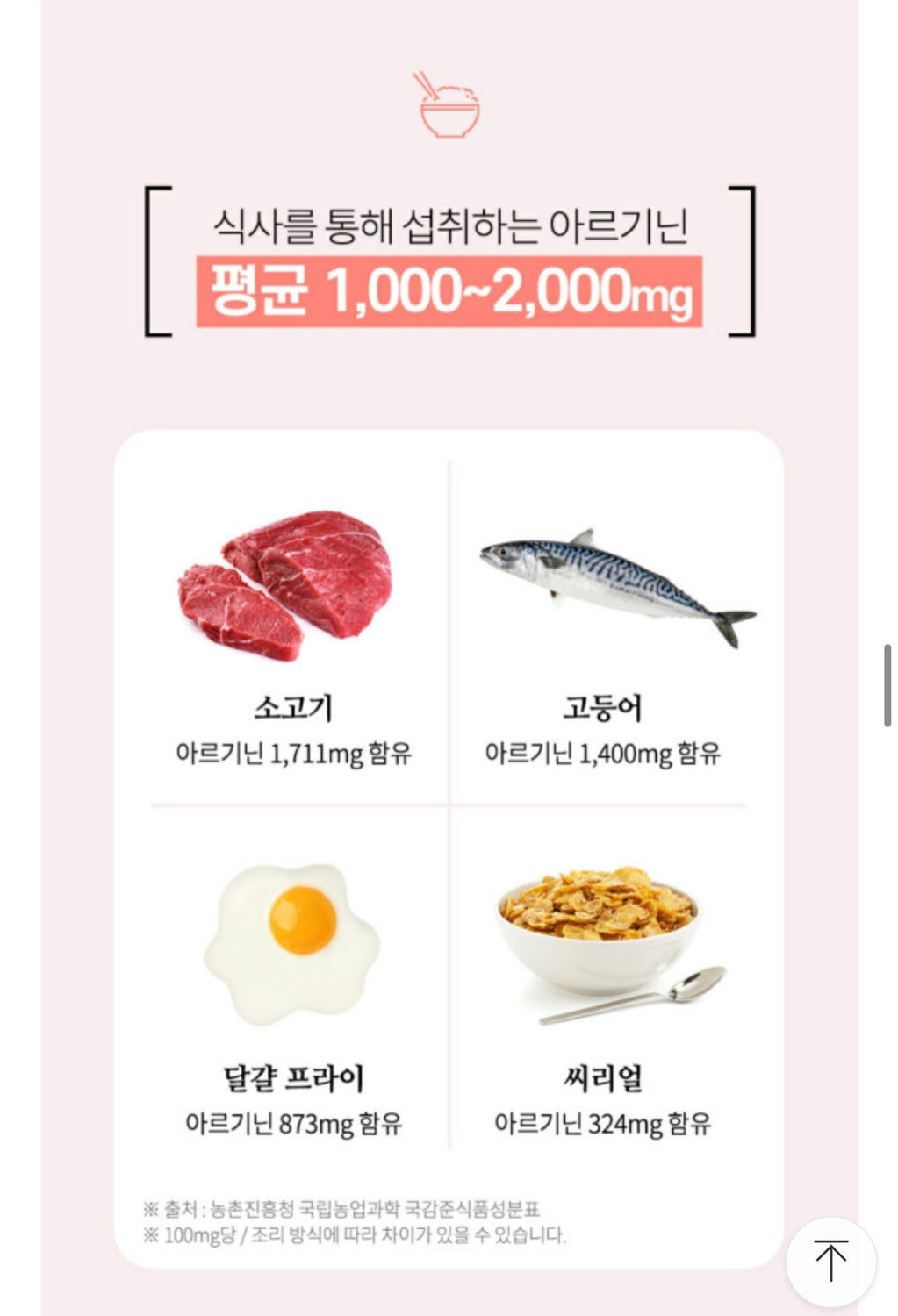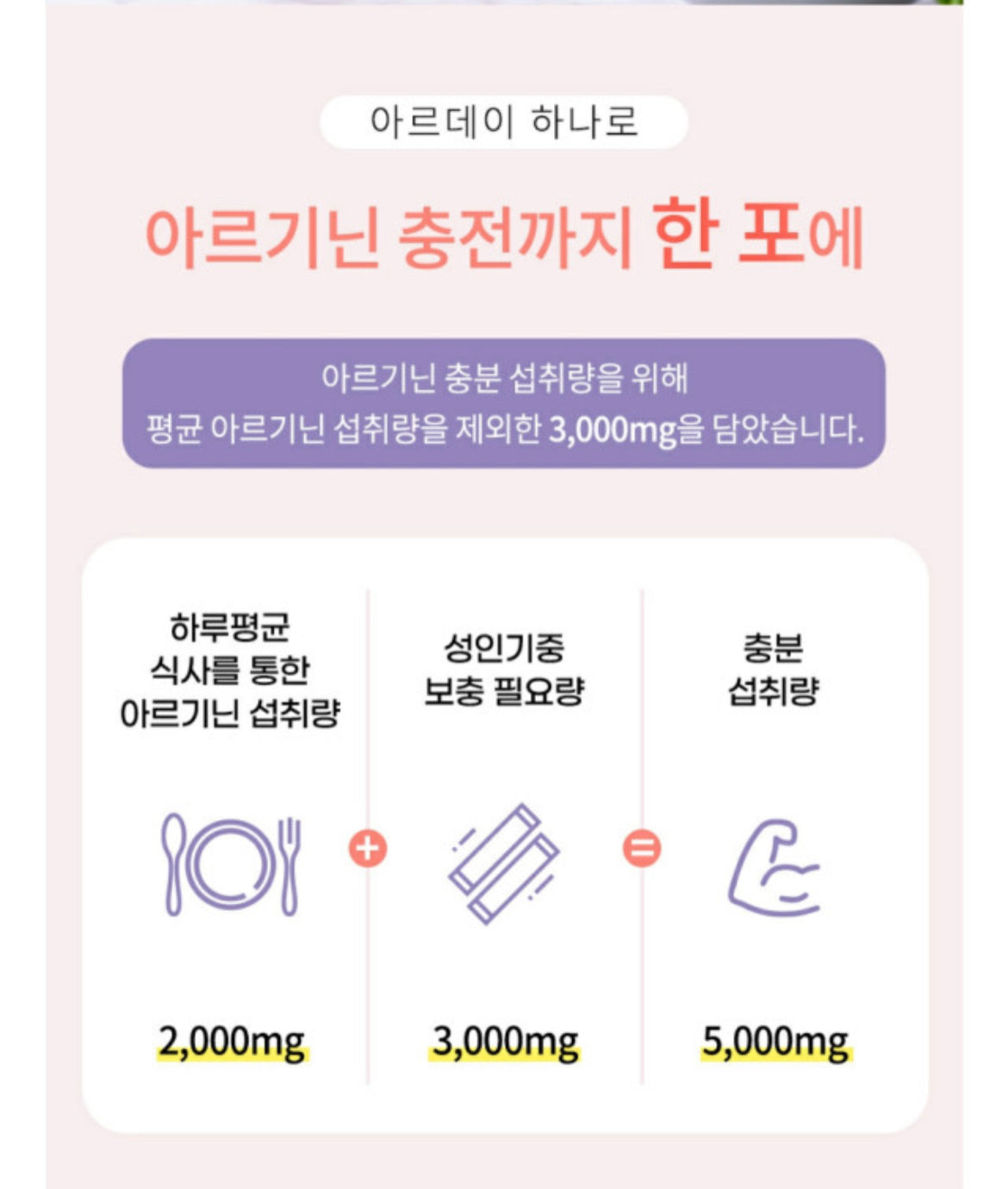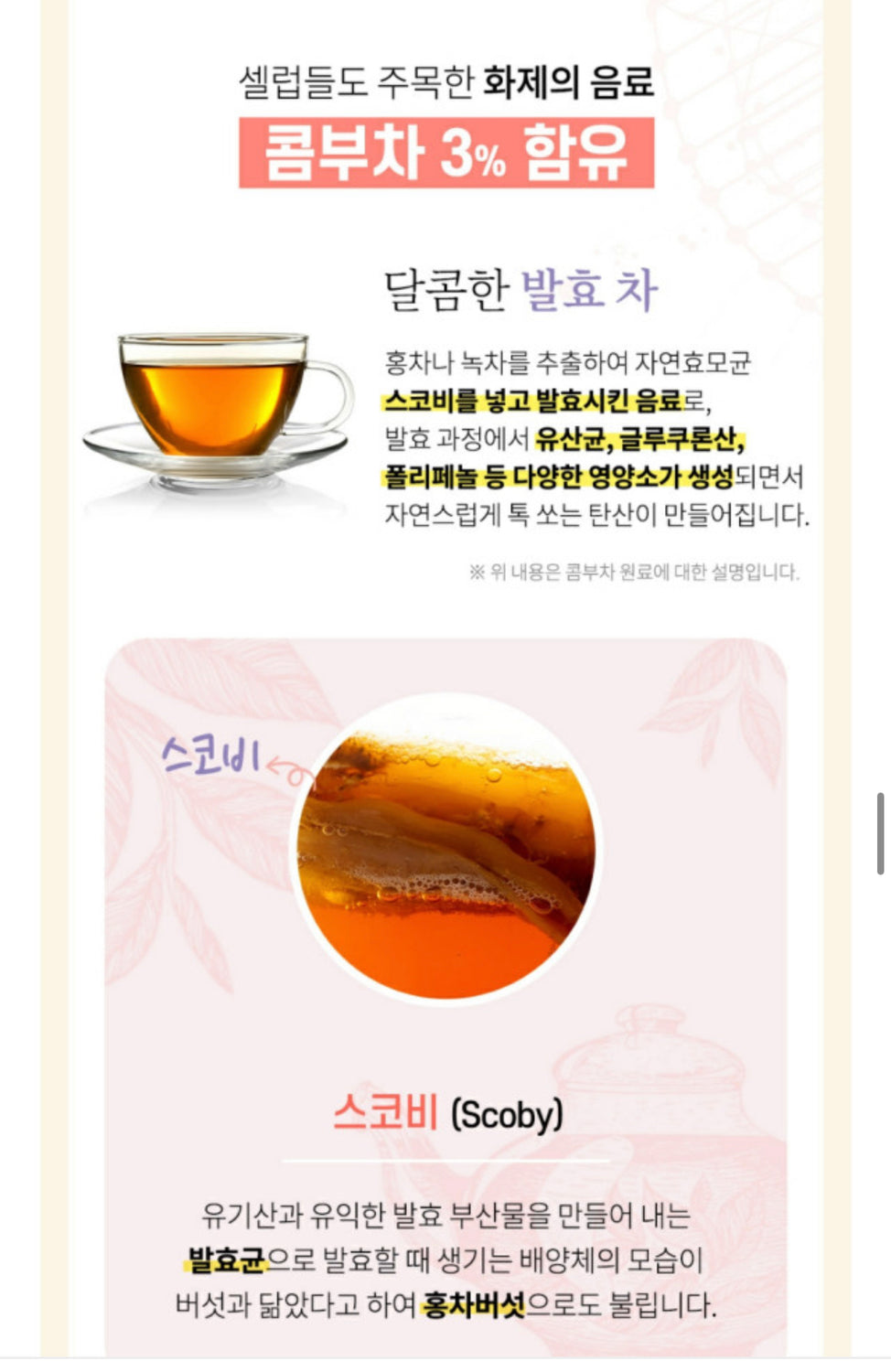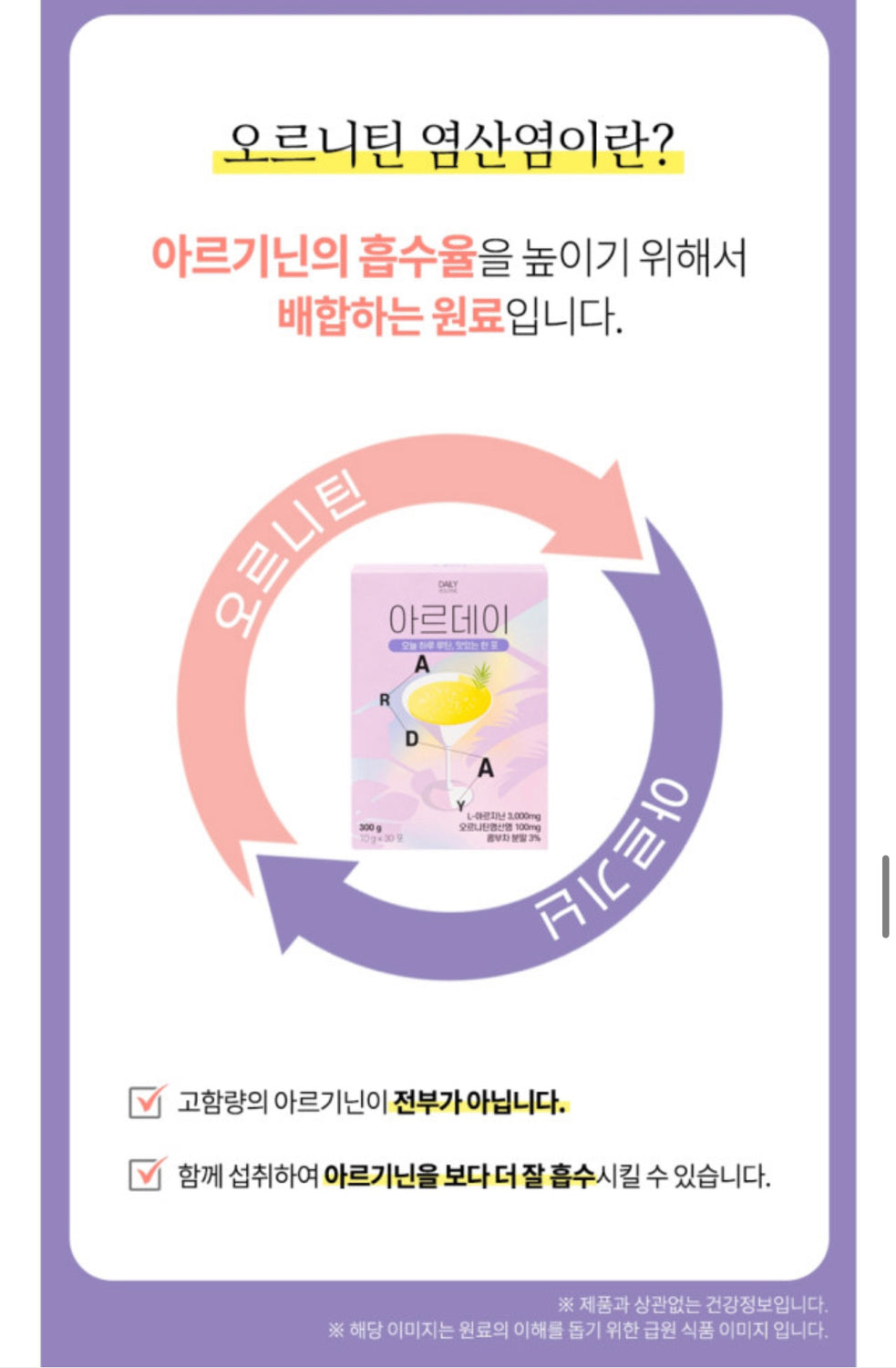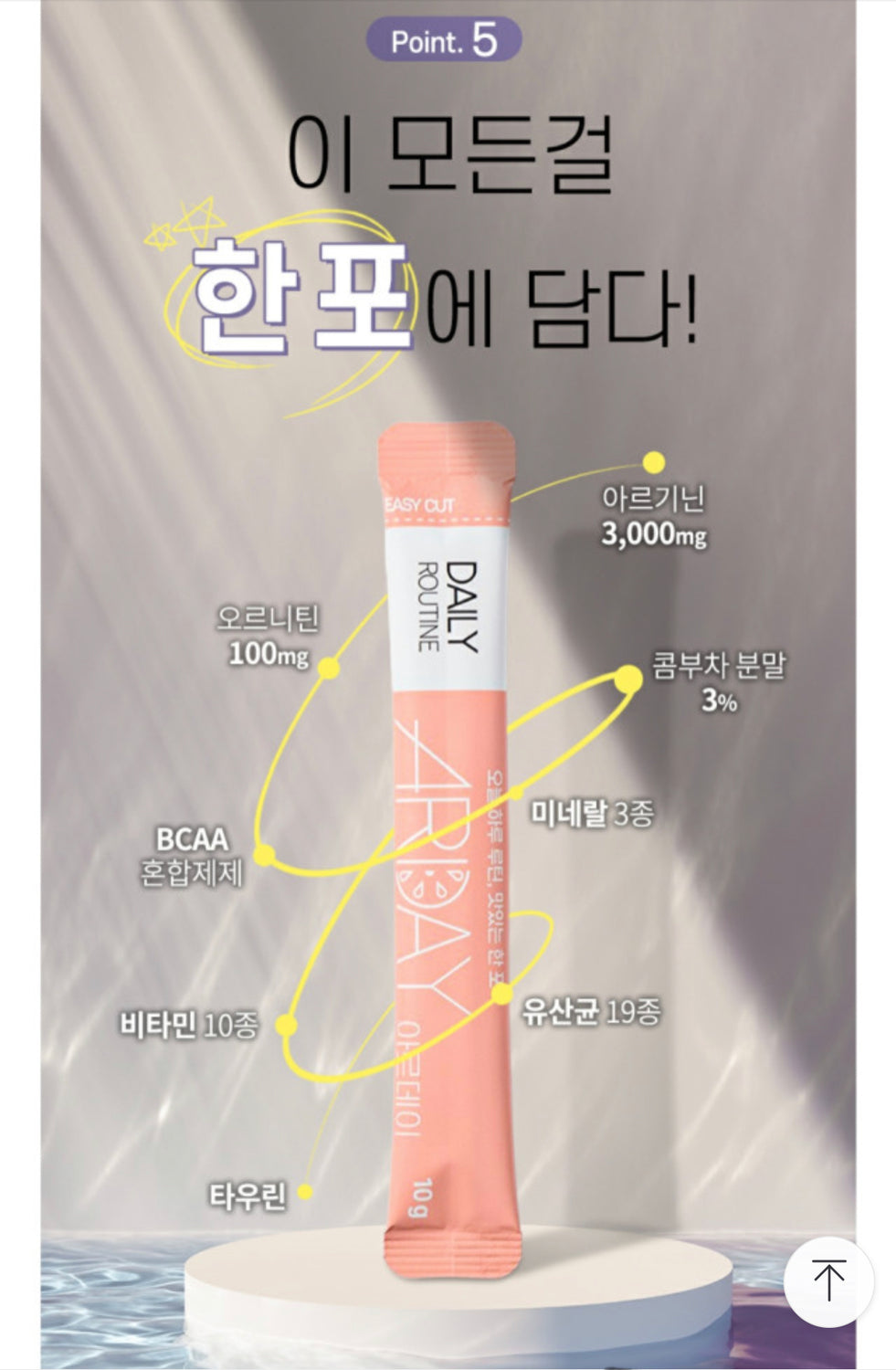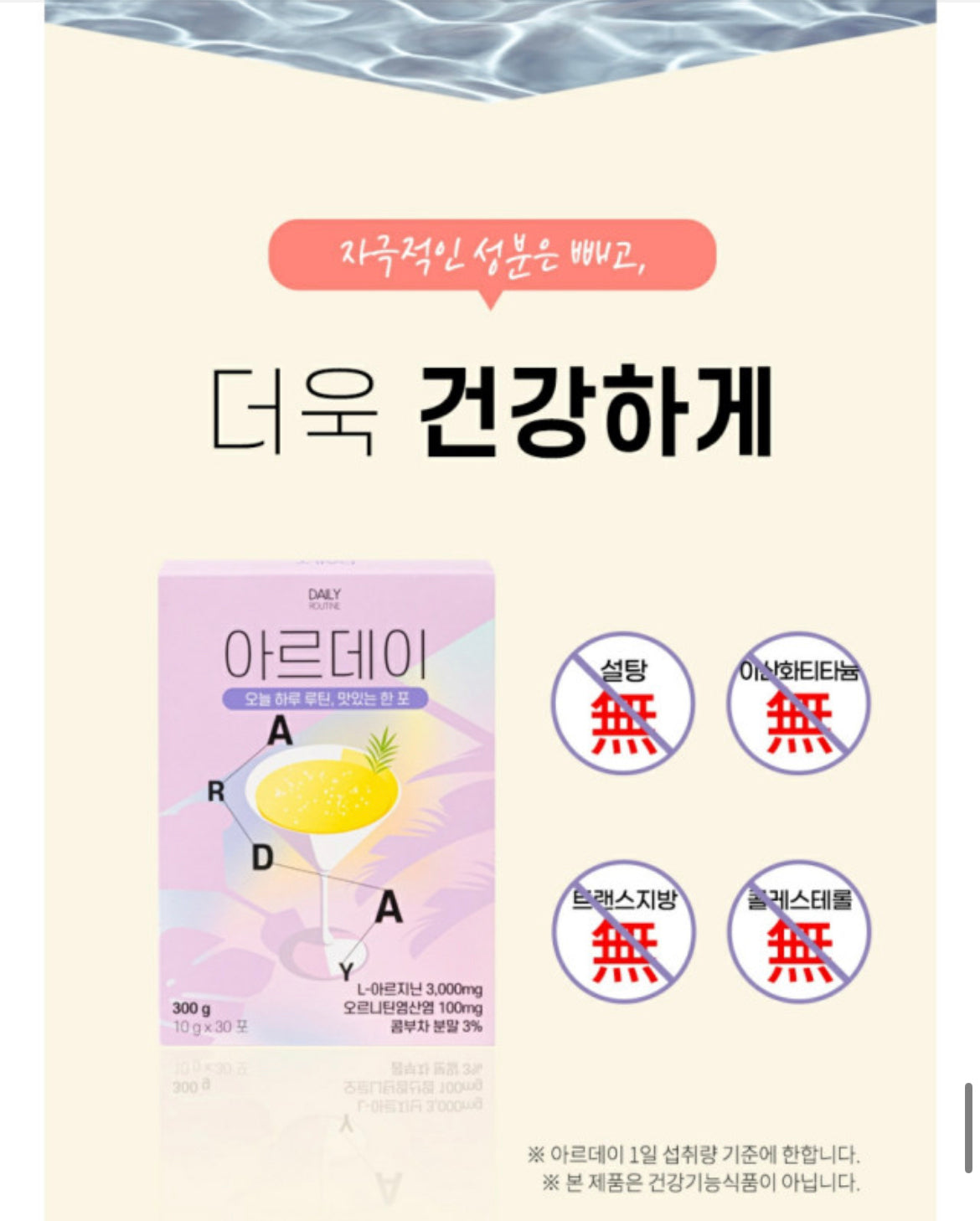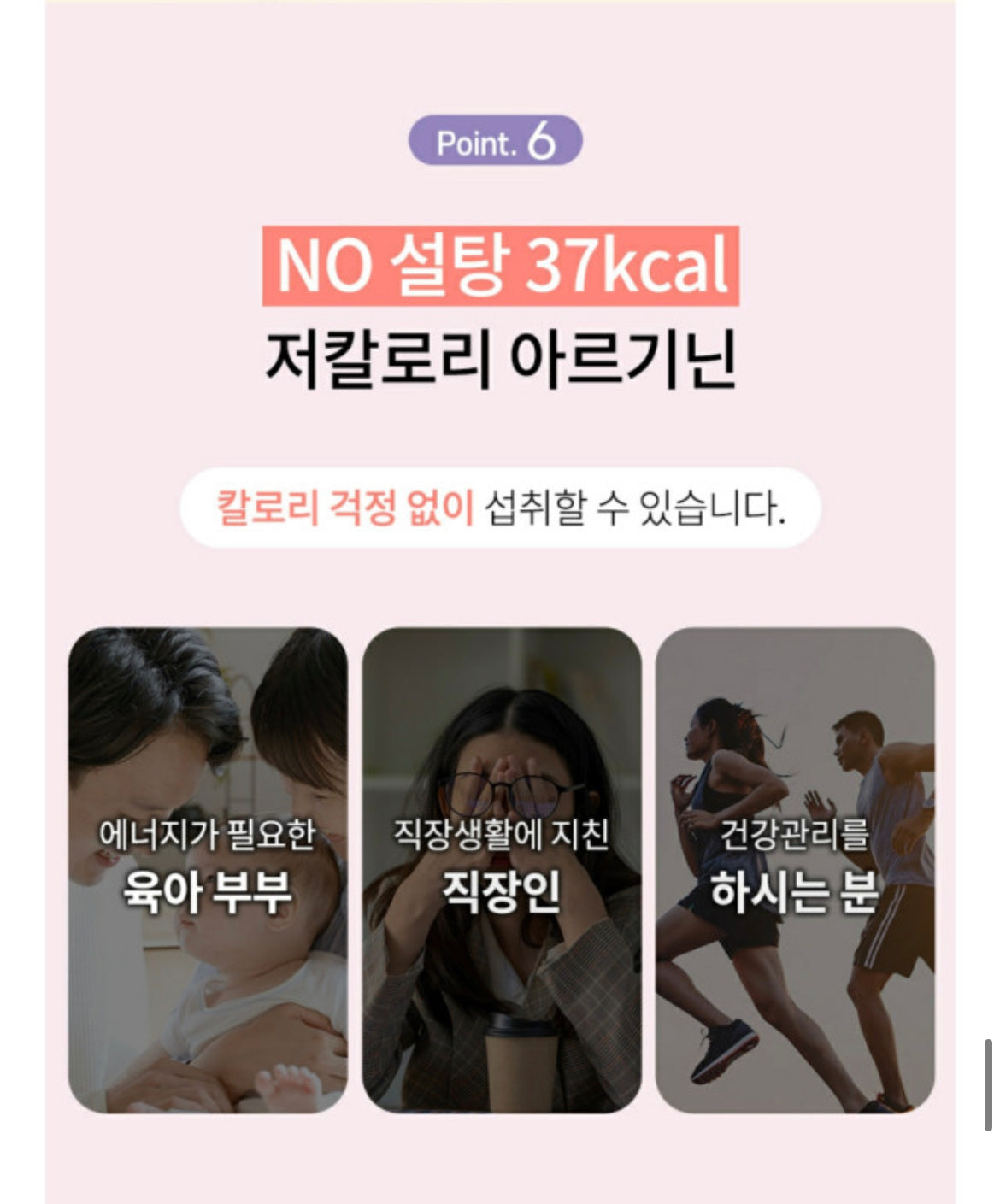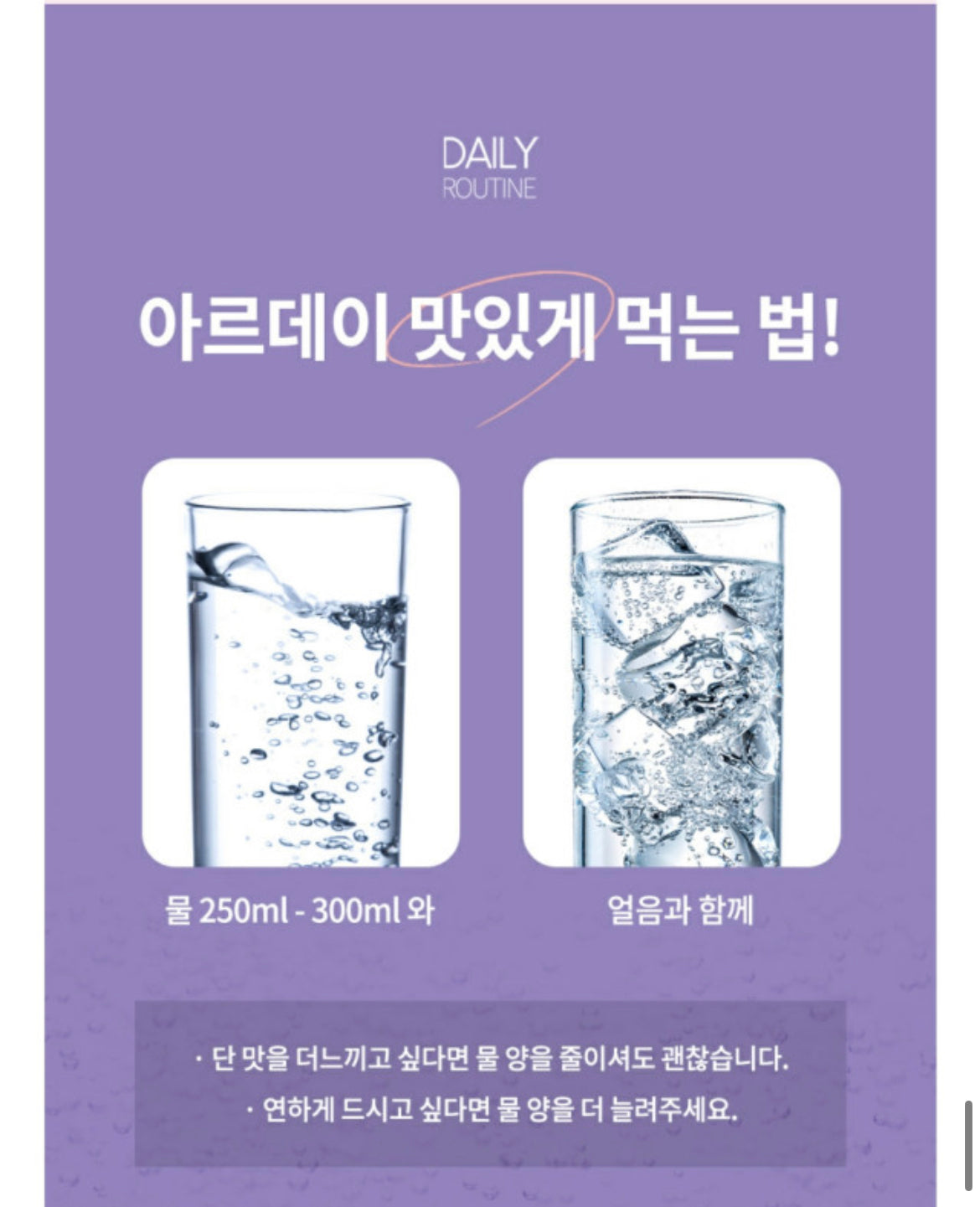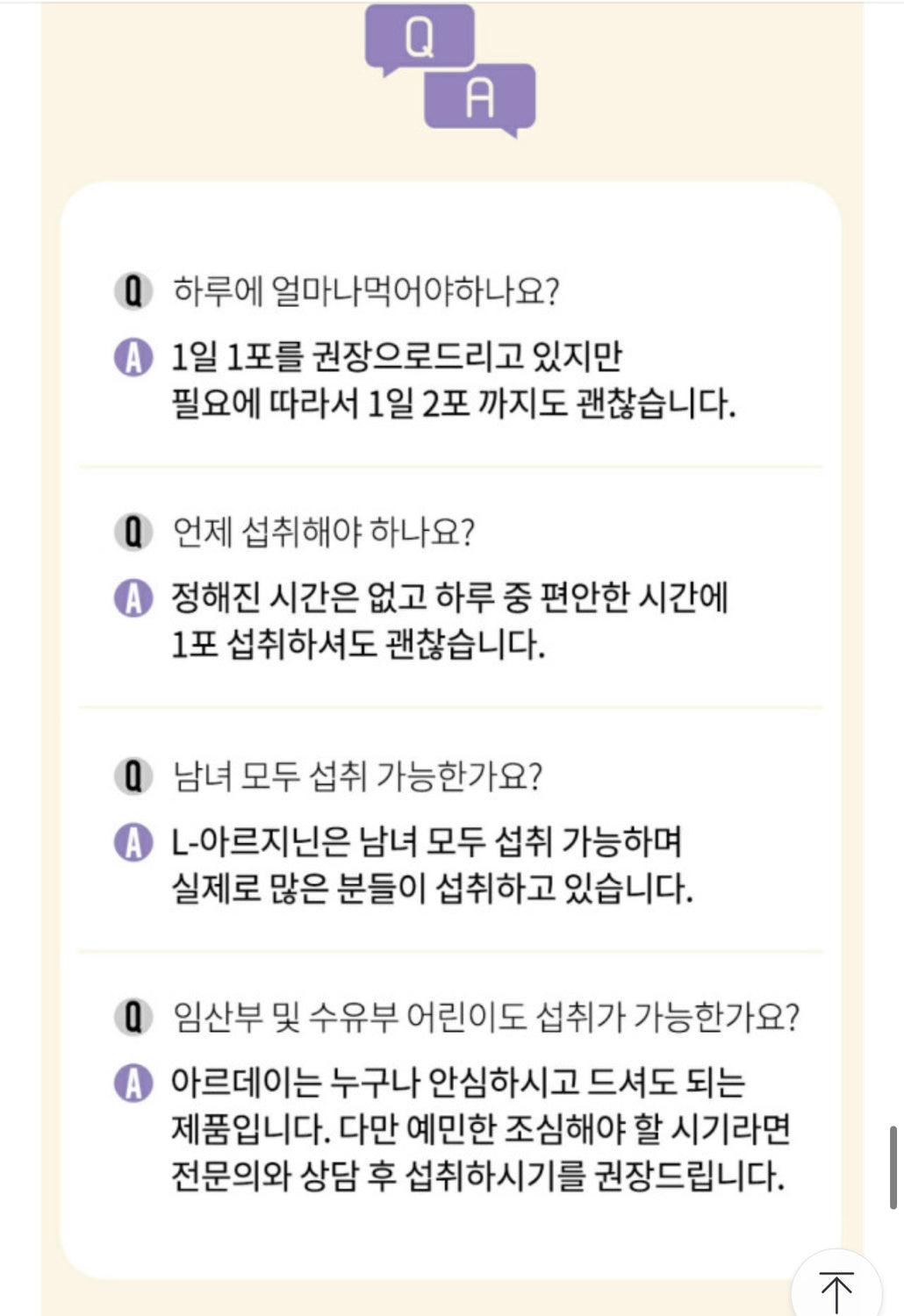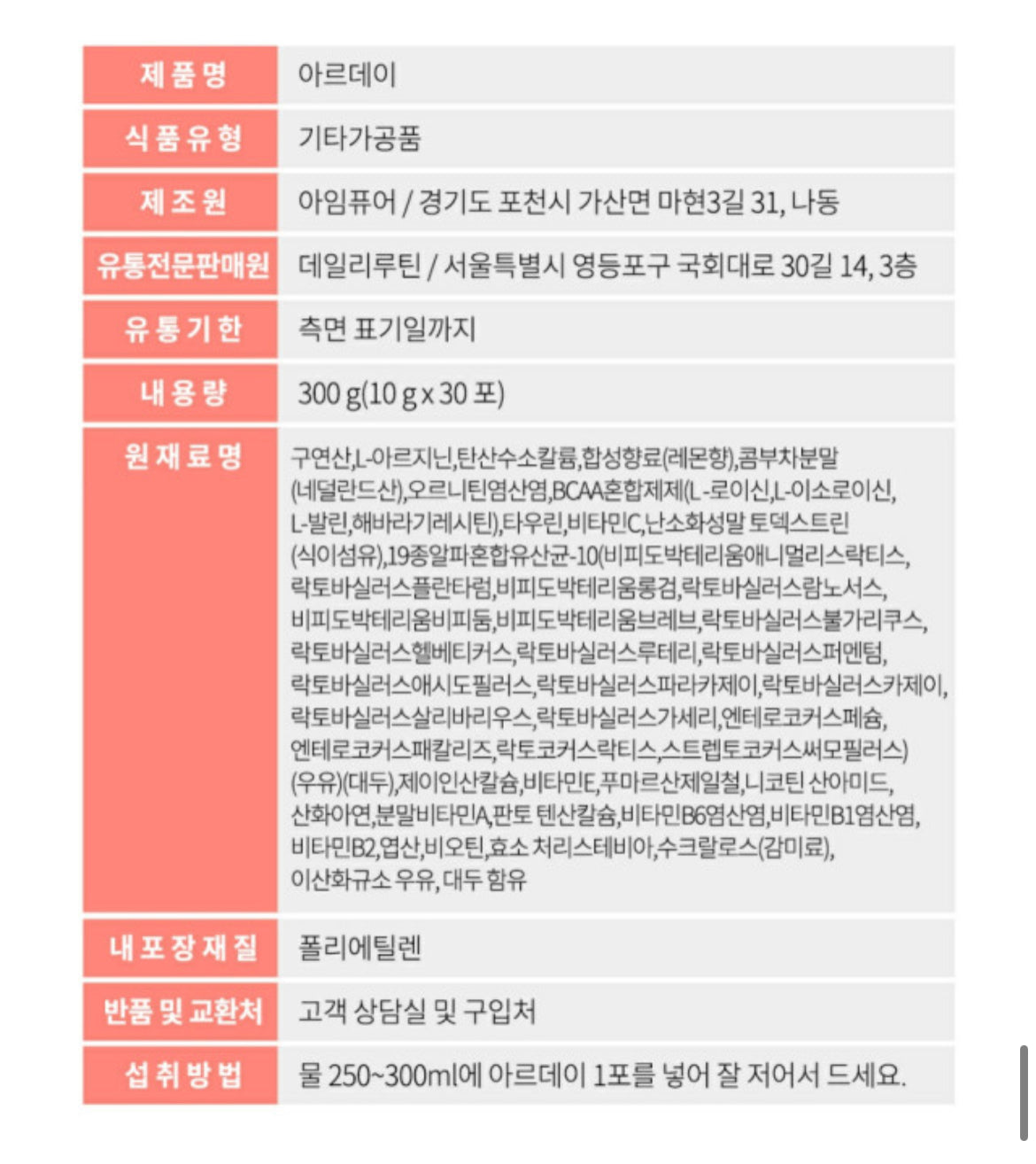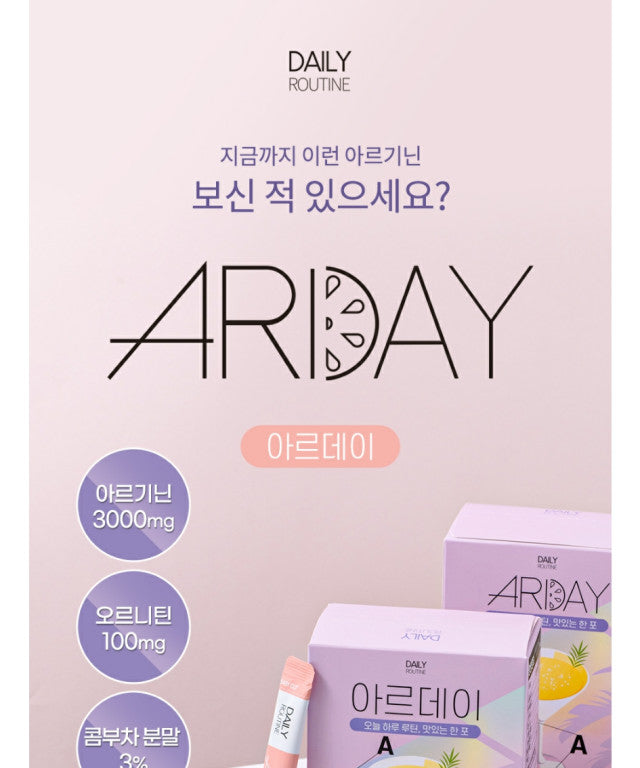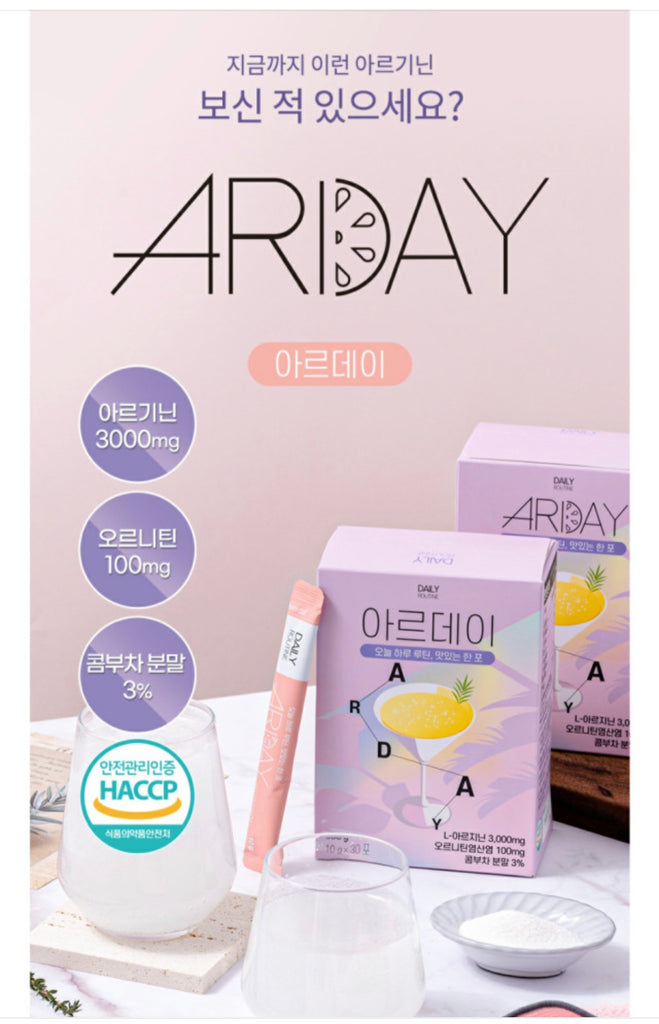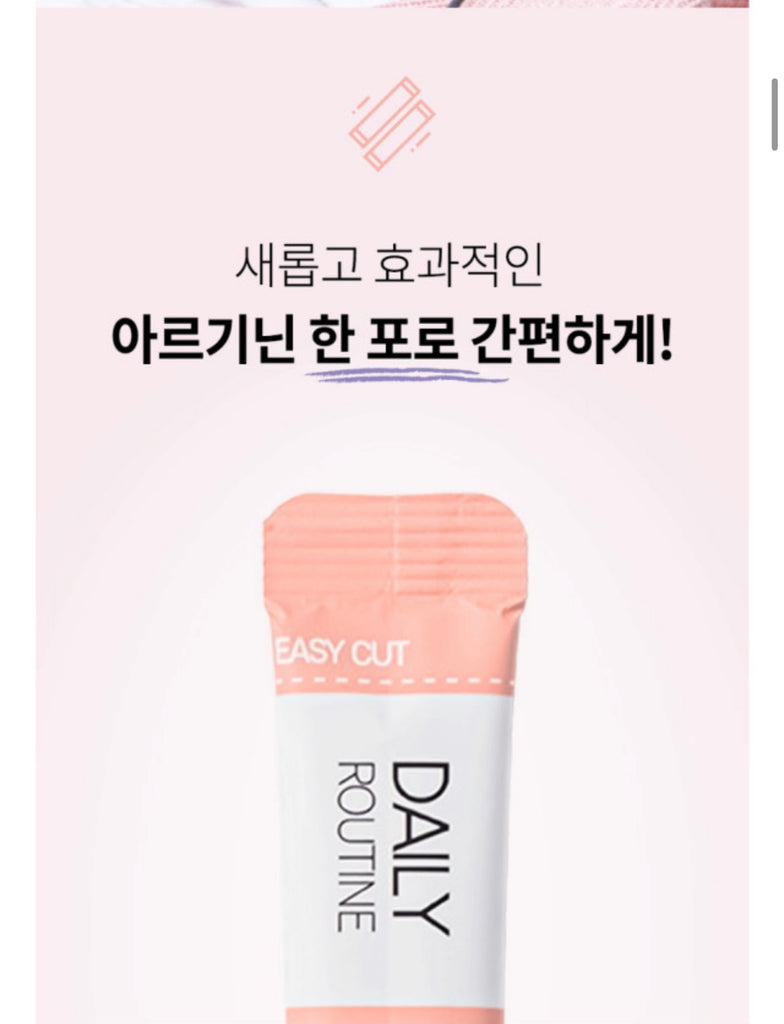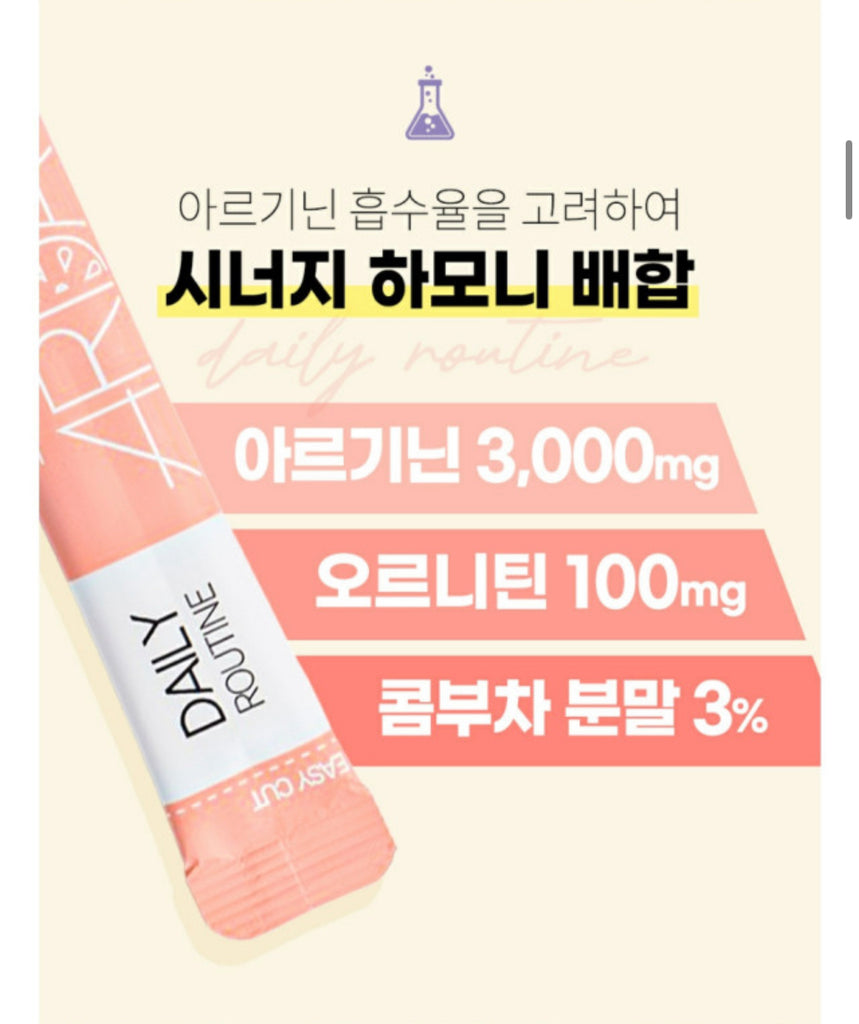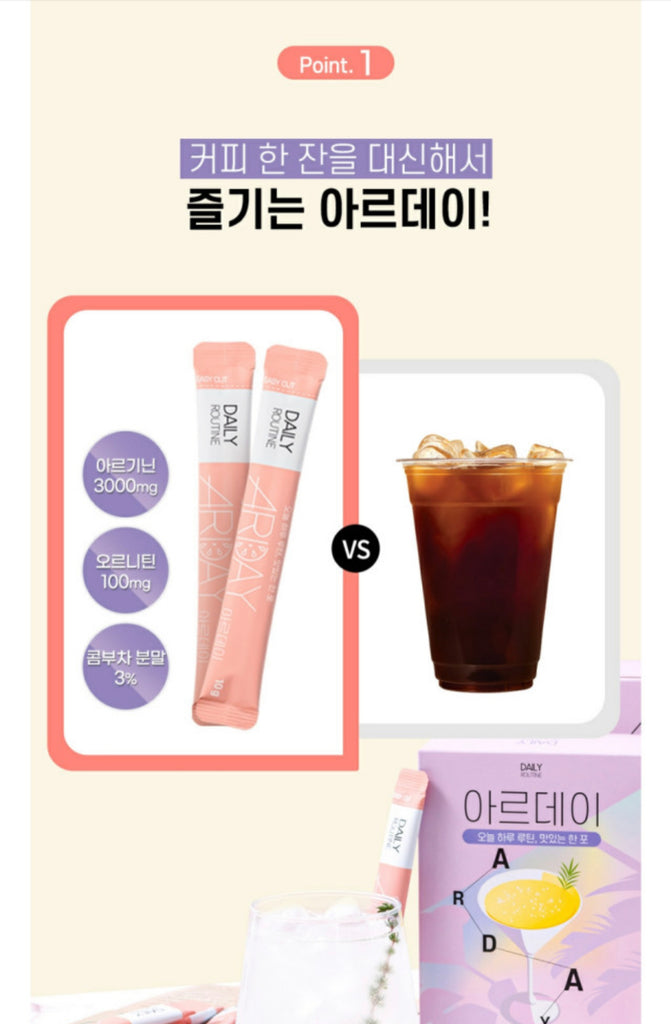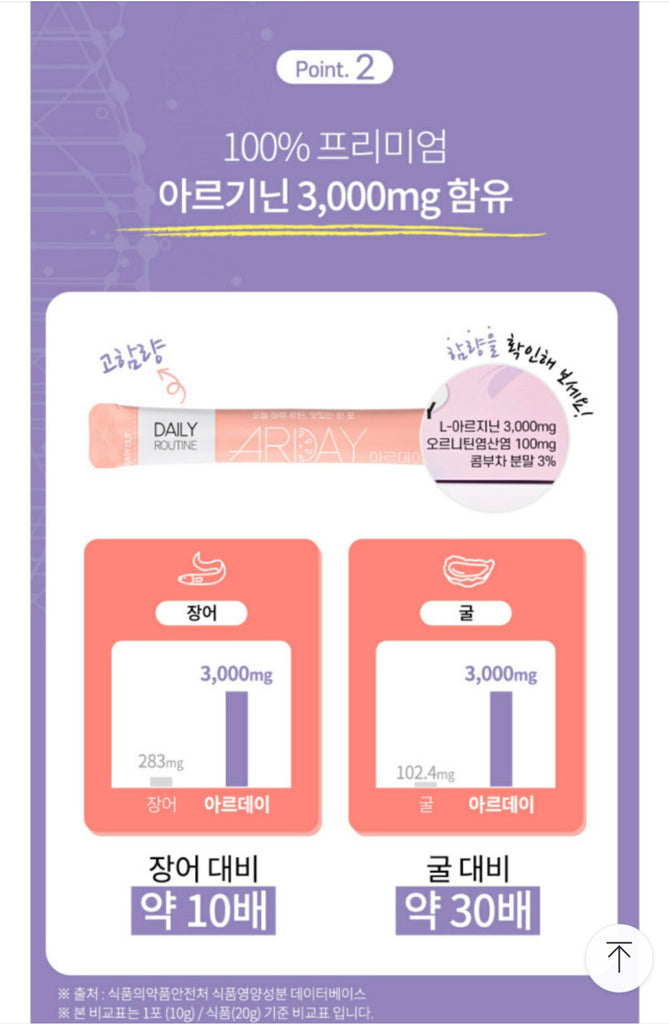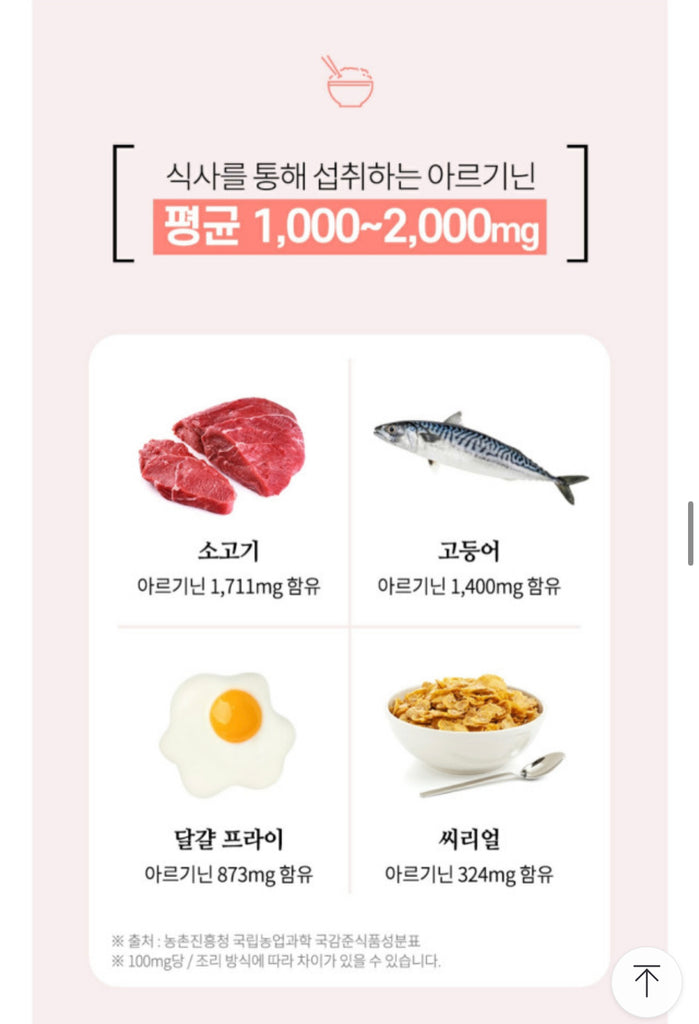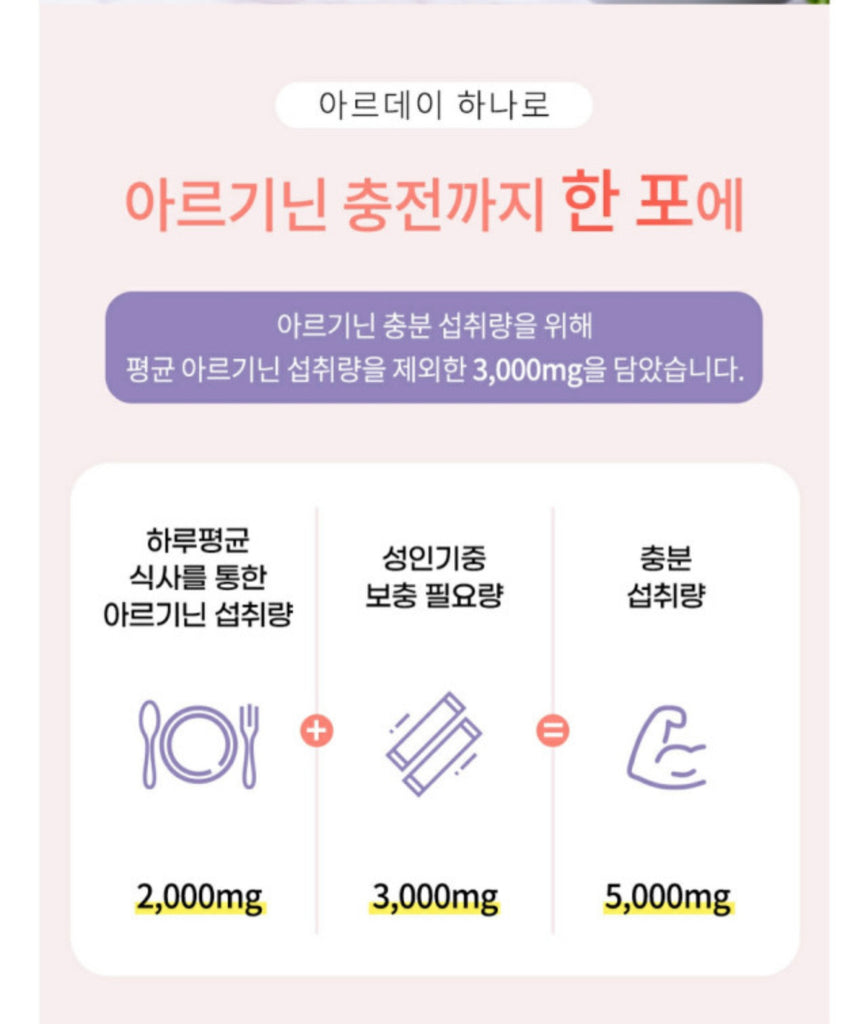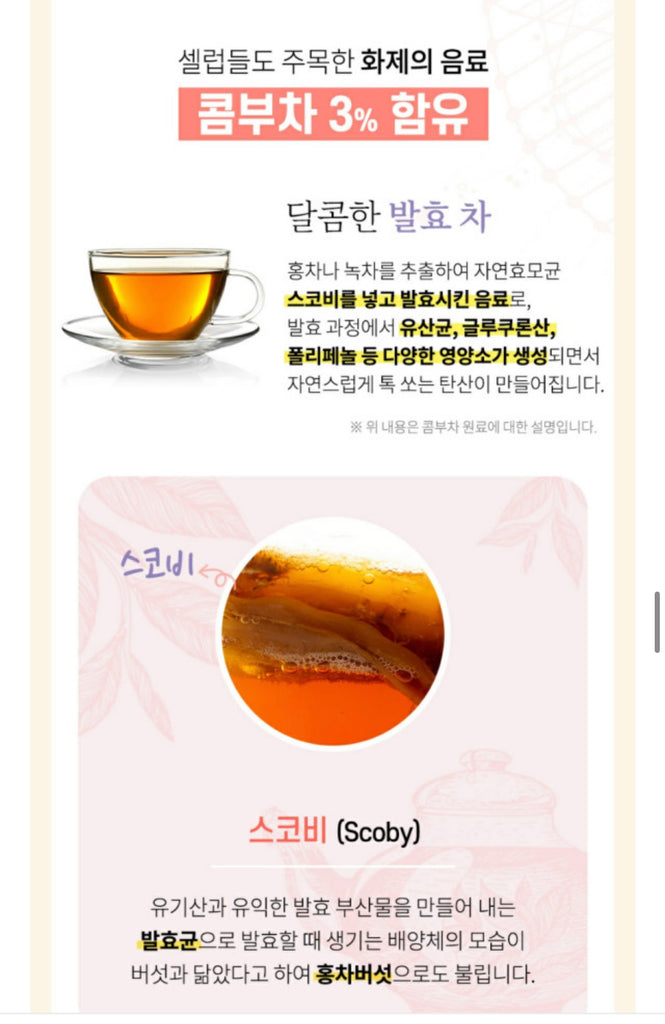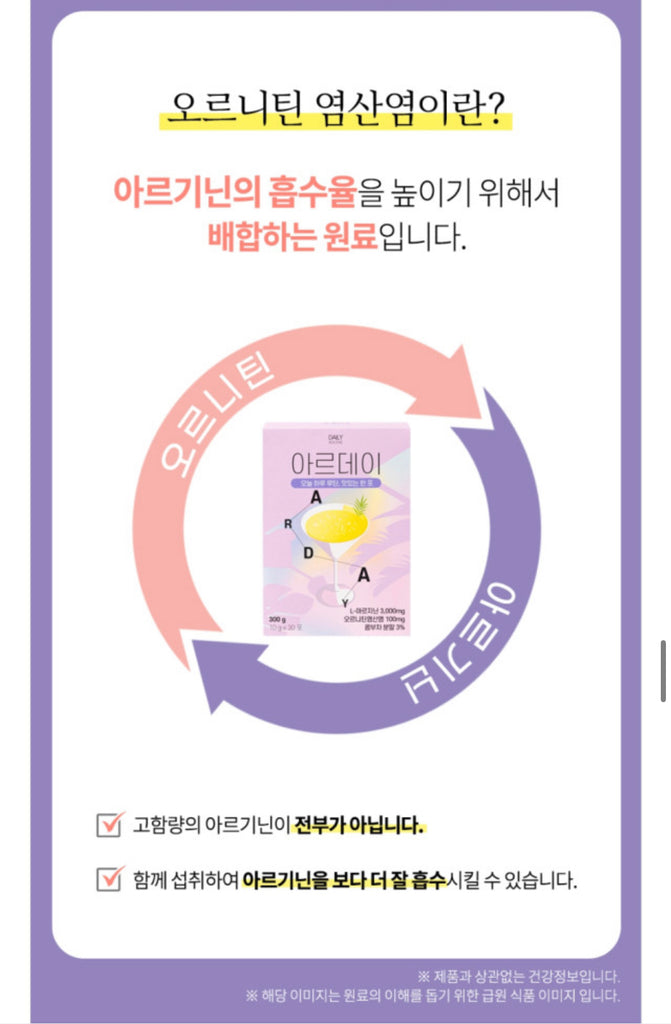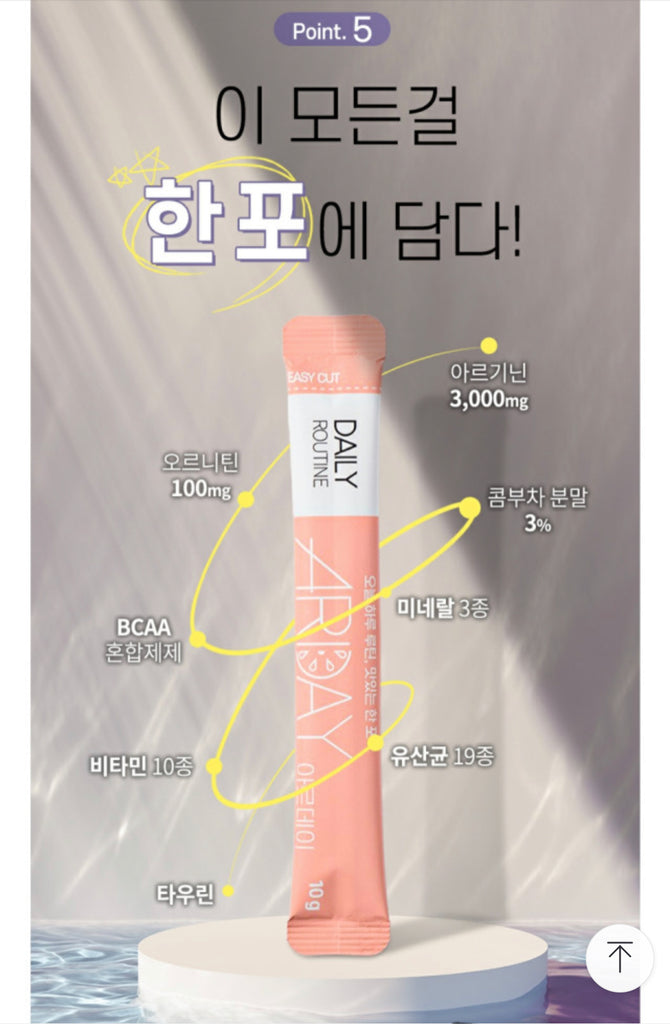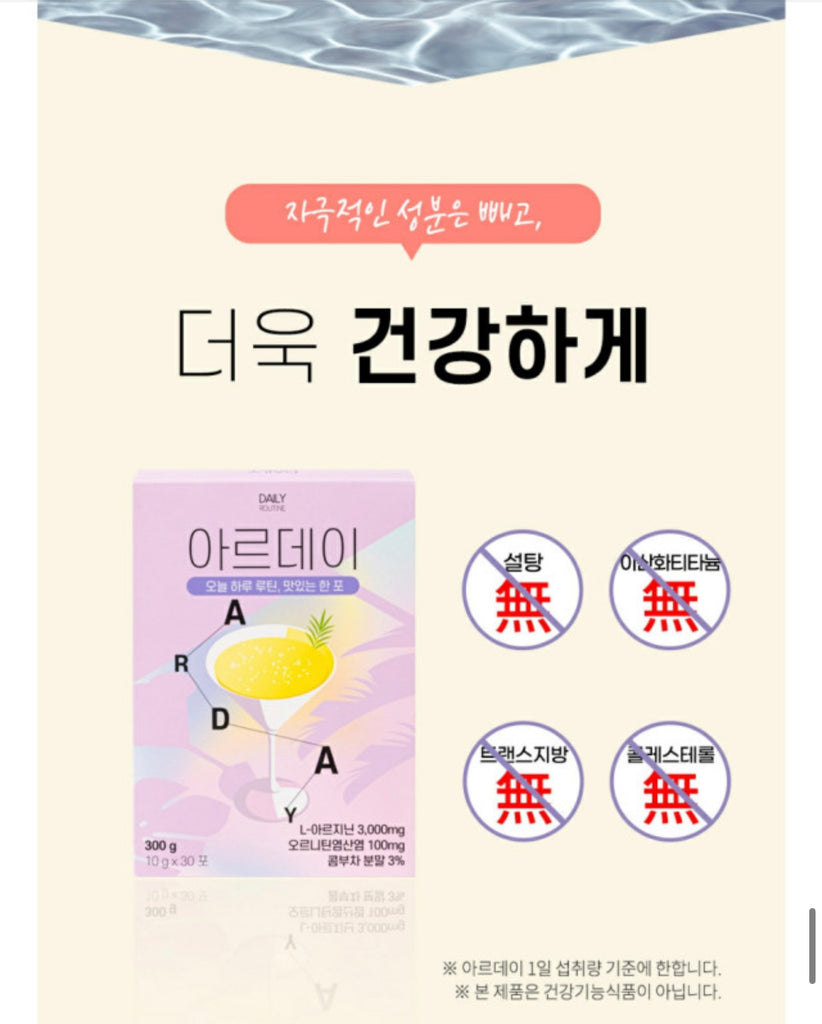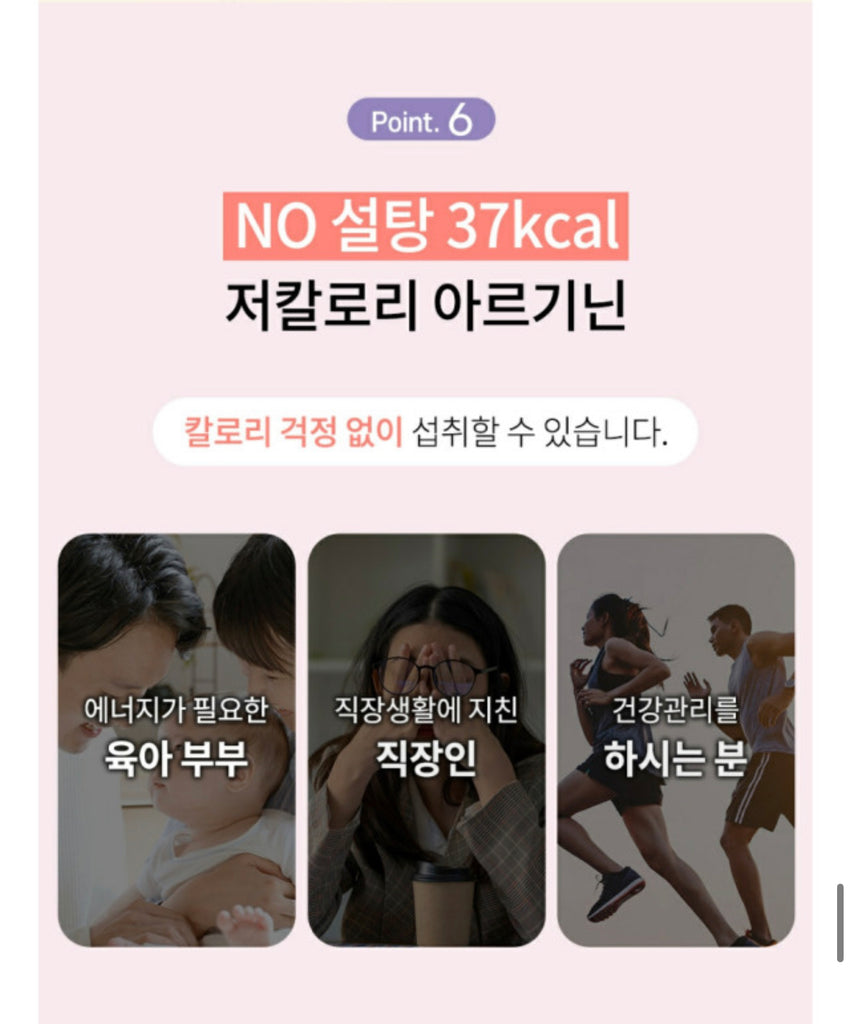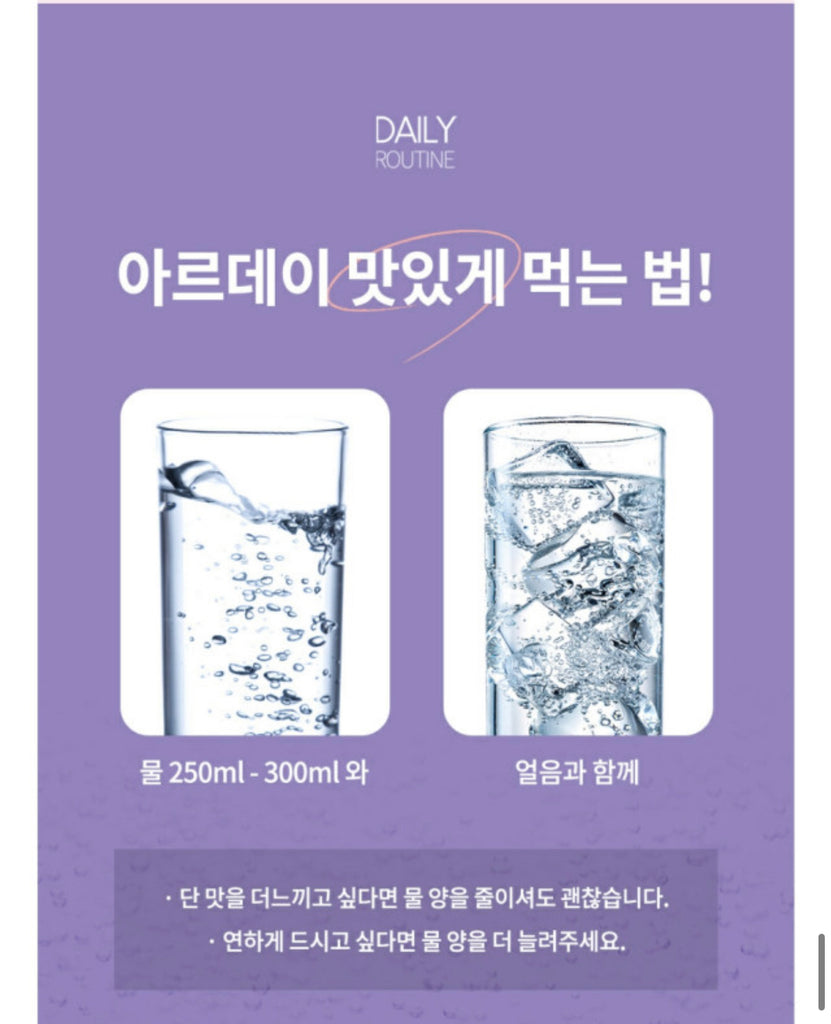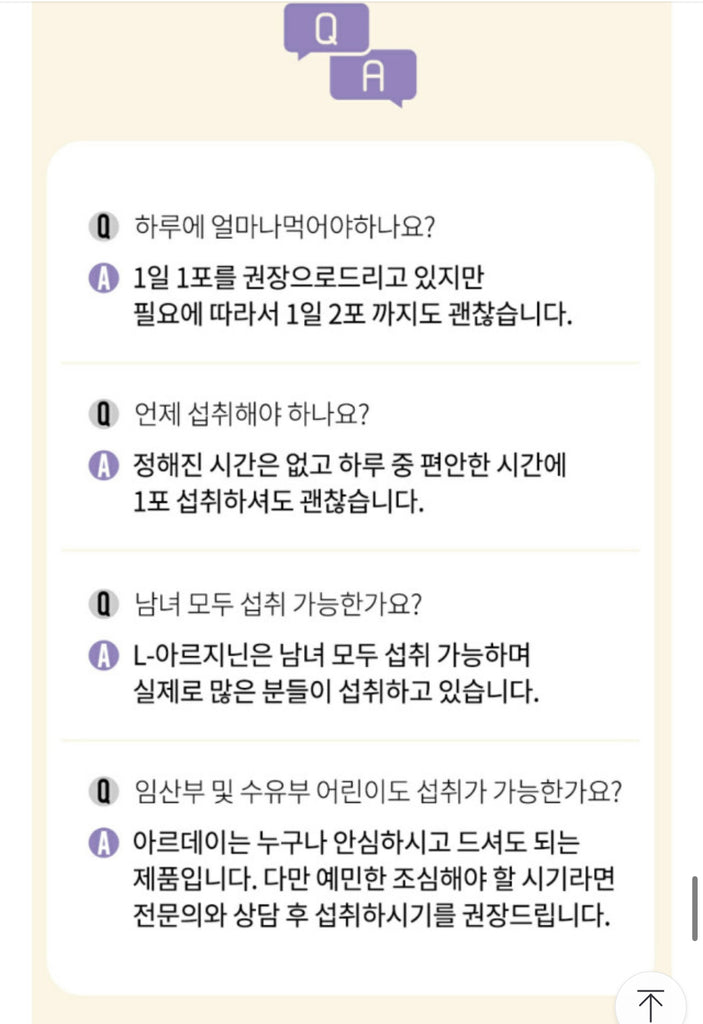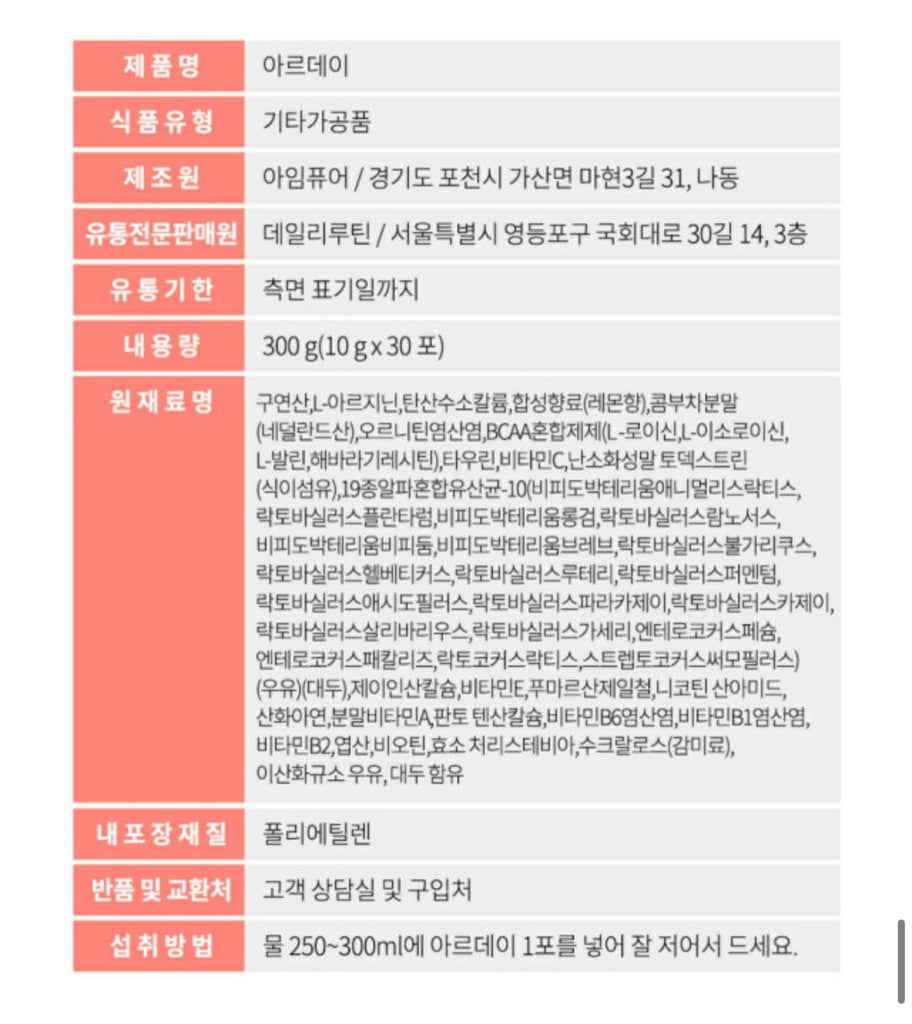 On Sale
Daily Routine Arginine 3000 with Kombucha
Significant research supports the cardiovascular benefits of L-arginine in promoting vascular health and blood flow. L-arginine enhances nitric oxide production in the arteries, which in turn relaxes blood vessels and maintains healthy blood flow. As You Arginine 3000 combines sustained-release L-arginine with nutritional cofactors such as Kombucha, Vitamin C, Vitamin B, Taurine, and Probiotics.
L-arginine is a semi-essential amino acid that is involved in multiple areas of human physiology and metabolism. It has a significant effect on endocrine function and helps regulate the release of neurotransmitter chemicals, insulin, glucagon (which has the opposite effect of insulin; i.e., it raises blood sugar), and growth hormone. However, one of L-arginine's most compelling contributions to human physiology is its role as a biological precursor of nitric oxide. The lining of the arteries (the vascular endothelium) creates nitric oxide from L-arginine, resulting primarily in the relaxation of the blood vessels. This process is important to maintaining good vascular health, heart health, reproductive health, and protection against oxidative damage.
Arginine may help increase muscle mass and boost exercise endurance. It may also support the heart, immune system, and skin.
Increase Muscle Mass & Boost

 E

xercise Endurance

Daily Energy Booster

Improves Circulation
Aids in Maintaining Kidney Health
Supports Heart Health
Fortifies Healthy Immune &

 H

ormone Function
Contributes to Healthy Skin
Dietary Supplement
Contains 3000mg L-Arginine in a packet
Green Grape Flavor
30 Packets in a box
Made in Korea.
Suggested Use: As a dietary supplement, take 1 packet of  Arday mix with 150-300ml of water daily or as directed by a physician.
Store in a dry, cool place.