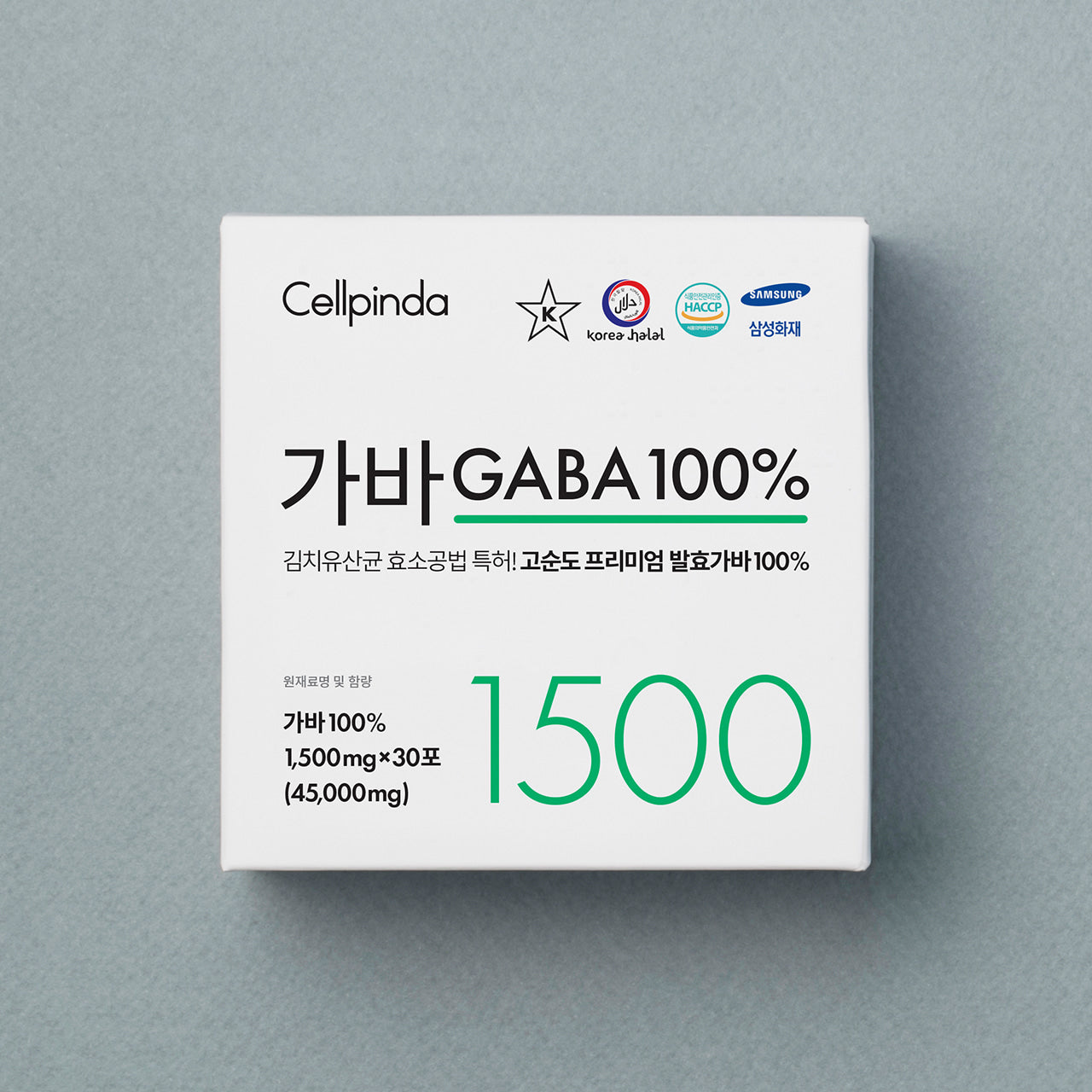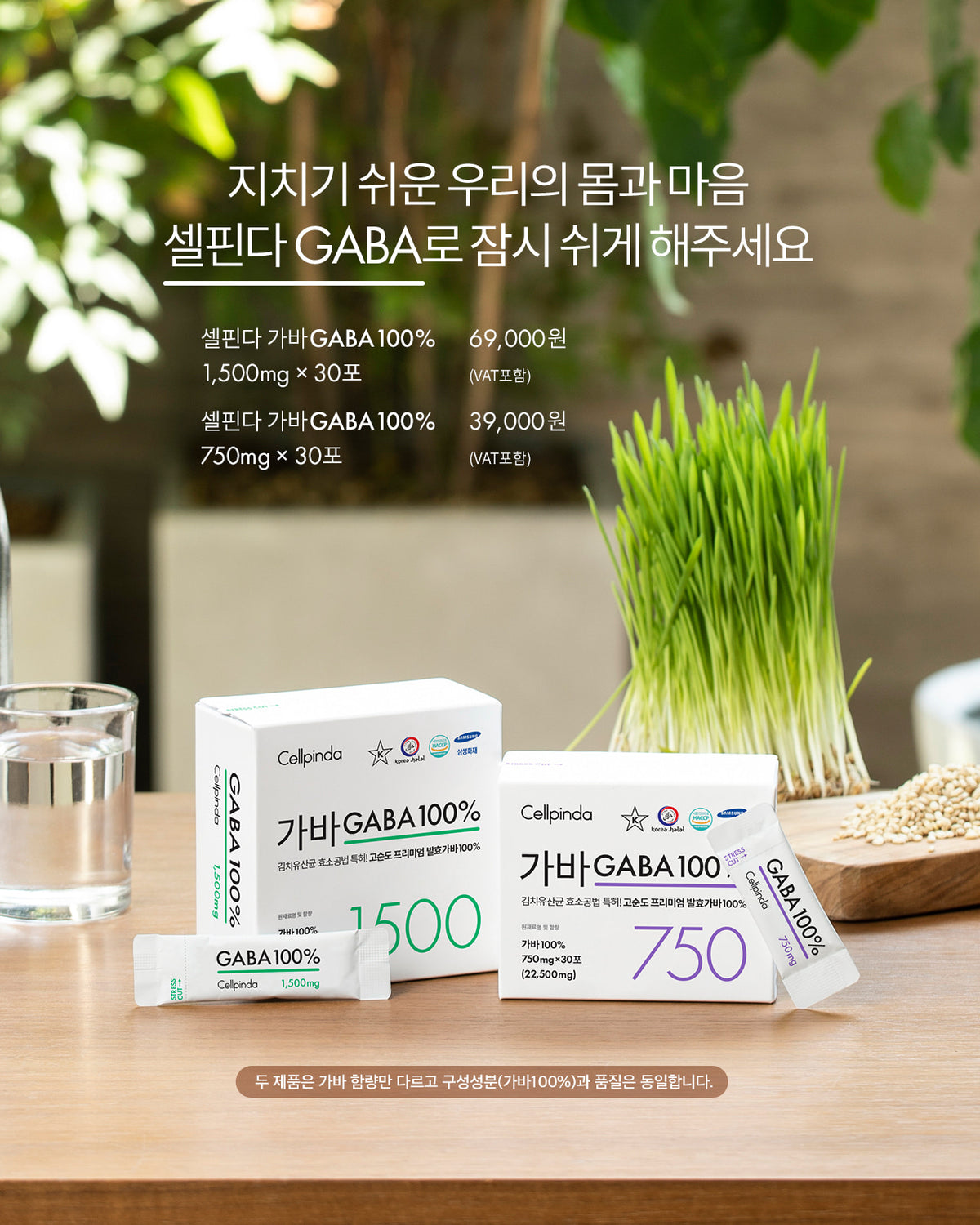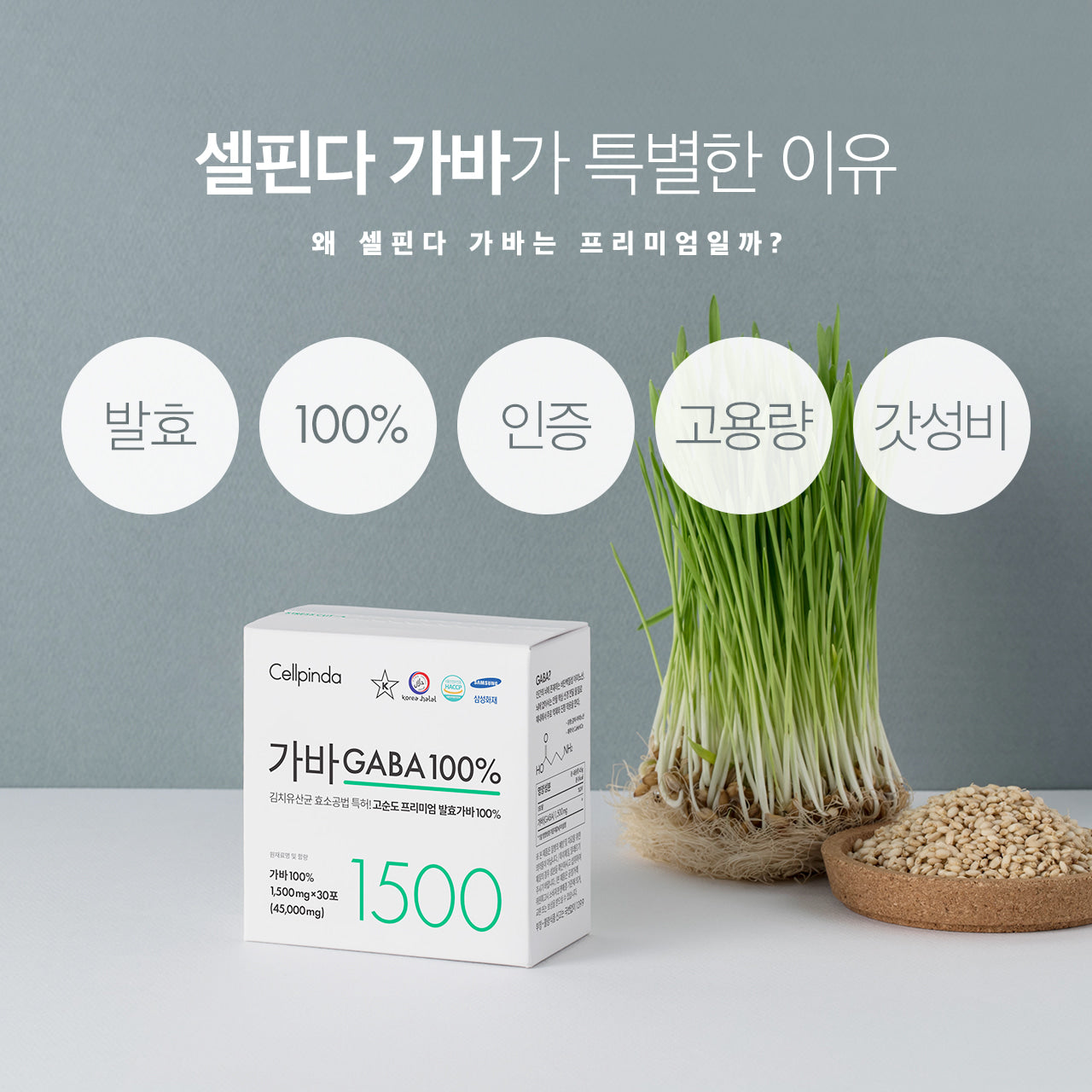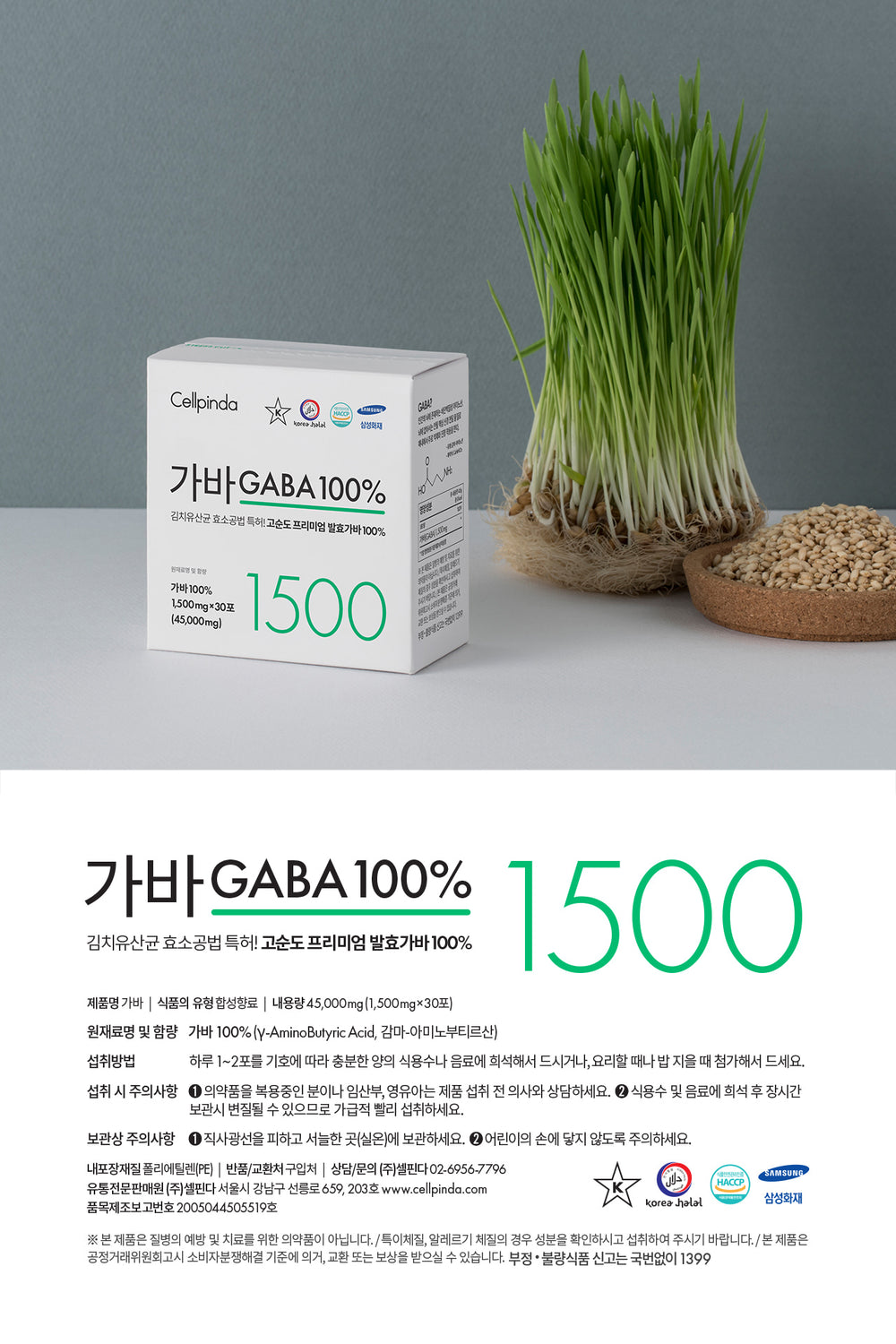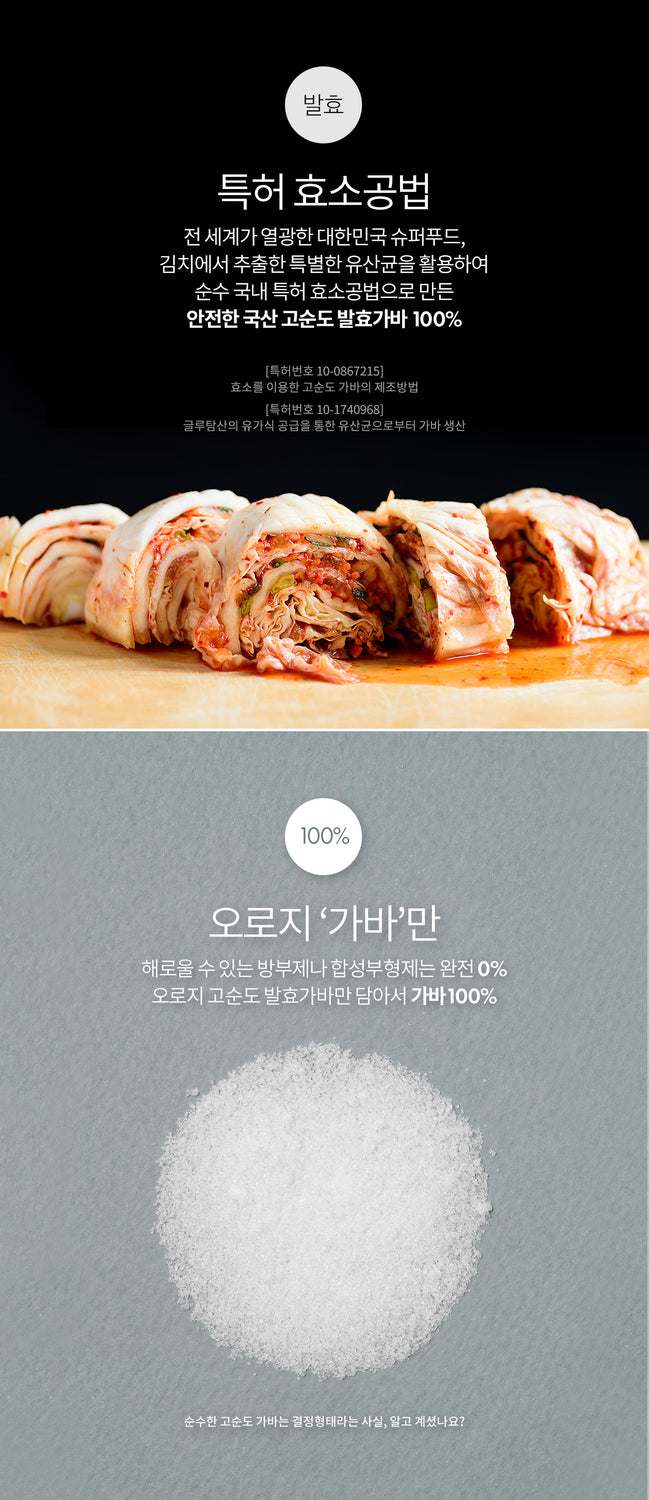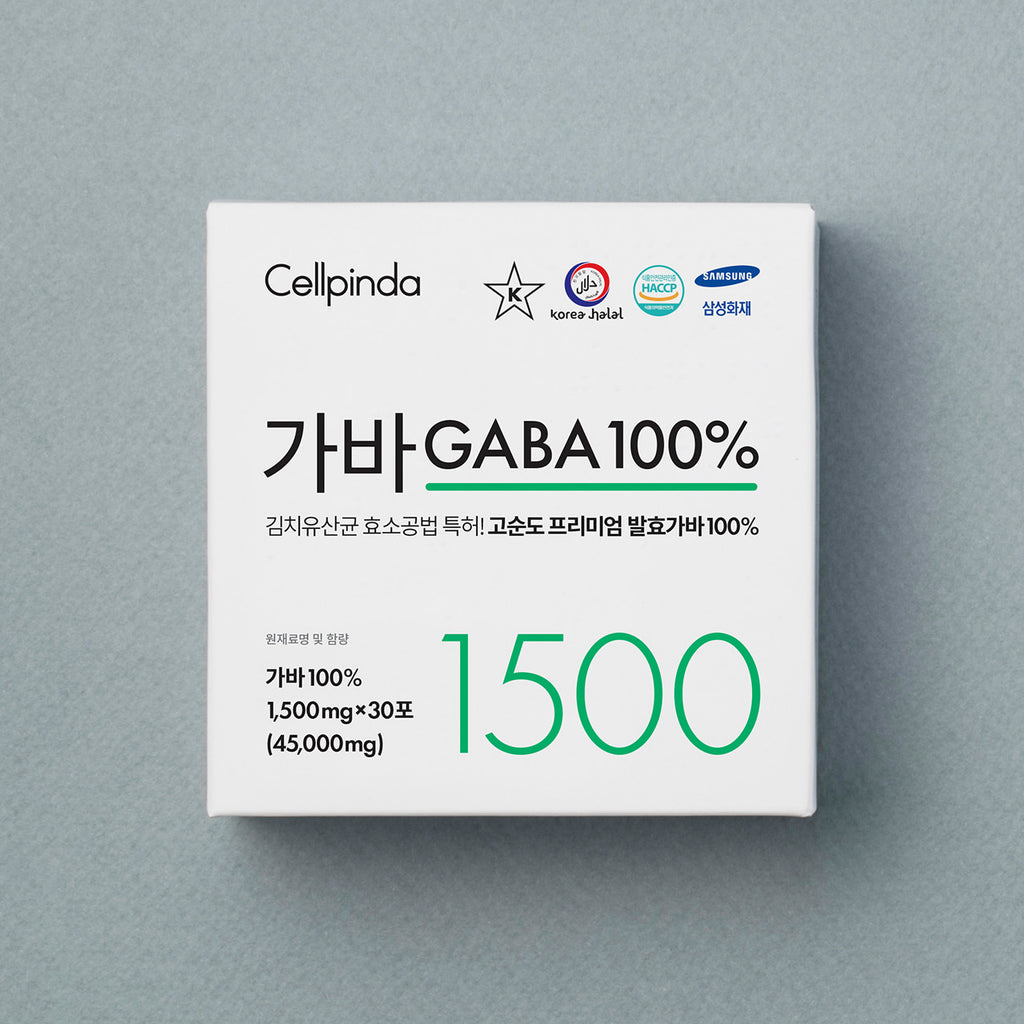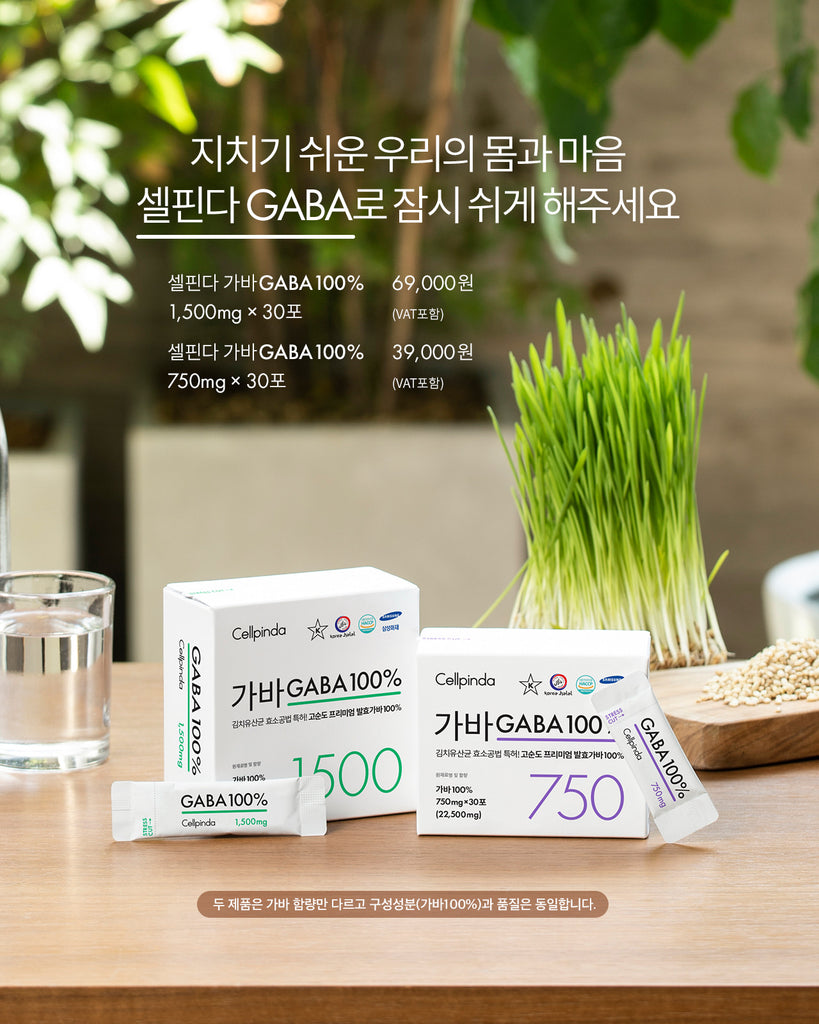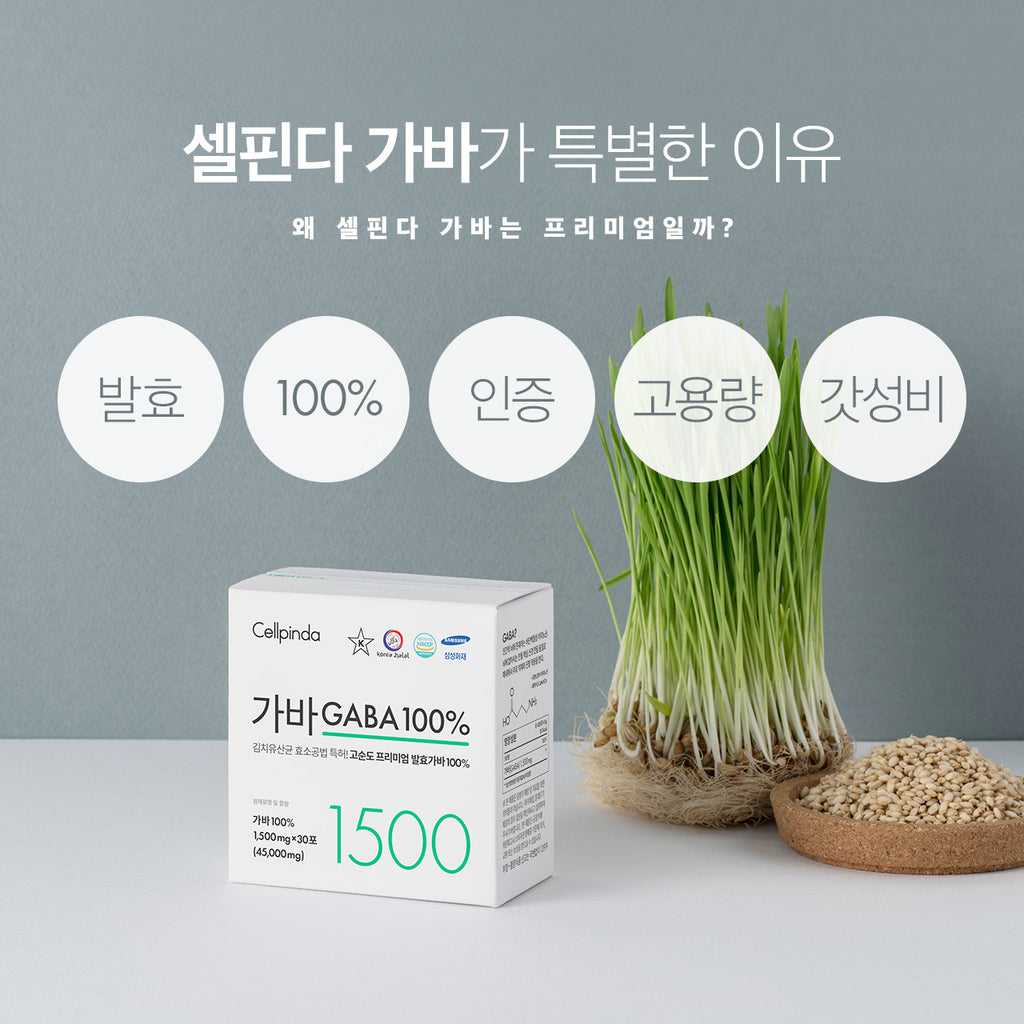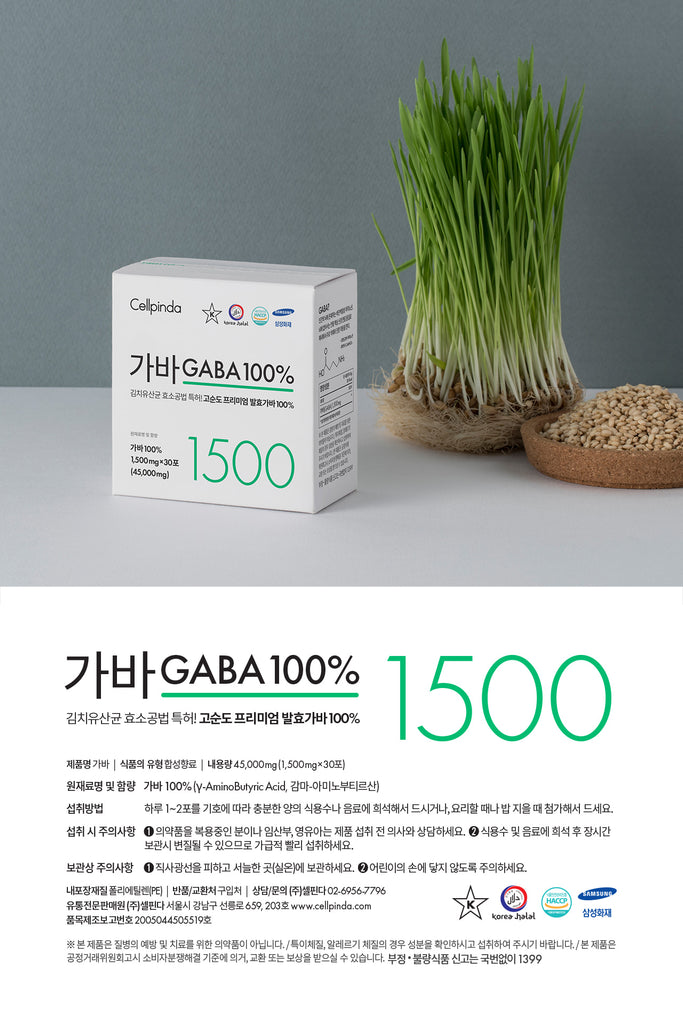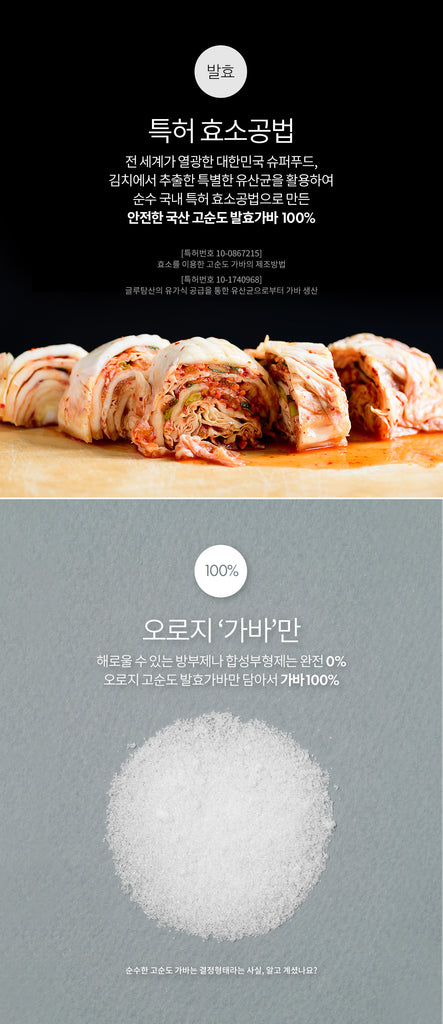 On Sale
Cellpinda GABA 100%_1,500mg_Natural Relief of Stress & Anxiety
What is GABA? 
NEUROTRANSMITTER SUPPORT*: GABA is naturally produced in the body and its presence within the central nervous system may help promote relaxation and ease nervous tension.
GAMMA-AMINOBUTRIC ACID (GABA)  is taken by mouth for relieving anxiety, improving mood, reducing symptoms of premenstrual syndrome (PMS), and treating attention deficit-hyperactivity disorder (ADHD). It is also used for promoting lean muscle growth, burning fat, stabilizing blood pressure, and relieving pain. 
Low GABA activity in the body can result in:
Anxiety.
Chronic stress.
Depression.
Difficulty concentrating and memory problems.
Muscle pain and headaches.
Insomnia and other sleep problems.
Why Cellpinda GABA?
GABA (gamma aminobutyric acid) is a non-essential amino acid found mainly in the human brain and eyes. It is considered an inhibitory neurotransmitter, which means it regulates brain and nerve cell activity by inhibiting the number of neurons firing in the brain. GABA is referred to as the "brain's natural calming agent". By inhibiting over-stimulation of the brain, GABA may help promote relaxation and ease nervous tension. Cellpinda provides only the naturally occurring form as found in food and in the body. Natural Calming Effect  Relaxation Eases Nervous Tension. Cellpinda is the only 100% Natural Korean Premium GABA.
1,500 mg 100% Natural Premium GABA in one packet * 30 packets
Suits For Ages Over 40s
KOSHER approved
Vegan
Made in Korea.
How to Use :  Take 1 packet a day. Preferably mix with juice, water, yogurt, or food and drink/eat slowly. If you have insomnia or other sleeping problem , take at night time.