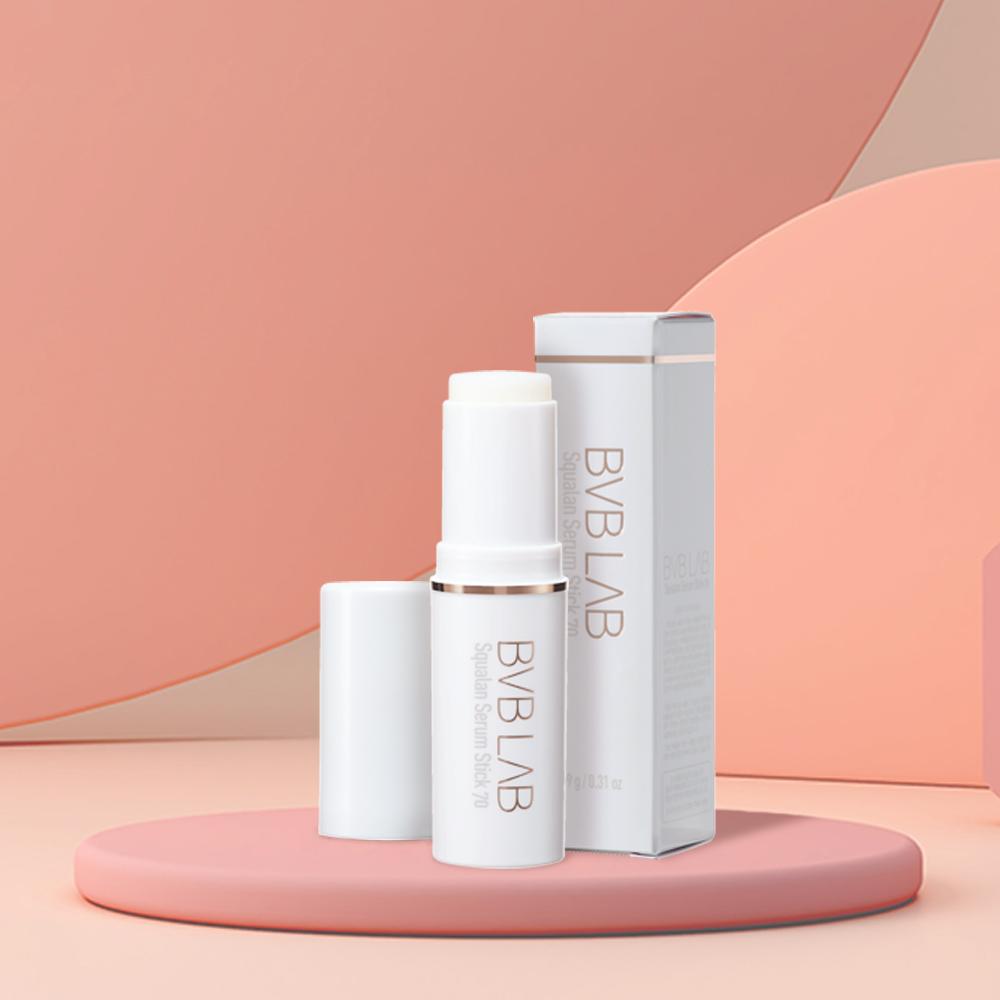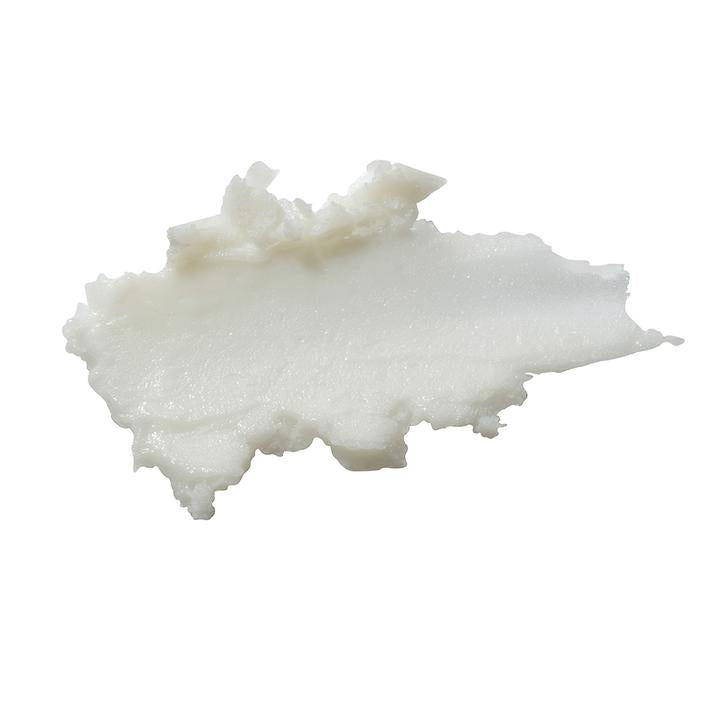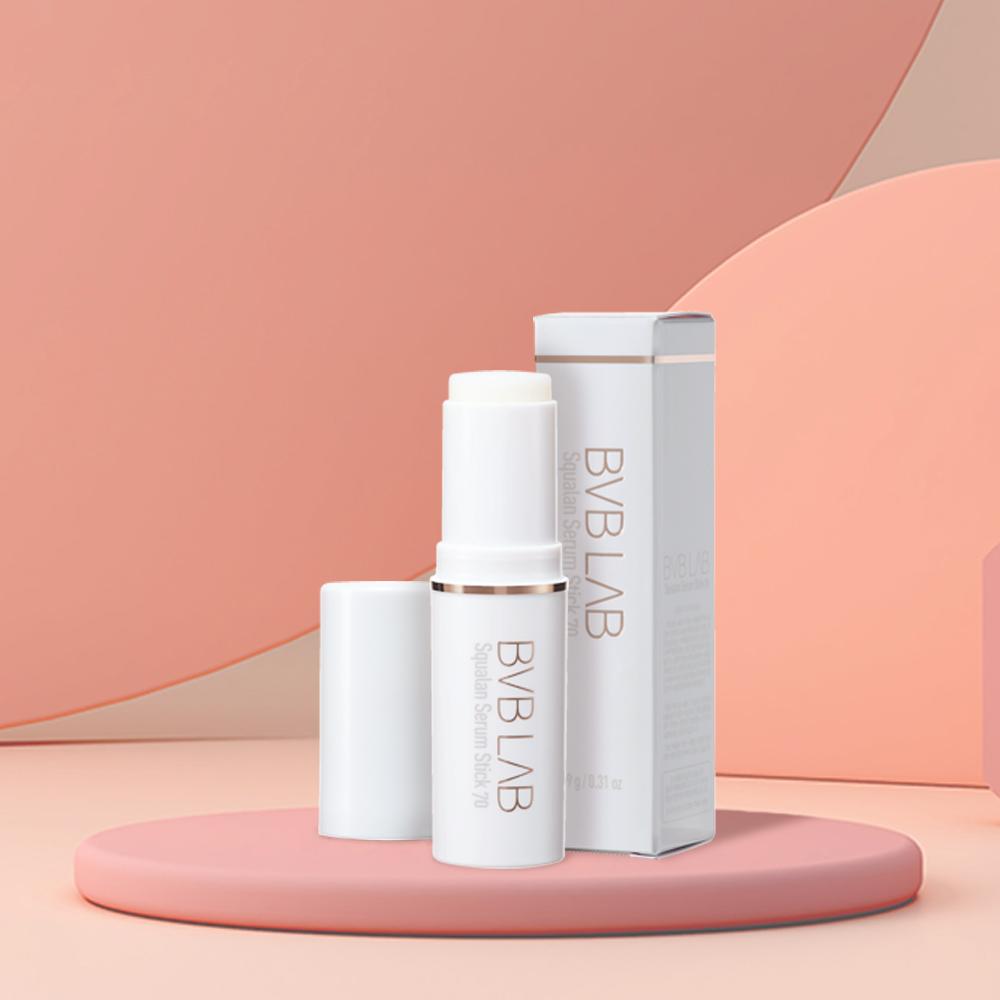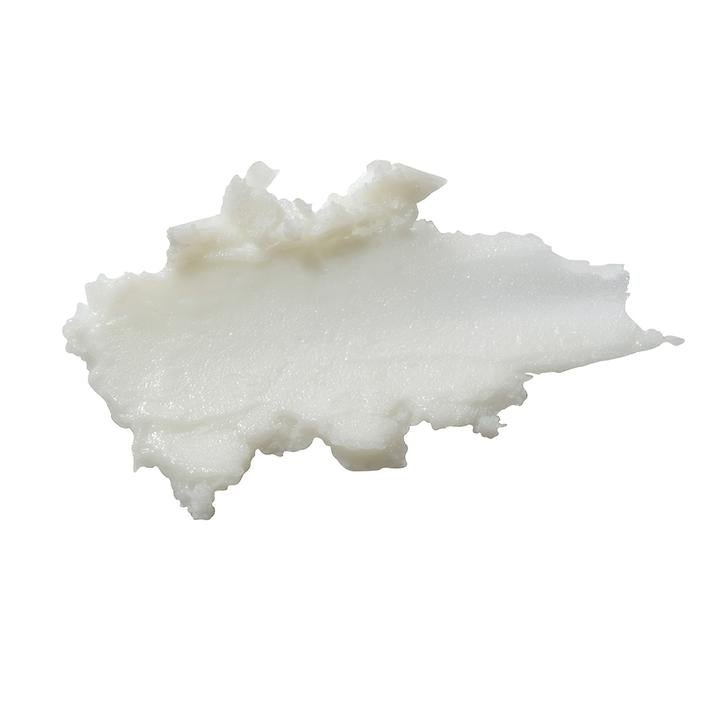 On Sale
BVB LAB Squalane Serum Stick 70
Squalane Serum Stick 70 / Double Functionality / High Moisturizing Stick
A highly moisturizing stick type serum that is 70% made from plant based squalan that creates a protective barrier and increases tenacity of your skin.
Brightens your skin and visibly reduces the appearance of wrinkles
SQUALAN, A NATURAL PROTECTIVE SHIELD FOR YOUR SKIN
Preserves the moisture within your skin
As we age, our skin loses its ability to retain moisture and begins to dry out. If you are concerned about dry skin, recharge and maintain your skin's moisture with Squalan Serum Stick 70
THE MOISTURIZING AND MOISTURE RETENTION PROPERTIES OF PHYTOSQUALAN
70% made from highly pure sugar cane squalan
The skin imbalances the cause the internal and external dryness of your skin is restored to a balanced state; providing perfect moisture and a protective shield to block moisture from escaping from your skin.
3 GENERATIONS OF DEVELOPMENT HAS ALLOWED THE SUSTAINABILITY OF THE MUCH LOVED COSMETIC INGREDIENT SQUALAN WITHOUT HARMFUL EFFECTS TO THE ENVIRONMENT AND TO SHARKS.
1ST GENERATION – SHARK LIVER
2ND GENERATION – OLIVE OIL
3RD GENERATION – SUGAR CANE
Moisturizing and moisture preserving ingredients
Sugar Cane Squalan

All-in-Cera

Inca Omega Extract

Soy Isoflavones

PDRN

Snow Fungus Extract

Evercollagen

Copper Peptide
 ** This product come as a 9g stick-form lipstick alike application.