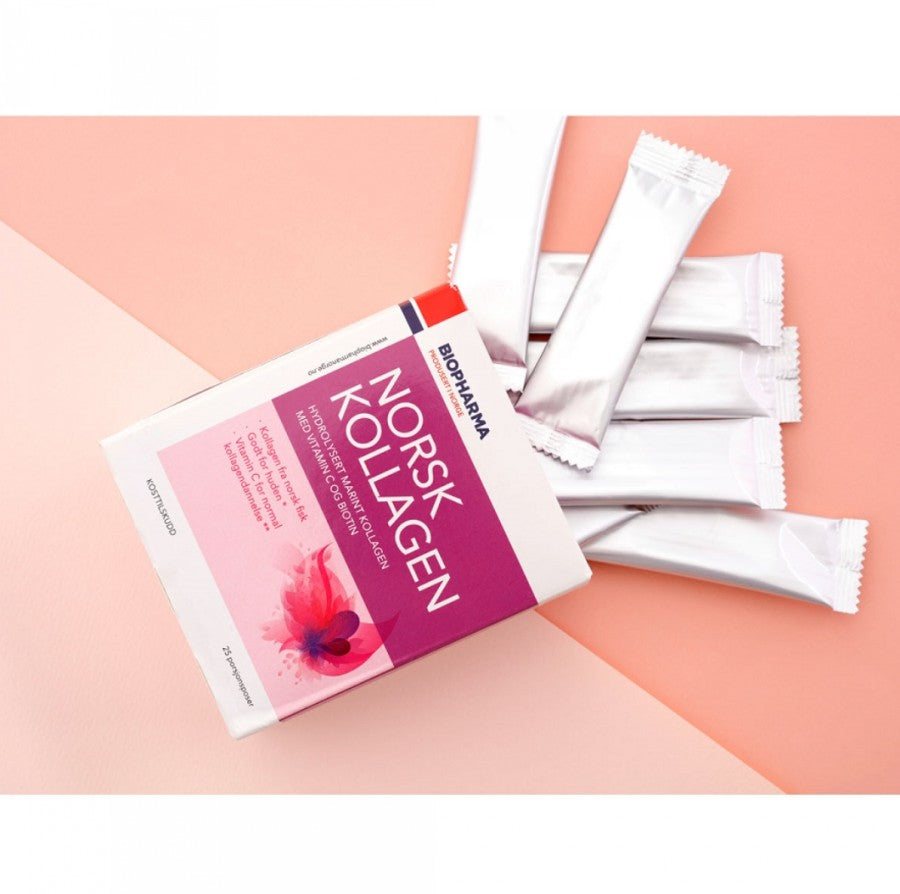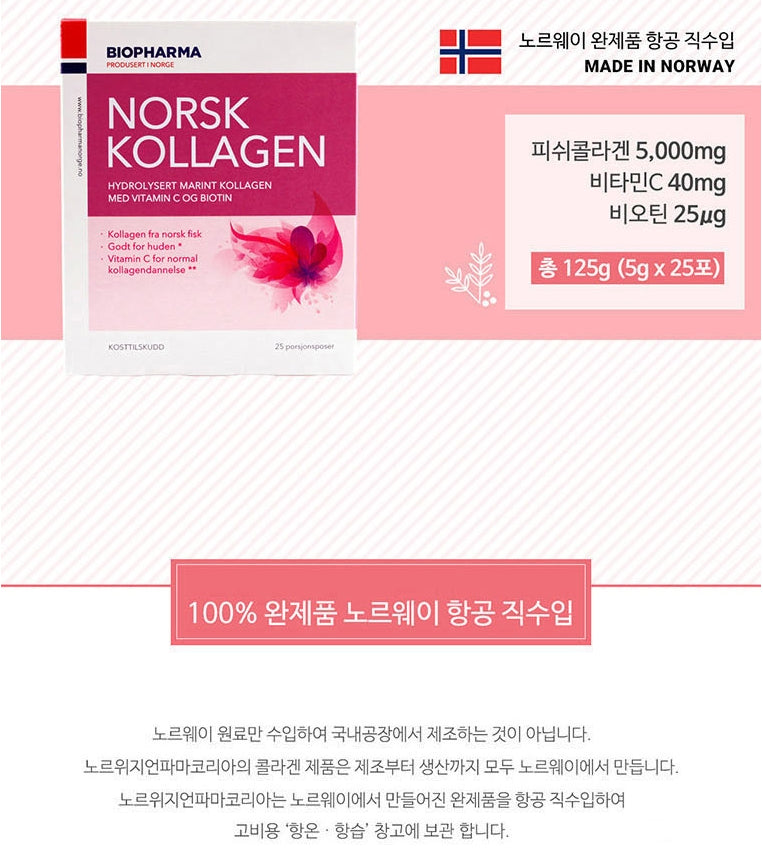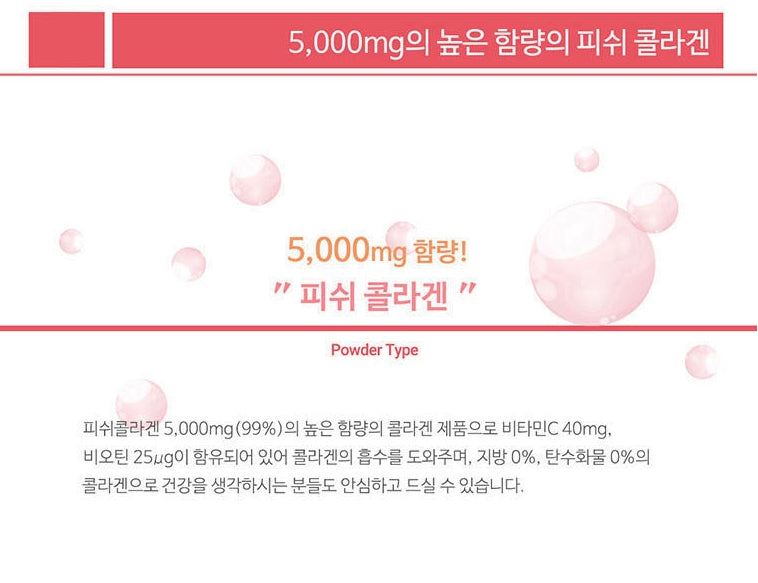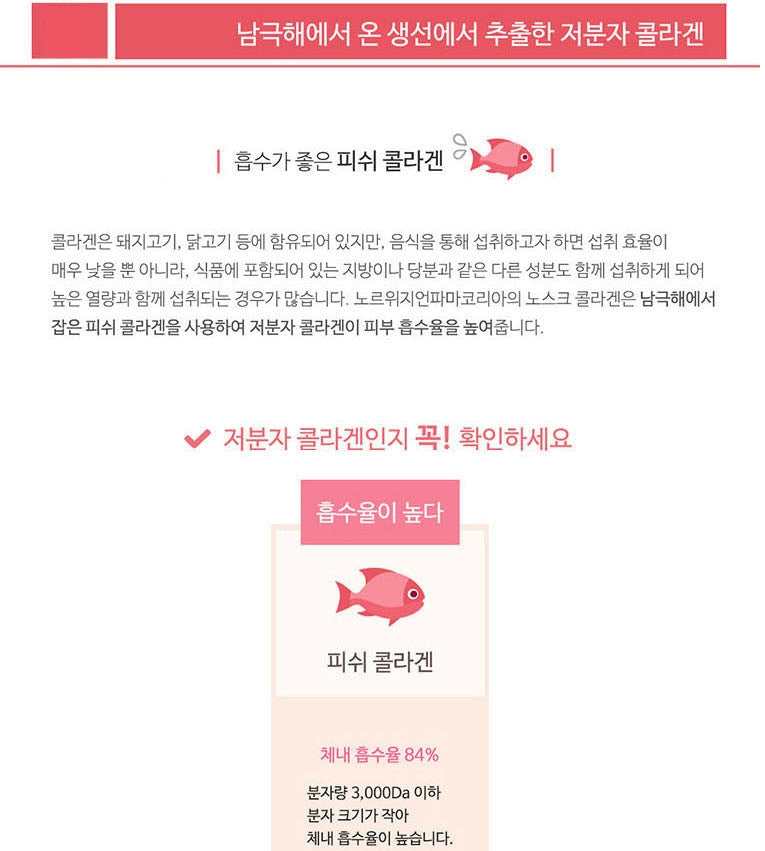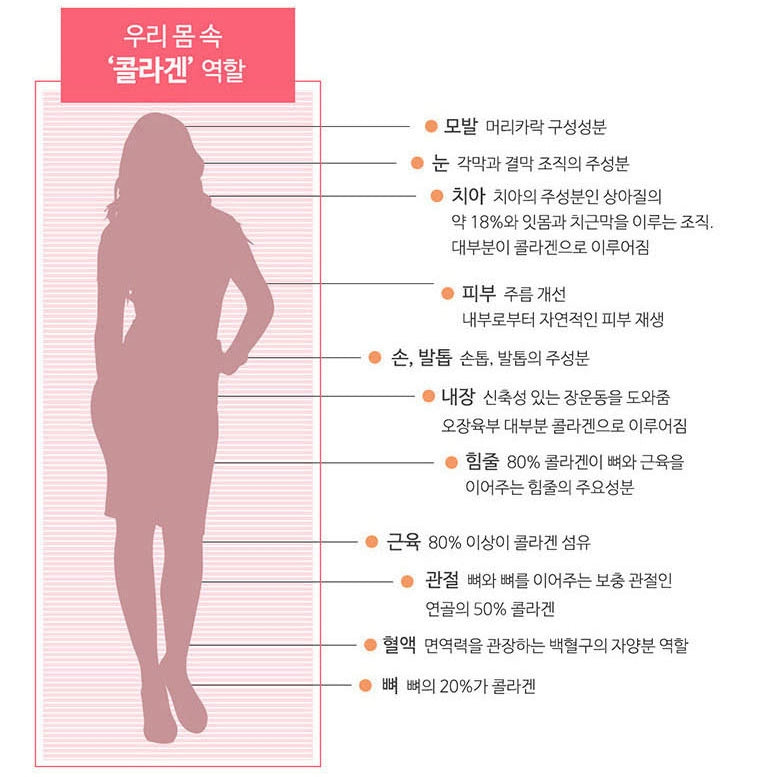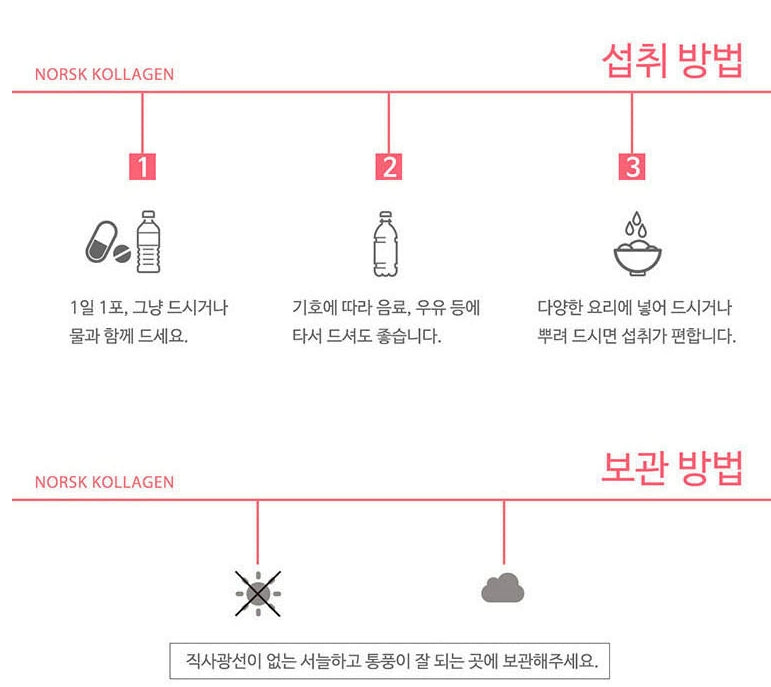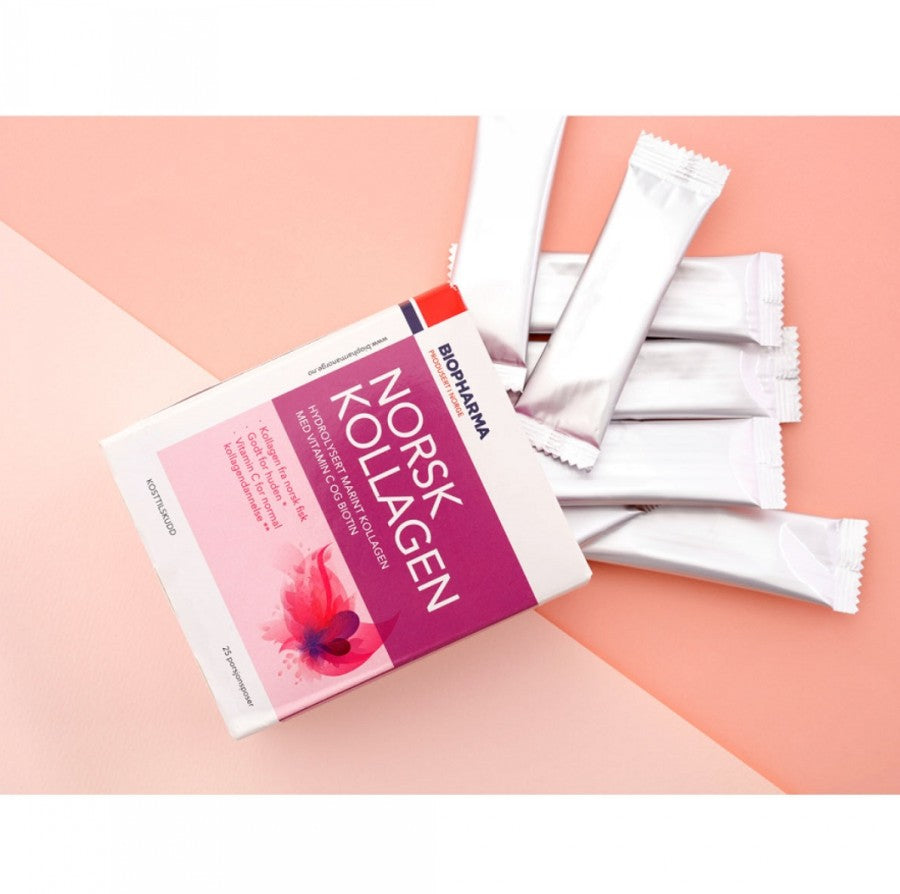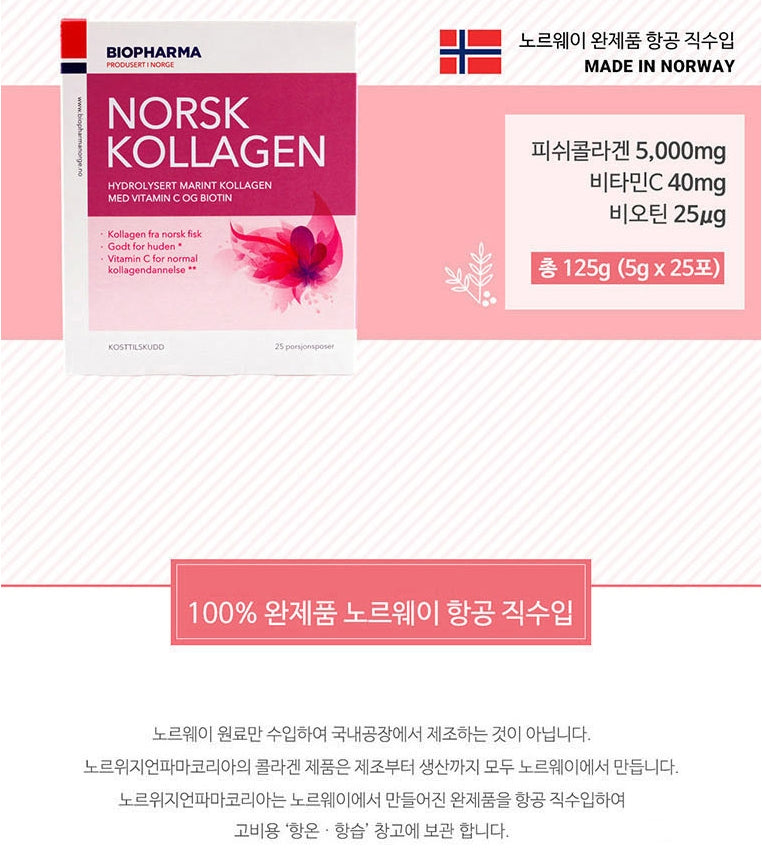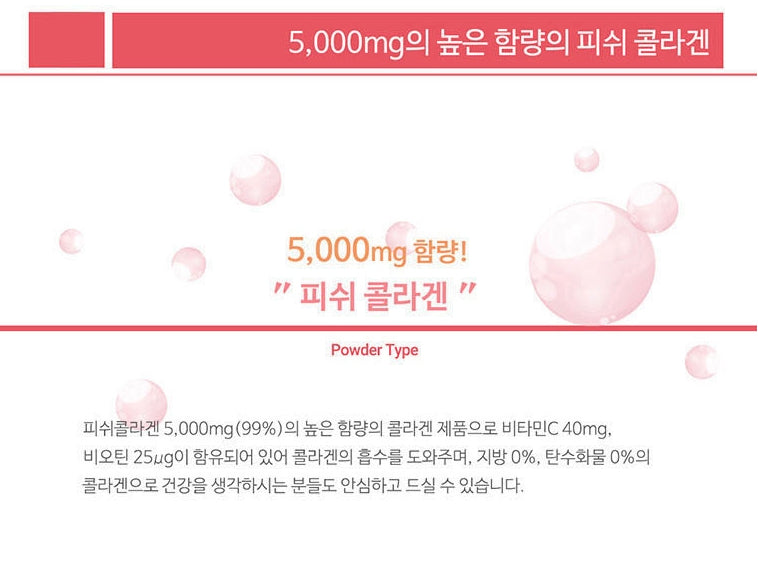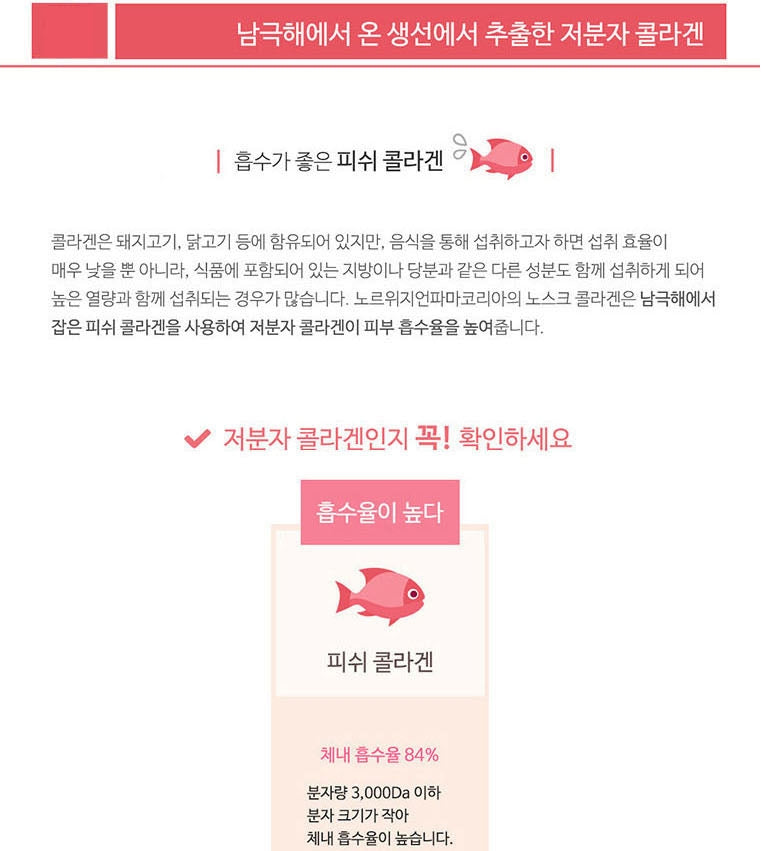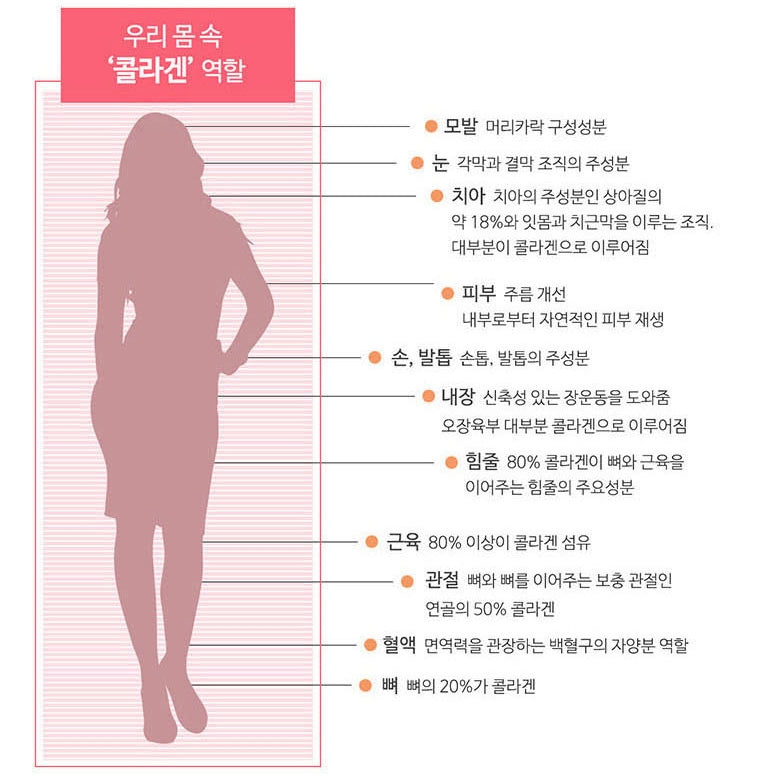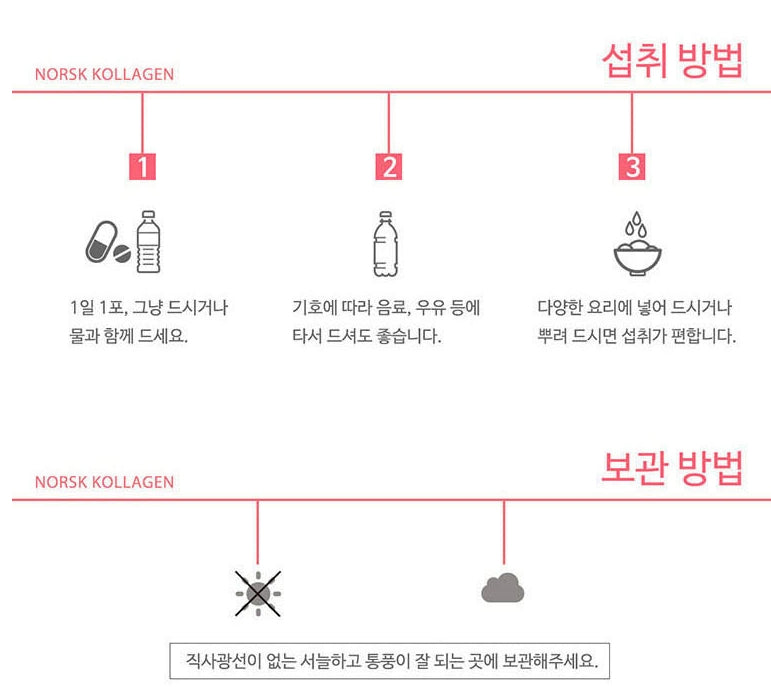 On Sale
BIOPHARMA NORSK Collagen
Did you know that collagen production starts to decline past the age of 25? Prevent the loss now and reverse the signs of aging with Norsk Kollagen. It's made with 100% Pure fish collagen that promote youthful looking skin, hair, and nails, improve bone and joint health, promote healthy weight, and support digestion.
Biopharma Norsk Collagen is collagen peptide made from Atlantic Ocean Wild Marine Cod fish.There is absolutely nothing added to our fish collagen. Help smooth wrinkles , improve skin elasticity and reduce the signs of aging with Just one package of Norsk Collagen per Day.
Why Choose Marine Collagen?
Unlike bovine (Beef) collagen,  marine (Fish) collagen is almost exclusively type 1 collagen, and the peptide molecules are smaller in size, making them more bioavailable and absorbable. Its beneficial effects on the skin also make it ideal for those with an interest in enhanced beauty and anti-aging.
Marine collagen is also especially rich in the amino acid hydroxyproline, which is an essential component of skin, blood vessel walls, and other connective tissues.
Fewer Wrinkles:

 

Marine collagen rebuilds tissues to increase skin elasticity and

 reduce the appearance of wrinkles.

Reduced Signs of Aging:

 

Marine collagen is rich in antioxidants,

 

, which block free radicals and protect skin from oxidation and aging.
Healthier Skin:

 

Marine collagen has been scientifically proven to help increase skin moisture levels and help protect against the harmful effects of

 UV exposure

 and photoaging.
BIOPHARMA NORSK KOLLAGEN PROMOTES :
Youthful Skin

Joint, Bone and Gut Health

Hair and nail strength

Alternative to soy or whey protein

Vegetarian alternative

Health Weight & Muscles

Marine Collagen 5,000mg (99%) , Vitamin C 40mg, Biotin 25μg

Zero Trans fat, Zero C

arbohydrate
How to Use: 
One box contains 25 packages. Please use one pack per day . Biopharma Norsk Collagen can also be diluted in water or liquids and food to be injested .  
Norsk Collagen powder can be added to smoothies, hot beverages, or baked goods to pump some extra protein into your day.