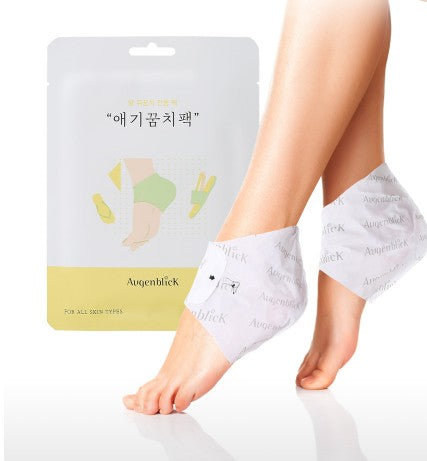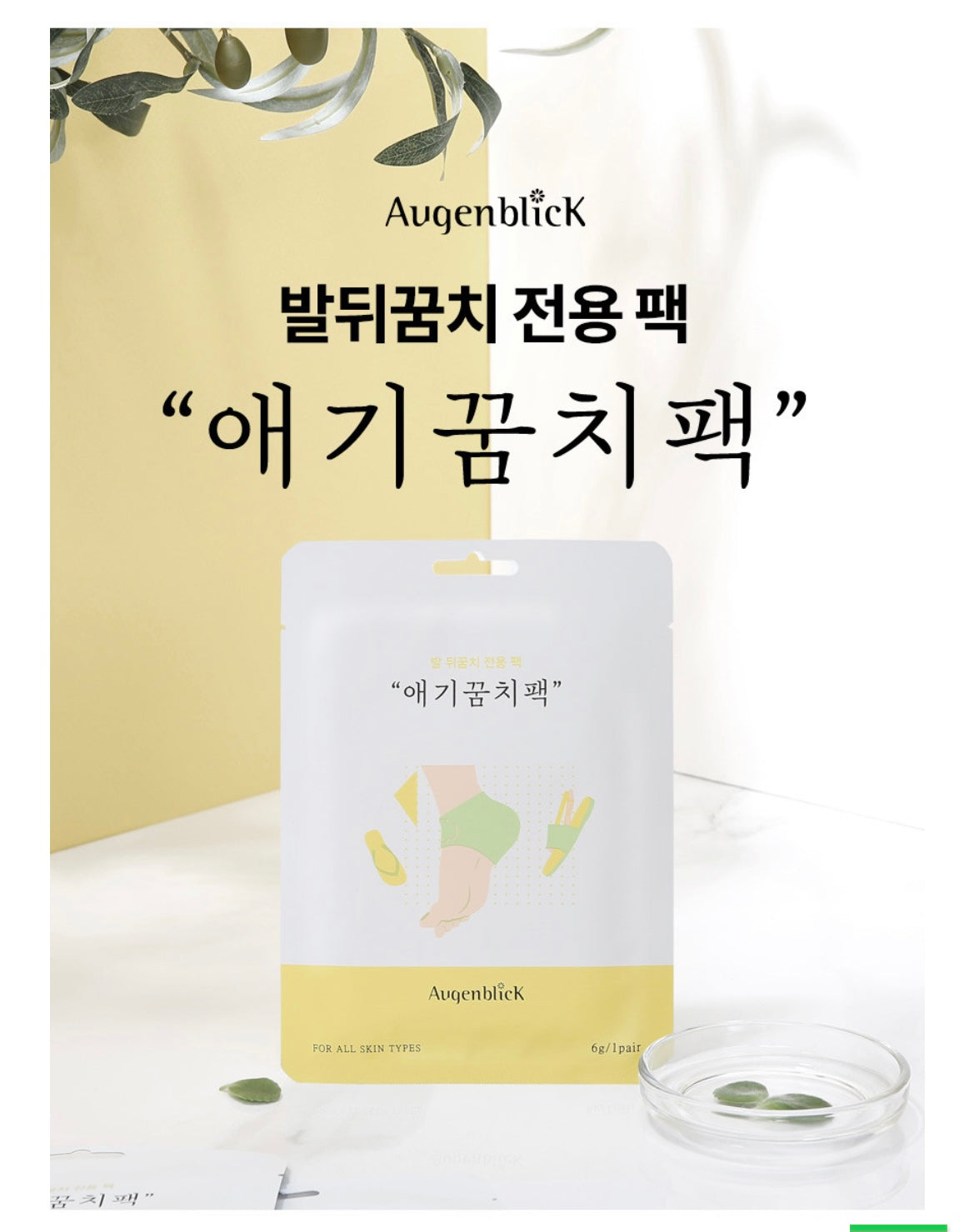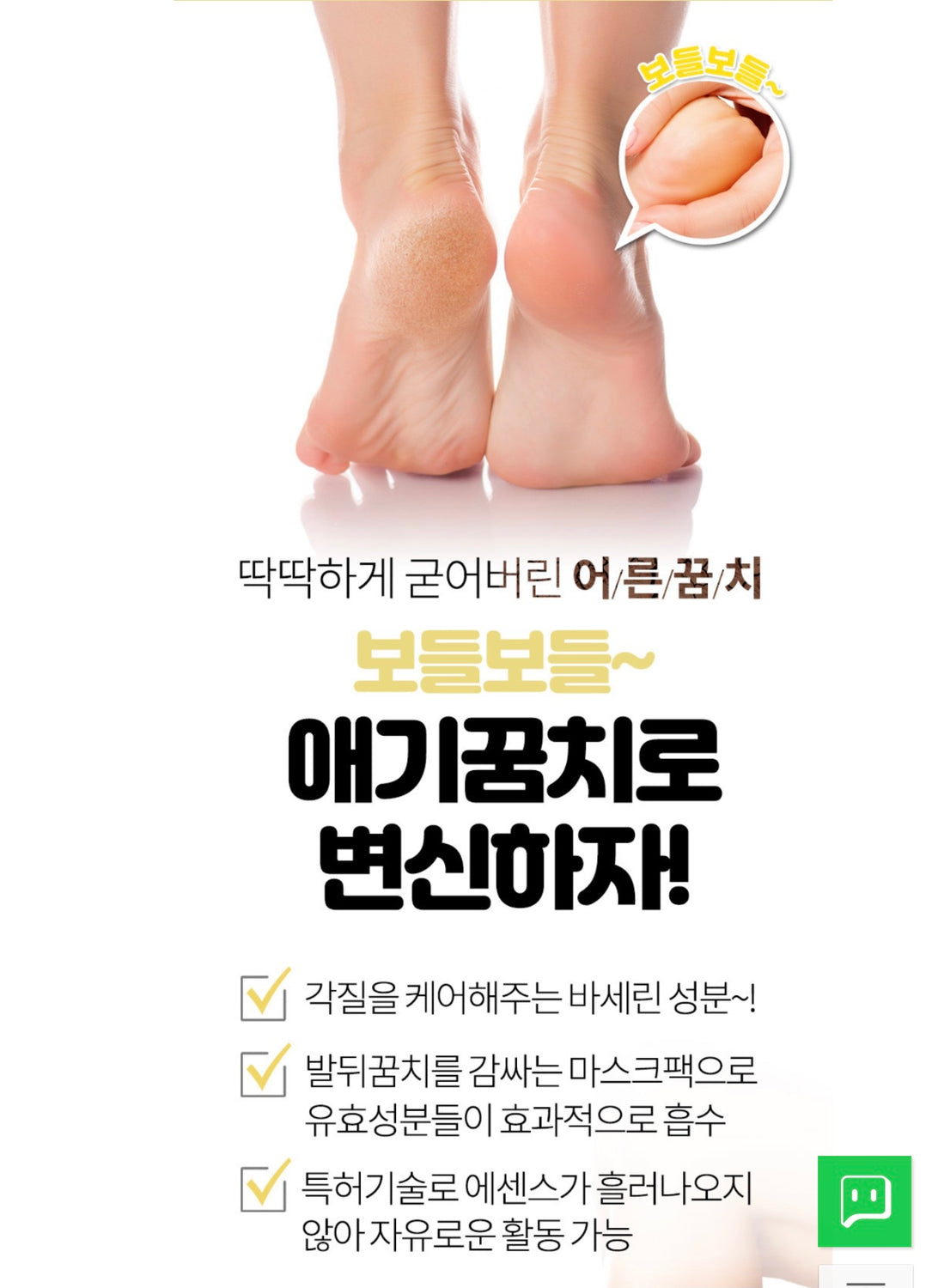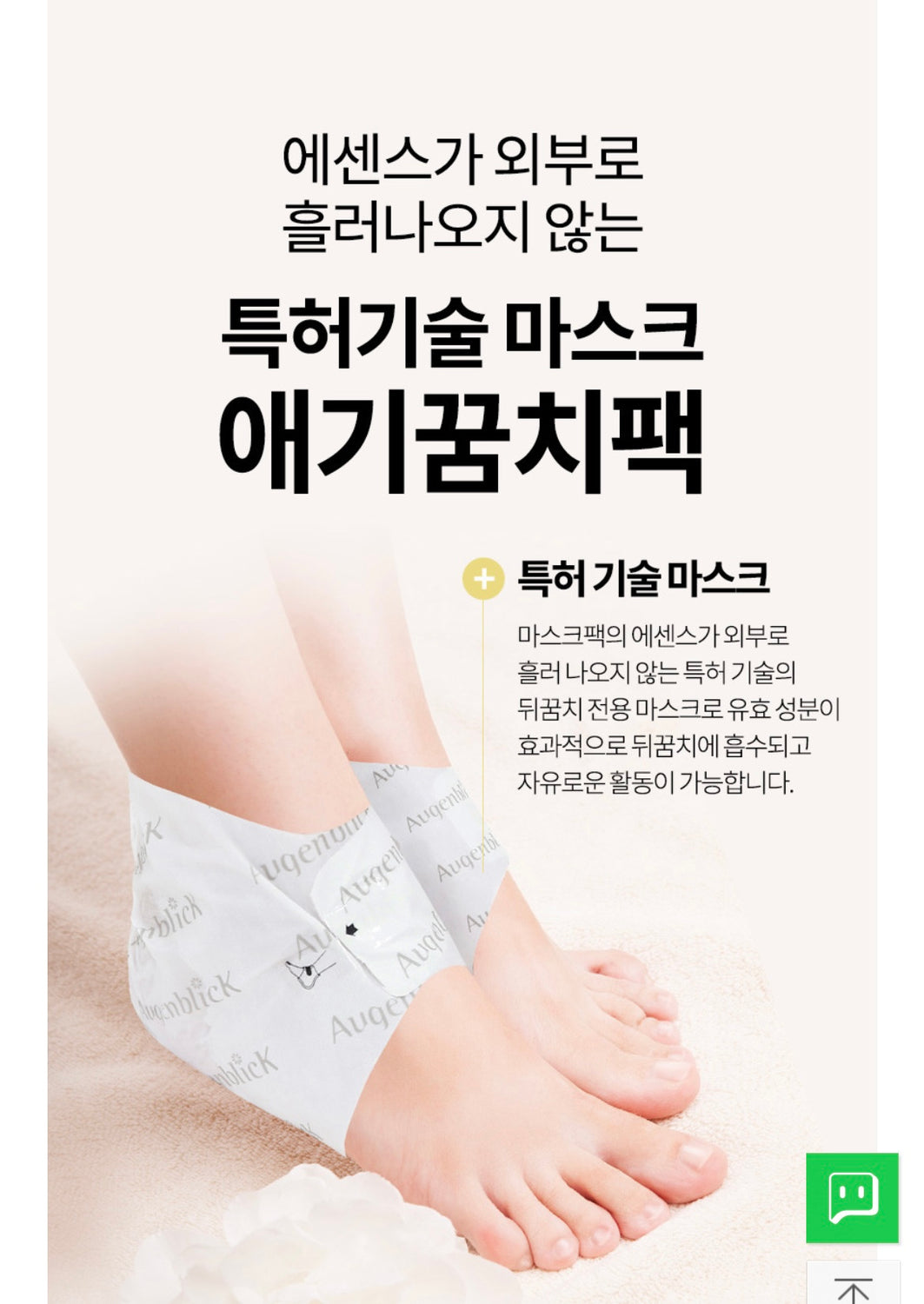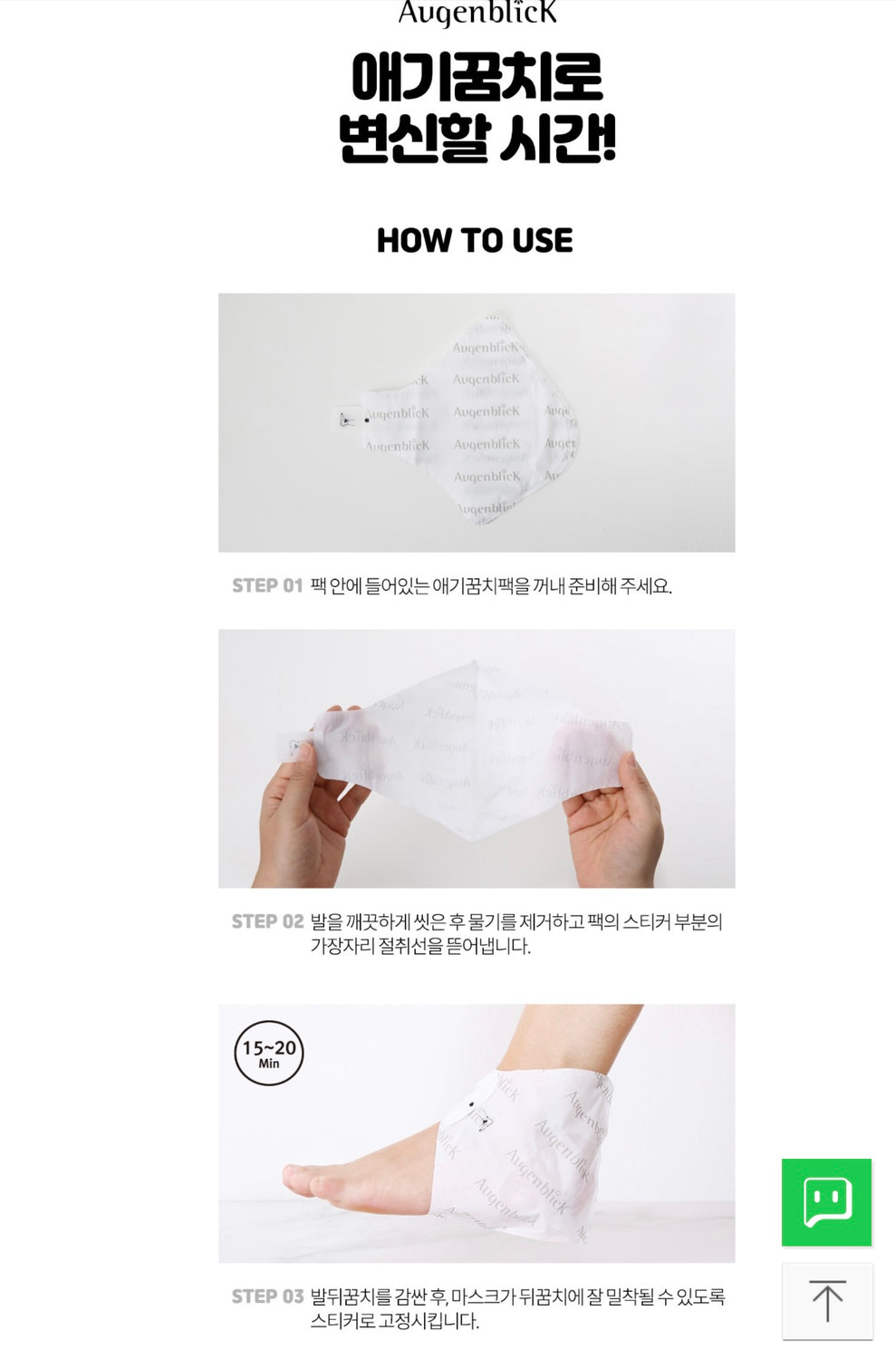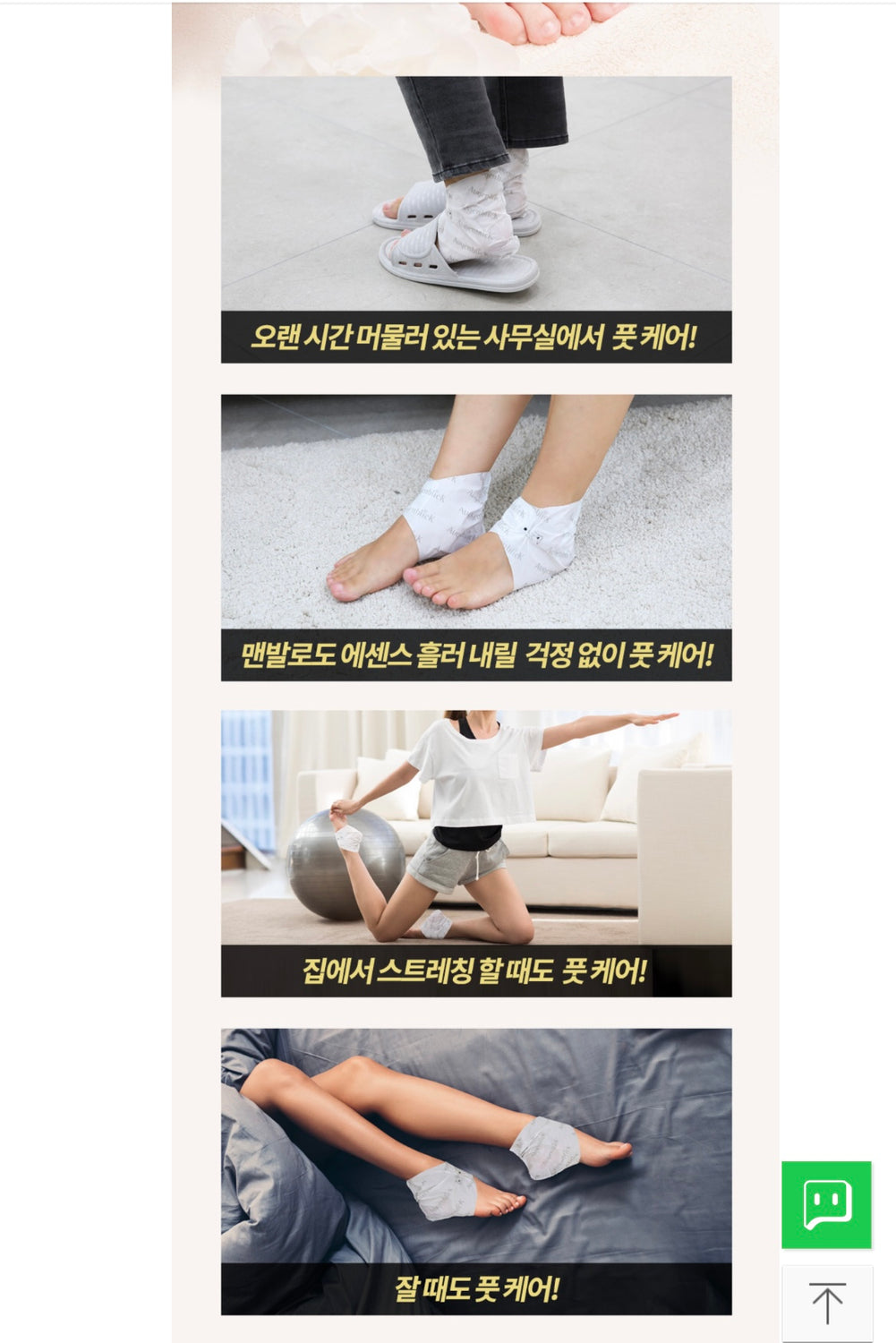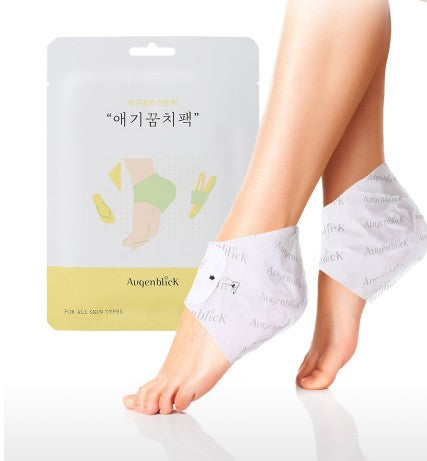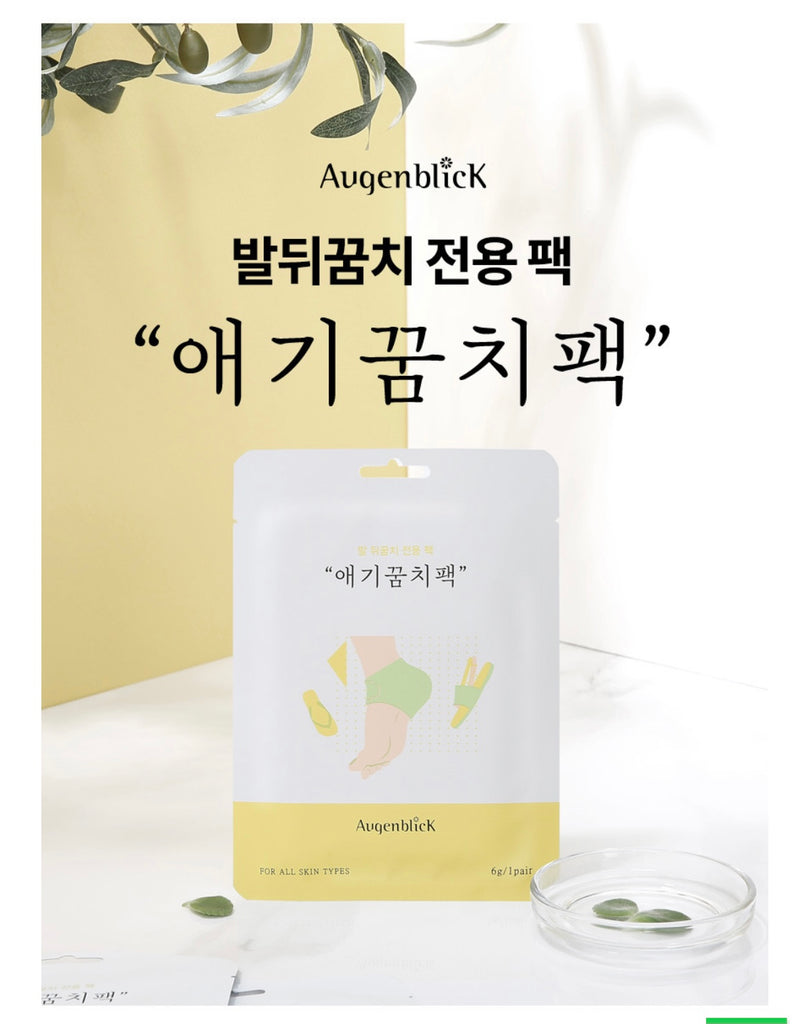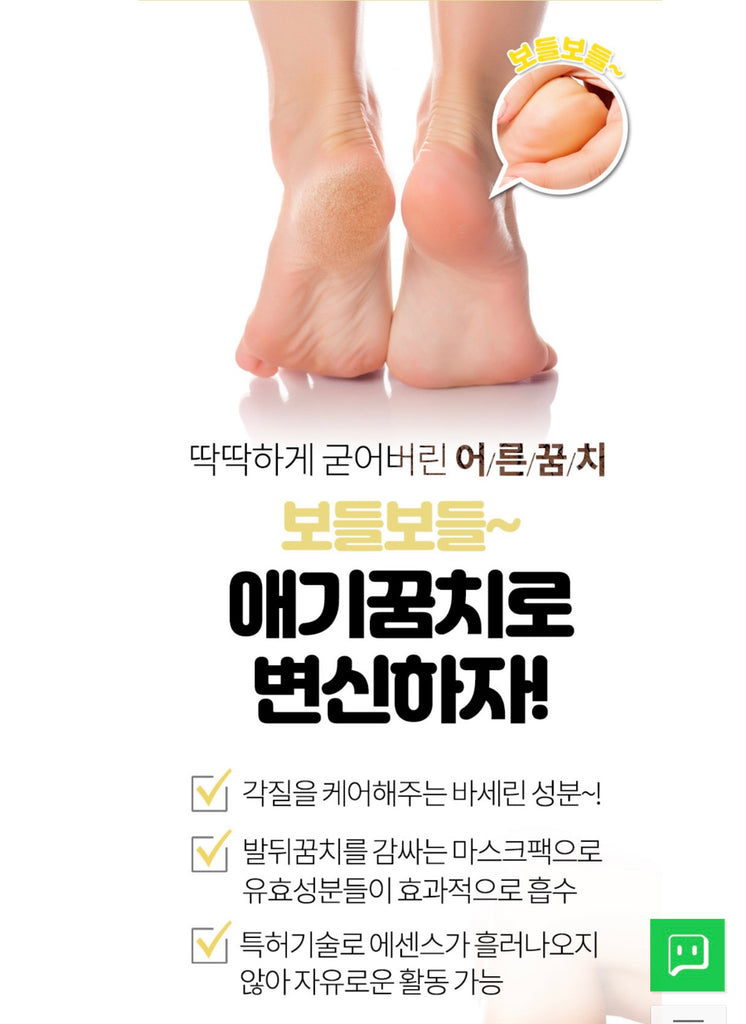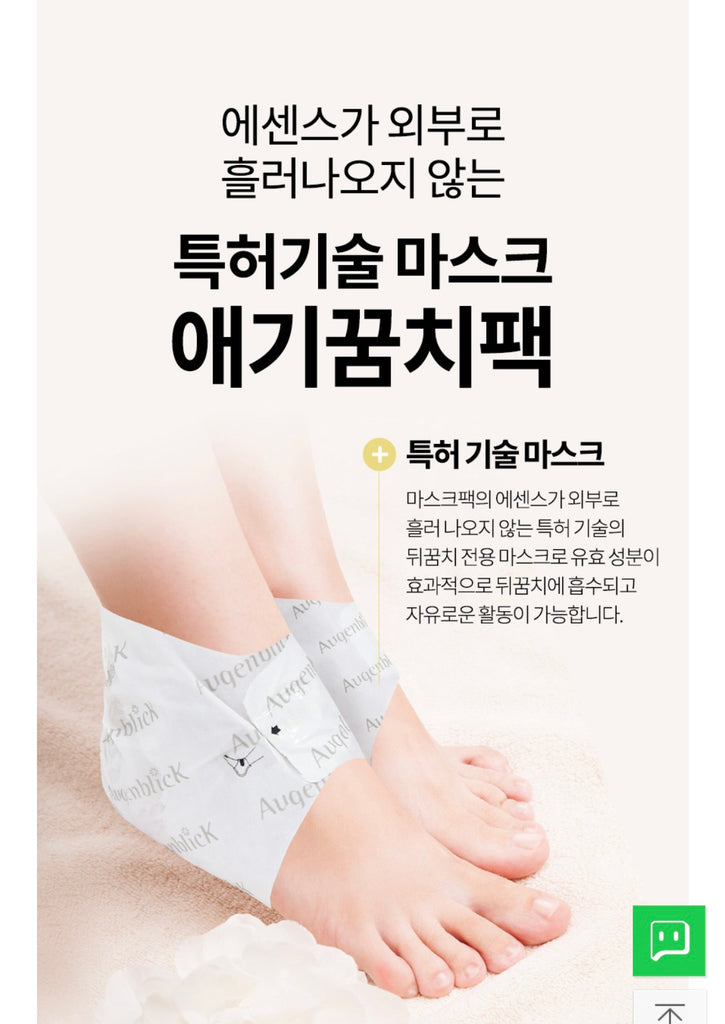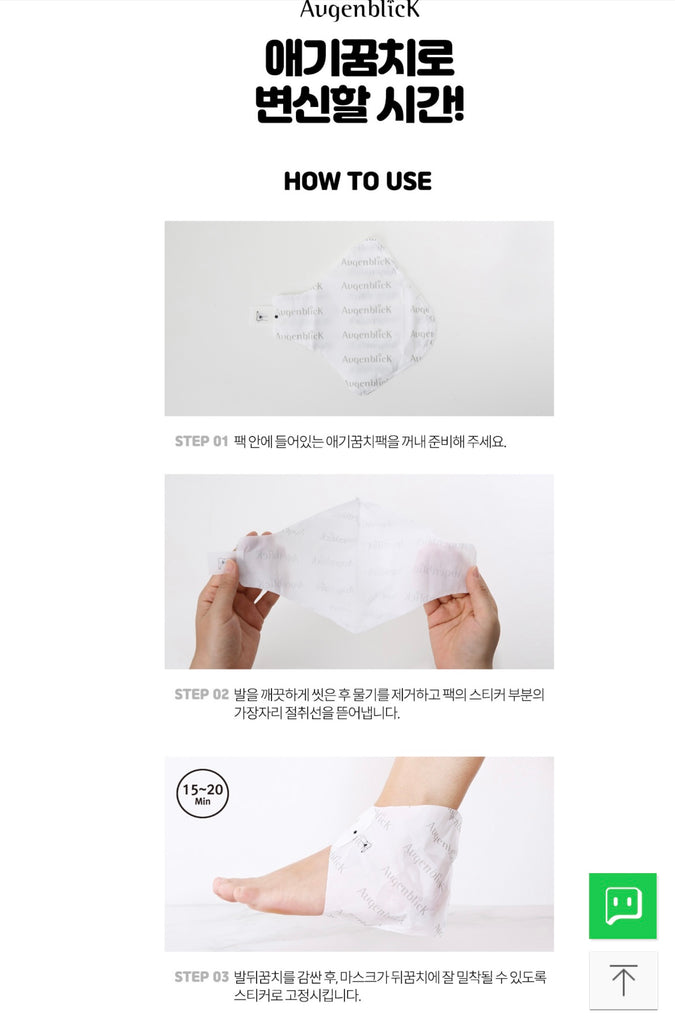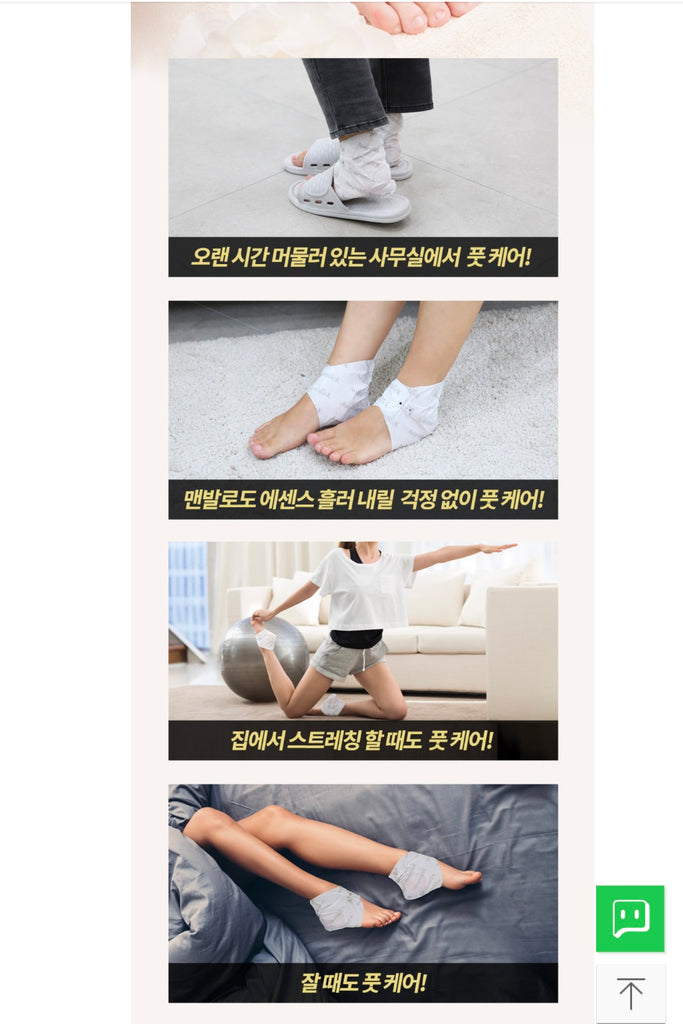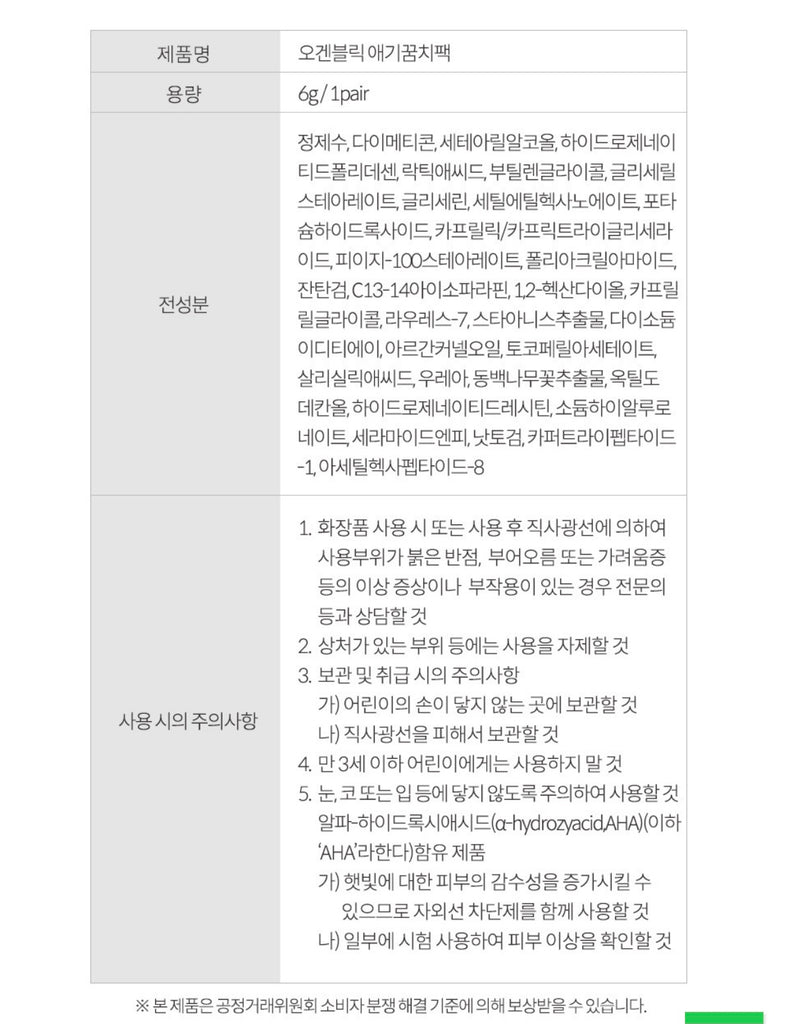 On Sale
Augenblick Baby Foot Heel Mask
Augenblick Baby Foot Heel Mask is an exclusive heel mask for cracked, calloused and dry heel that provides deep hydration ad instant softness. Trust us, you'll never have shame in your sandal game!
Designed to Fit in a Heel Shape

No Leakage, Move as Usual With a Mask

Use immediately after opening.
6g* / One Pair
Made in Korea.

How to Use :
1. Cleanse your feet and dry thoroughly.
2. Cover the heel with the mask  and use the sticker to secure the top of the mask
3. Leave it for 15-30 minutes and massage with the residue
 We recommend to use 2-3 times a week.