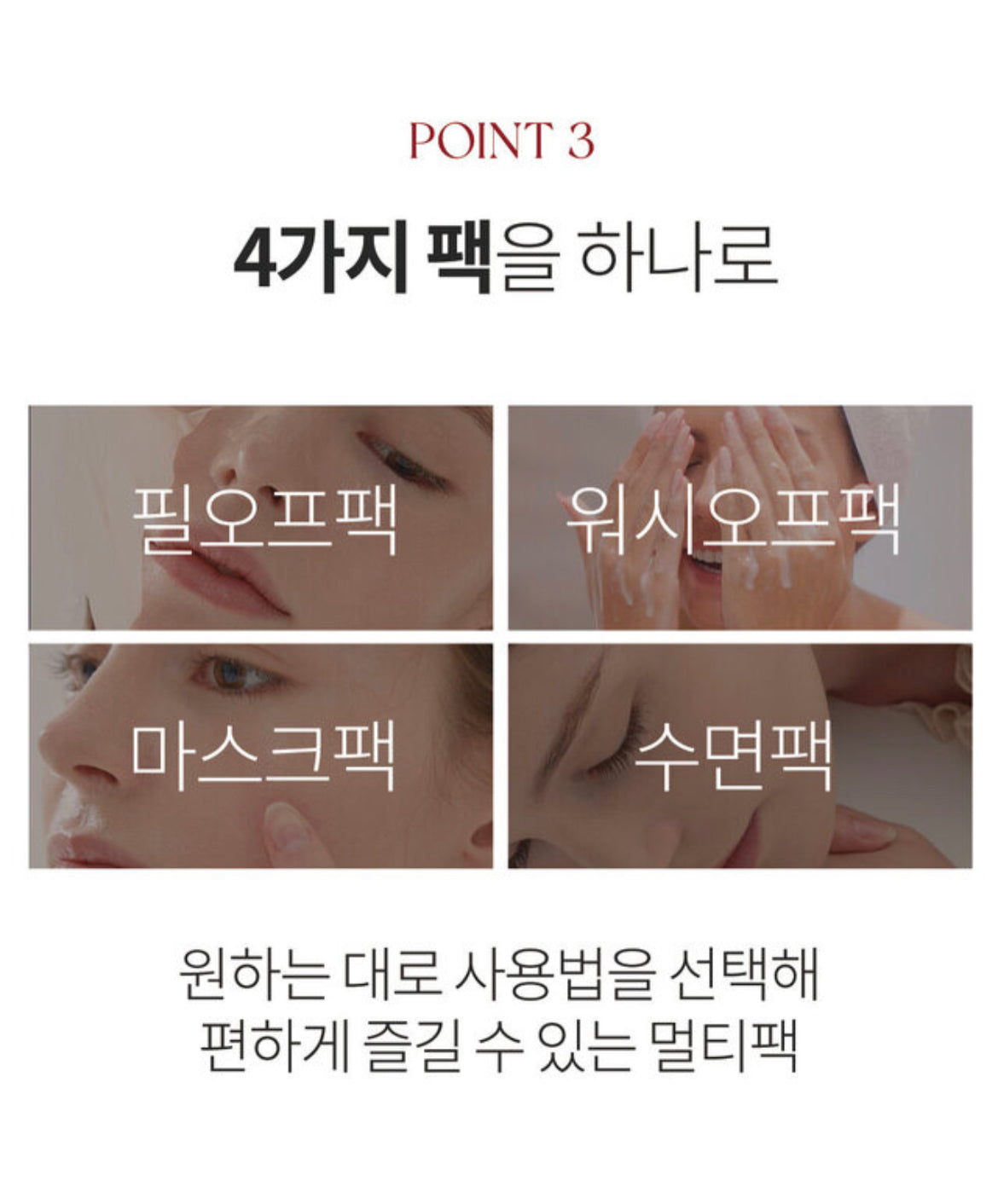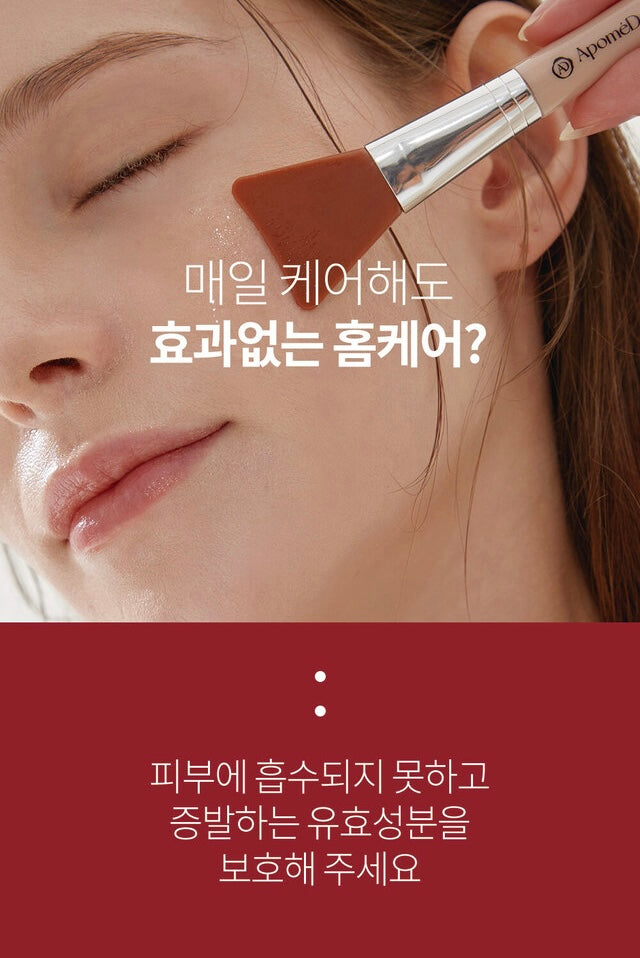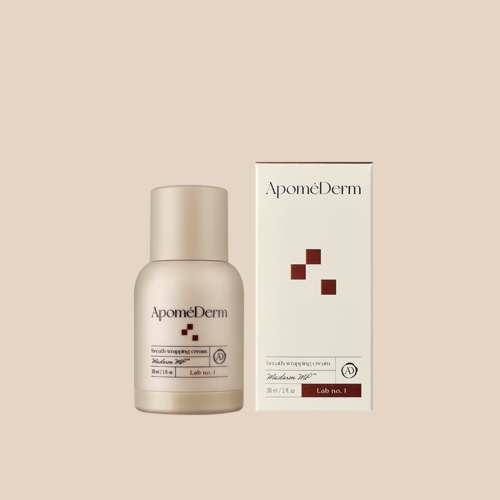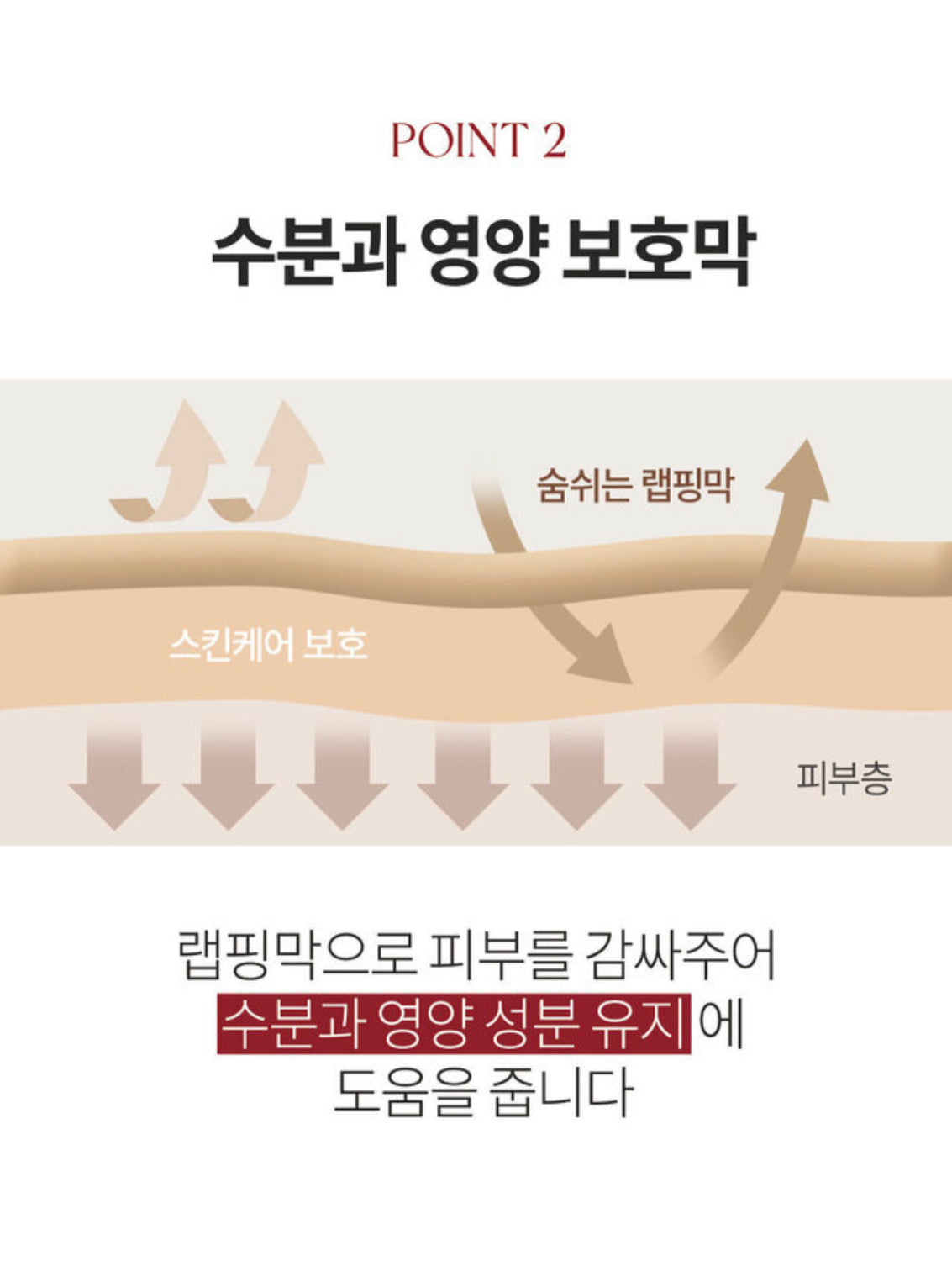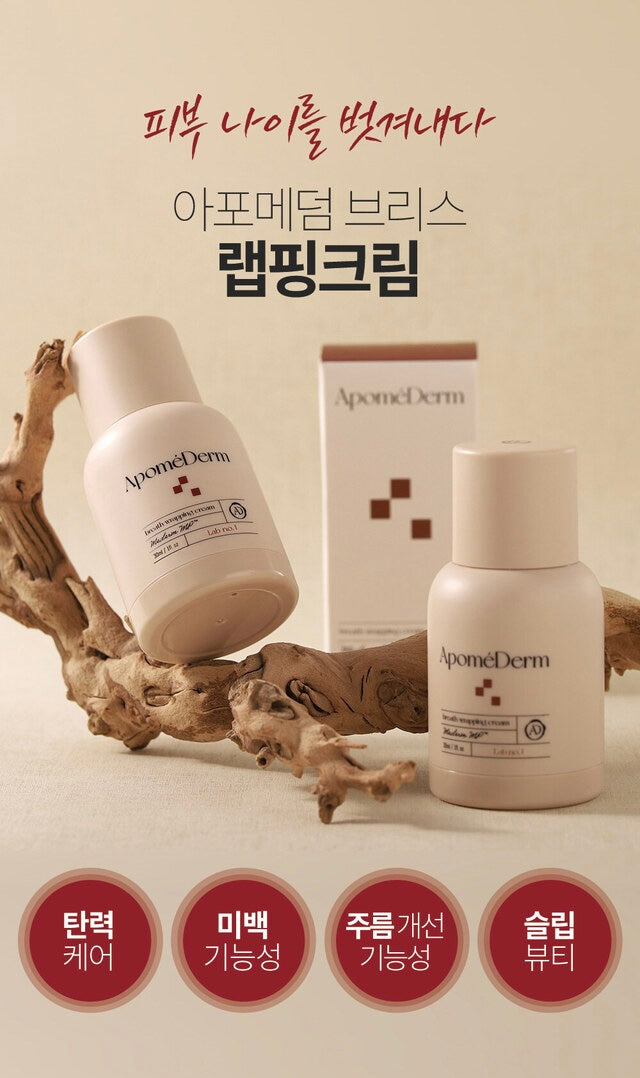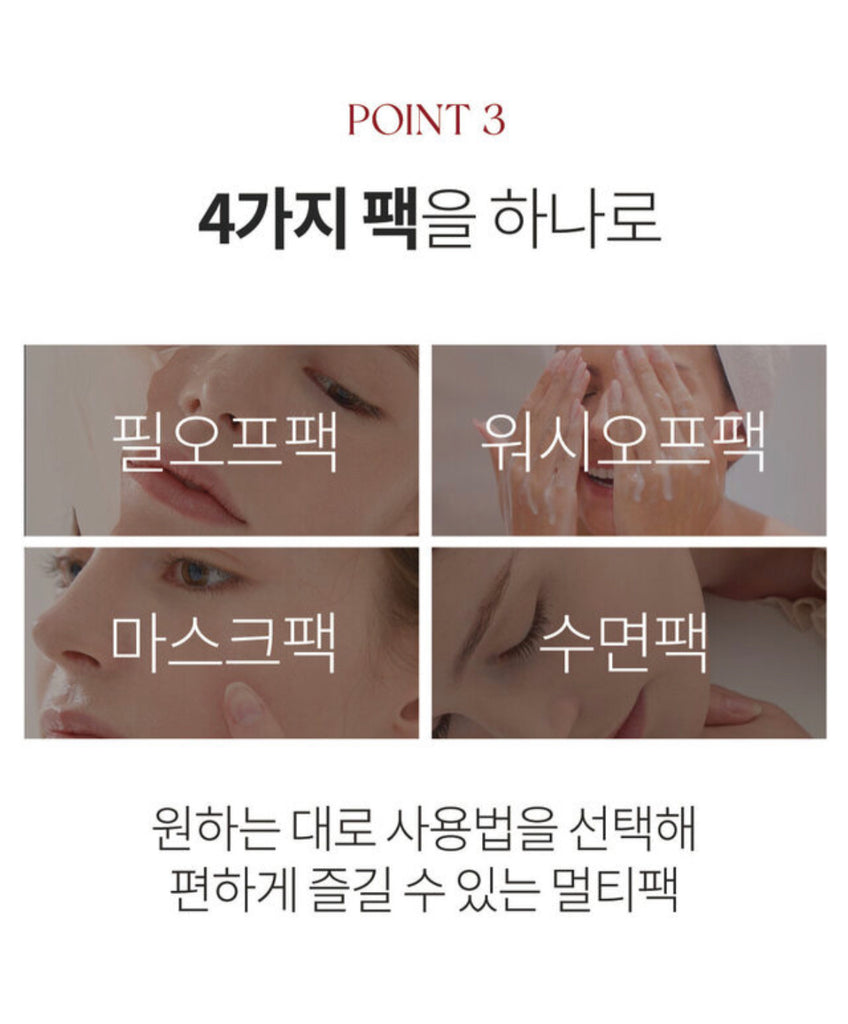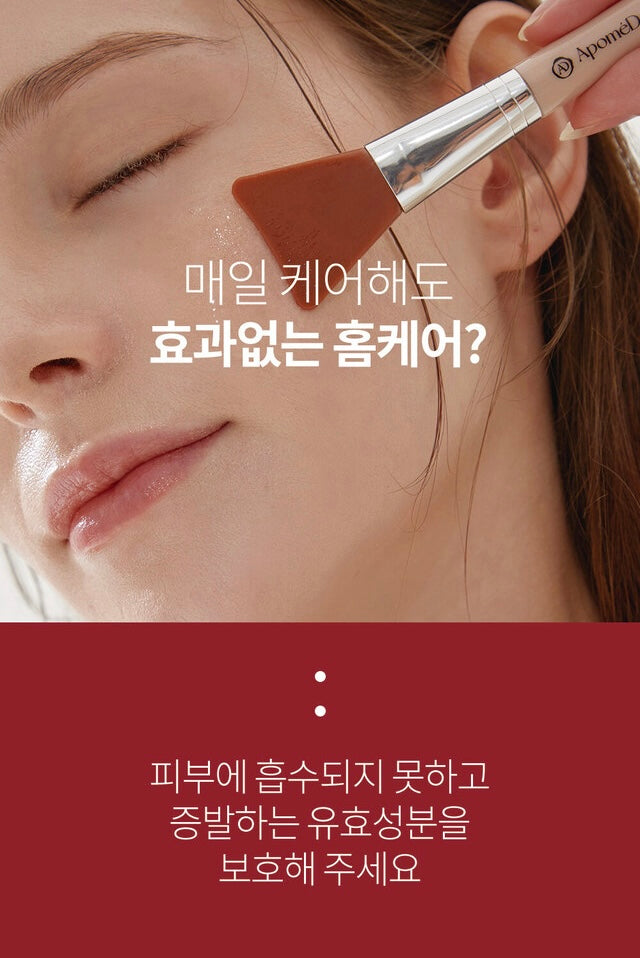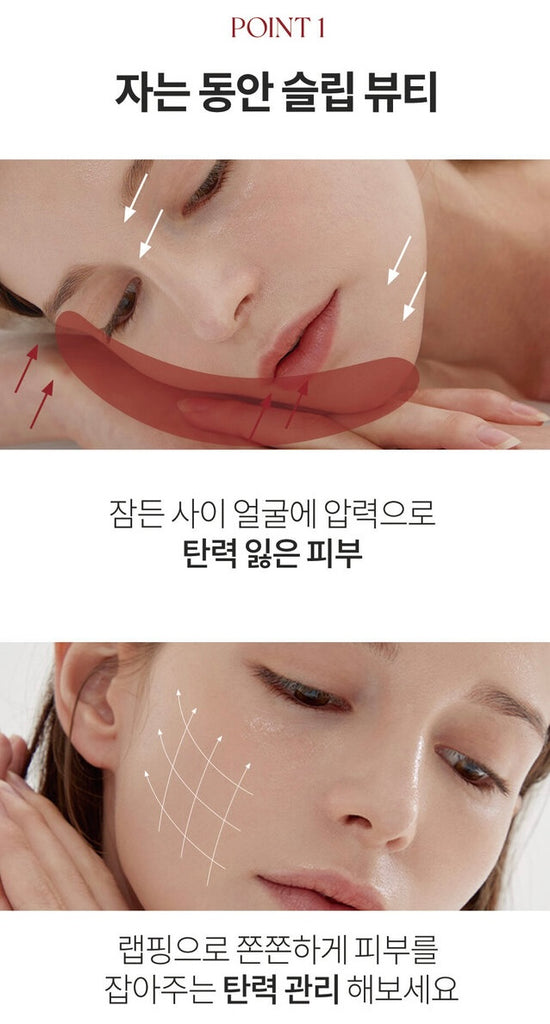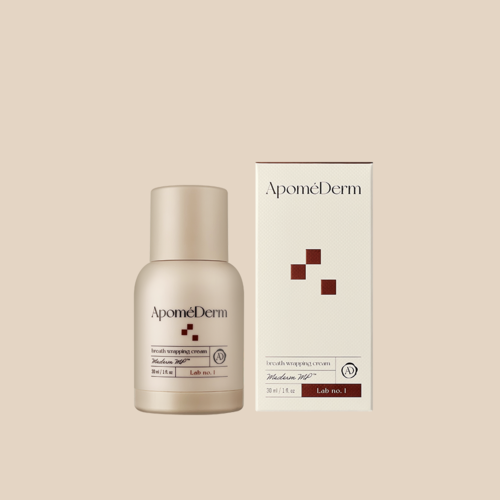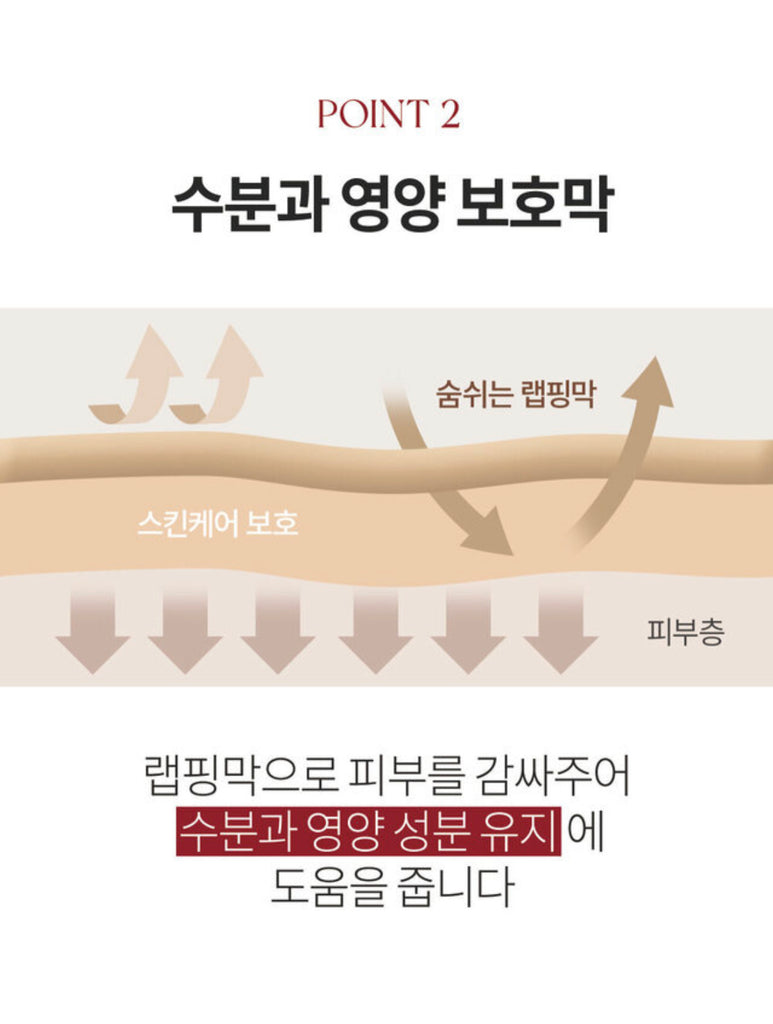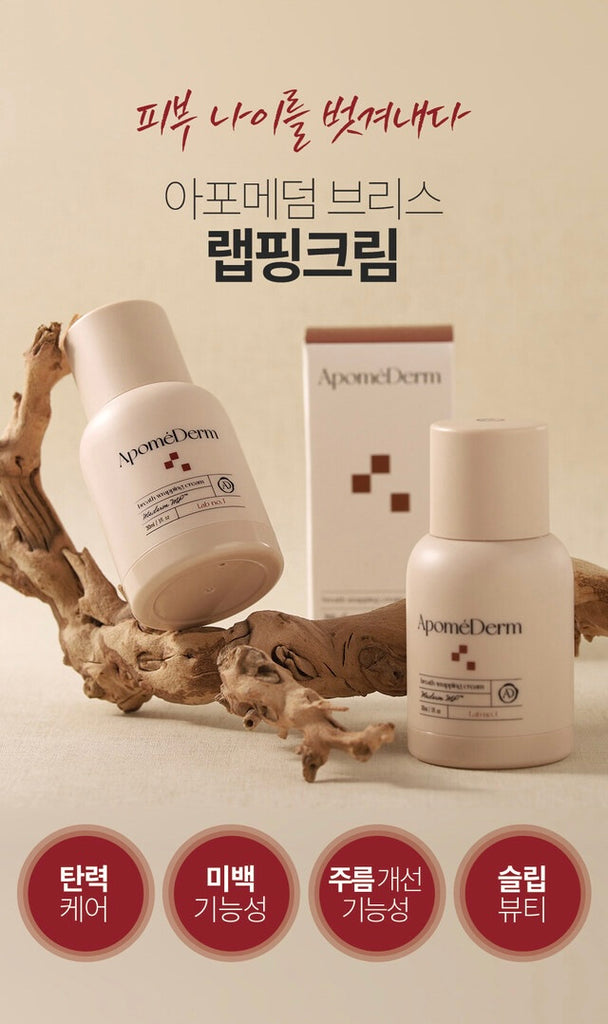 On Sale
Apomederm Breath Wrapping Cream_공구구성
Apomederm Breath Wrapping Cream is a skin solution that works on anti-aging and whitening care for your skin! It gives you deep, moisturizing skin care while you sleep!
It contains
Myrrh oil, which helps skin fight wrinkles
Hydrolyzed pea peptides – which stimulate the skin with plant proteins
Oxyforce – special ingredient that improves collagen synthesis
Niacinamide – a brightening agent that evens skin tone and whitens your skin
Adenosine – targets signs of ageing
Has a watery gel texture that adheres easily to the skin without making you feel stuffy or uncomfortable. Its exclusive artificial membrane care helps maintain a good oil-water balance in your skin. It gives you nourished, firm and supple skin!
You need Apomederm Breath Wrapping Cream among your skincare tools to get a long-lasting glowing and nourished look.
Frequency and direction of use:
1. As the last step of skin care – apply to the entire face, excluding the area around the eyes and mouth
2. After it dries (~15-20 minutes) go to bed.
3. The next morning, cleanse with lukewarm water
Recommended tips:
1. Can be used the day before important events
2. Can be used as a night mask 2-3 times a week for regular skin care
3. Can be used as a daily moisturizer before sleep.
4. Safe and suitable for all skin types.