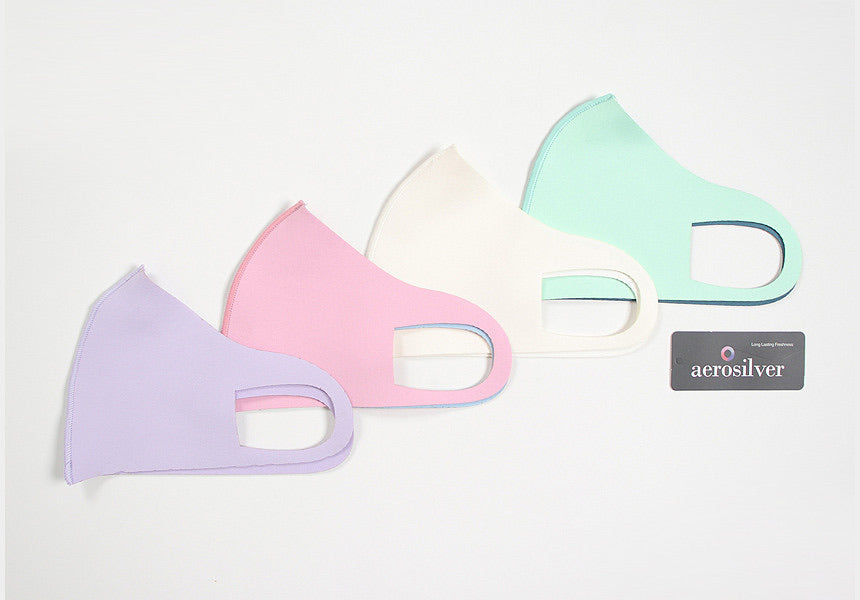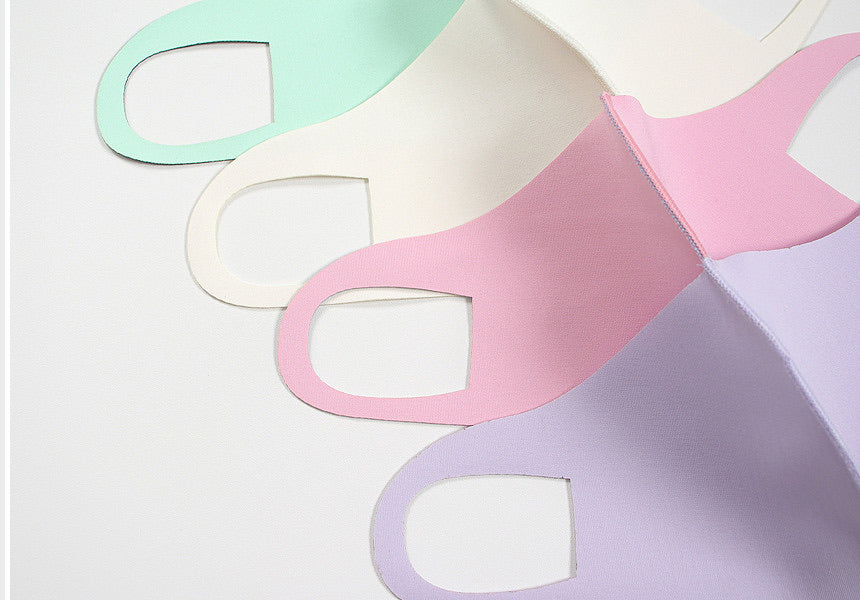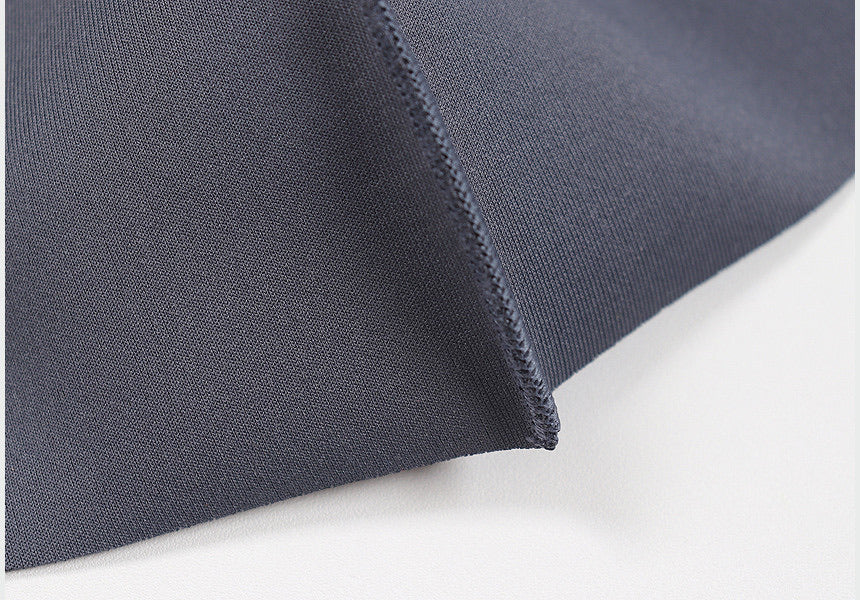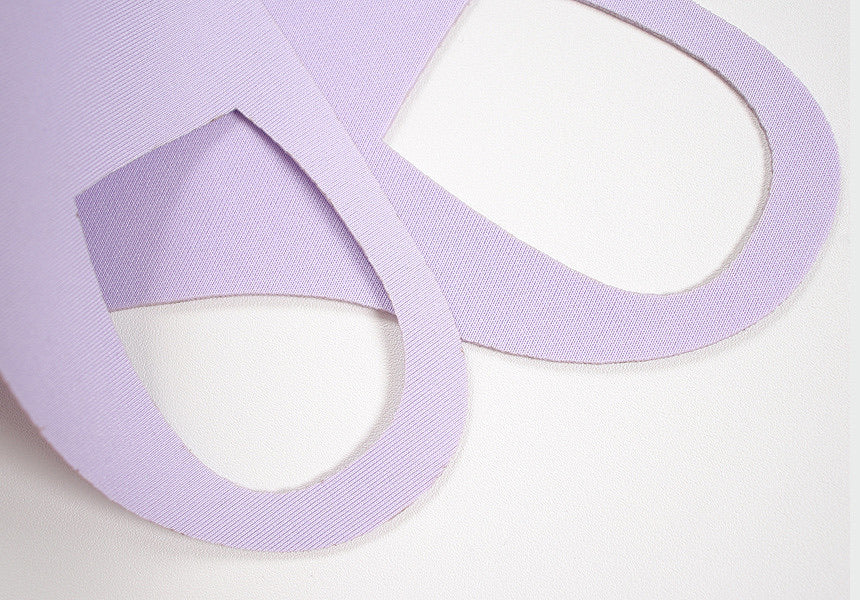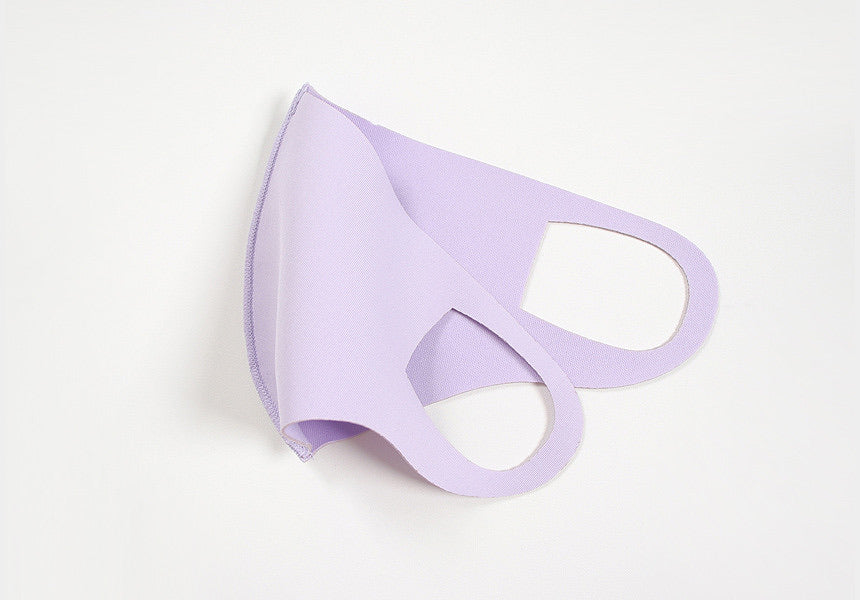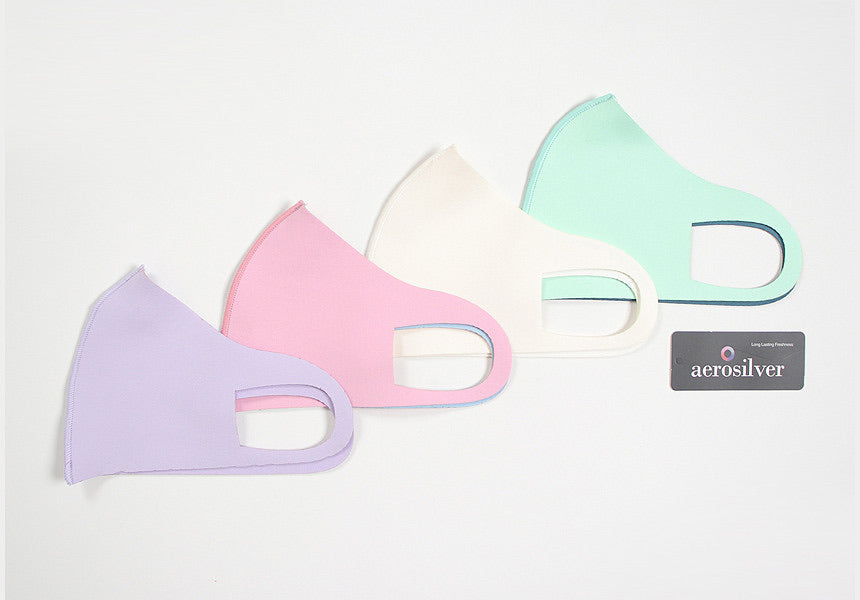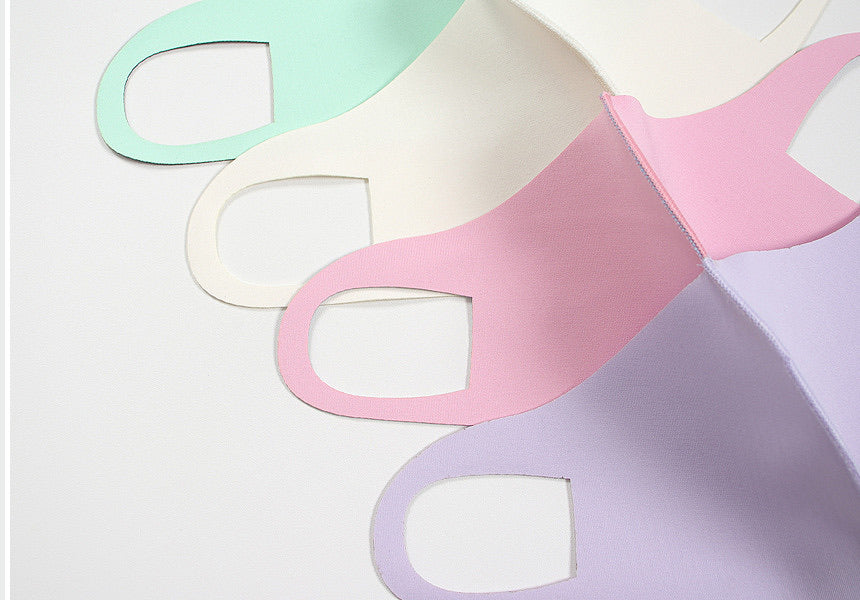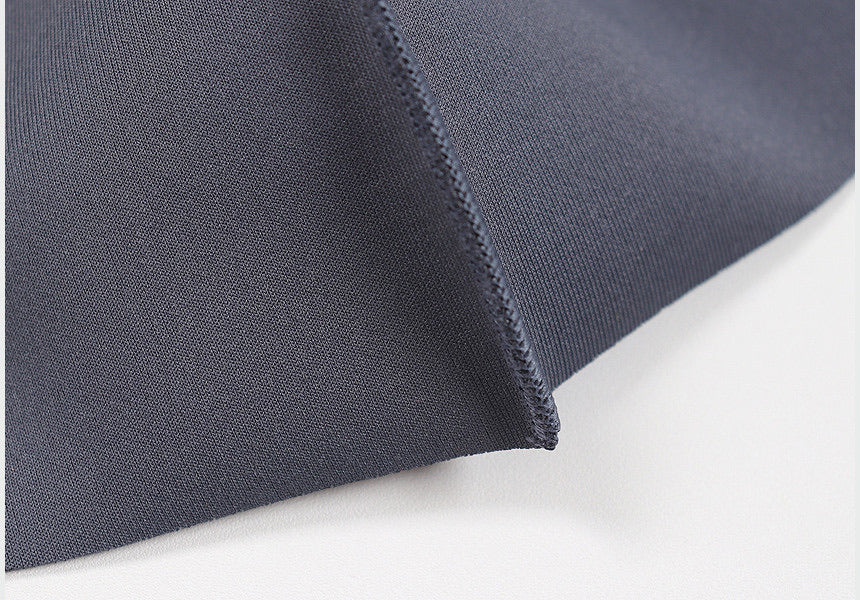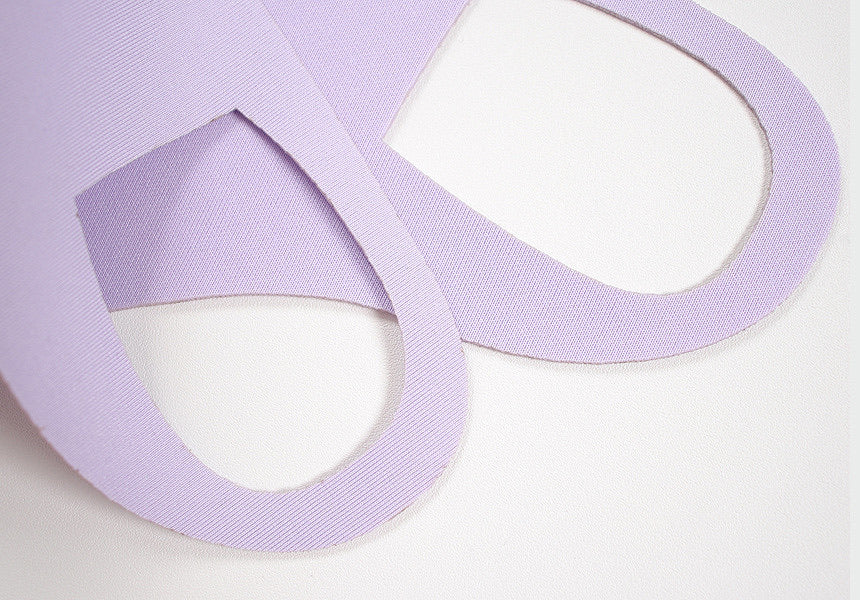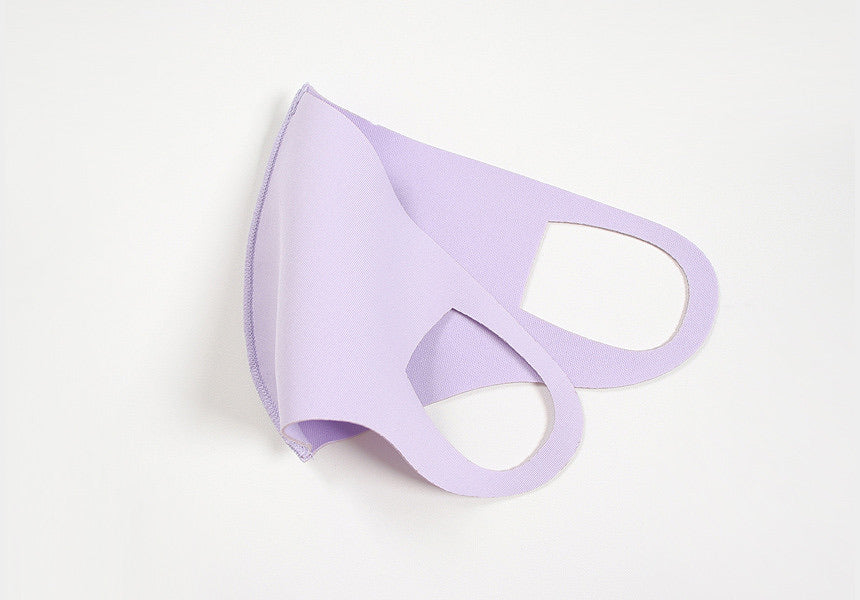 On Sale
Aerosilver Antibacterial Reusable&Washable Face Mask
***KOREAN ANTIBACTERIAL TEST APPROVED*** 
Perfect For Your Daily Needs and Errands.
This breathable unisex mask is made with Aerosilver™ antibacterial yarn. It goes beyond traditional cotton masks as Aerosilver™ has an anti-bacterial function from zirconium-silver compound infused in fibers, which gives it an anti-bacterial property that survives repeated washing.
While cotton masks get extremely damp, stuffy and unpleasant to wear, Aerosilver fabric boasts quick absorbing and drying property in addition to excellent anti-bacterial functionality, allowing you to feel pleasant and safe at any time. It is the perfect mask for your essential errands and public outgoings.
It kills 99.9% of germs over time, including staphylococcus aureus, the cause of food poisoning and sweat odor, and pneumococcus, which causes various respiratory infectious diseases. These lab results are from KOTITI and KOTERI, Korea's nationally authorized testing, inspection and research institute.
Mask is composed of 93% polyester with nano-silver infused within the fiber & 7% polyurethane for superior elasticity. All sale are final due to sanitary reasons.
Package comes with 5 masks
Natural disinfection properties (kills up to 99.9% of germs)
99% UV Protection
3D Laser Cutting production for seamless enhanced fit and comfort
Optimized breath ability
Machine washable and reusable (preferably simple hand wash

 

as washers tend to loosen sewn components

)
KOTITI certified antibacterial testing approved
SEK Certification Mark (Antibacterial Finished Textile Product Certification) from Japan Textile Evaluation Tech Council
Certified ECO PASSPORT by OEKO-TEX®

Economical and Eco-friendly being reusable

Fast absorb & Quick

 

dry
Made in Korea.
Please Wash before use
Kids Size : Suitable for 3-10 years old.  10 3/4" W * 5 1/2" H 
*Not intended for medical use. Not meant to be substitute for medical-grade equipment but to provide protection for yourself and others around you. This product is not intended to cure or treat, any disease or health condition, nor should it be considered a substitute for a surgical face mask. We make no warranties of any kind, either express or implied, including but not limited to warranties of merchant ability, fitness for a particular purpose, of title, or of noninfringement of third-part rights.