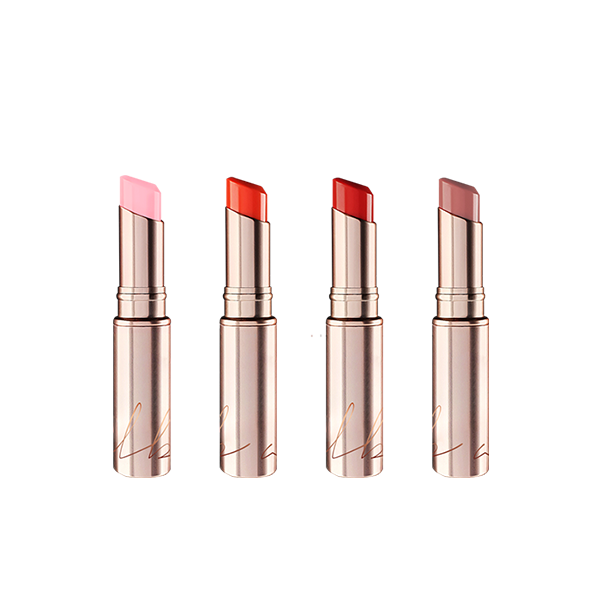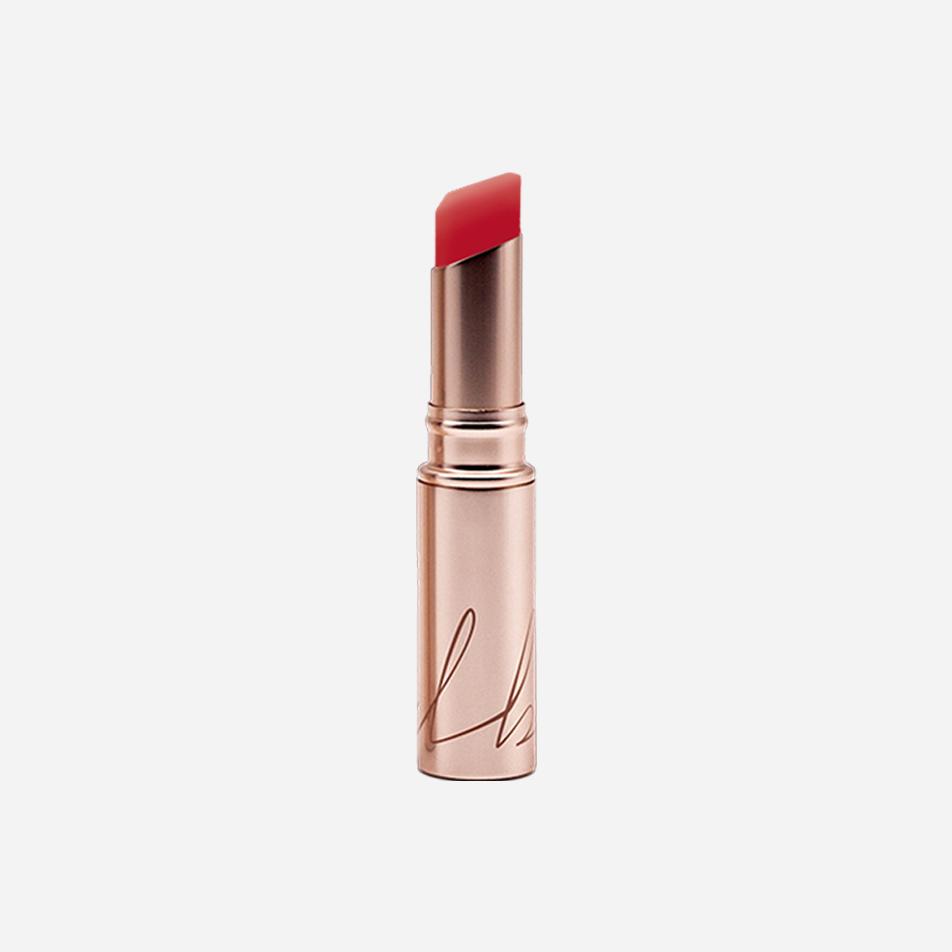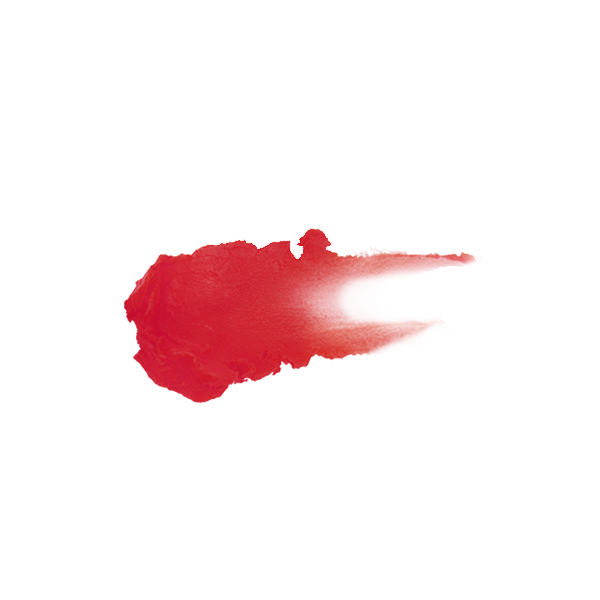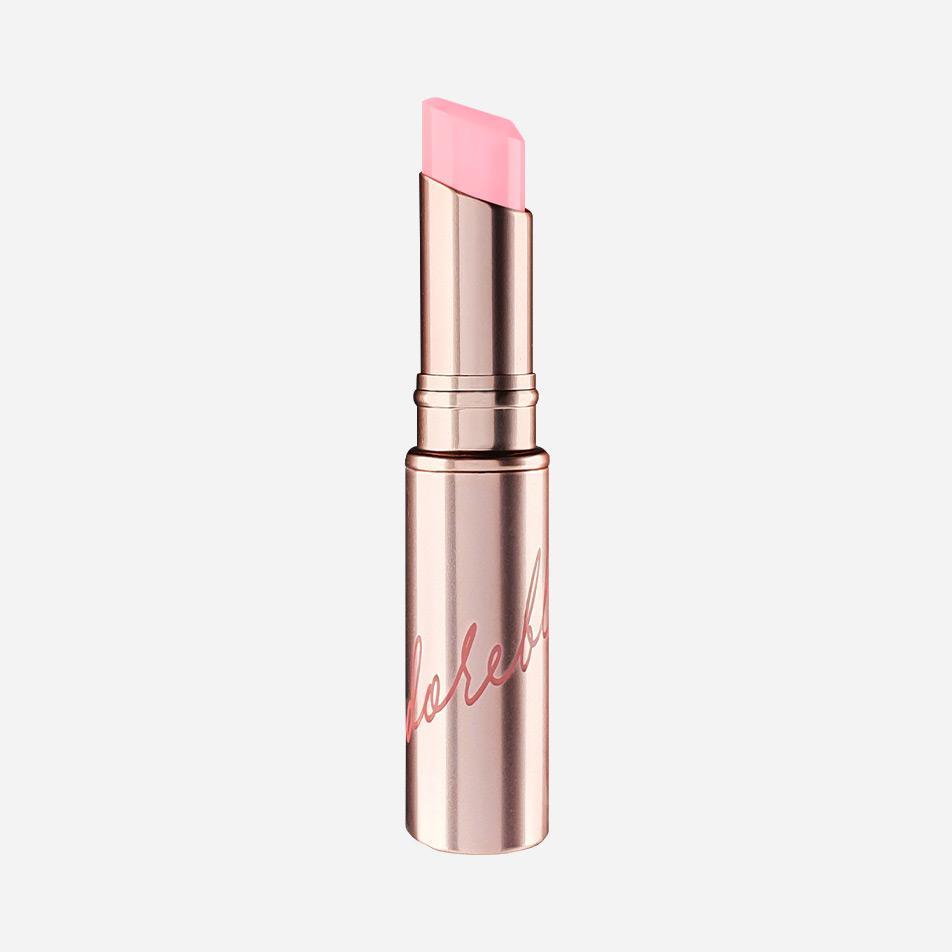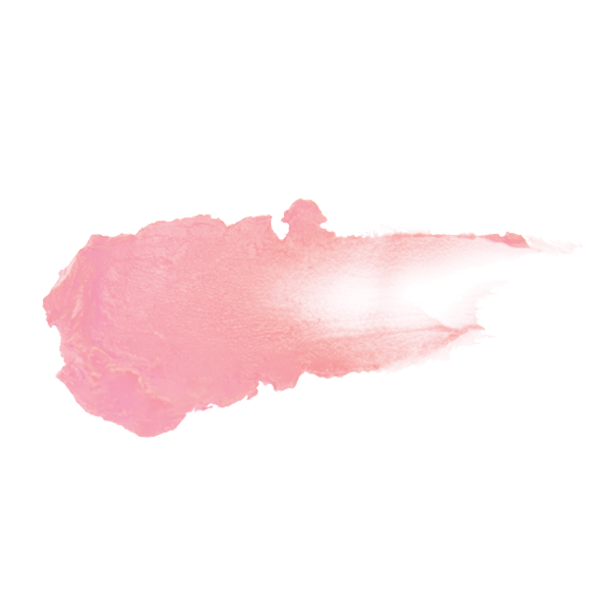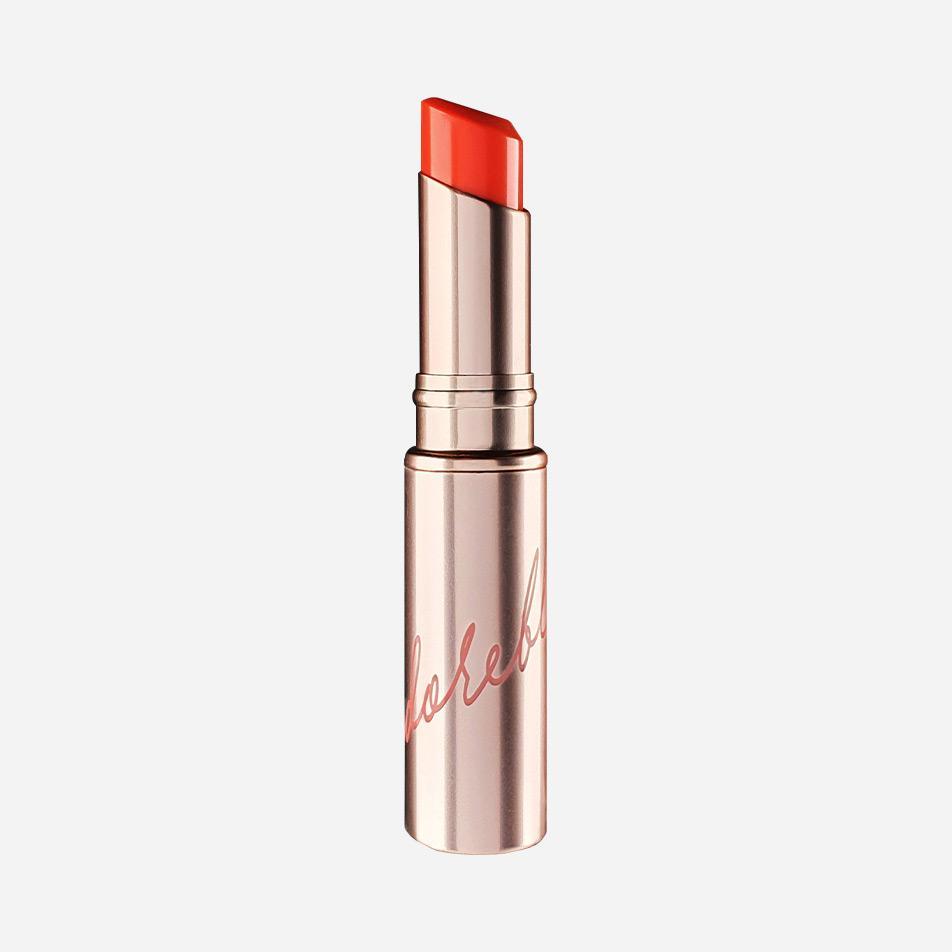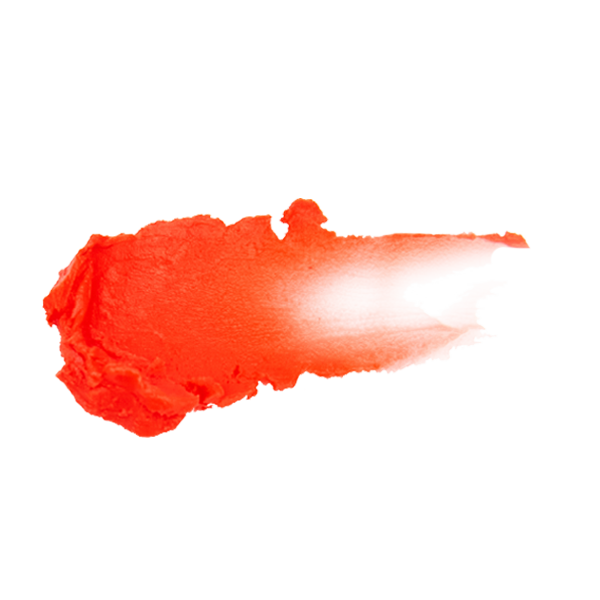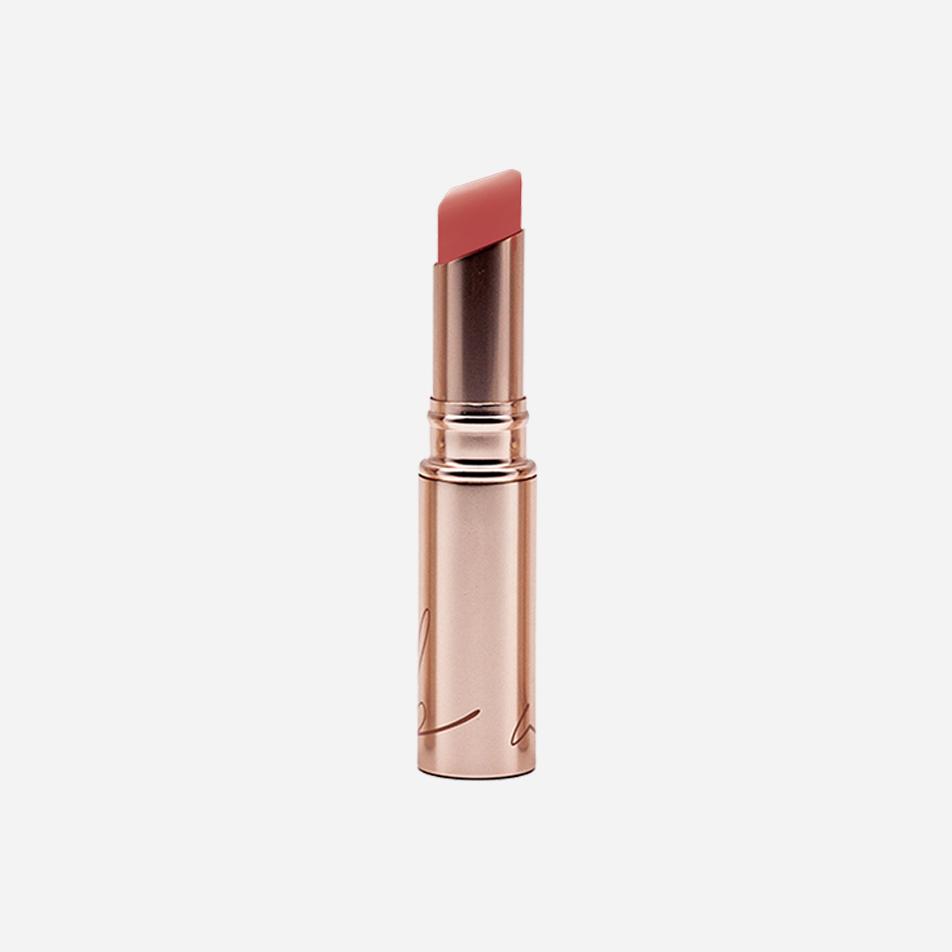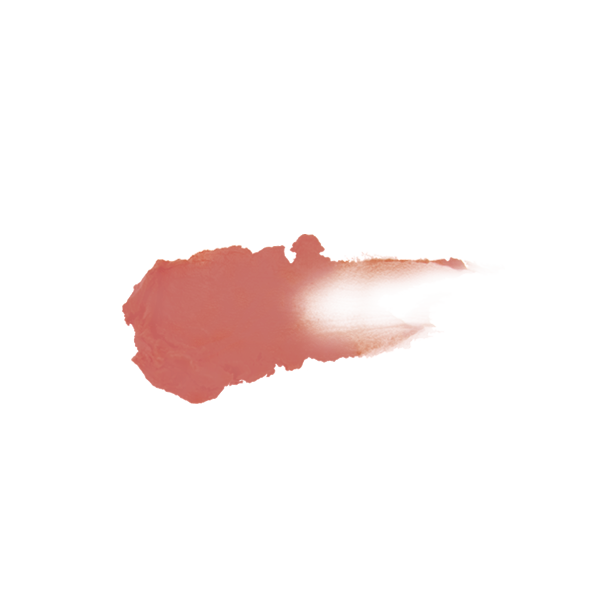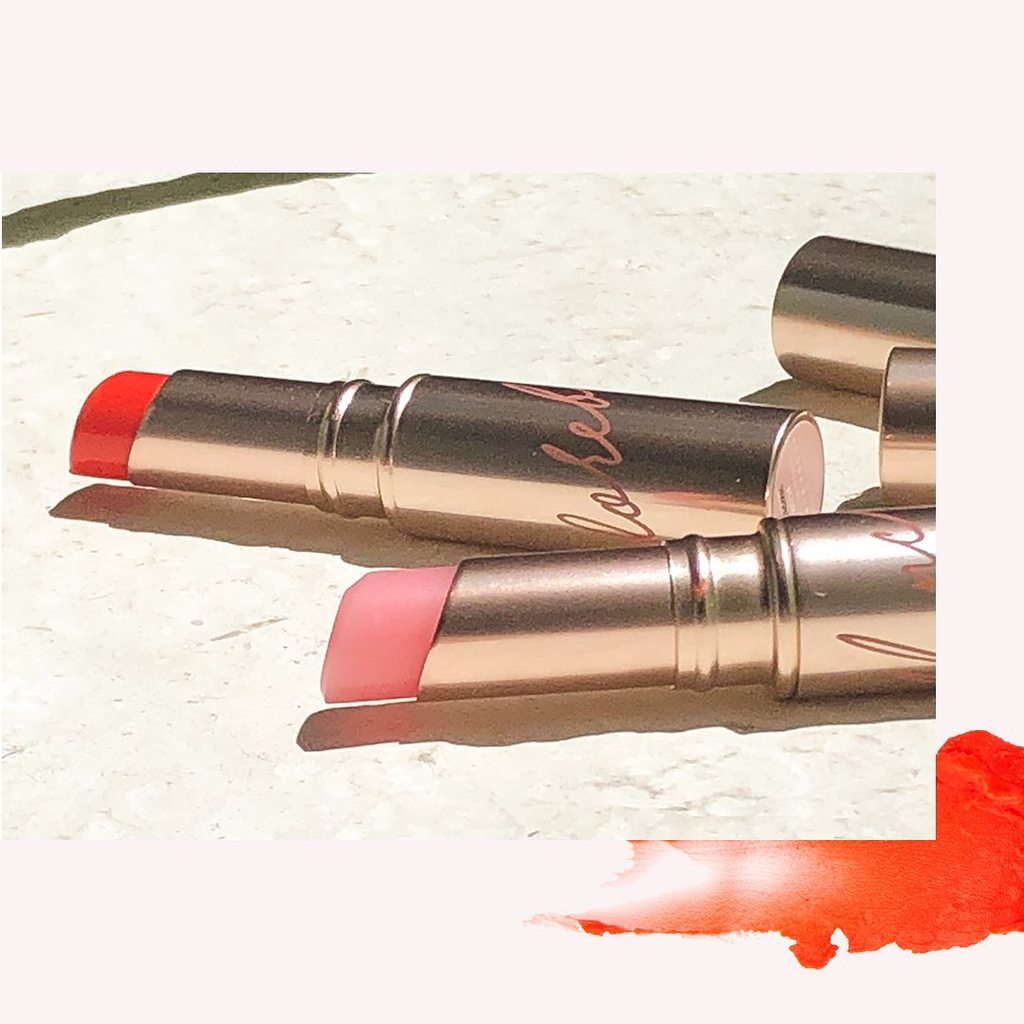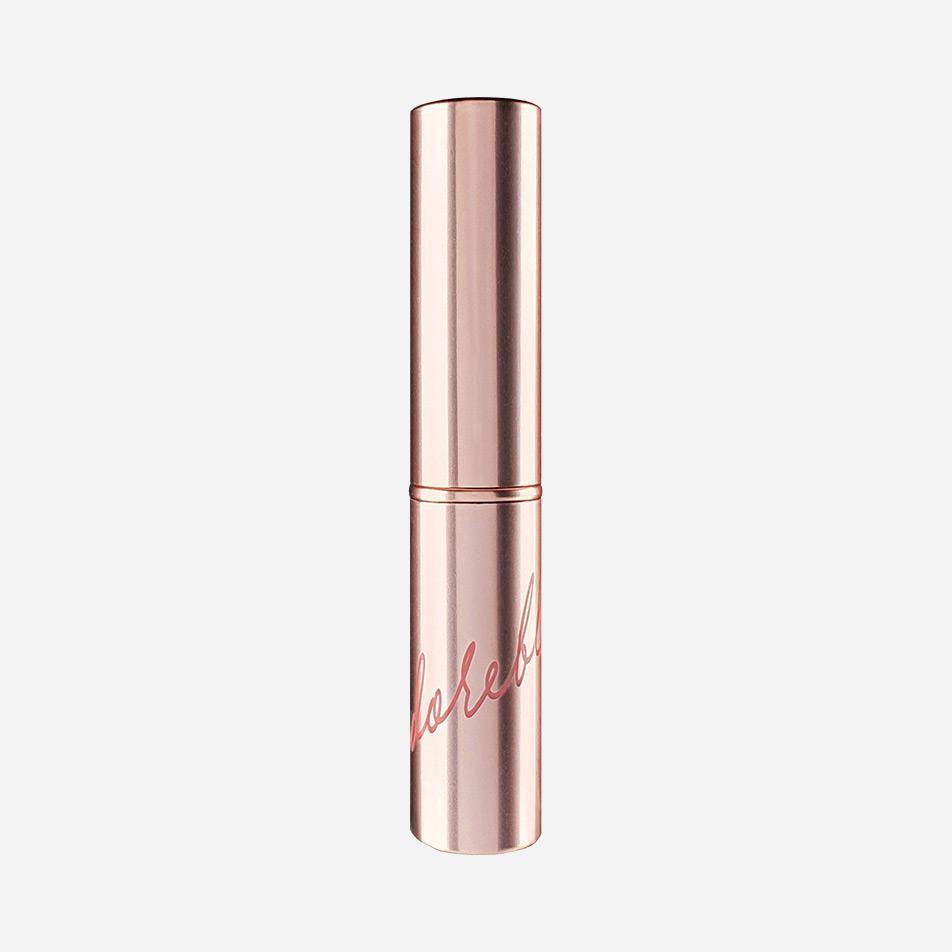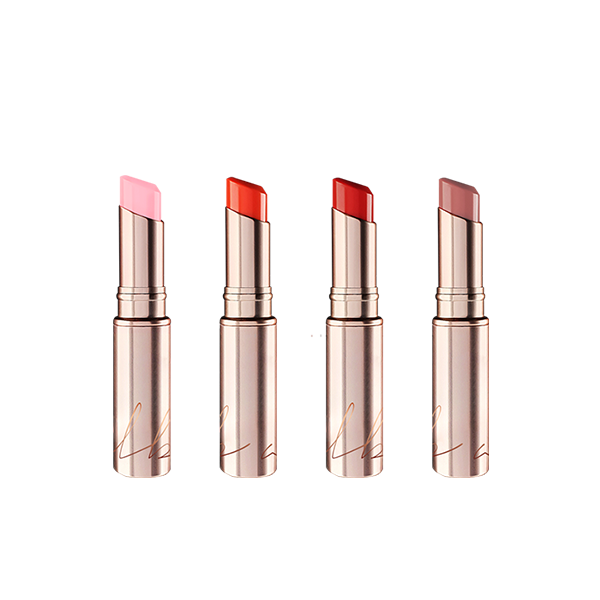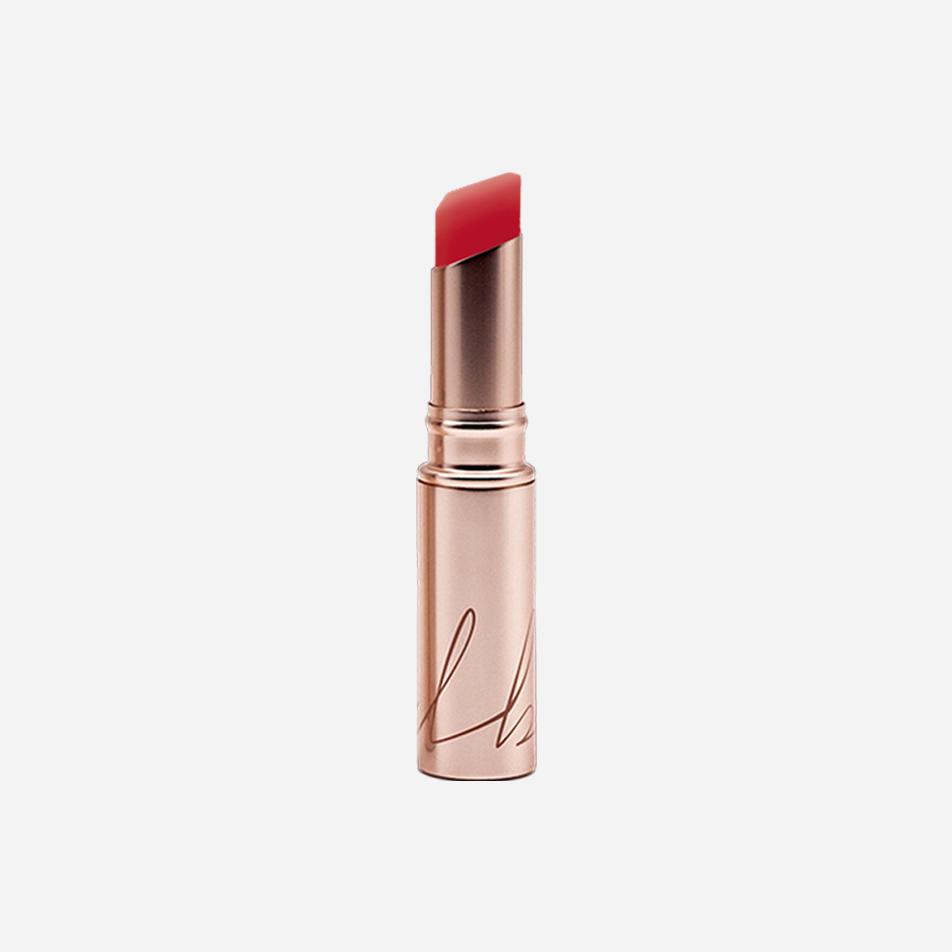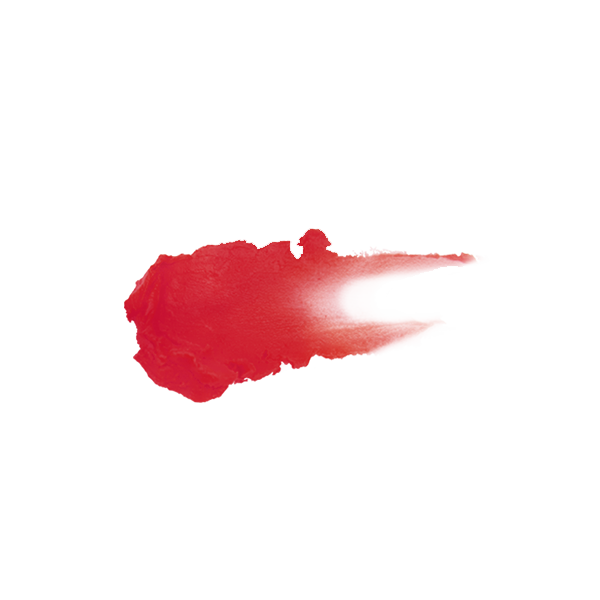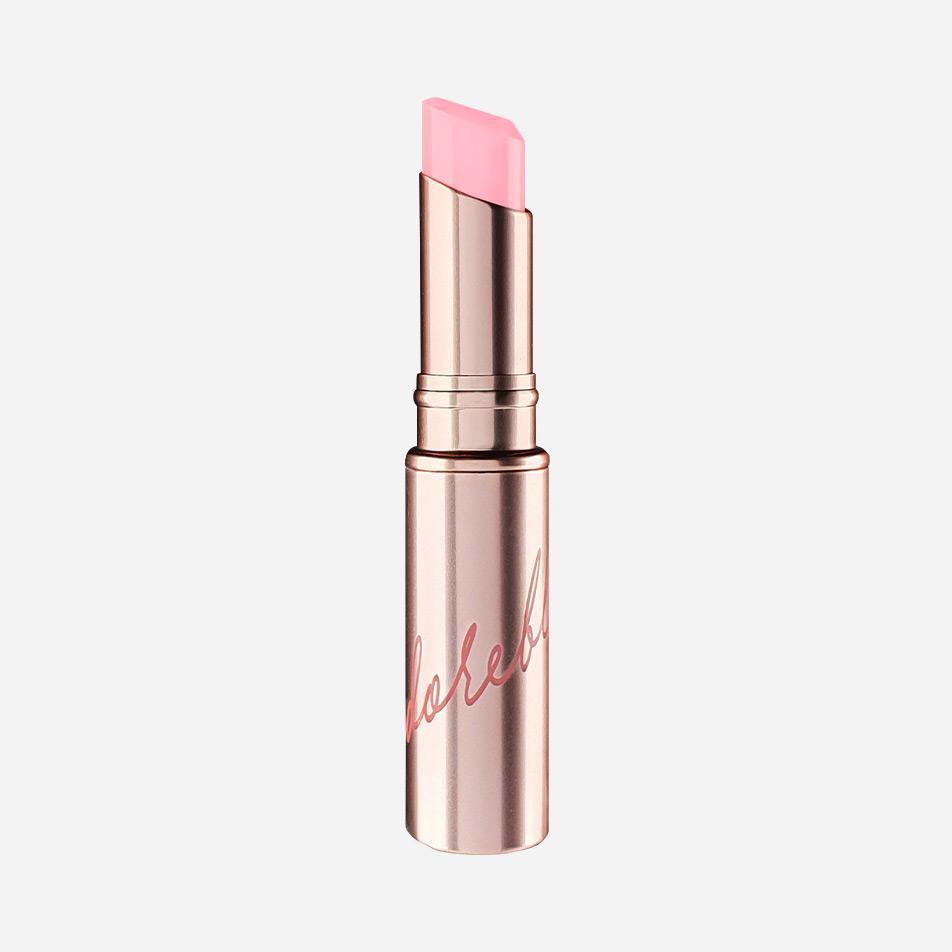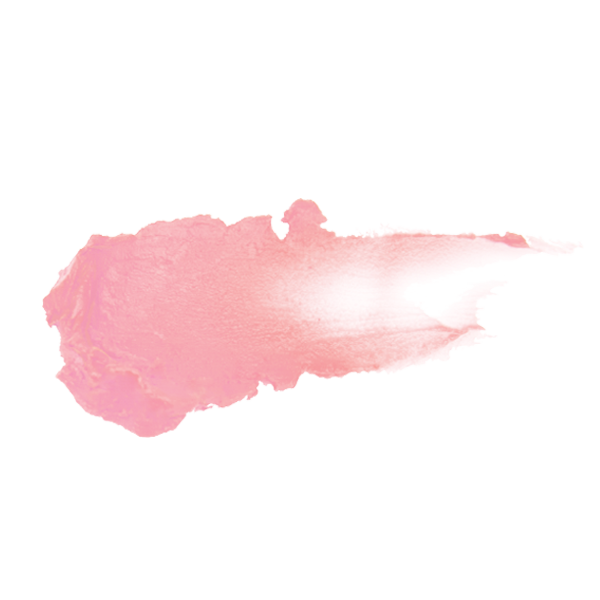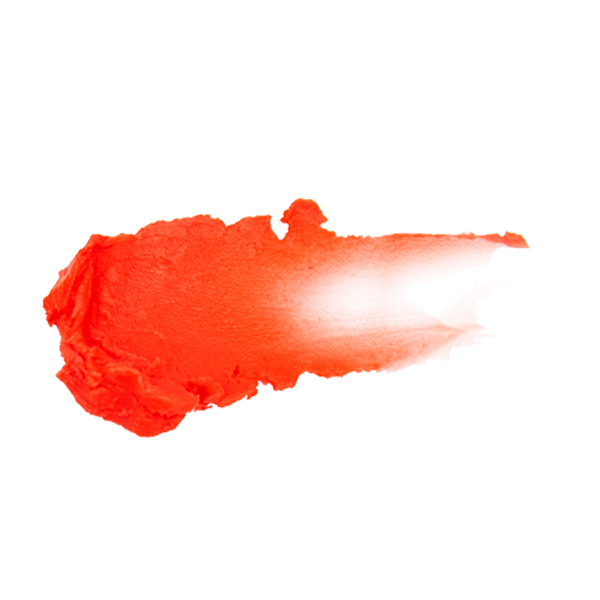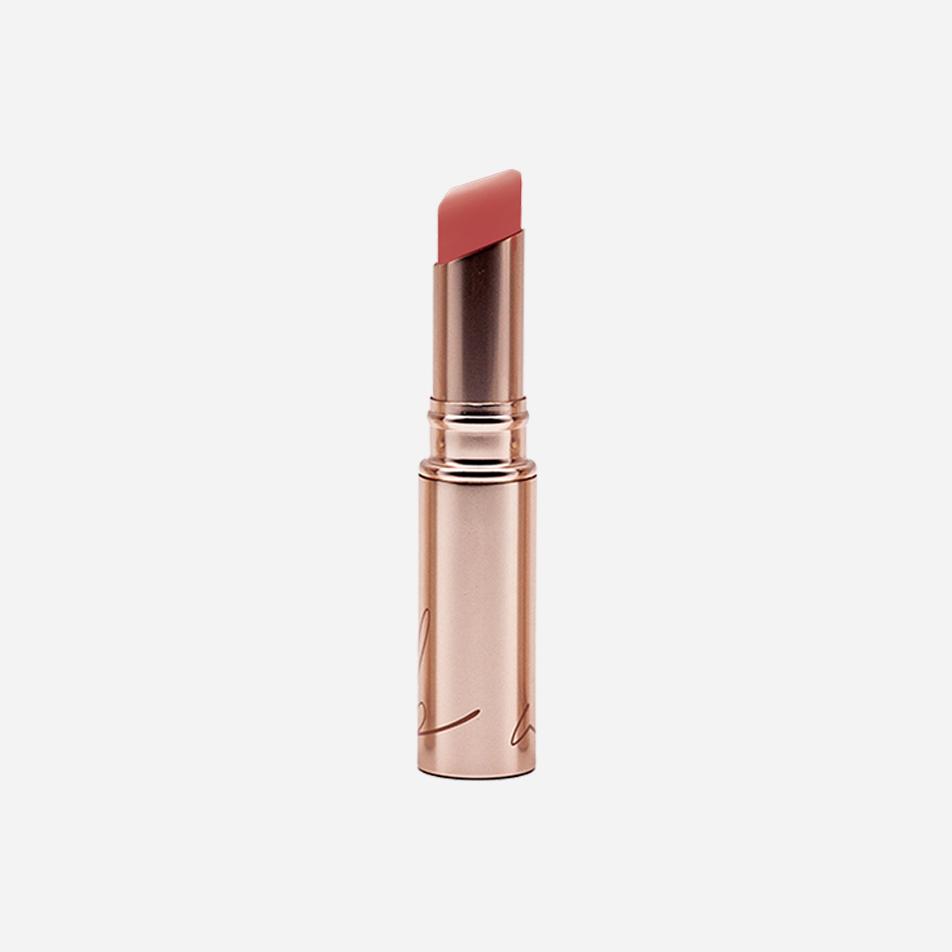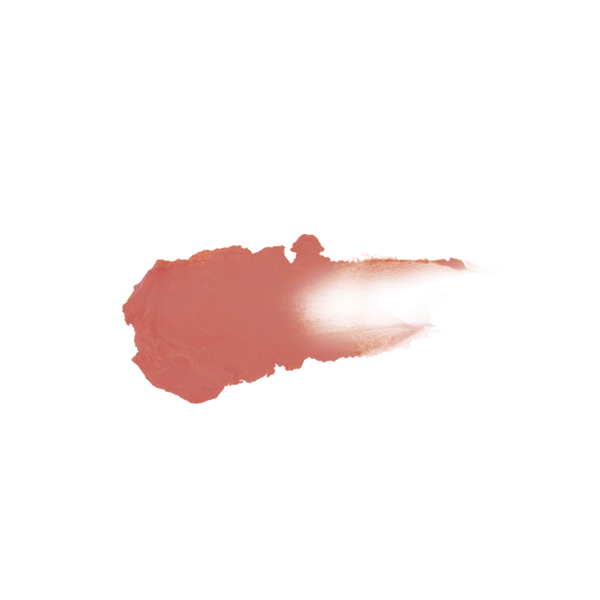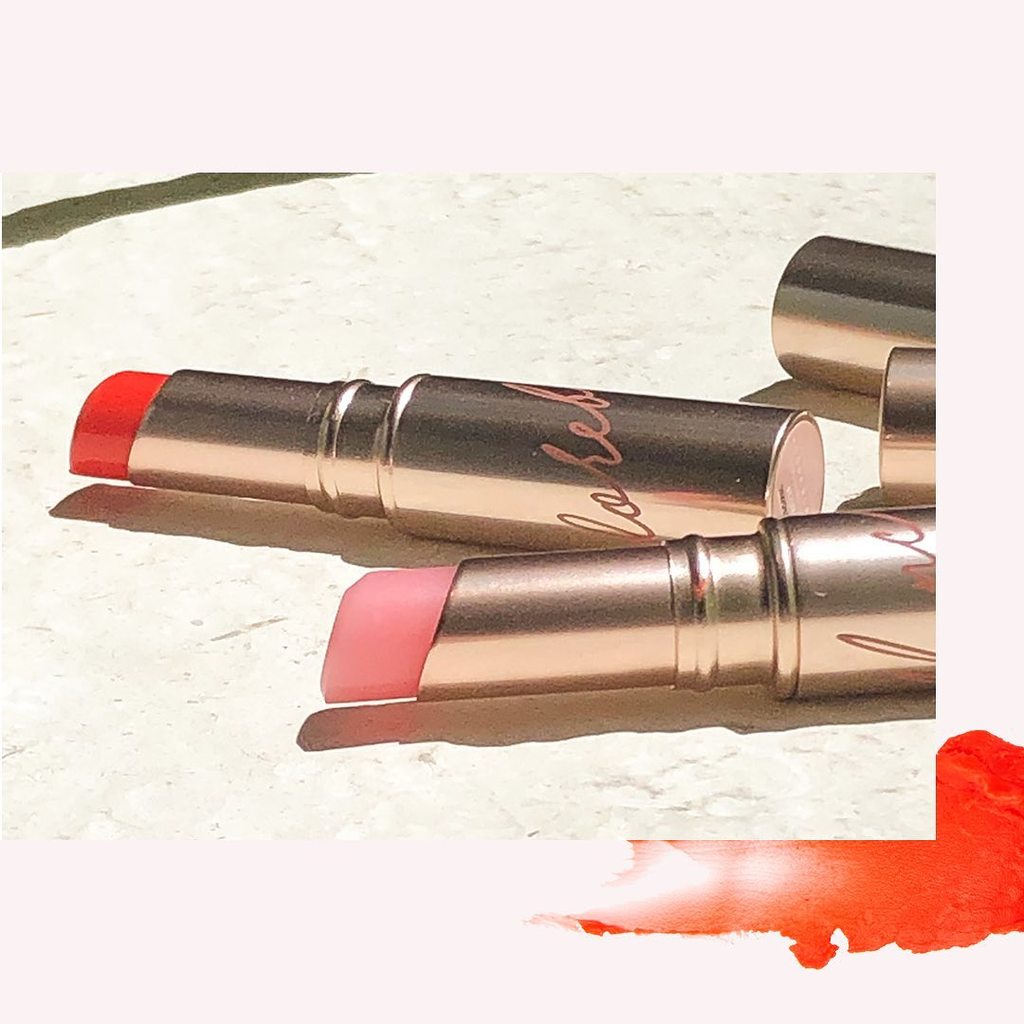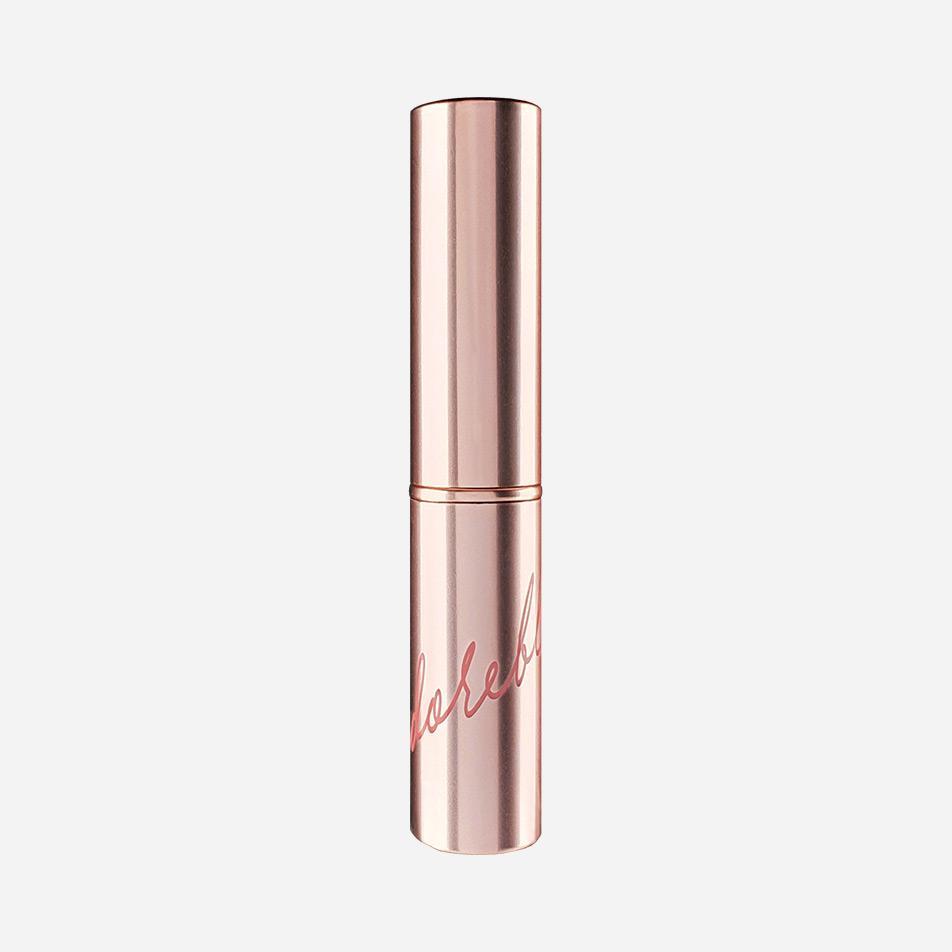 On Sale
Adoreblanc Rose Blooming Tinted Lip Balm_ 4 Colors Available
A tinted lip balm that instantly nourishes dry lips and gives vitality to dull lips with a natural tint with moisturizing and soothing ingredients. This Marsala Rose is a neutral pink that applies creamily onto the lips.
Bulgarian damask rose water and naturally derived vegetable oils moisturize dull and rough lips, providing a soothing effect
Our tinted lip balm gives a natural and subtle sheen that suits both a fresh face or as a finishing touch to your makeup routine
The anti-wrinkle function and UV-blocking ingredients help strengthen thin lip skin, and make your lips healthier
The hypoallergenic formulation that contains Triple Flower Complex (Port Marigold Flower Extract, Hibiscus Flower Extract, Alba Water Lily Flower Extract) soothes sensitive skin
Available in 4 colors : Red, Pink, Coral, Rose Marsala
Expiration : Pink & Coral : December 202222, Rose & Red : May 2023
3.4g
Made in Korea.