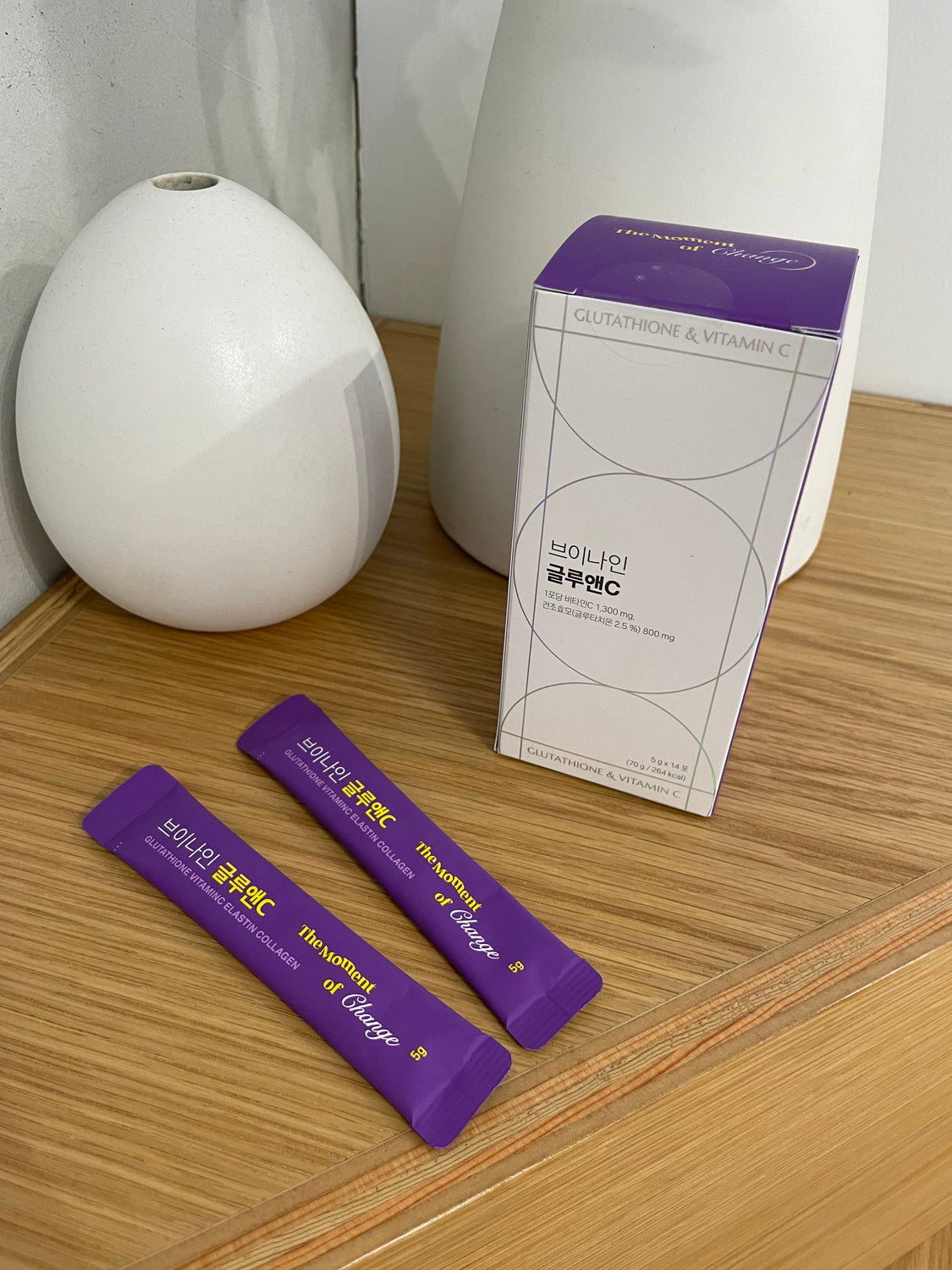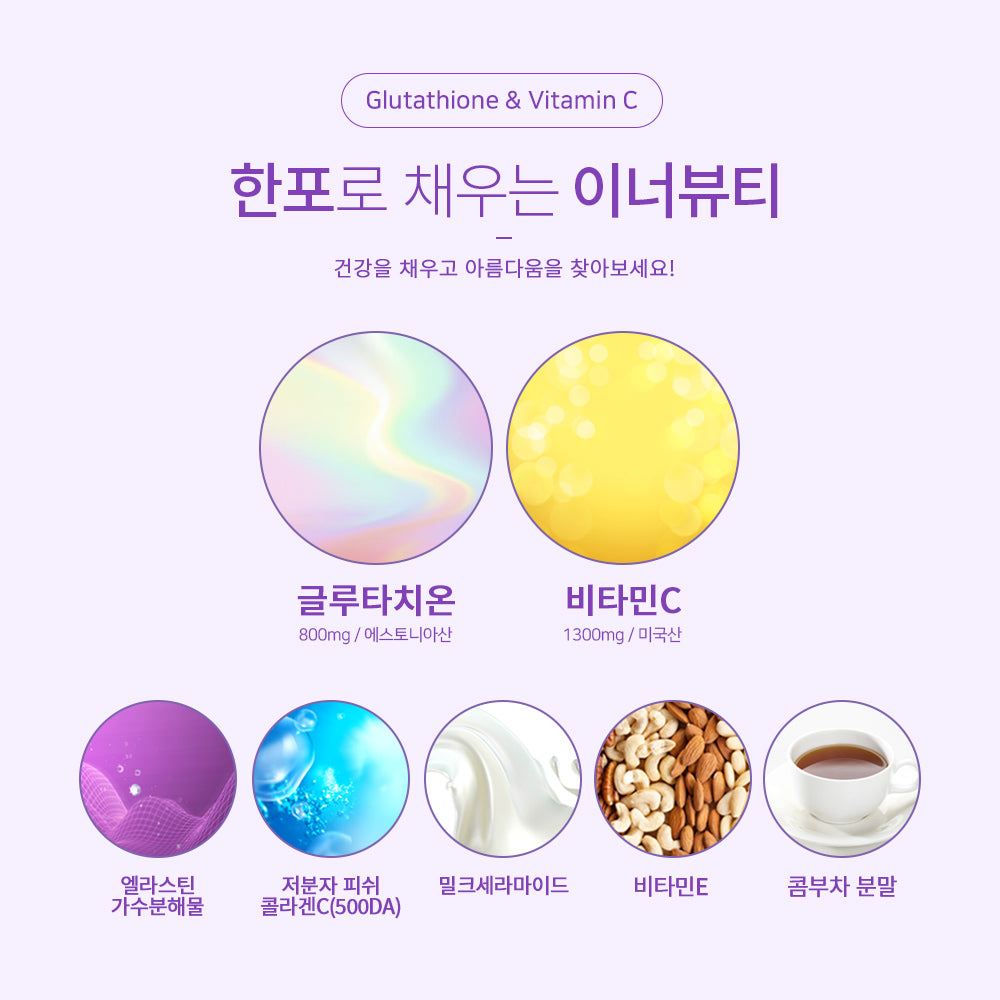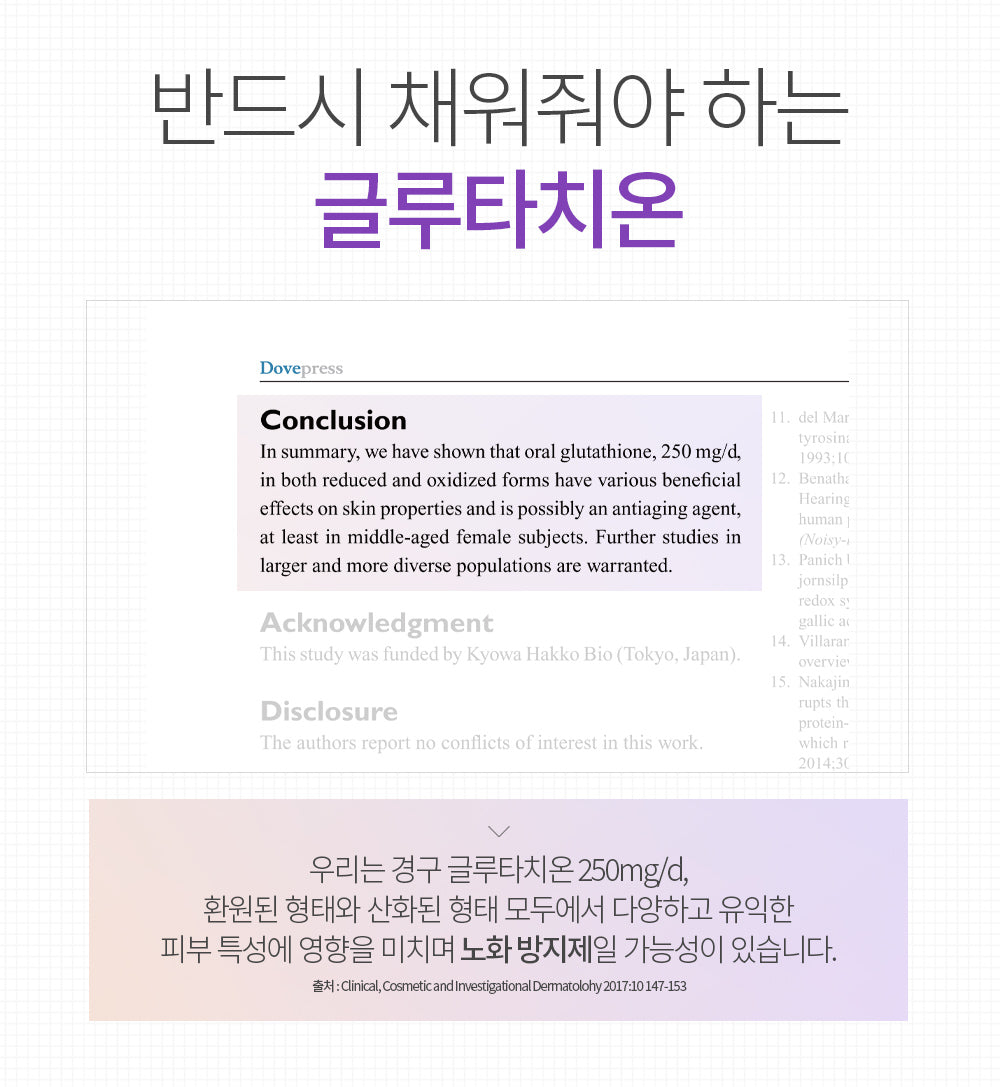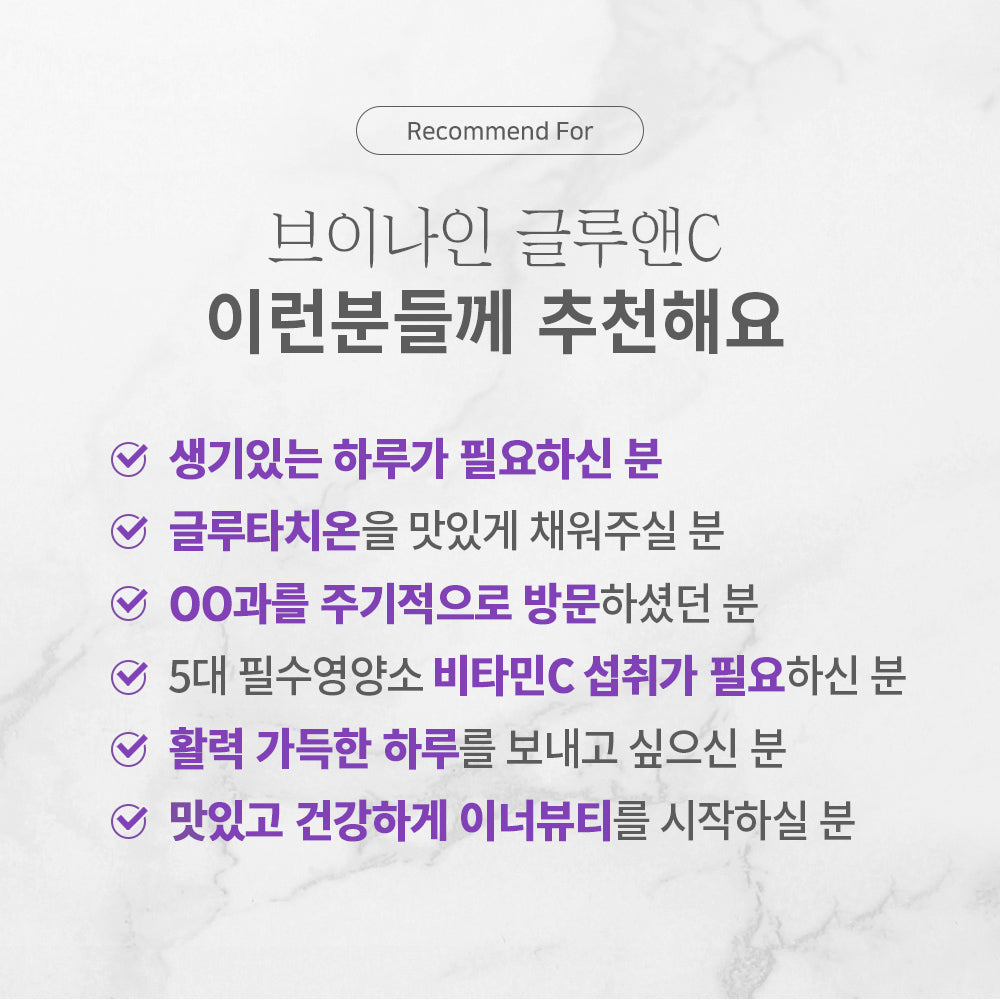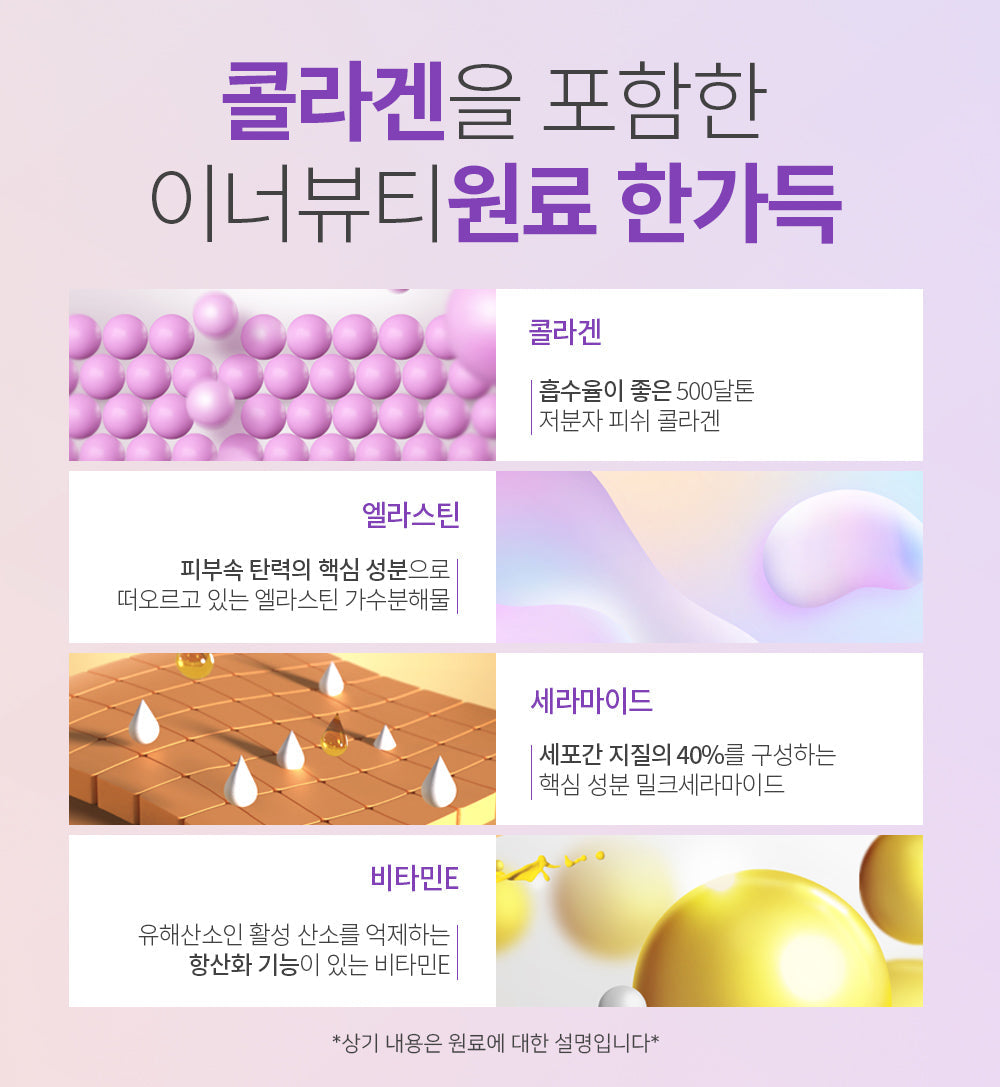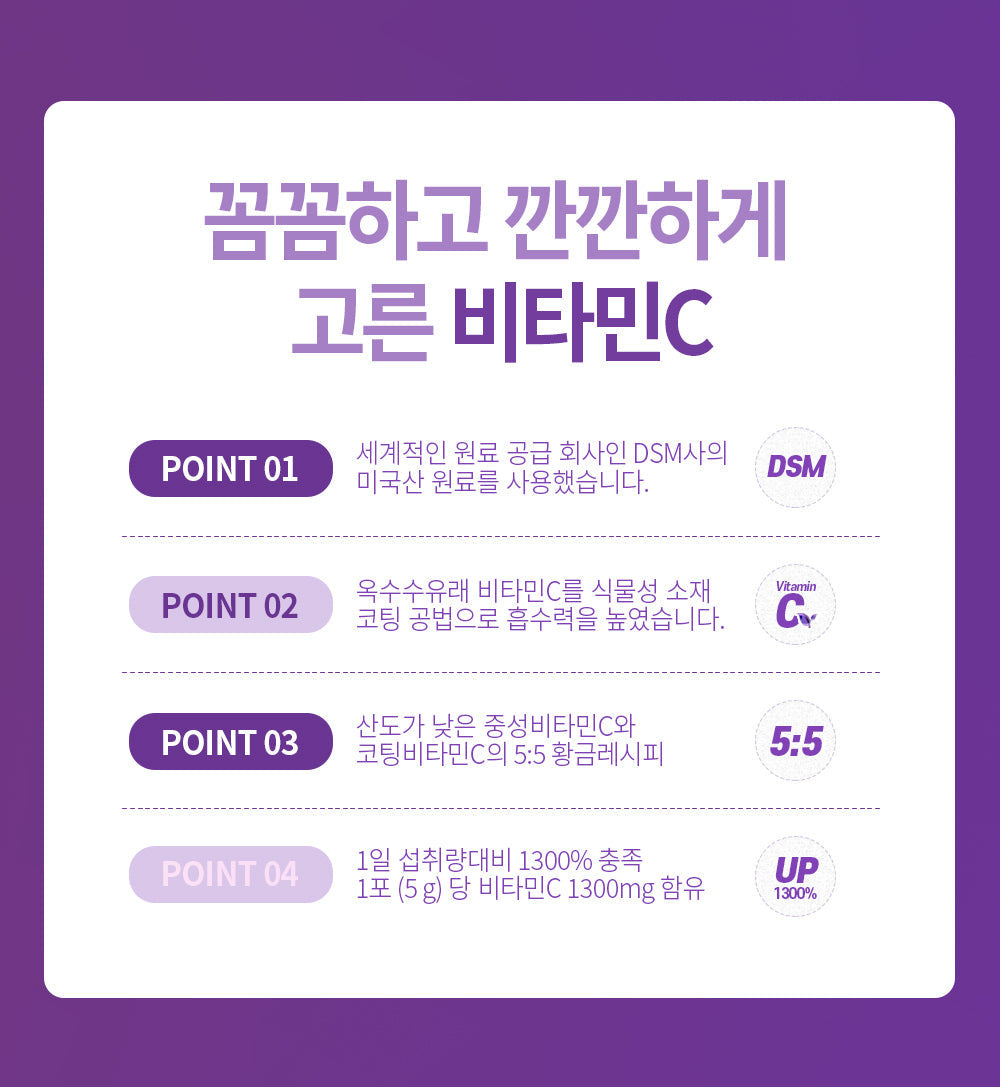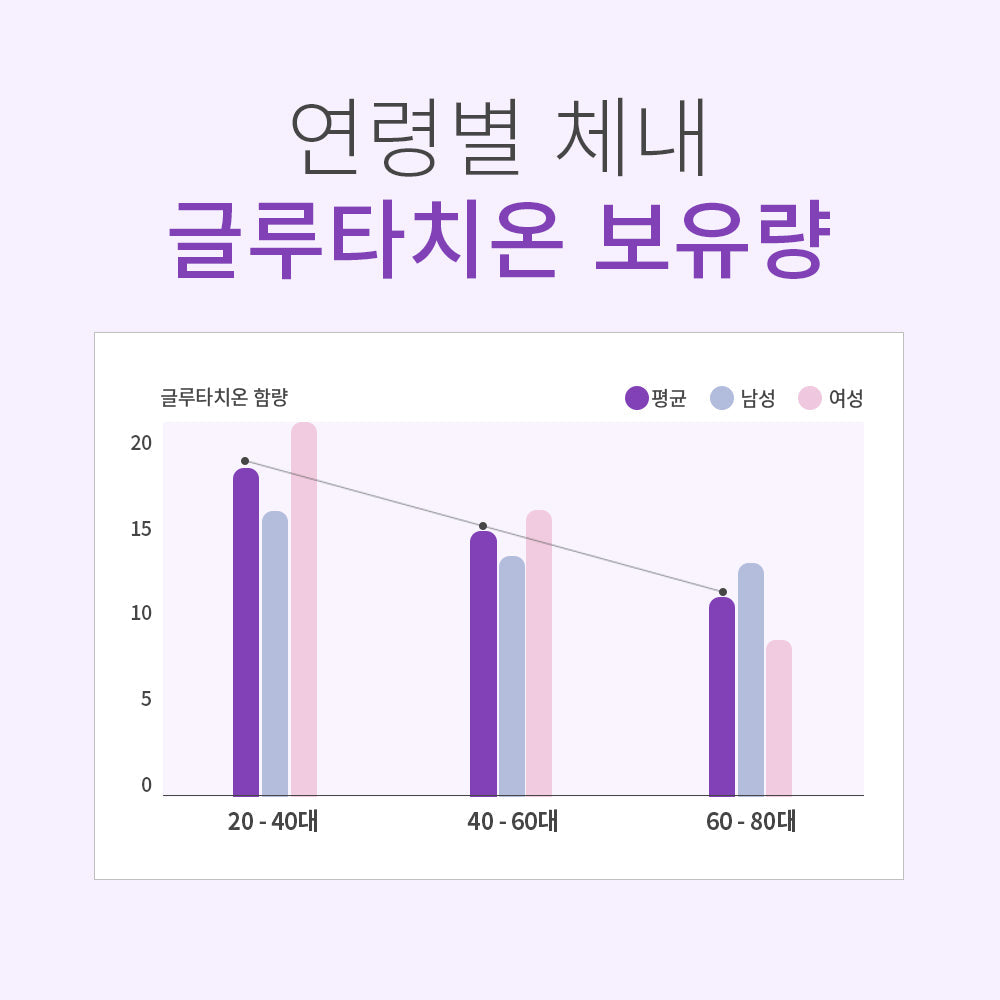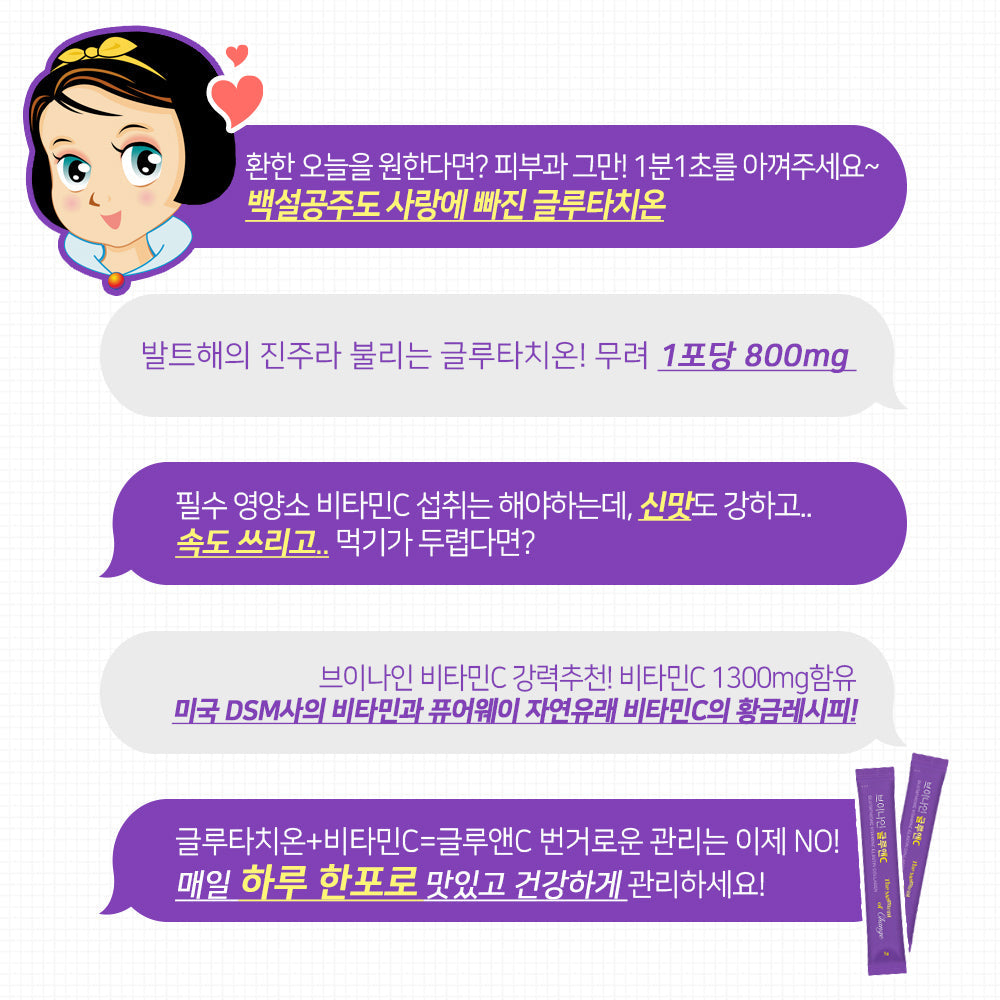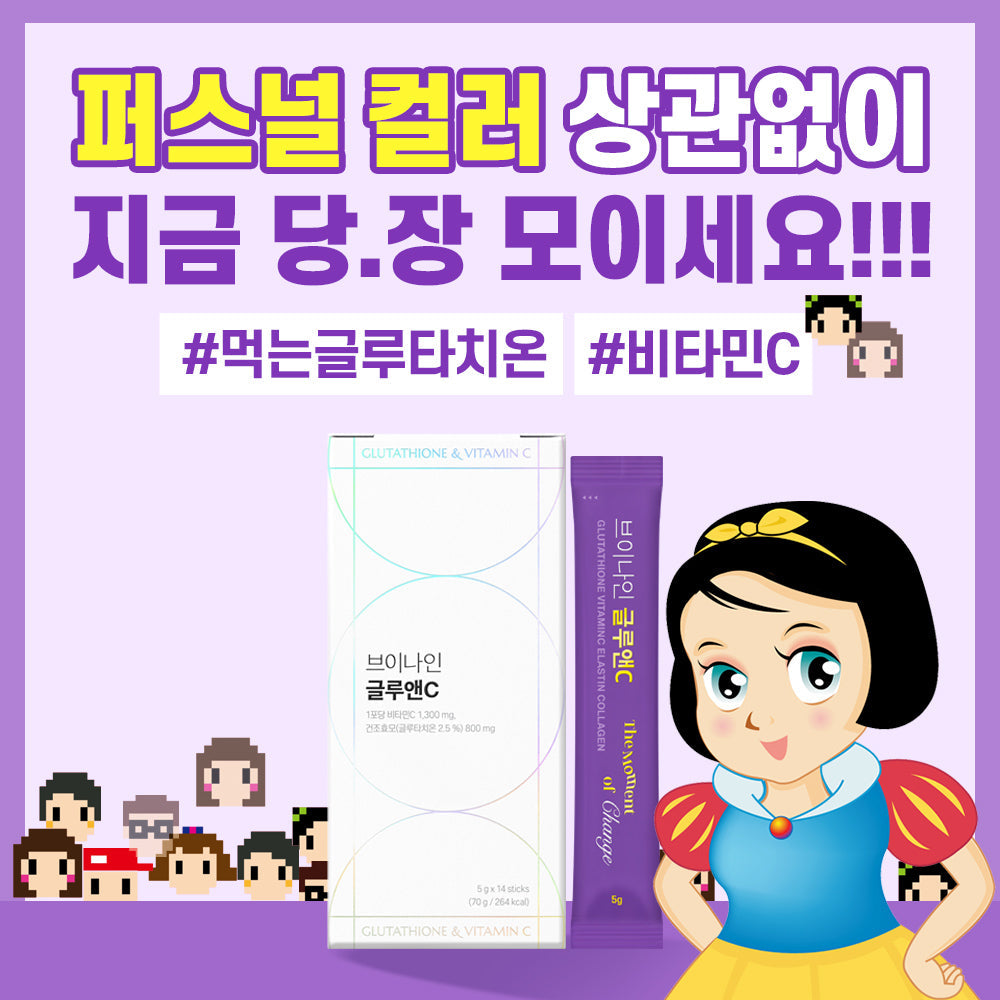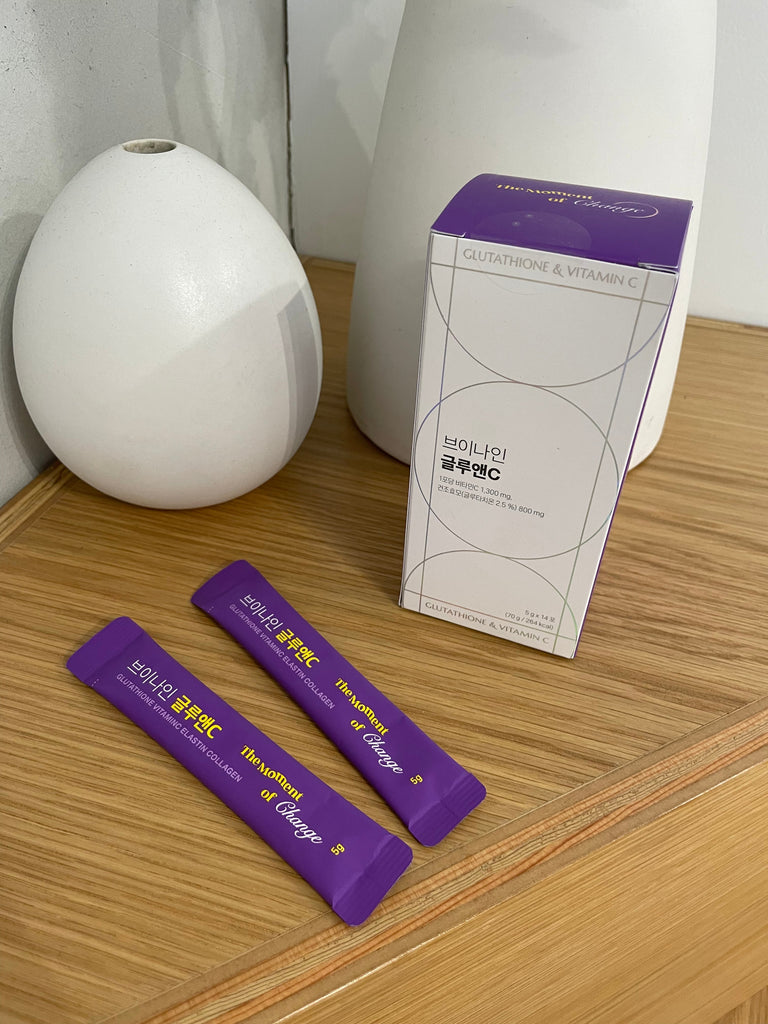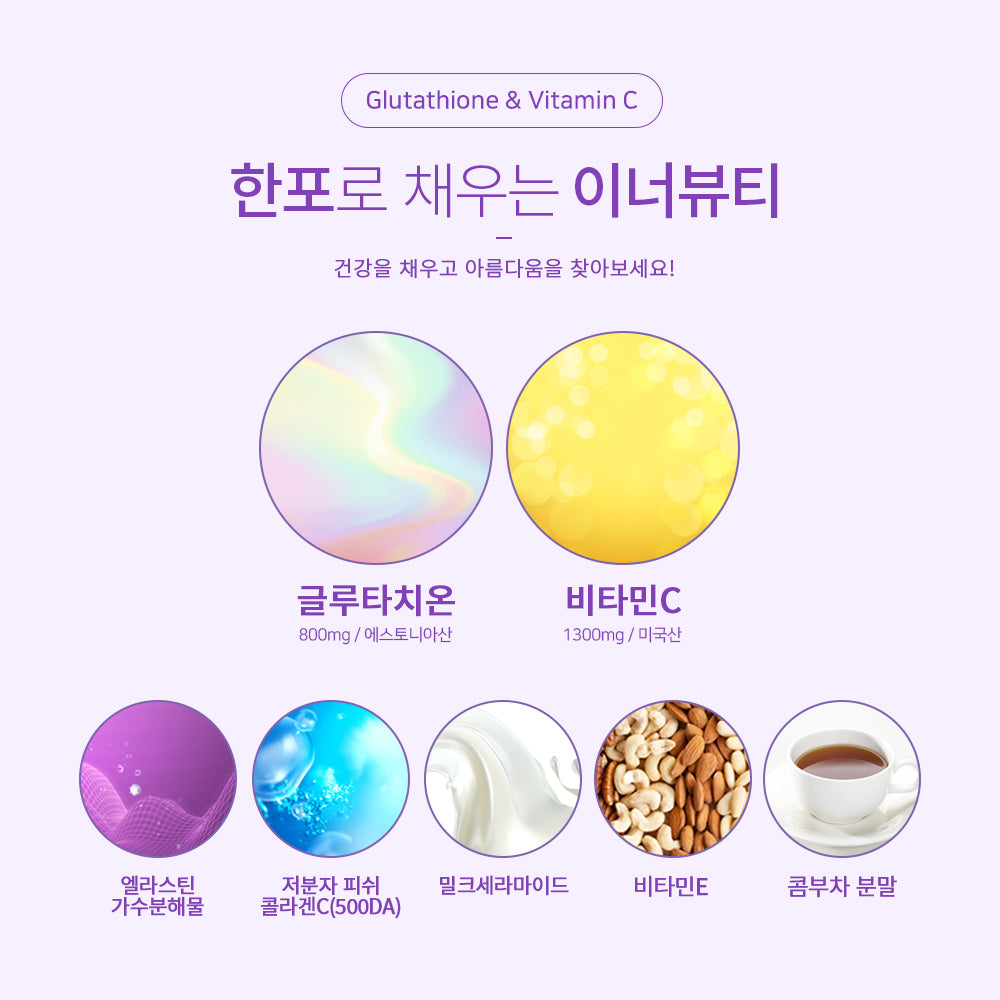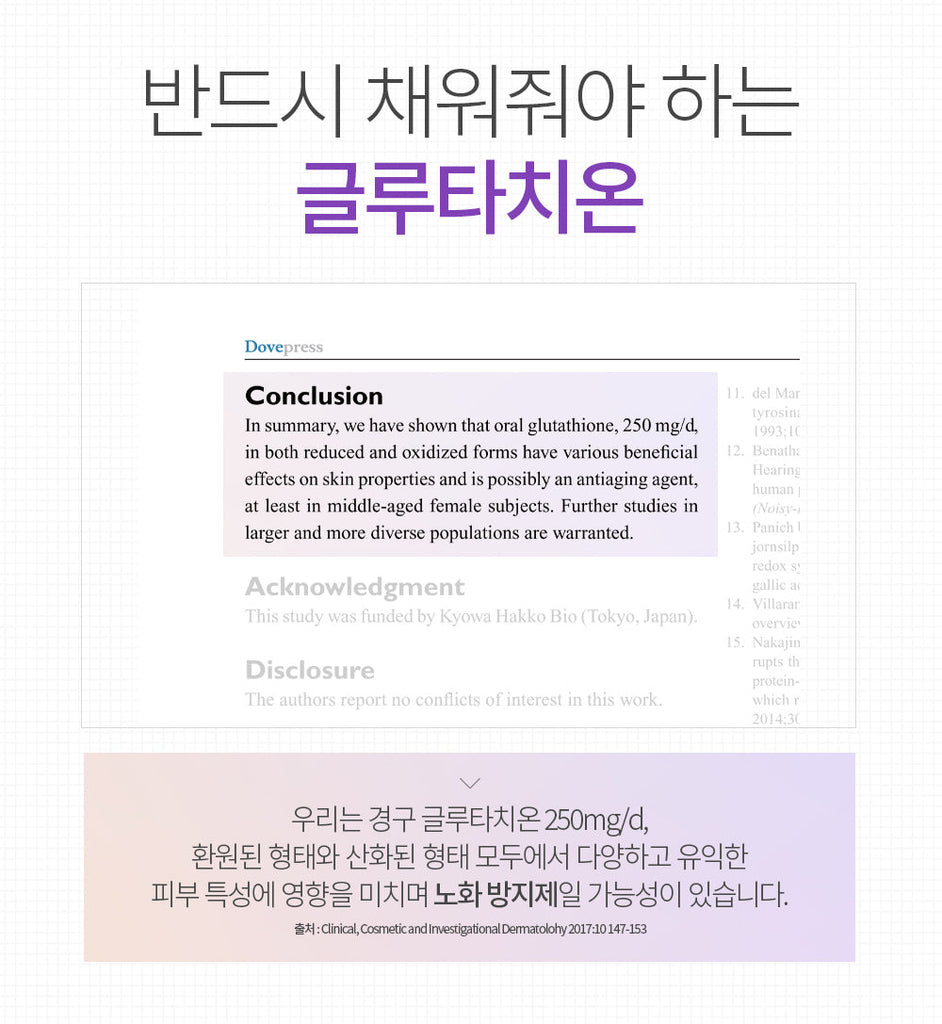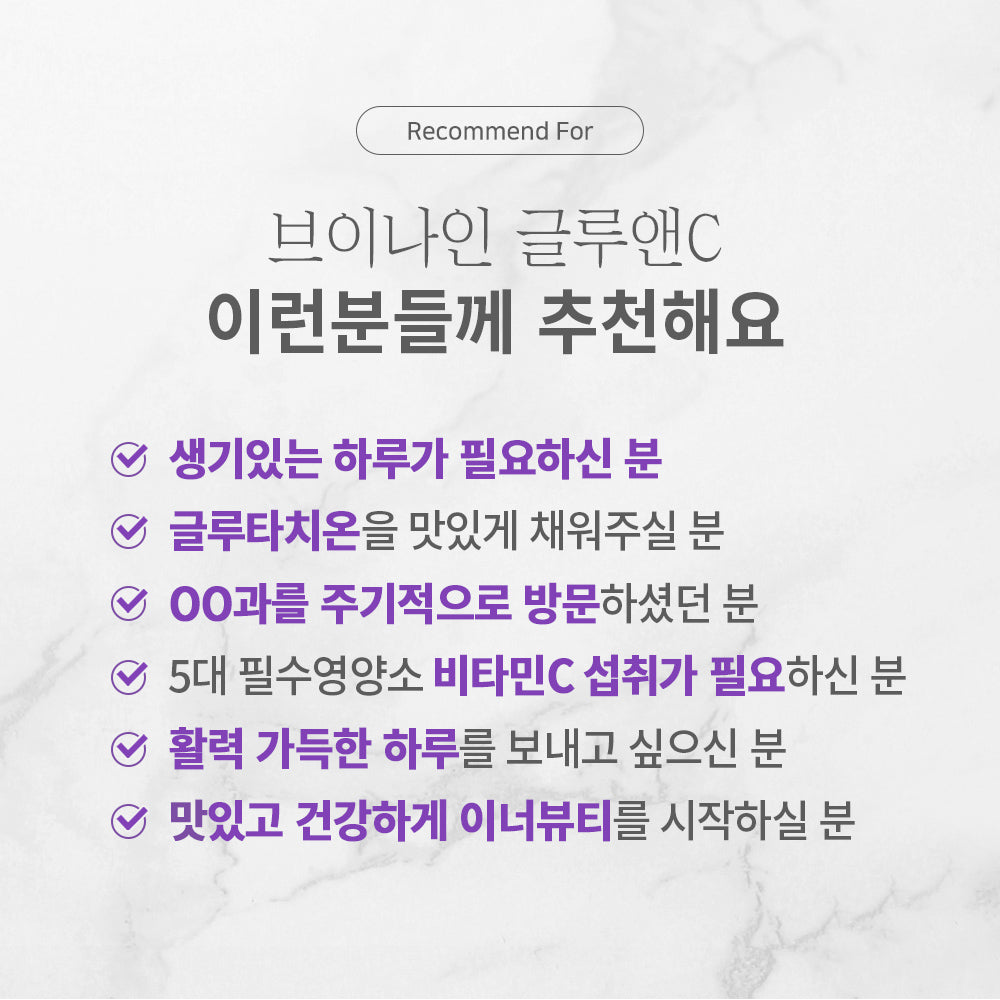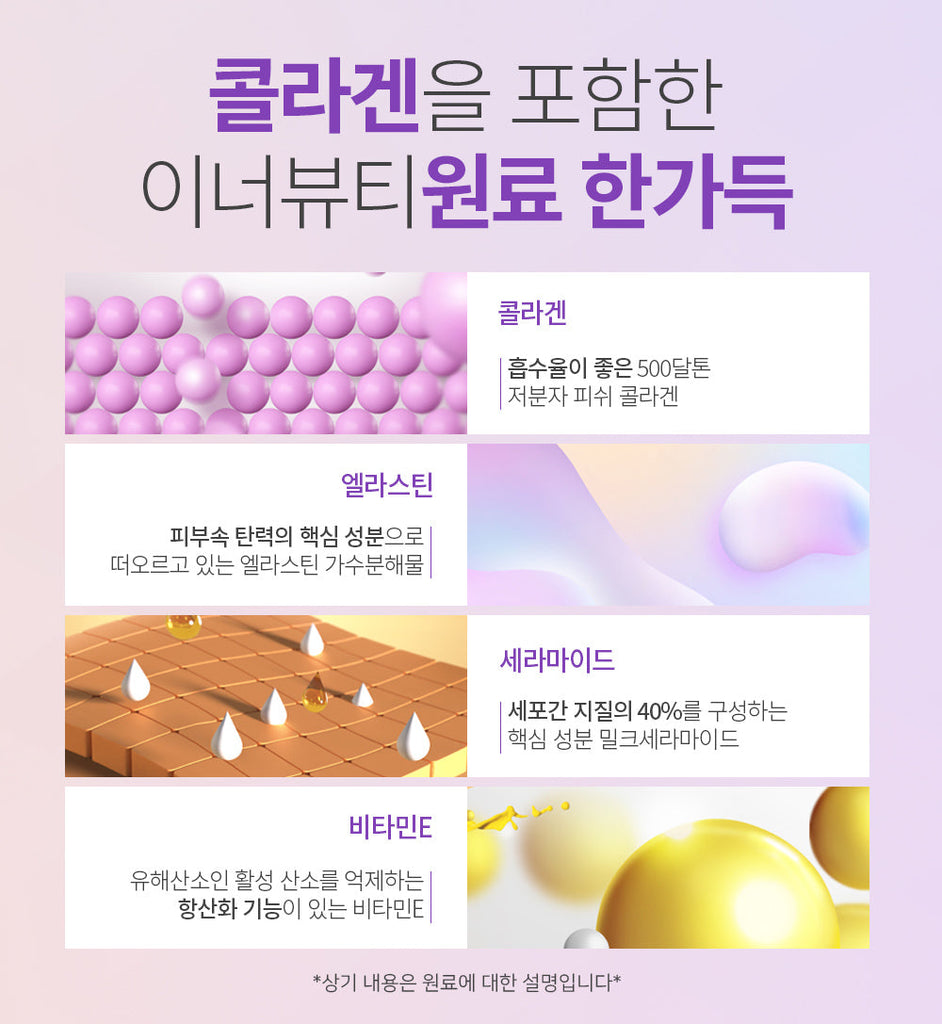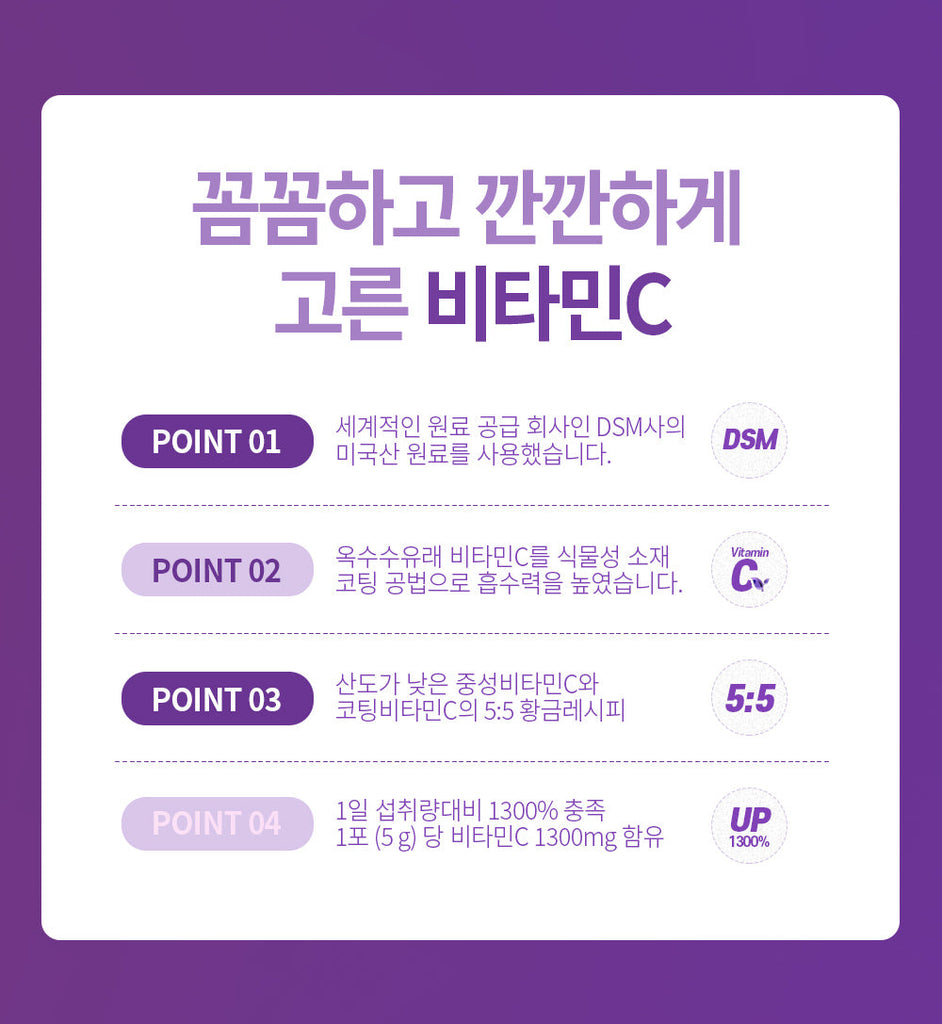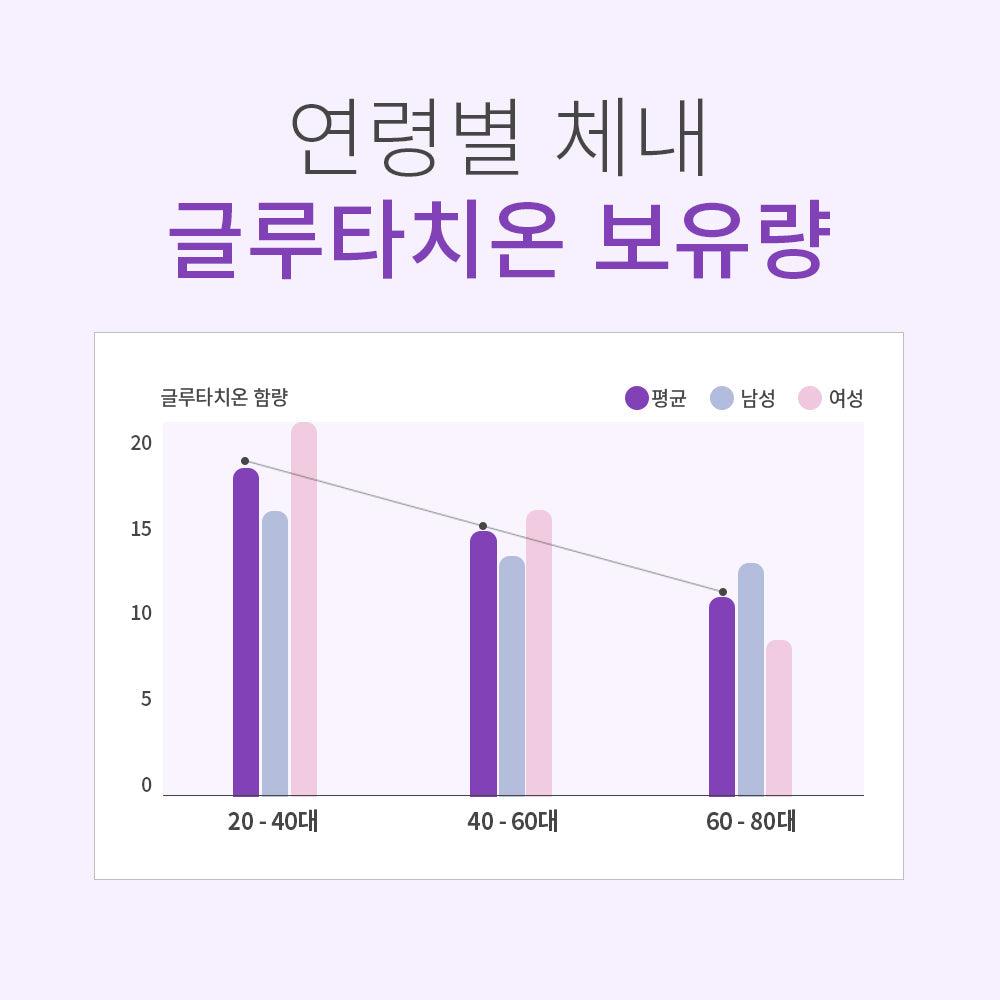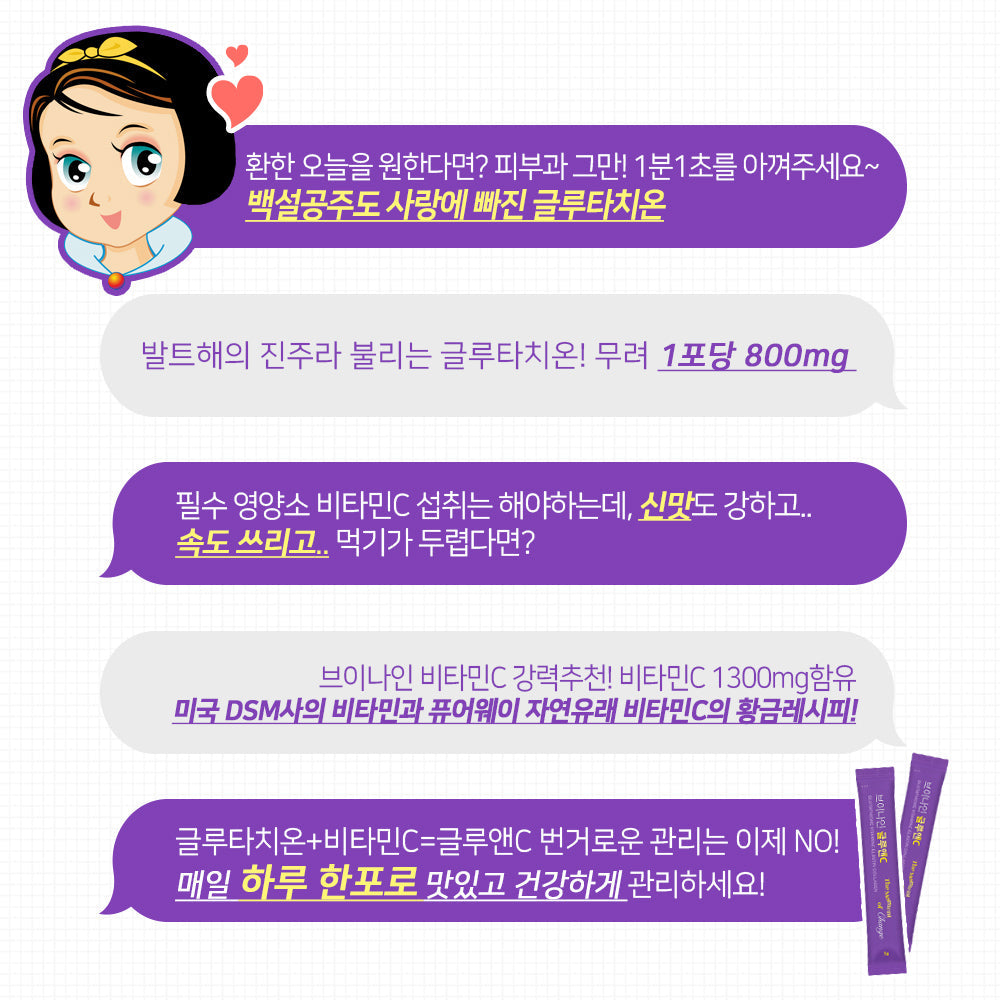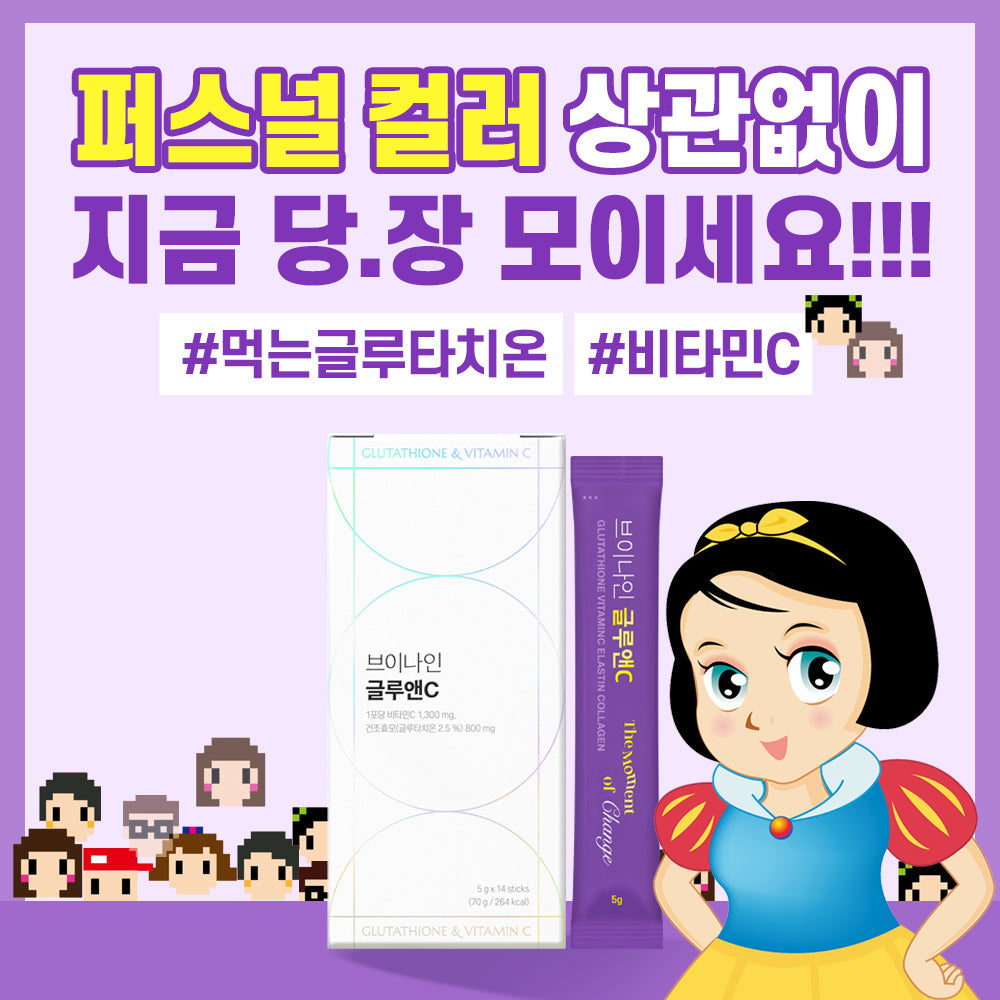 On Sale
V NINE Glutathion , Vitamin C, Elastin & Collagen
What is Glutathione? 
- Glutathione is an antioxidant in plants, animals, fungi, and some bacteria and archaea. Glutathione is capable of preventing damage to important cellular components caused by reactive oxygen species such as free radicals, peroxides, lipid peroxides, and heavy metals.
  source from Wikipedia
- Glutathione is essential for the immune system's proper functioning and is vital in building and repairing tissue. It acts as an important antioxidant, which helps protect your body from damage to cells caused by free radicals.
- Glutathione not only decreases the melanin (pigmentation) in your skin, but has also been found to decrease wrinkles and increase skin elasticity. Glutathione works on the skin pigment production by inhibiting tyrosinase, an enzyme involved in making melanin.
Powerful Glutathione - Our product is enriched with Glutathione - that is known to be one of the most powerful antioxidants - Brilliant Collagen brings multiple benefits for your health. It helps to counteract free radicals, and protect the body from their damaging effects, reduces oxidative stress. Enjoy the countless benefits of our glutathione whitening powder.
Effective Skin Whitening - Brilliant Collagen is specially created to provide effective skin brightening. Unlike lightening creams, it naturally whitens your skin from inside out, bringing zero harm. Perfect for Dark Spots, Acne Scars, Hyperpigmentation, and for all body parts.
Anti-Aging Effect - Oxidative stress plays a key role in the aging process. Glutathione could prevent this phenomenon, but its concentration decreases during aging. That's why you need to use V NINE Glutathione & Vitamin C to keep your skin smoothed, tightened, and young-looking. Receive anti-aging effects while whitening your skin.
Reliable and Trusted - We worked hard to make a supplement that will naturally bleach your skin as well as take care of your health. That's why we are sure that your skin will be shining bright. Approved by HACCP.
14 packets in a box 
Made in Korea.
How to Use : 
Take 1 packet a day mix with water (50-80ml) and drink or take directly with water before meals.