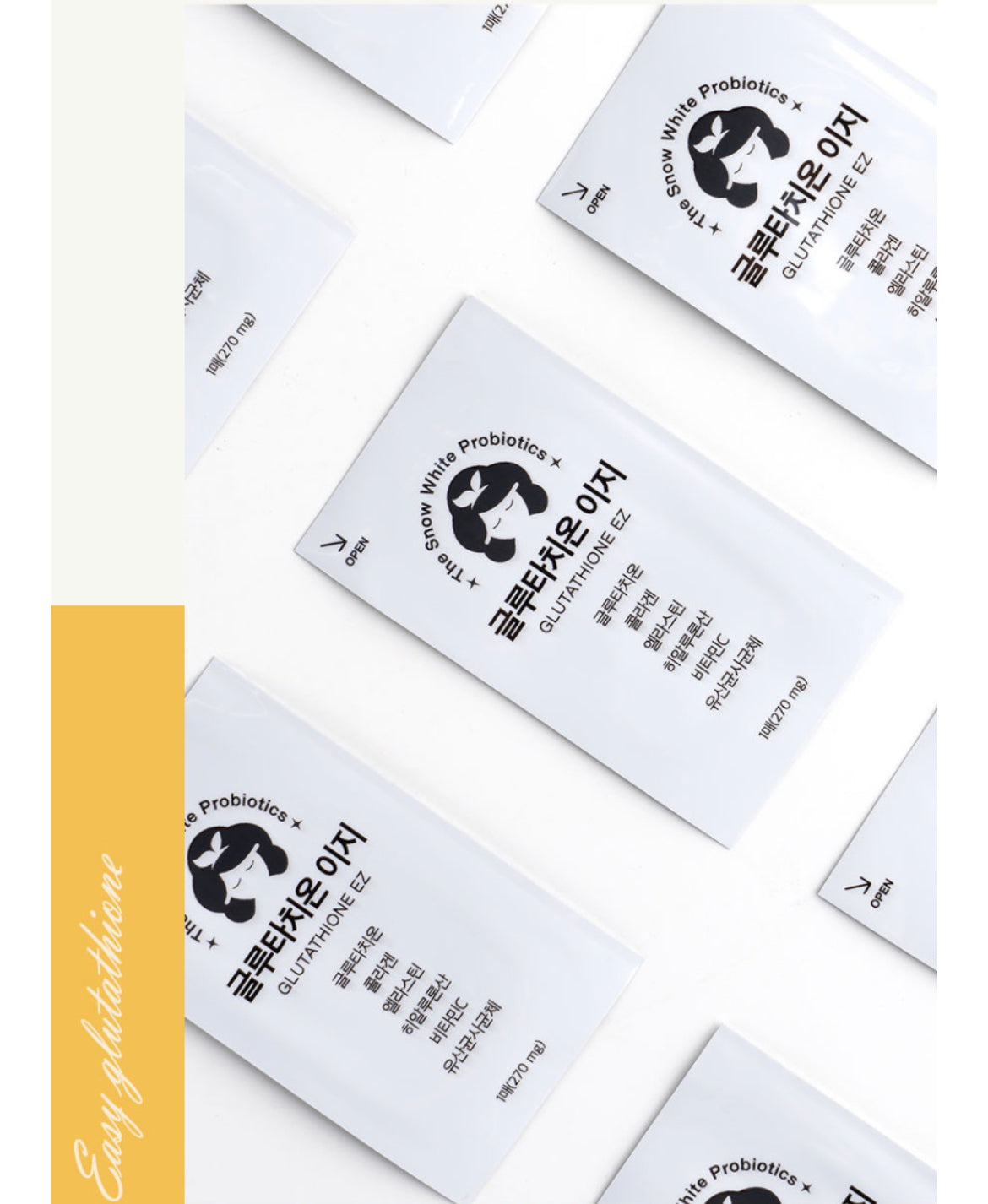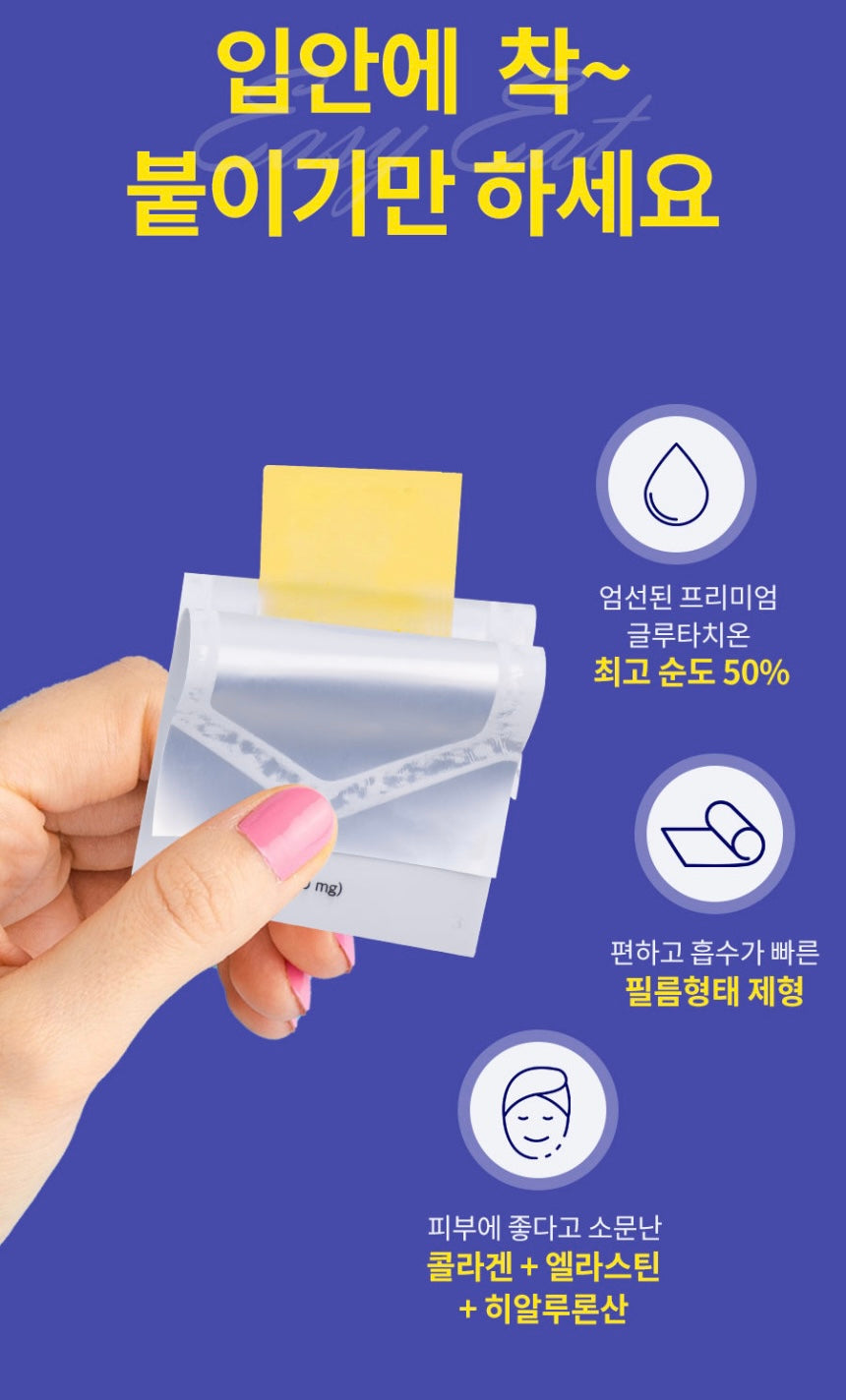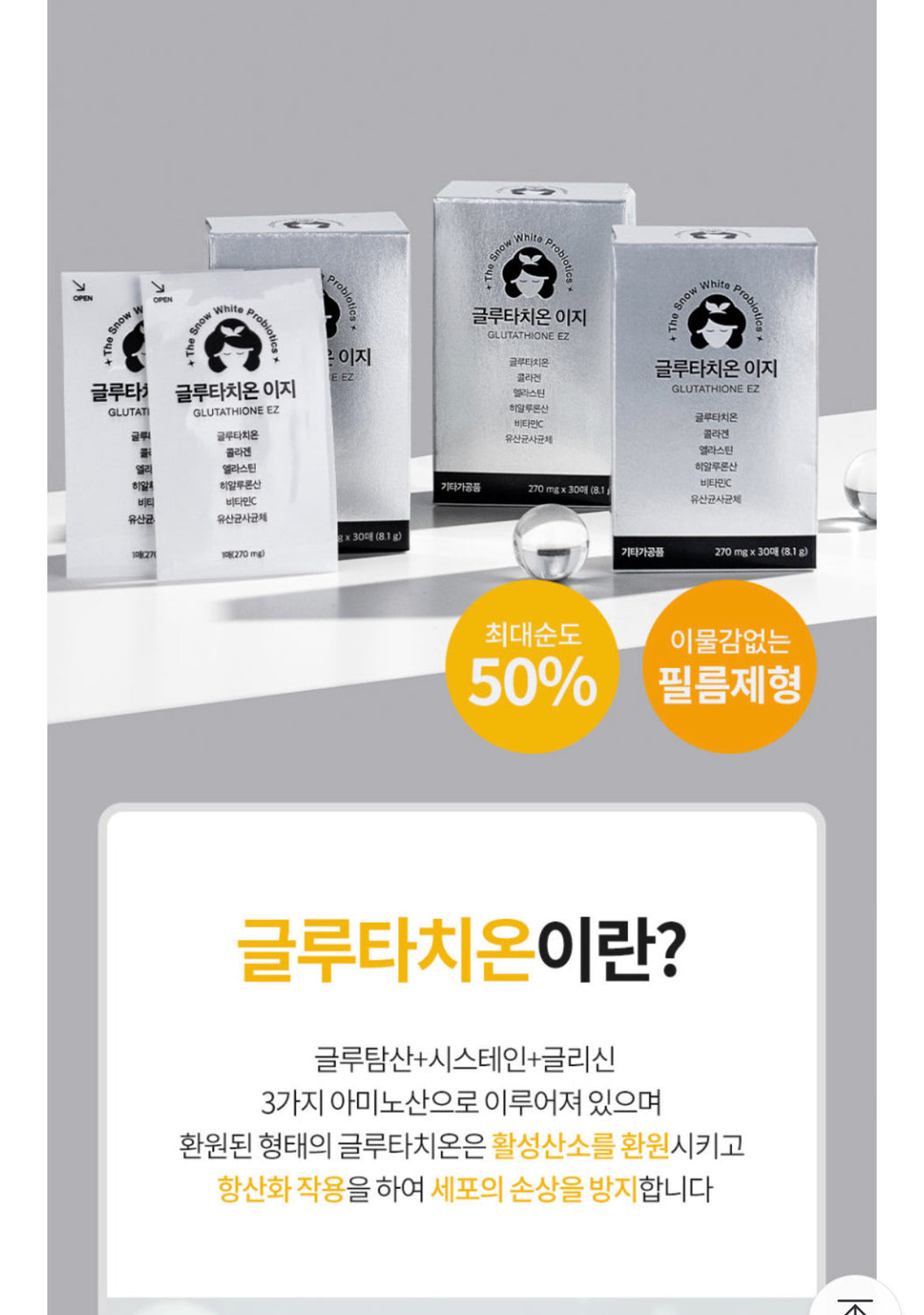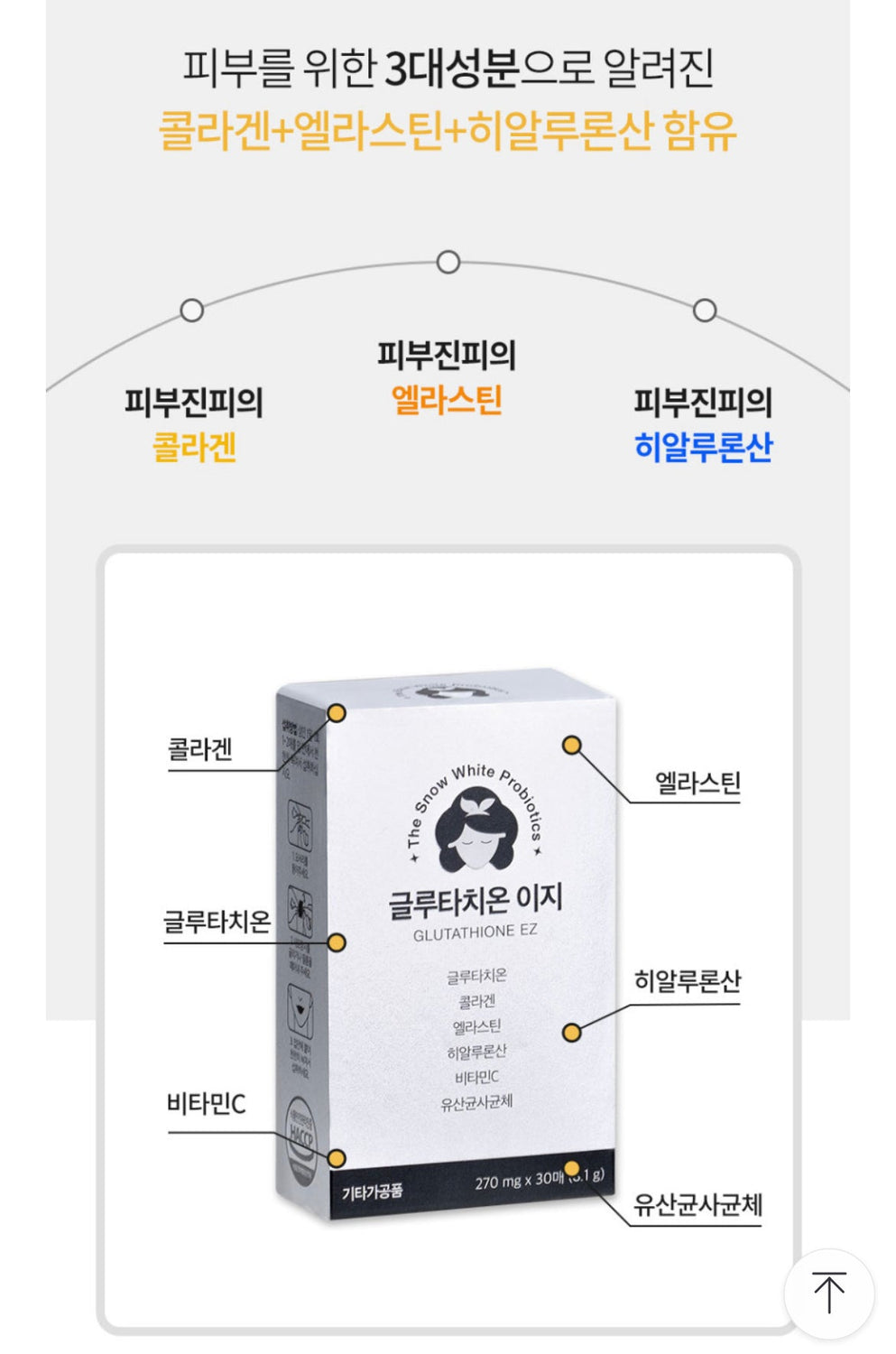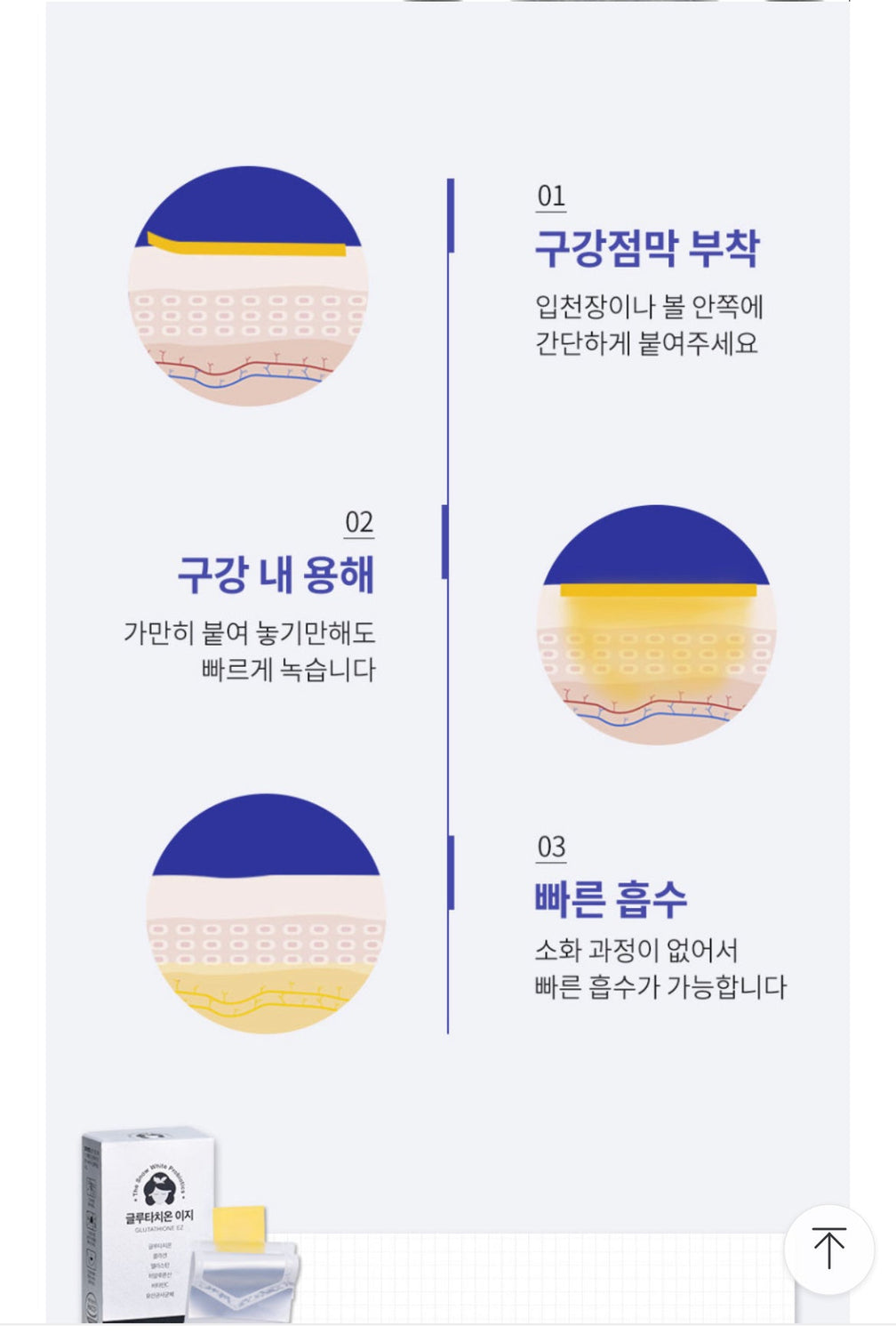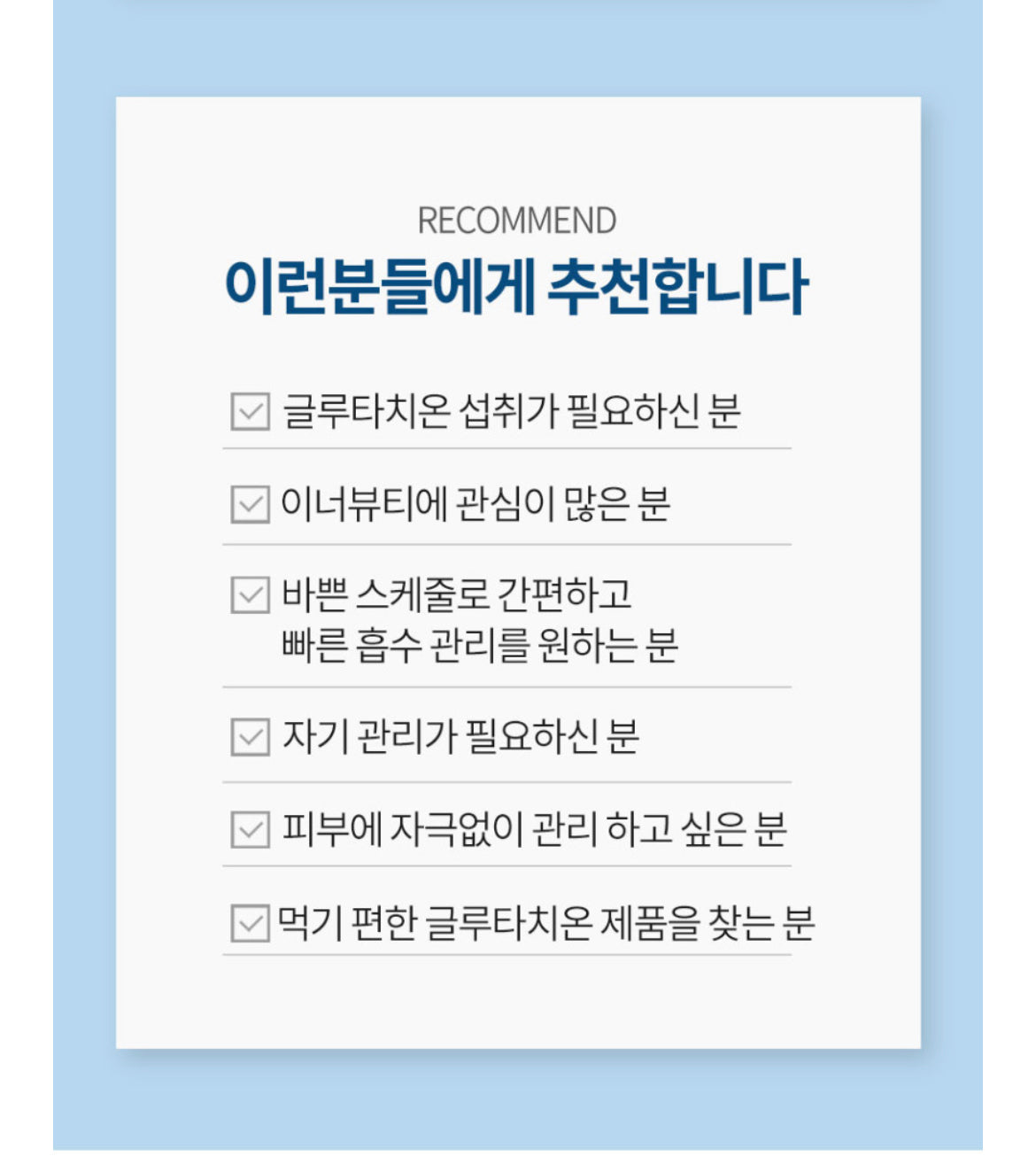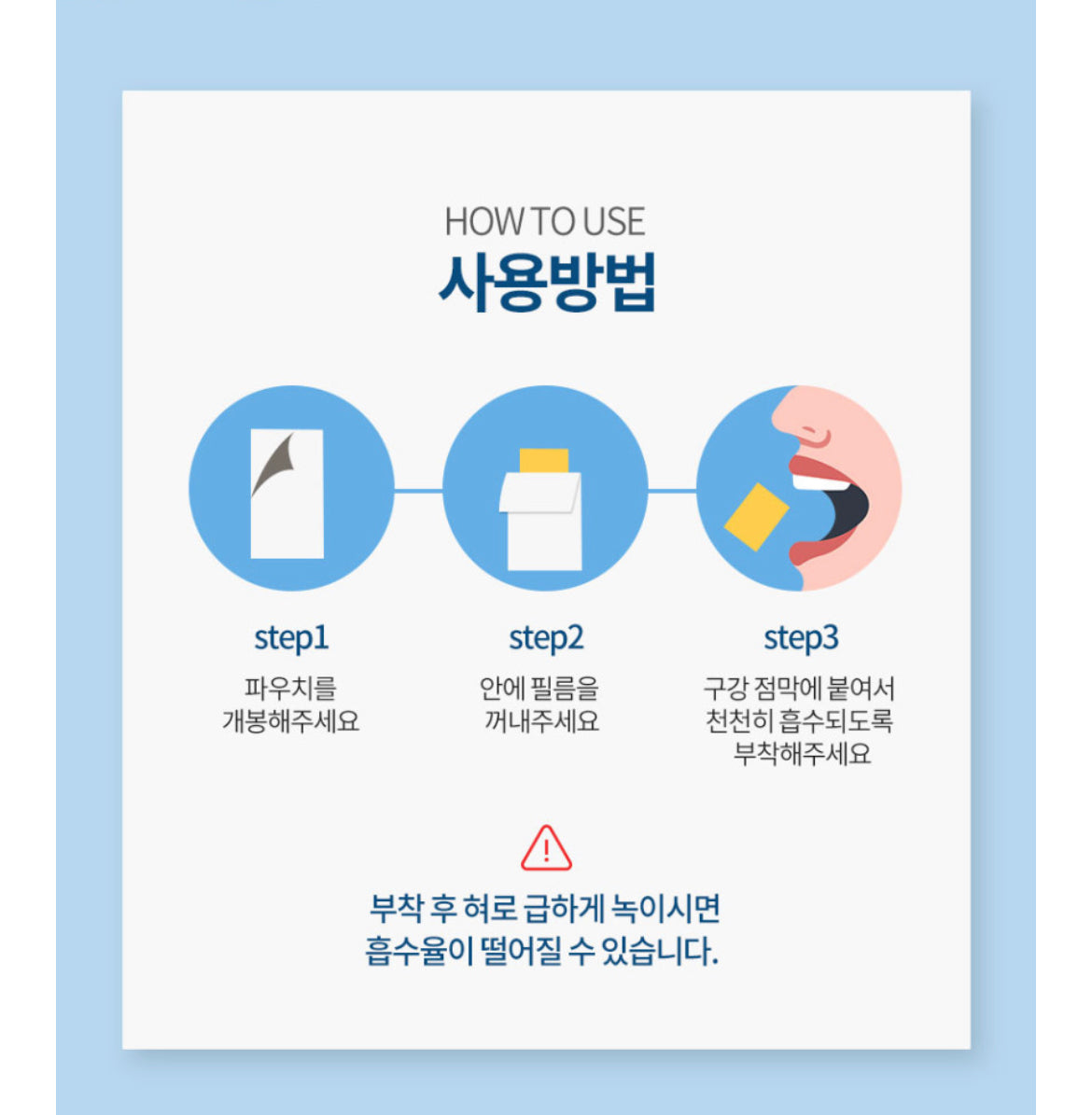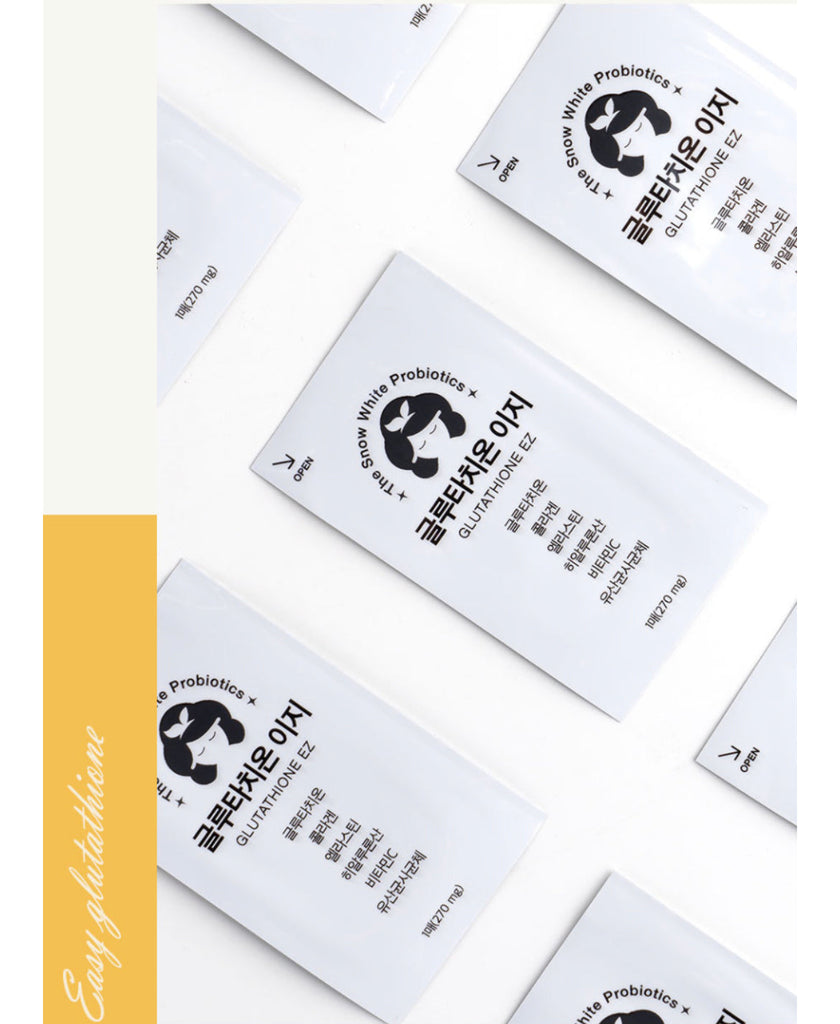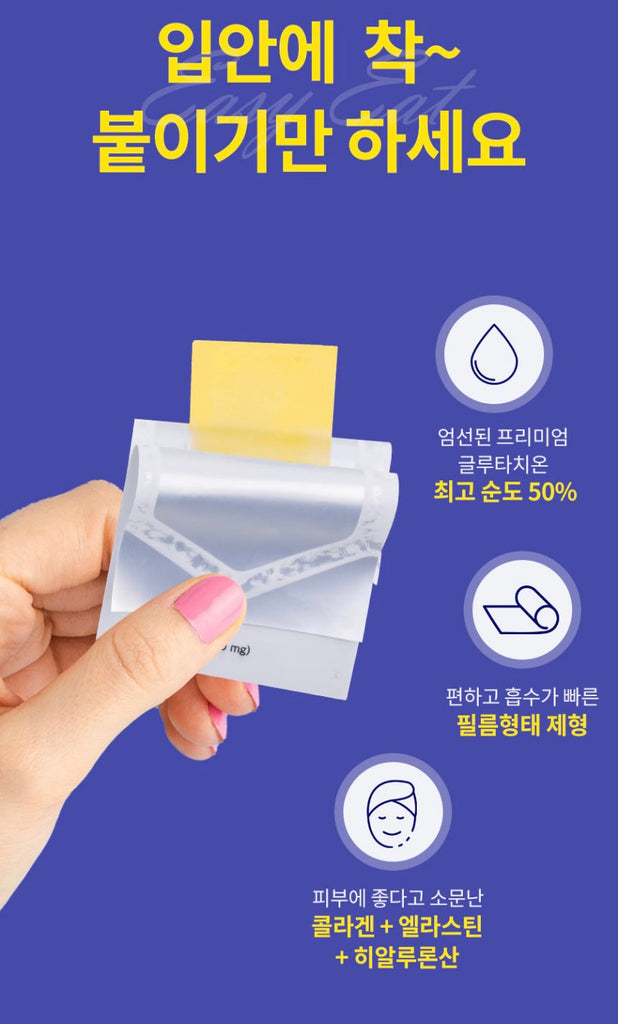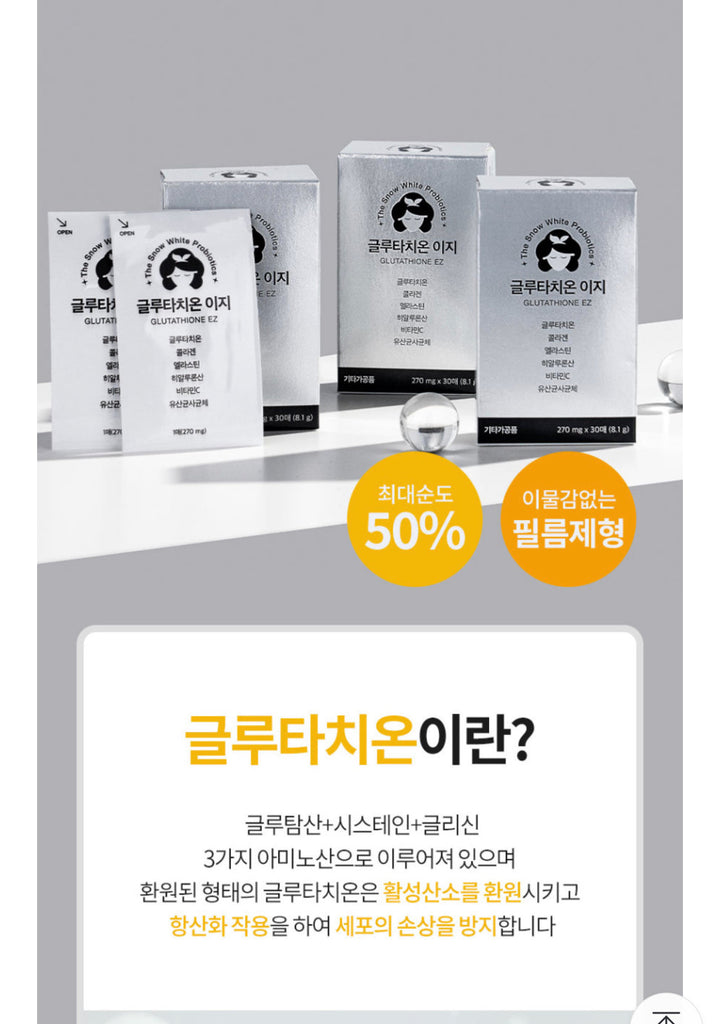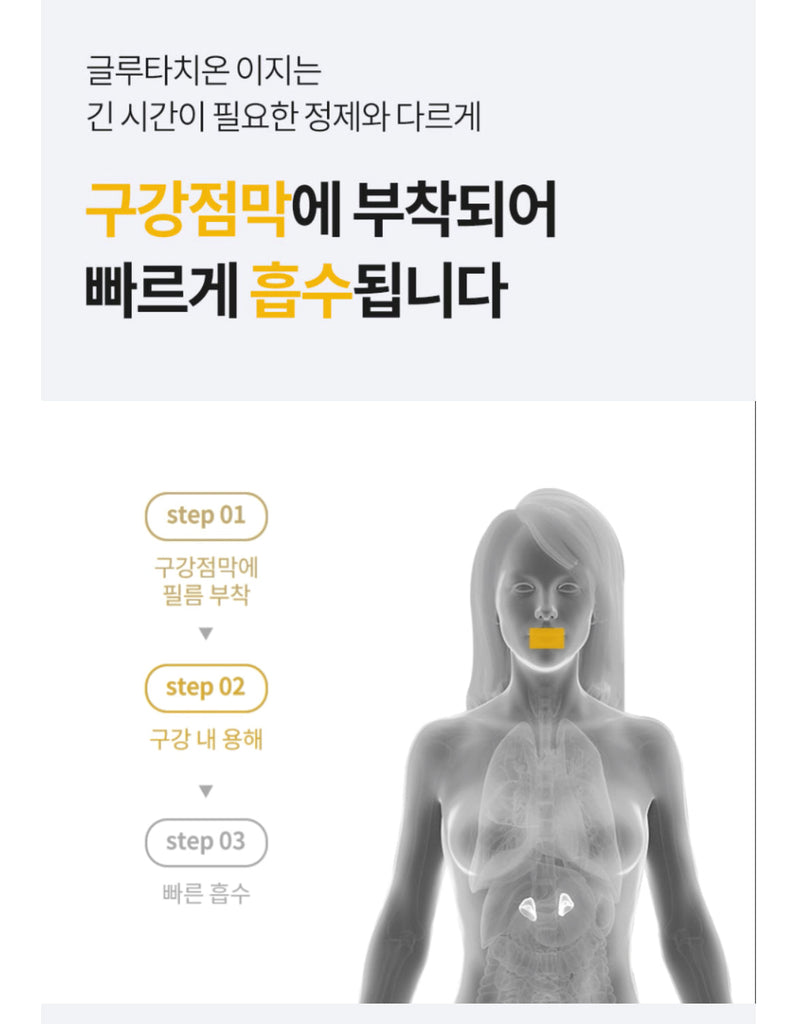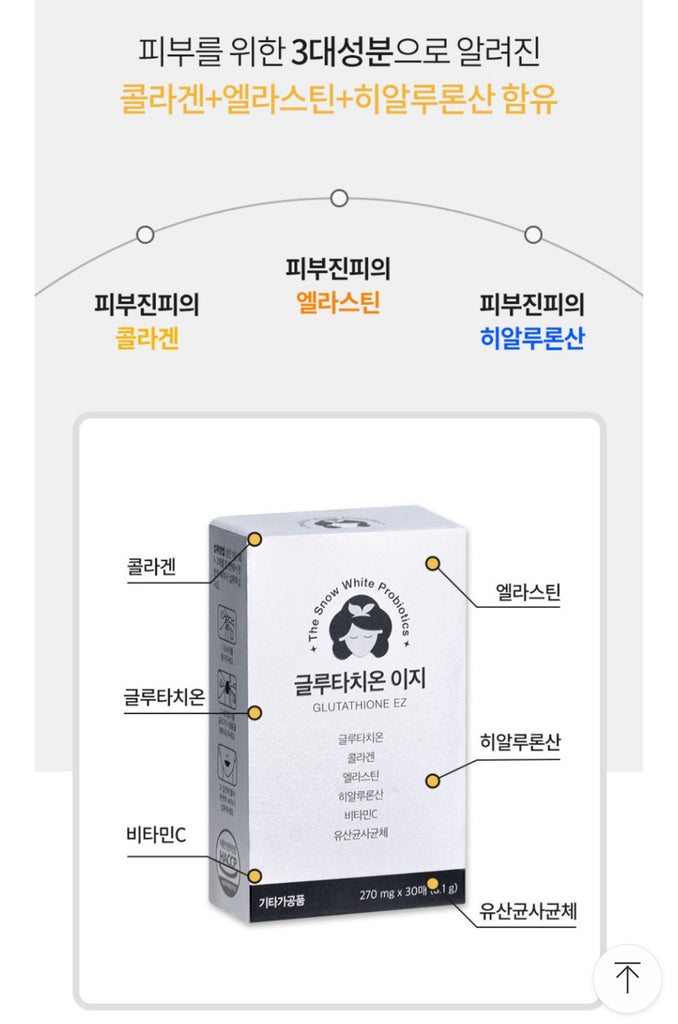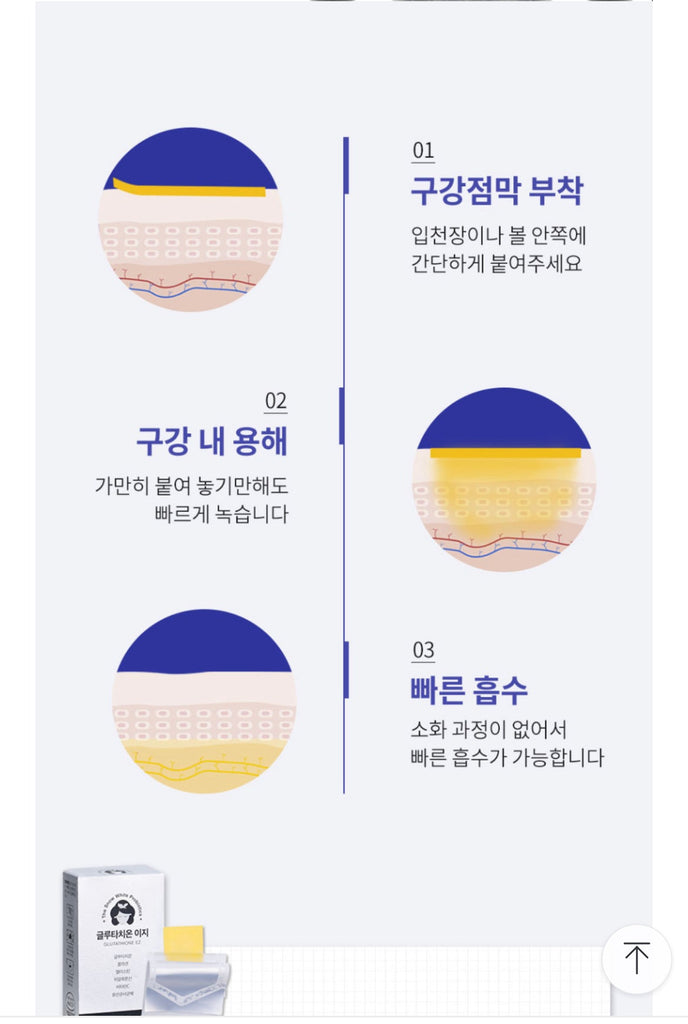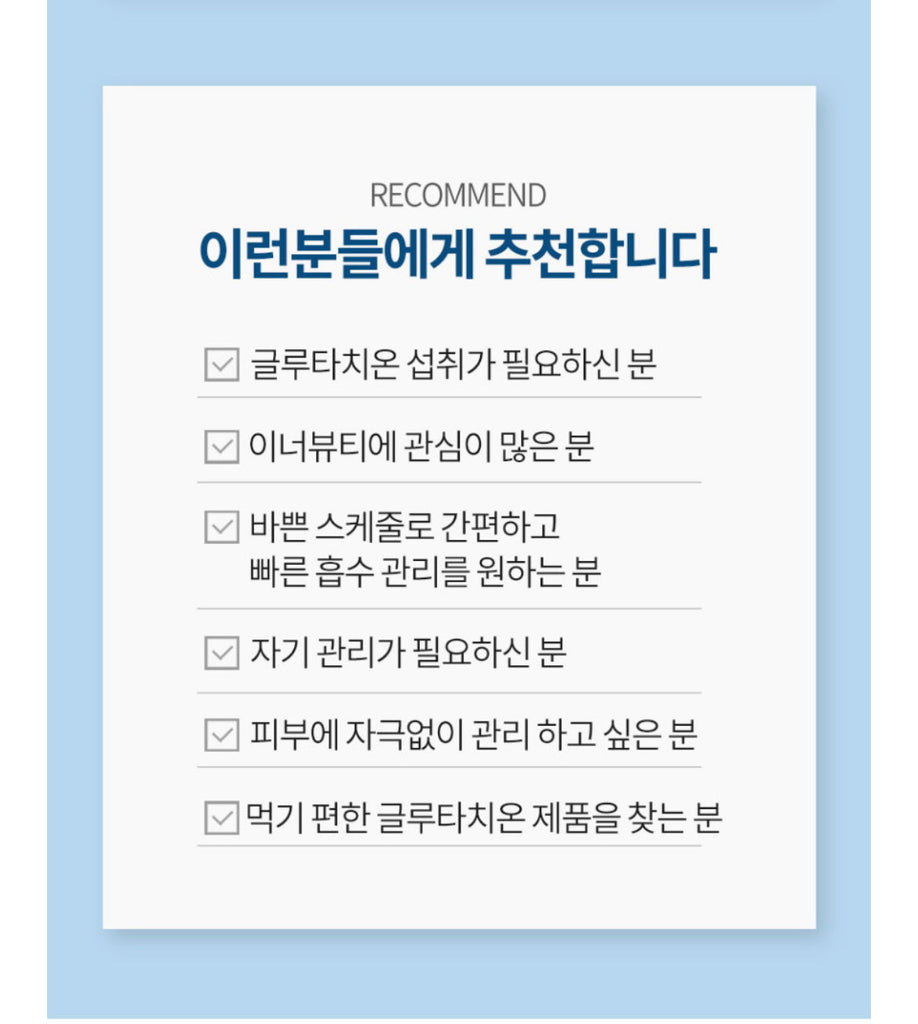 On Sale
MOVITA Glutathione Collagen Film 'Easy'
Glutathione

 

, often 

referred to as 

'the master antioxidant,' participates not only in antioxidant defense systems, but many metabolic processes, and therefore its role cannot be overstated. Glutathione deficiency causes cellular risk for oxidative damage and thus as expected, Glutathione imbalance is observed in a wide range of pathological conditions.
Combat the effects of aging and strengthen your immune system with Glutathione Easy - all from the comfort of home.
Supports mitochondrial health & cellular rejuvenation
Helps to improve skin whitening, antioxidant, detoxification, skin wrinkle reduction, anti-aging, immune function control, alcohol-induced liver damage, inflammation control
Boosts immune function & energy production
Contains 52.3% of Glutathione
Contains Glutathione, Collagen, Elastane, Hyaluronic Acid, Vitamin C and Probiotics
The Easy Film delivers pure Glutathione via oral tissue absorption, a method proven more effective than other forms (e.g. pills.)
270mg * 30 patches (8.1g)
Made in Korea.